Description
A classic ribbed beanie in 100% Merino wool. Keeps the wind out and the heat in.
Key features
Delivery & Returns
Specifications & Care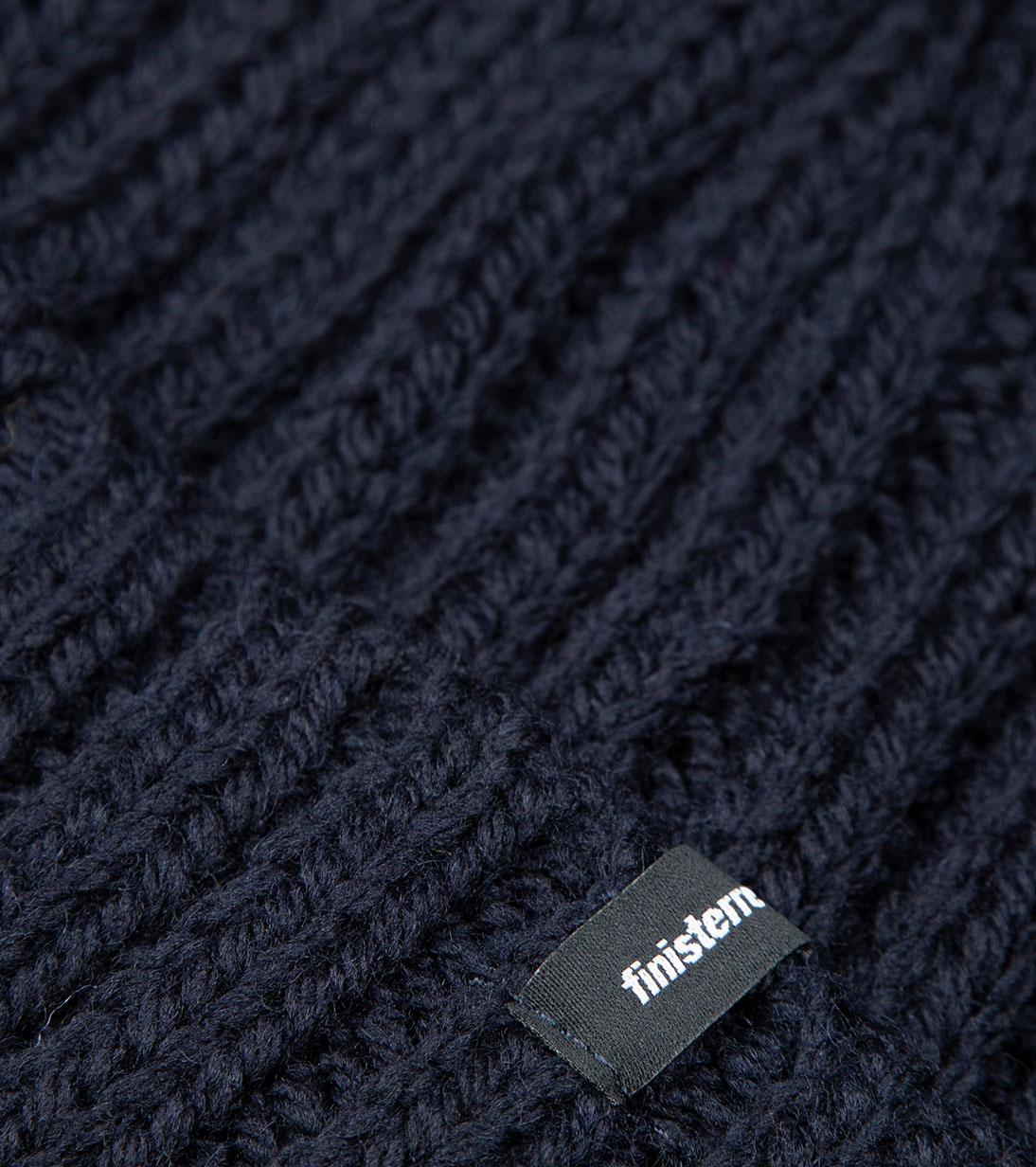 Made from: Merino wool
Learn more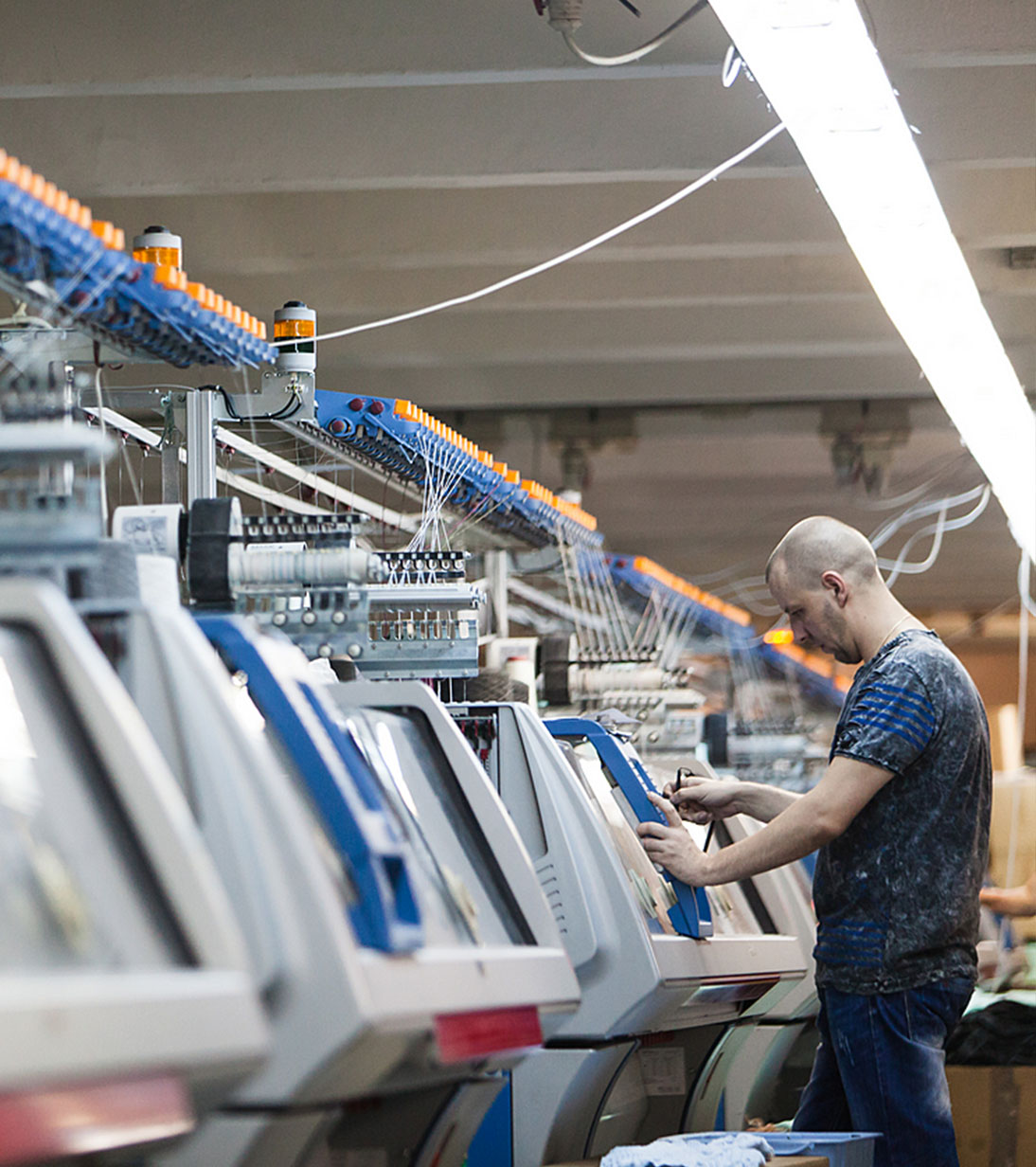 Made by: Robert Todds, Romania
Learn more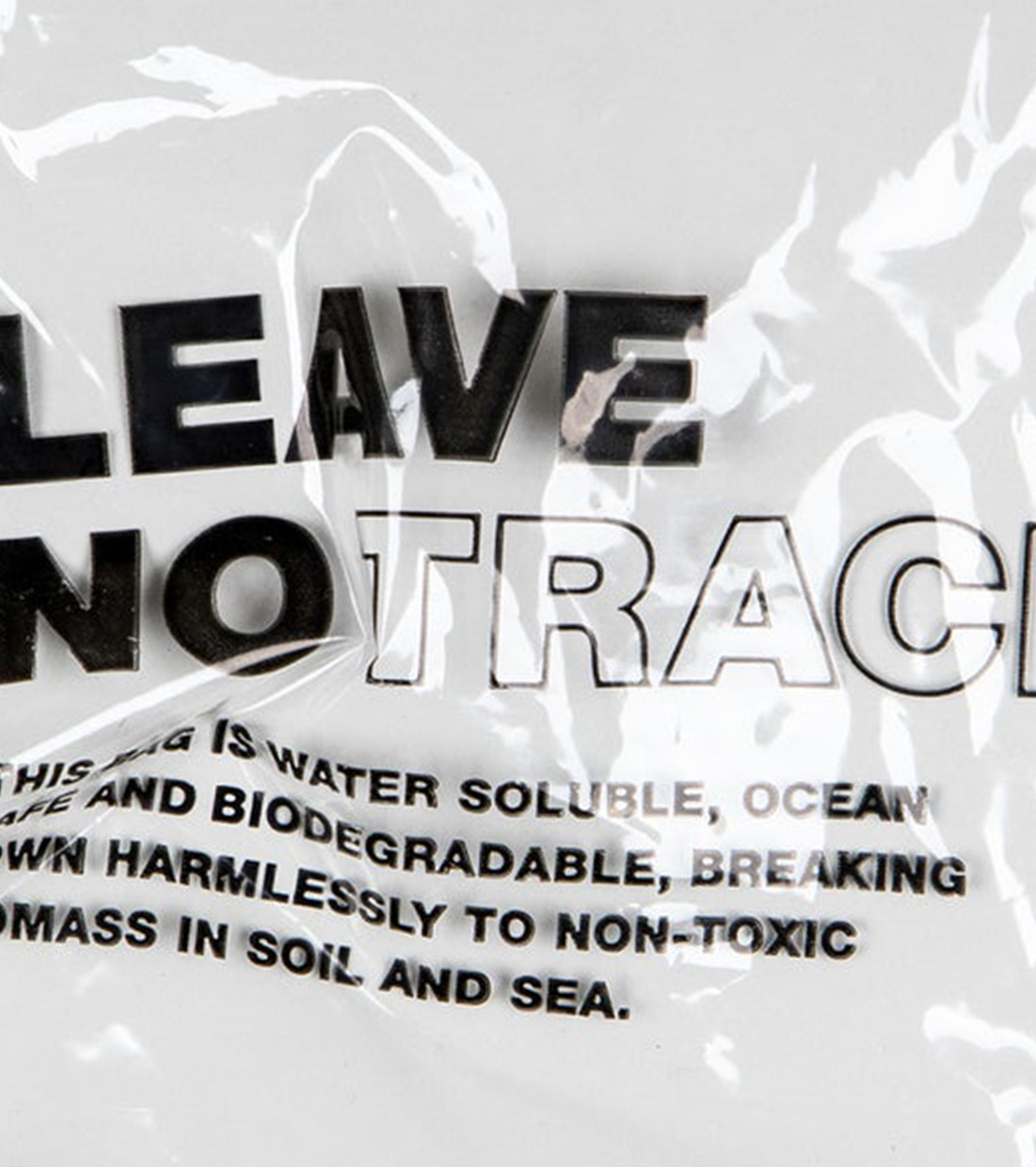 Leave No Trace Packaging
Learn more
This Is The Year
Explore durable, sustainably made gear to enable all your adventures.
Join The Adventure