Biosmock Insulated Jacket
Worn by Louis, Ballet Dancer and Model
Louis is 6'2" / 188cm and is wearing a size Medium
Biosmock Insulated Jacket
Selected colour: Black
Select size:
Free UK Standard Shipping over £100
Duty added at shipping for orders over €150
Worn by Louis, Ballet Dancer and Model
Louis is 6'2" / 188cm and is wearing a size Medium
Description
Combining PrimaLoft®'s recycled BIO™ yarn and HD® Wool's natural wool insulation, the Biosmock is our first fully circular, biodegradable jacket. Durably constructed for a lifetime of adventures, it will break down fully and safely in the correct conditions only at the end of its useful life. Warm, breathable and water-resistant, layer beneath a waterproof or wear on its own as an outer shell for uncompromising comfort in all conditions.

"This jacket is a remarkable example of what is possible if brands decide to create genuinely sustainable products right from the get-go." - Outdoors Magic
Key features
Delivery & Returns
Specifications & Care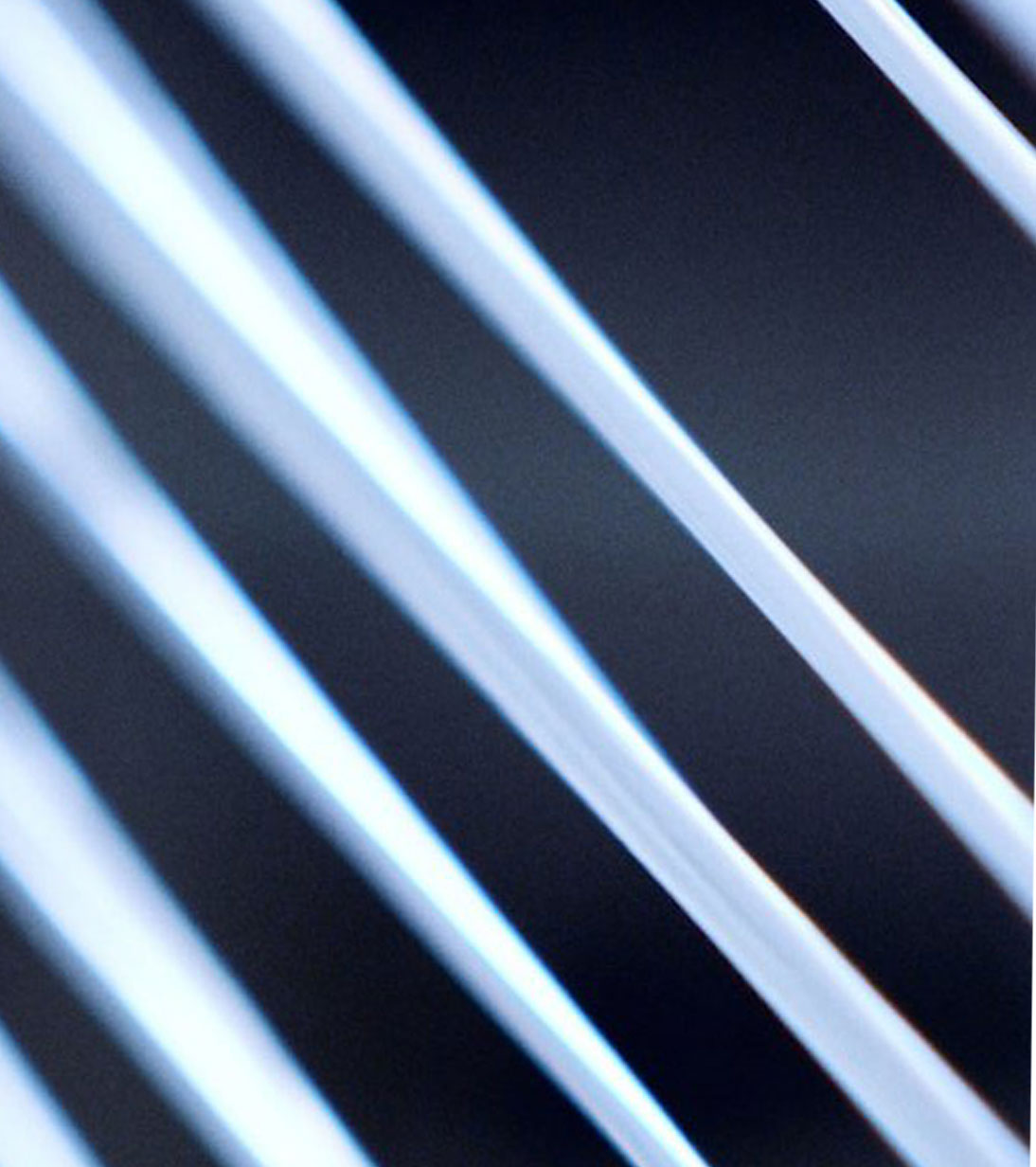 Made from: Primaloft®Bio™ blend
Learn more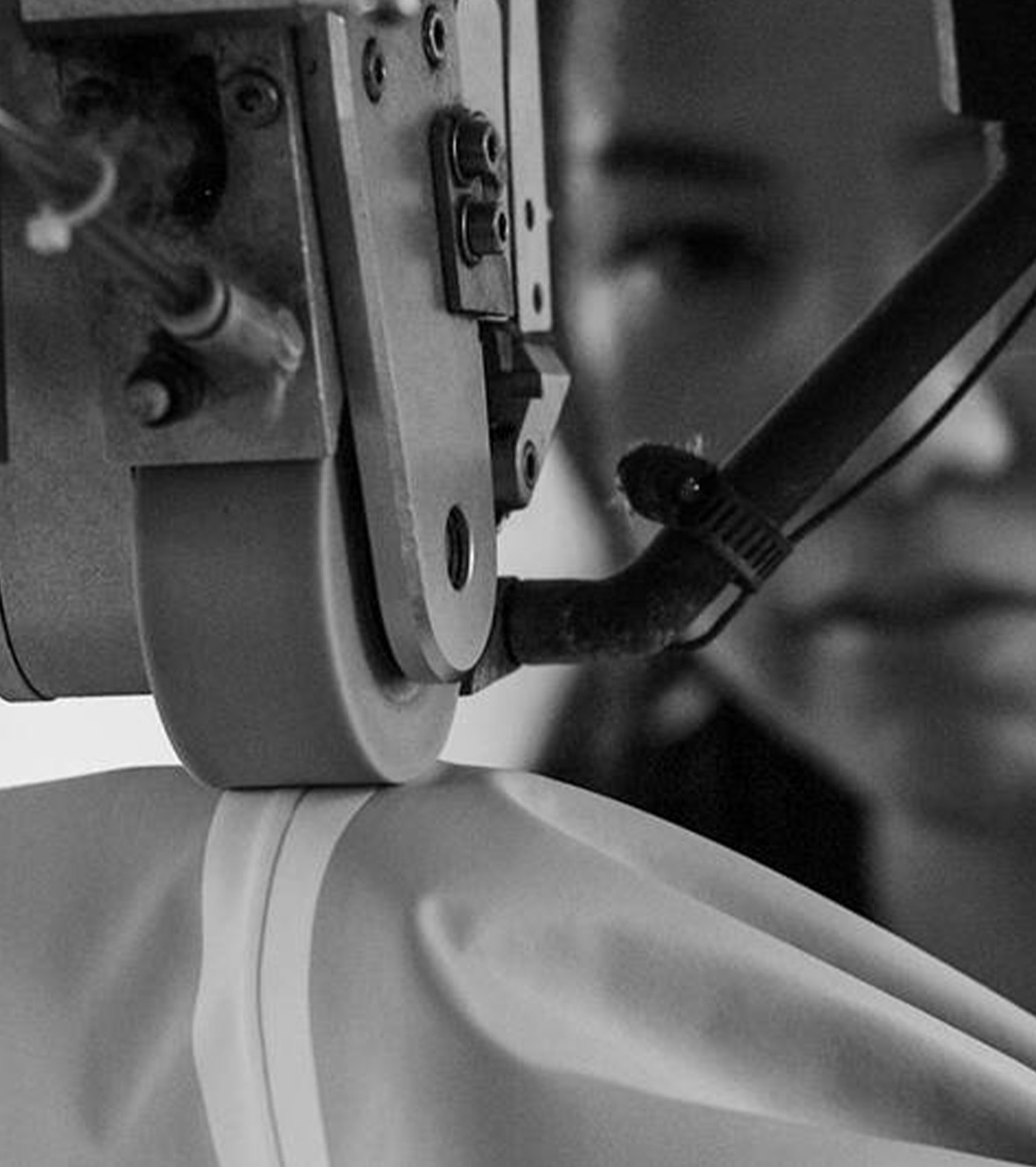 Made by: Nanjing Smoothlink Textile Co, China
Learn more
Leave No Trace Packaging
Learn more
Lucas Beaufort + Finisterre
Explore our latest limited collection of uplifting summer gear.
Shop Now