Worn by Spencer (2nd and 3rd pictures)
Spencer is 6'0" / 184cm and is wearing a size Medium
Worn by Paulo, Father, Surfer and Air Traffic Controller (4th and 5th pictures)
Paulo is 5'10" / 178cm and is wearing a size Medium
Selected colour: Coffee
Select size:
Worn by Spencer (2nd and 3rd pictures)
Spencer is 6'0" / 184cm and is wearing a size Medium
Worn by Paulo, Father, Surfer and Air Traffic Controller (4th and 5th pictures)
Paulo is 5'10" / 178cm and is wearing a size Medium
Description
The Mora men's merino wool jumper is a modern take on a traditional fisherman's knit.
Now in 100% merino, improving quality and sustainability, our bestselling Mora Jumpers are knitted from wool yarn with subtle coloured flecks and fashioning detail for a modern finish, it keeps you warm without feeling too thick or heavy. Originally created for fishermen going out in wet, windy conditions at sea, a true fisherman's rib jumper needs almost double the yarn of a plain knit jumper of the same size, making it extra warm when the weather closes in.
Key features
Delivery & Returns
Specifications & Care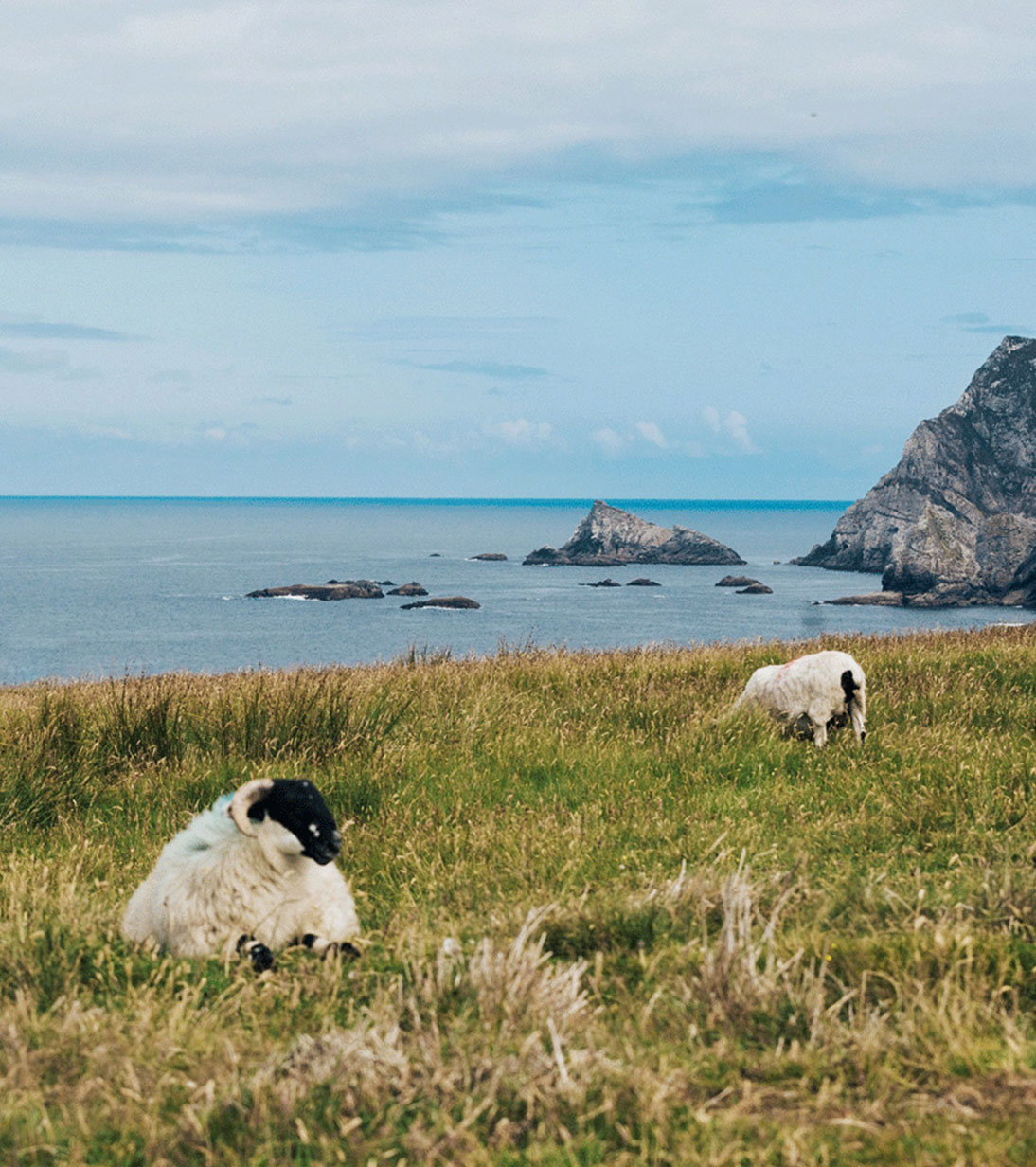 Made from: Merino wool
Learn more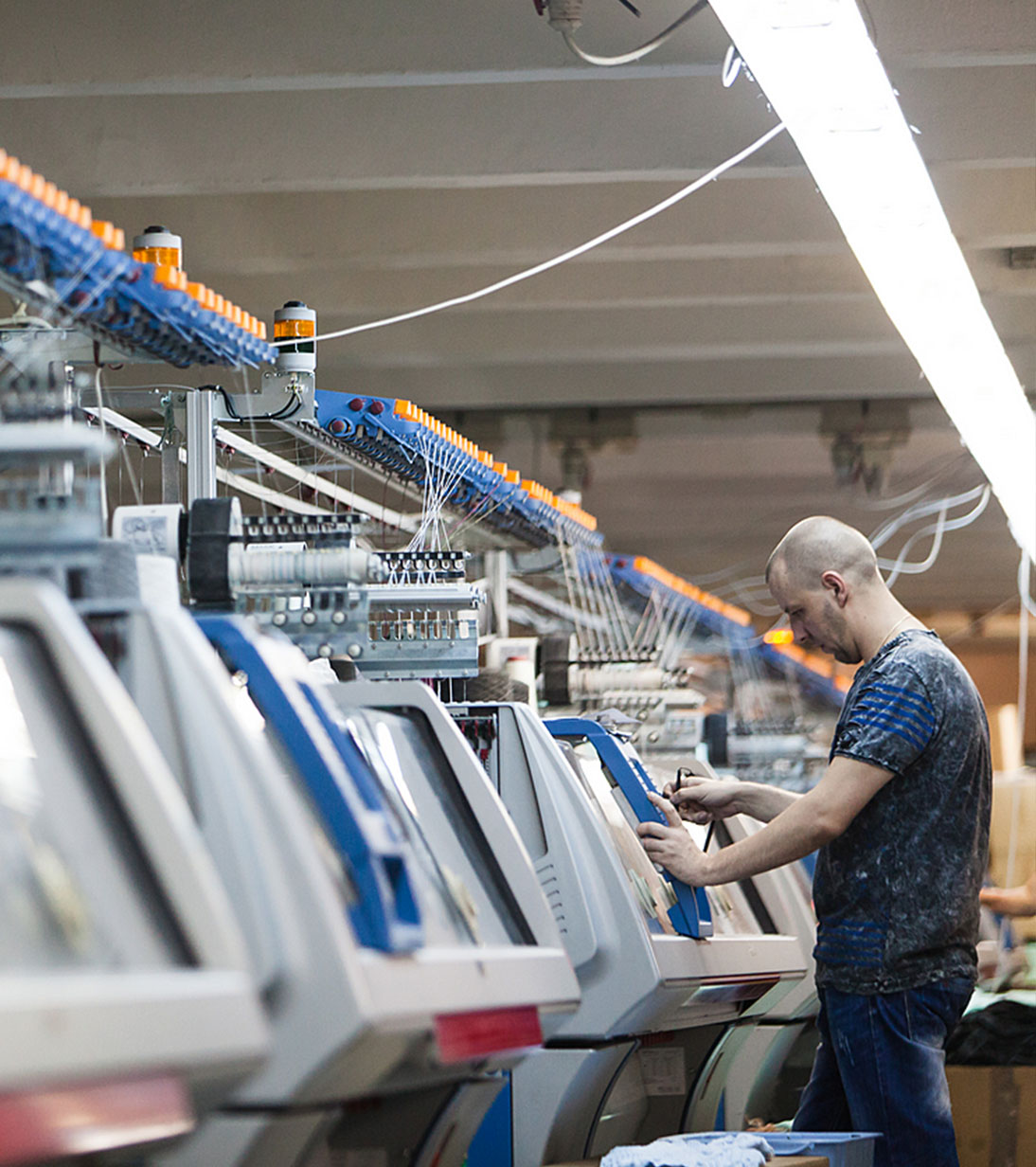 Made by: Robert Todds, China
Learn more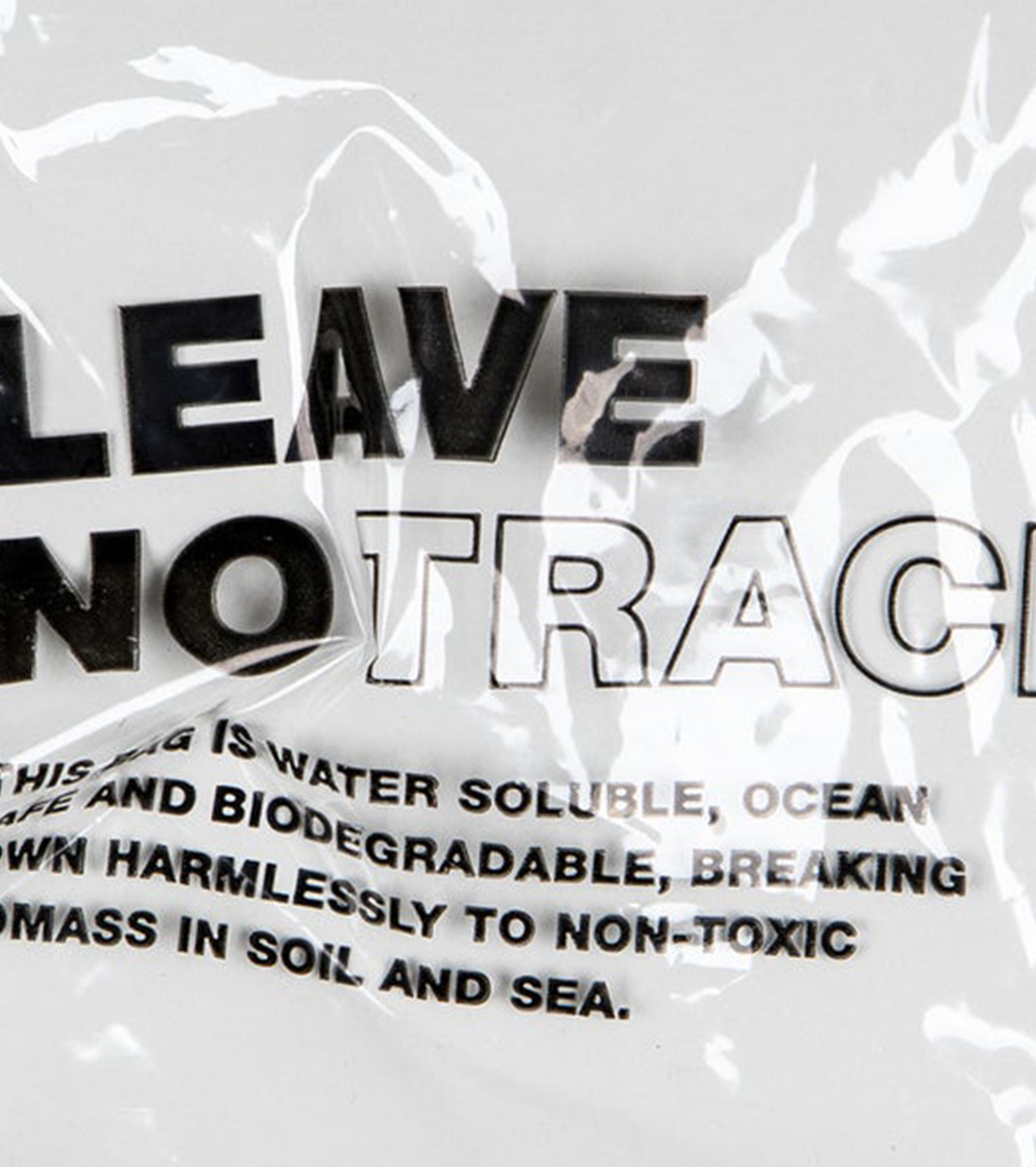 Leave No Trace Packaging
Learn more