Worn by Noah, Surfer and Finisterre Ambassador (1st, 2nd and 3rd pictures)
Noah is 5'9" / 175cm and is wearing a size Medium
Worn by Paul, Surfer, Engineer and DJ (4th, 5th, 6th and 7th pictures)
Paul is 5'11" / 180cm and is wearing a size Medium
Selected colour: Dark Olive
Select size:
Worn by Noah, Surfer and Finisterre Ambassador (1st, 2nd and 3rd pictures)
Noah is 5'9" / 175cm and is wearing a size Medium
Worn by Paul, Surfer, Engineer and DJ (4th, 5th, 6th and 7th pictures)
Paul is 5'11" / 180cm and is wearing a size Medium
Description
Named after Fourier's law of heat conduction, the Fourier Insulated Puffer Parka is built to keep the warmth in while you're out in the elements. Built with 100% recycled nylon, and it's insulated with recycled insulation closely mimicking down whilst leaving the feathers with their rightful owners. Sustainable and built for a modern day workwear look.
Key features
Delivery & Returns
Specifications & Care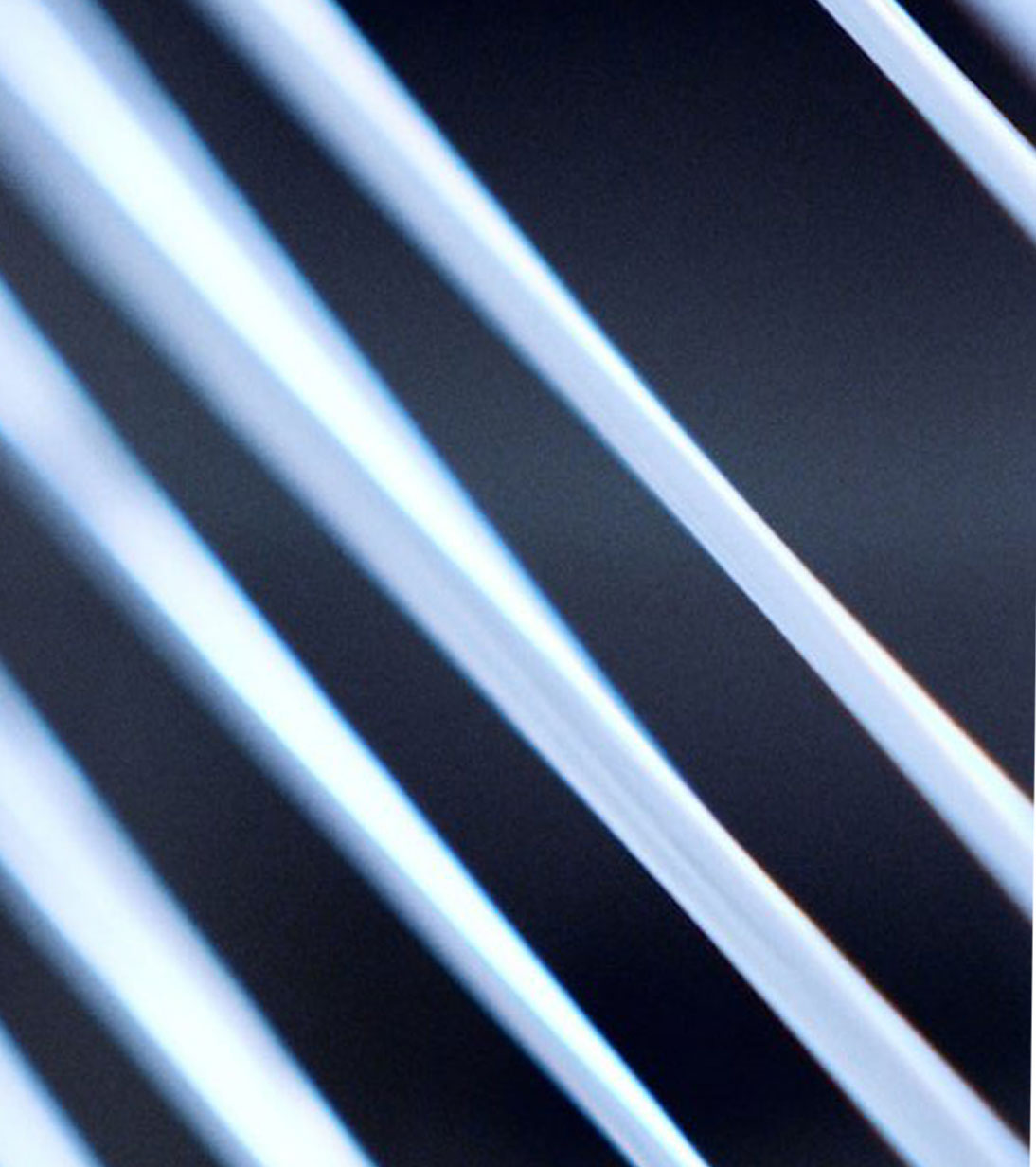 Made from: Recycled Nylon
Learn more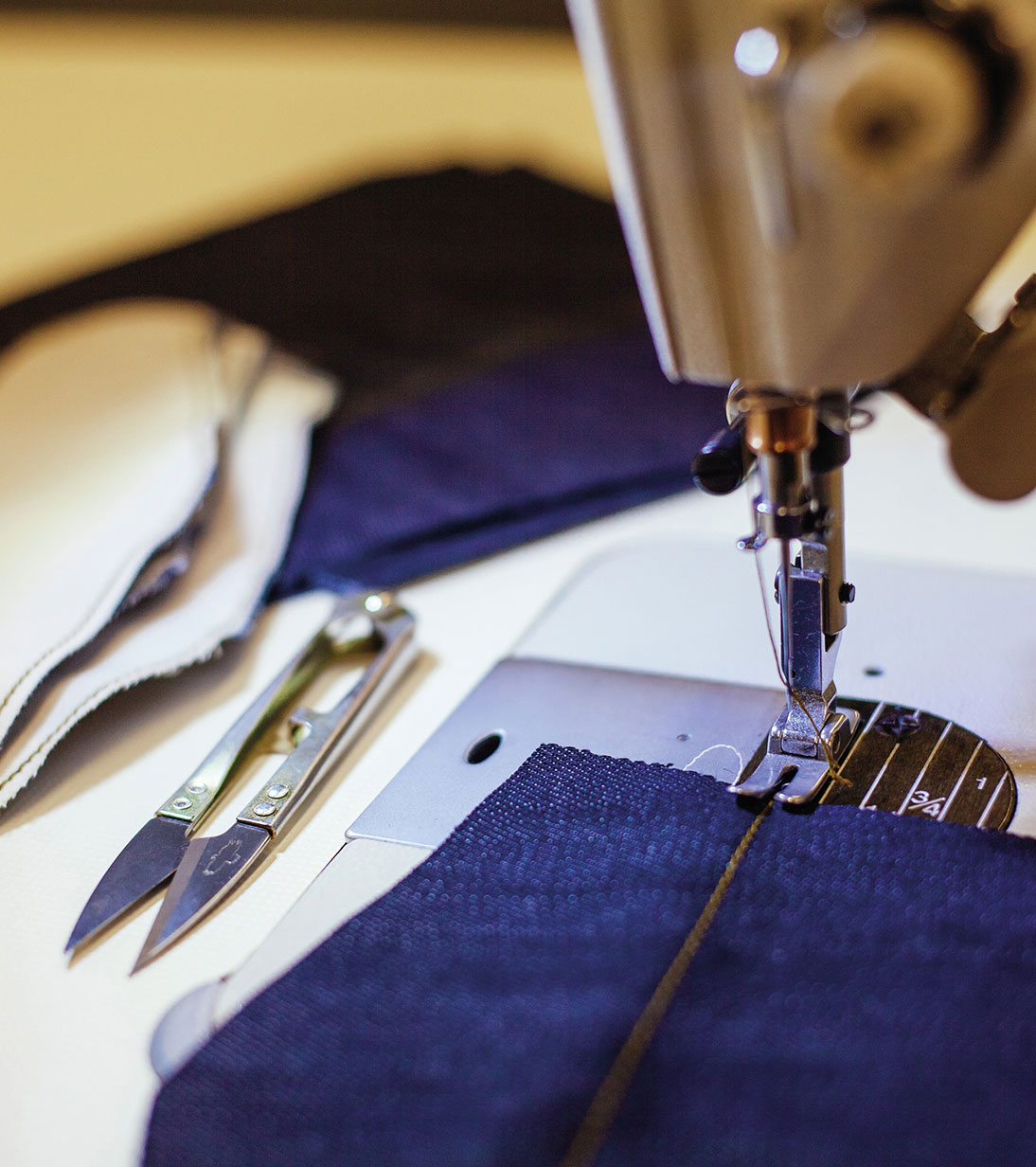 Made by: NanJing Smoothlink Textile Co., China
Learn more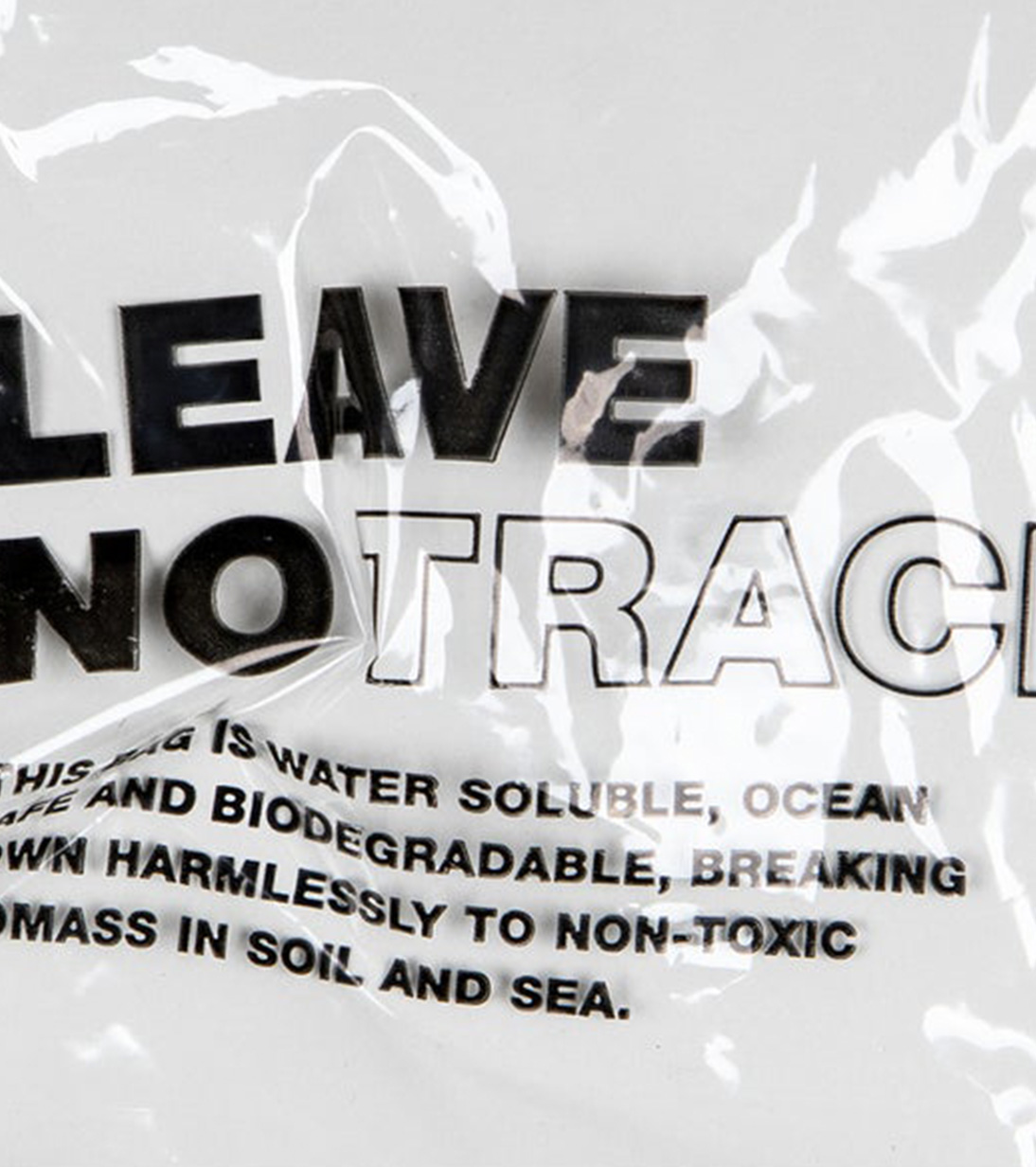 Leave No Trace Packaging
Learn more