Worn by Paul, Surfer, Engineer and DJ (1st picture)
Paul is 5'11" / 180cm and is wearing a size Medium
Worn by Paulo, Father, Surfer and Air Traffic Controller (2nd, 3rd, 4th and 5th pictures)
Paulo is 5'10" / 178cm and is wearing a size Medium
Selected colour: Navy / Flint Check
Select size:
Worn by Paul, Surfer, Engineer and DJ (1st picture)
Paul is 5'11" / 180cm and is wearing a size Medium
Worn by Paulo, Father, Surfer and Air Traffic Controller (2nd, 3rd, 4th and 5th pictures)
Paulo is 5'10" / 178cm and is wearing a size Medium
Description
The Garrick Zip Overshirt is a must-have for the colder months. Made of recycled wool and polyester, it's comfortable and durable, with our designed in-house check pattern and Finisterre corozo coordinate buttons. Perfect for layering and throwing on over a tee.
Key features
Delivery & Returns
Specifications & Care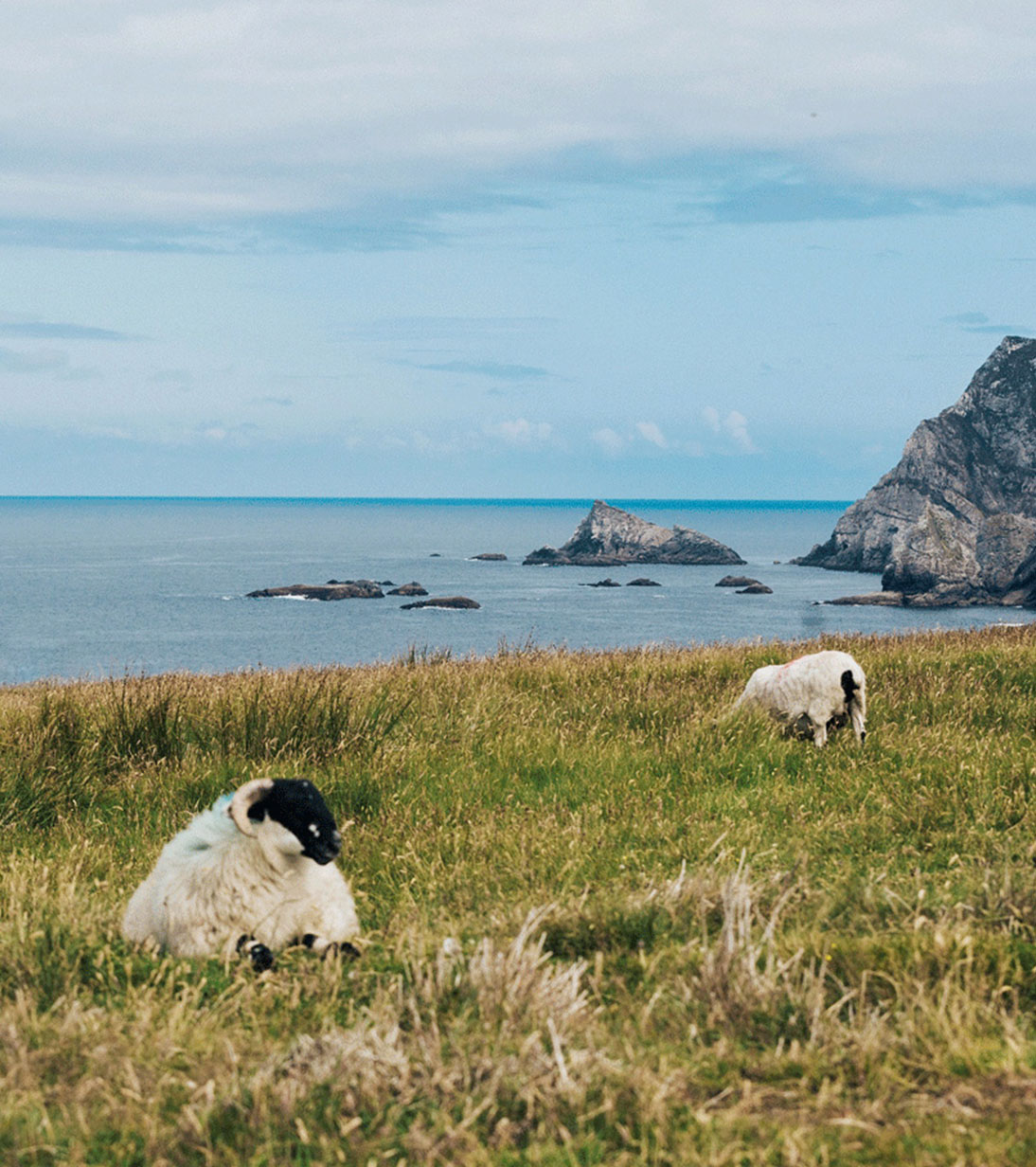 Made from: Warm wool blend
Learn more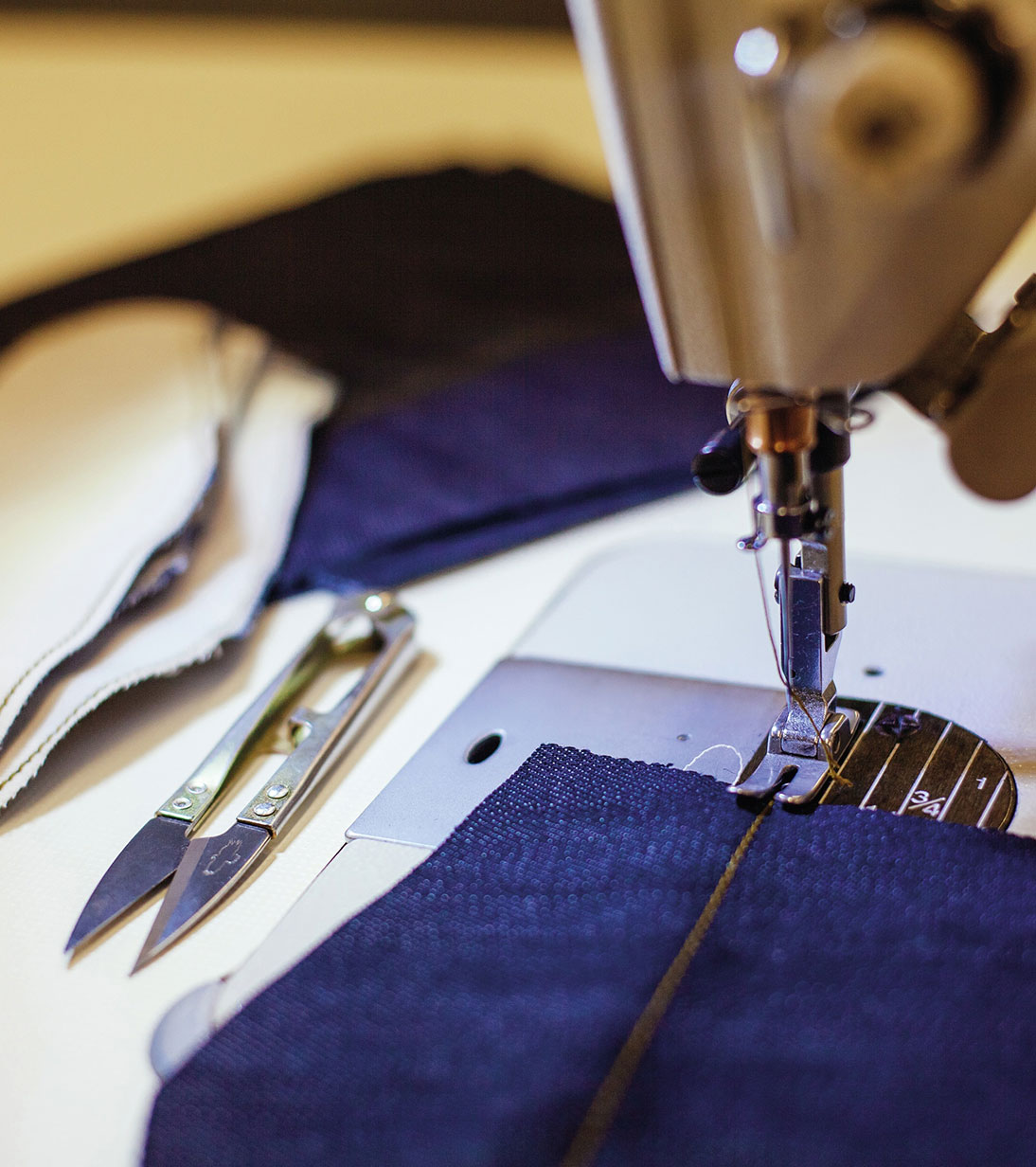 Made by: JC International, China
Learn more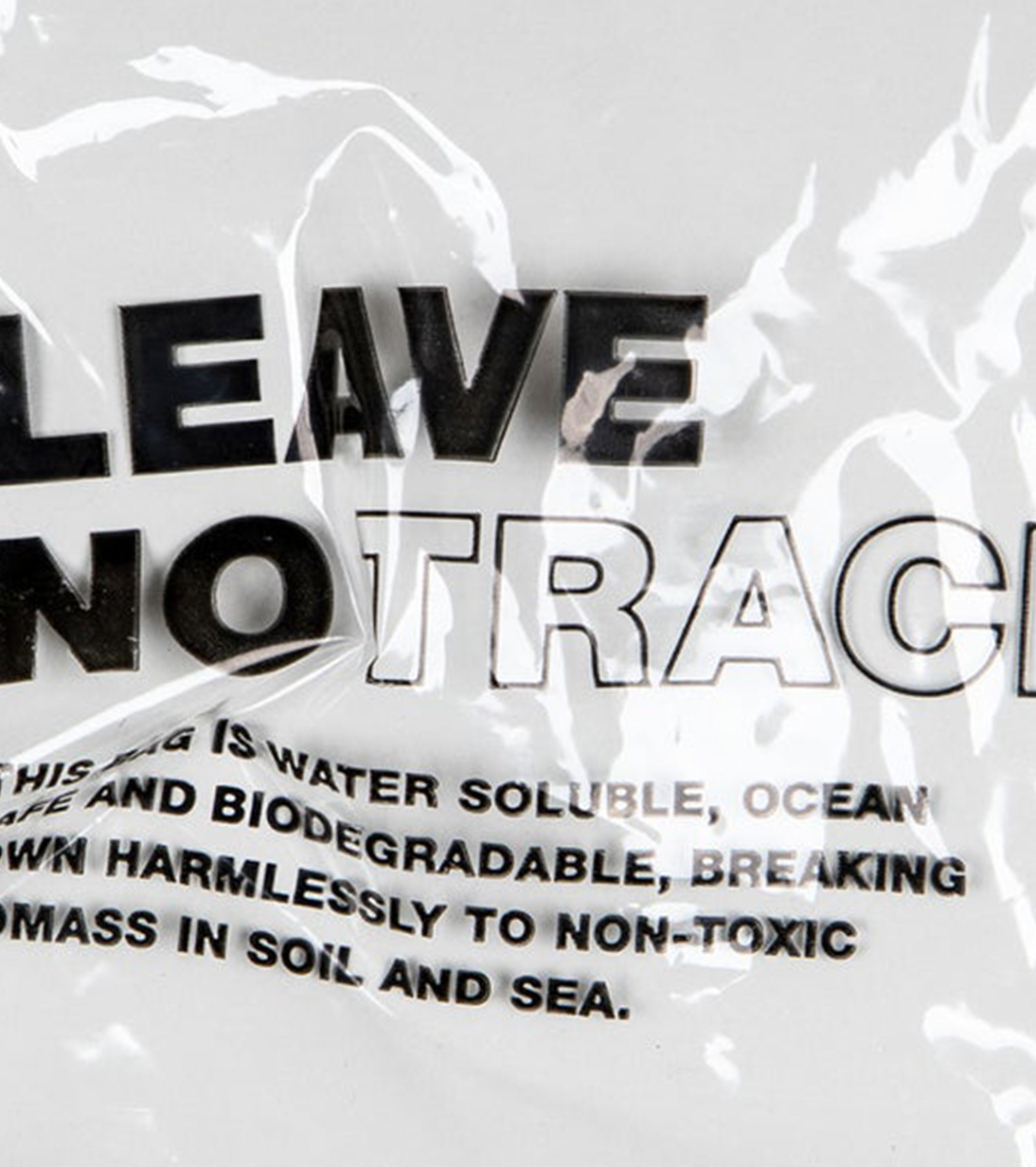 Leave No Trace Packaging
Learn more