Worn by Rosa (1st, 2nd, 3rd and 4th pictures)
Rosa is 5'8" / 173cm and is wearing a size 10
Worn by Steph (6th picture)
Steph is 5'11" / 180cm and is wearing a size 10
Selected colour: Slate Grey
Select size:
Worn by Rosa (1st, 2nd, 3rd and 4th pictures)
Rosa is 5'8" / 173cm and is wearing a size 10
Worn by Steph (6th picture)
Steph is 5'11" / 180cm and is wearing a size 10
Description
This women's cardigan version of our bestselling Mora jumper is inspired by traditional fisherman's knitwear - chunky and warm. It features an easy to wear, boxy shape and a slightly wider neckline. It's finished with Corozo buttons that complement the fisherman's rib stitch pattern. This piece will keep you warm in its premium 100% Merino Wool yarn that retains heat without adding bulkiness, but also feels soft and comfortable against your skin. Available here in slate grey.
Key features
Delivery & Returns
Specifications & Care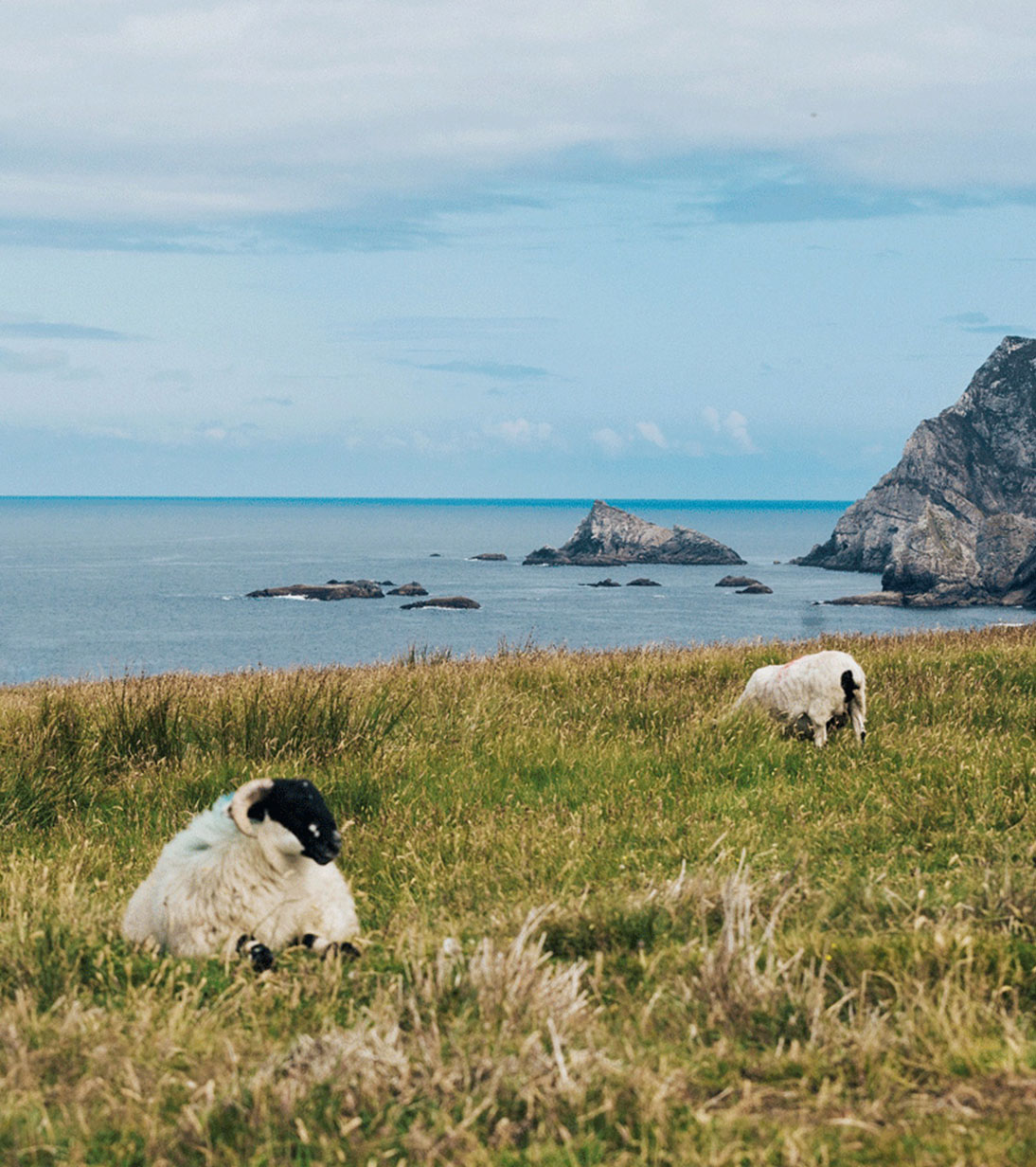 Made from: Merino wool
Learn more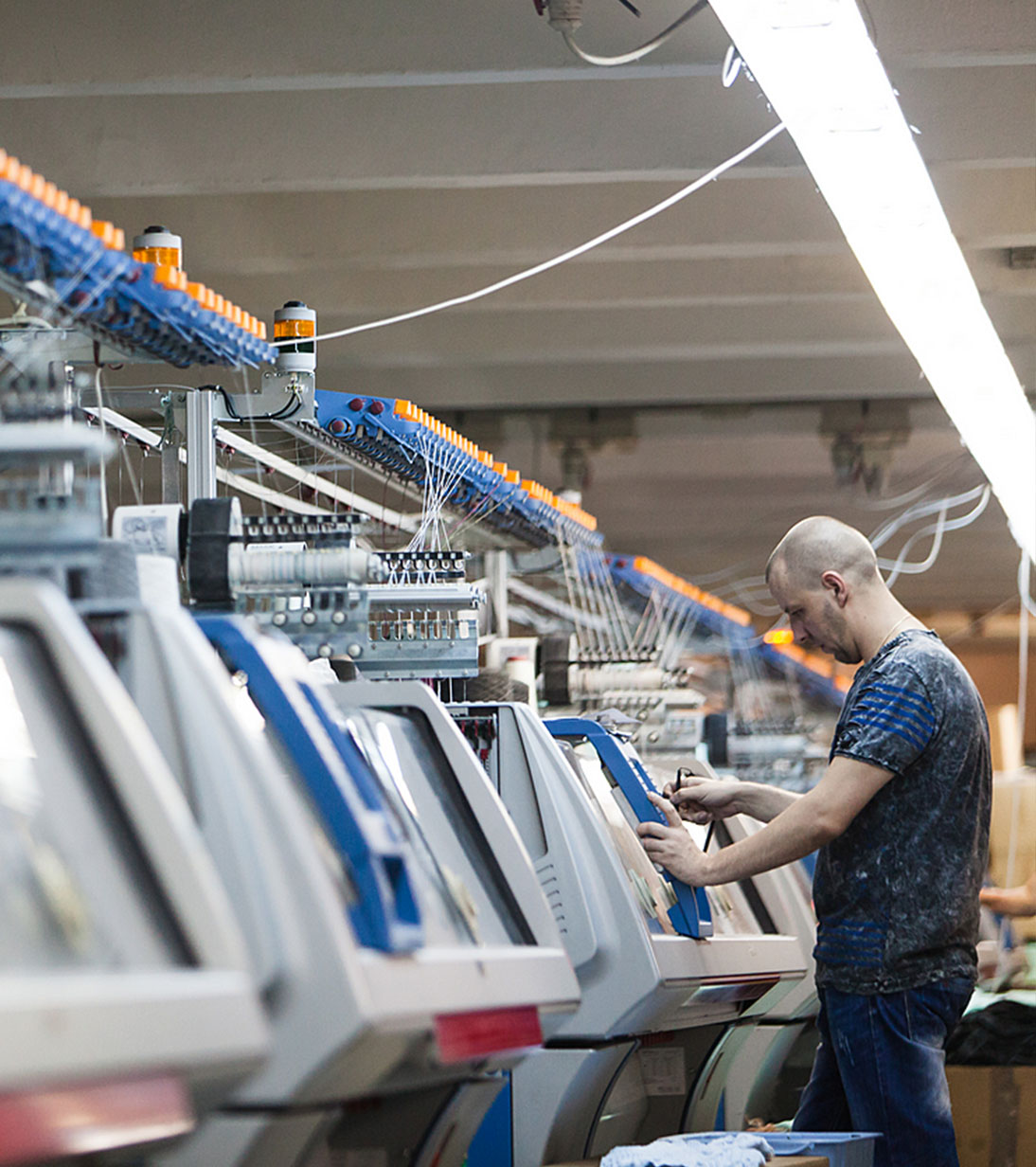 Made by: Robert Todds, China
Learn more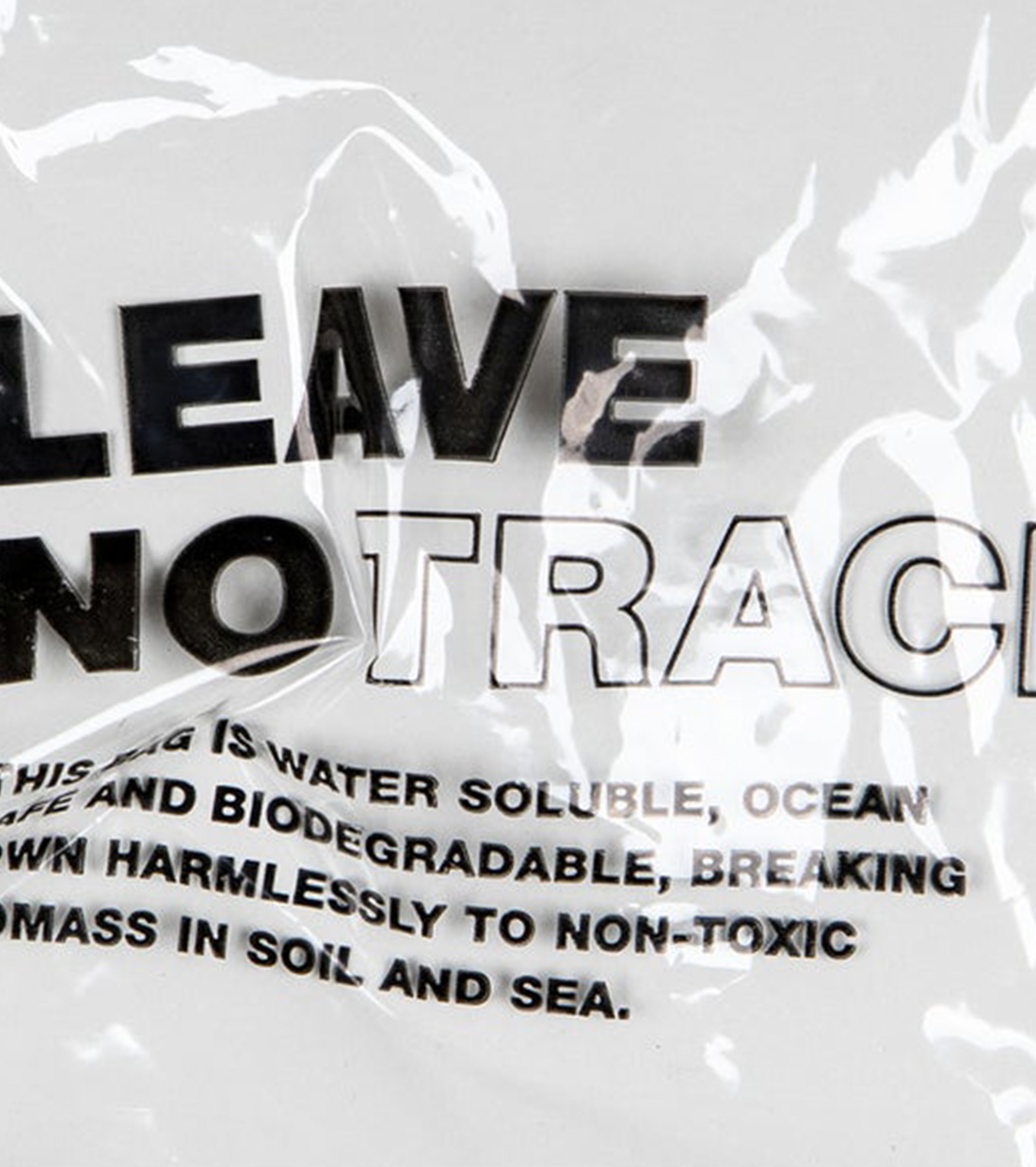 Leave No Trace Packaging
Learn more