Worn by Noah, Surfer and Finisterre Ambassador (1st picture)
Noah is 5'9" / 175cm and is wearing a size Medium
Worn by Paul, Surfer, Engineer and DJ (2nd, 3rd, 4th and 5th pictures)
Paul is 5'11" / 180cm and is wearing a size Medium
Worn by Noah, Surfer and Finisterre Ambassador (1st picture)
Noah is 5'9" / 175cm and is wearing a size Medium
Worn by Paul, Surfer, Engineer and DJ (2nd, 3rd, 4th and 5th pictures)
Paul is 5'11" / 180cm and is wearing a size Medium
Description
A new addition to our range, the Dunnet Waffle T-Shirt is perfect for the changing seasons and cooler evenings. Made from our most durable 100% organic cotton waffle fabric, this short sleeve is perfect for layering under your favourite knit and will carry you on adventures for years to come.
Key features
Delivery & Returns
Specifications
Care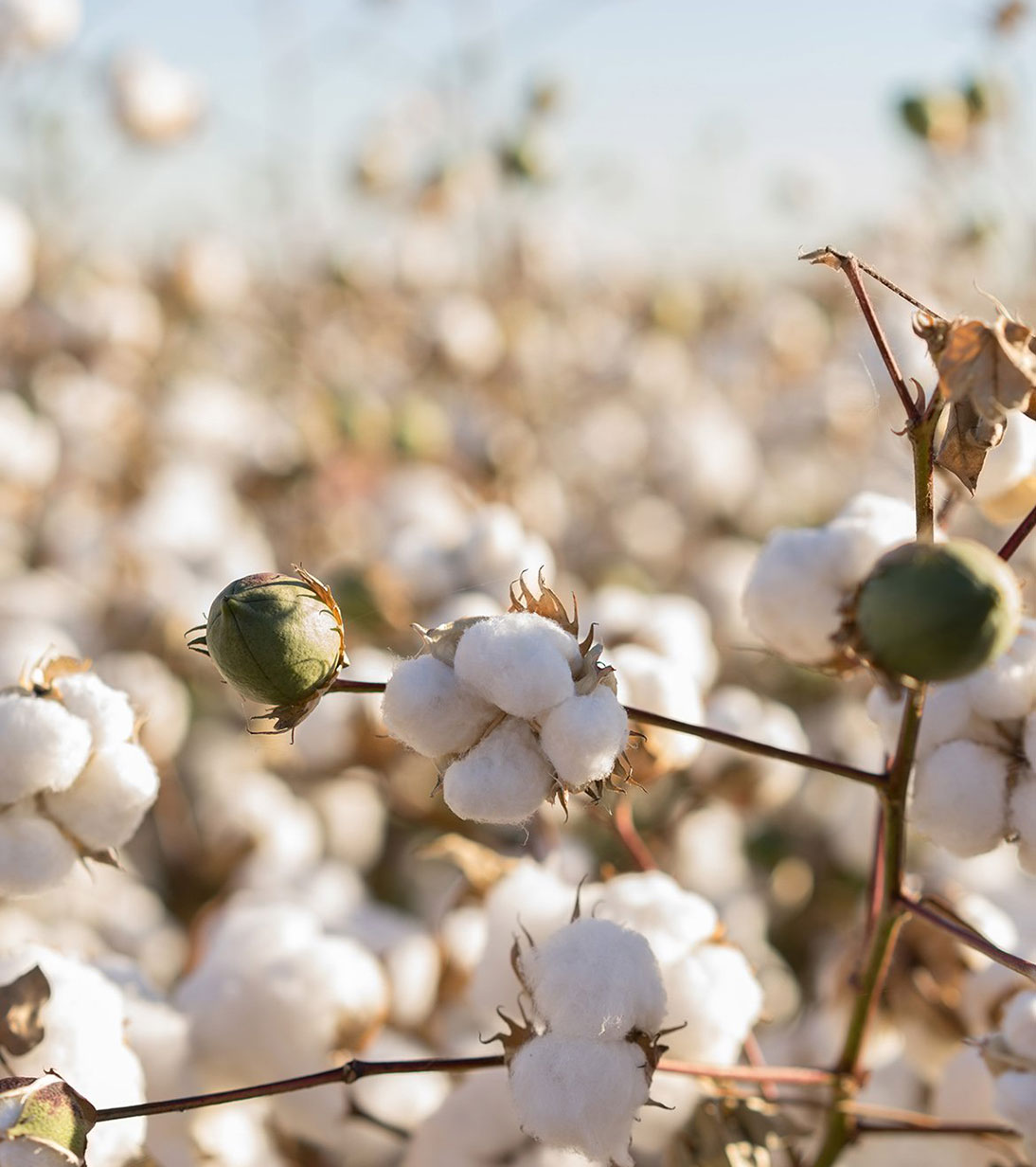 Made from: Organic Cotton
Learn more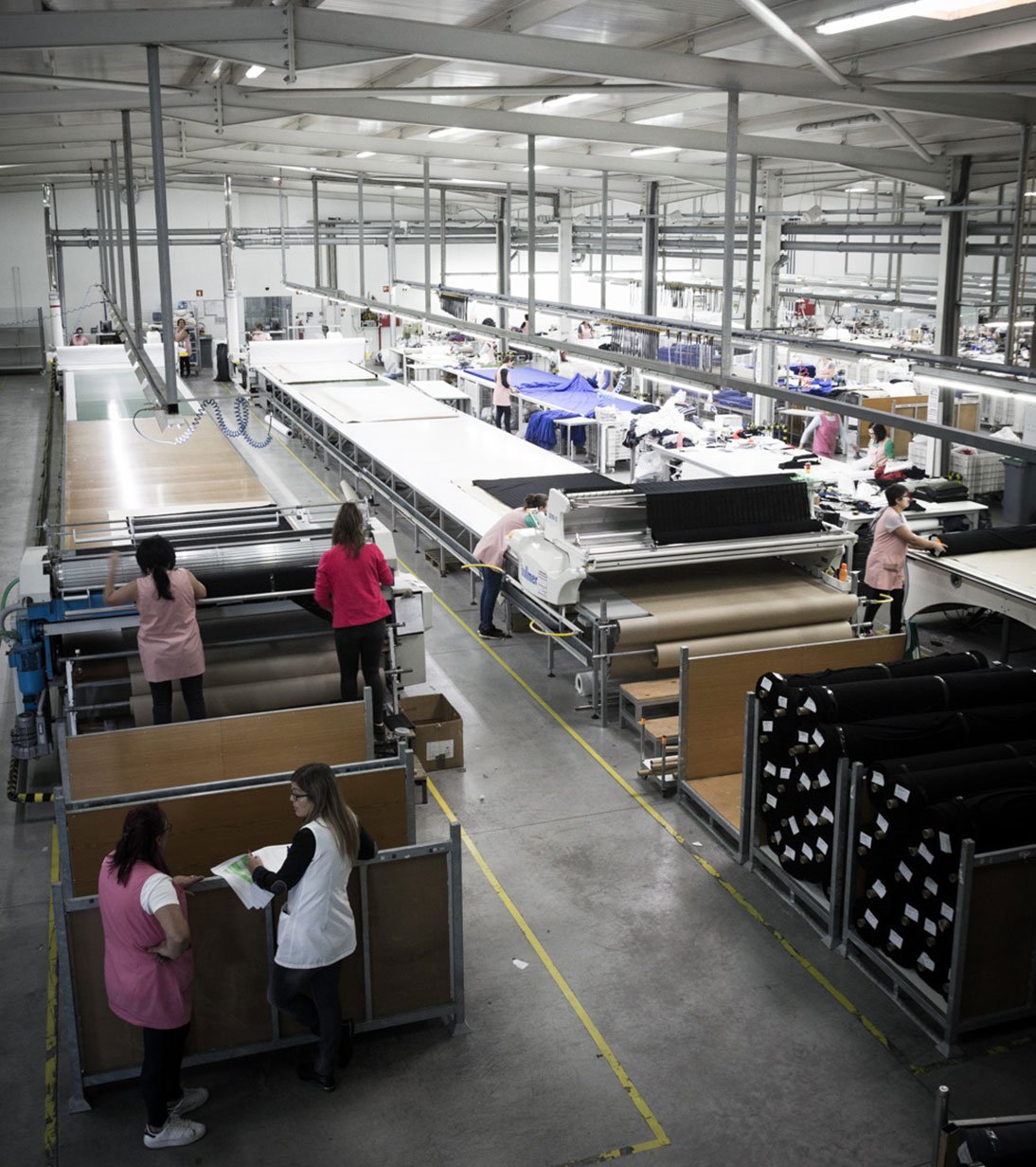 Made by: Barata & Garcia S.A., Portugal
Learn more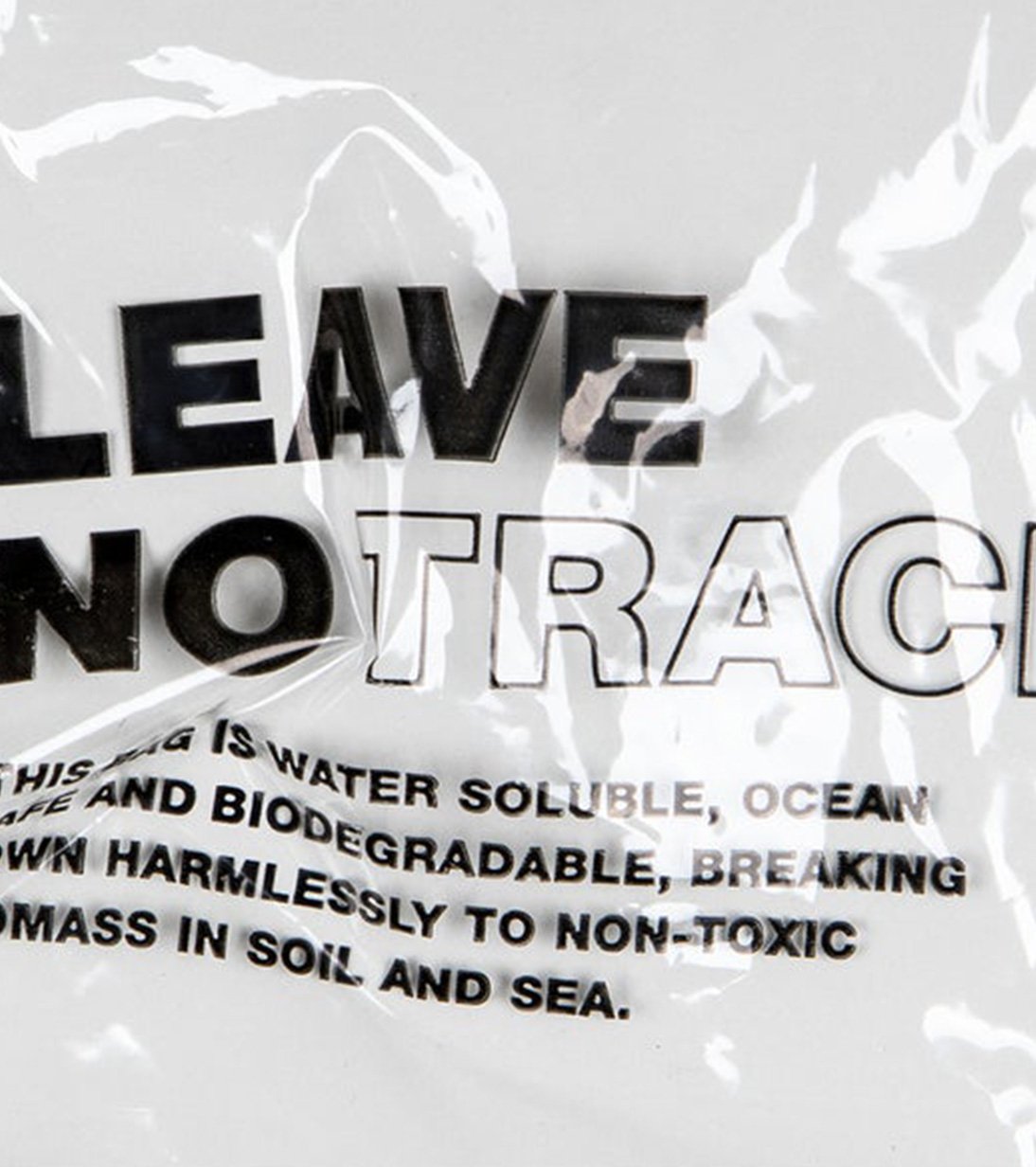 Leave No Trace Packaging
Learn more
This Is The Year
Explore durable, sustainably made gear to enable all your adventures.
Join The Adventure