Worn by Paul, Surfer, Engineer and DJ (1st and 5th pictures)
Paul is 5'11" / 180cm and is wearing a size Medium
Worn by Paulo, Father, Surfer and Air Traffic Controller (2nd, 3rd and 4th pictures)
Paulo is 5'10" / 178cm and is wearing a size Medium
Worn by Paul, Surfer, Engineer and DJ (1st and 5th pictures)
Paul is 5'11" / 180cm and is wearing a size Medium
Worn by Paulo, Father, Surfer and Air Traffic Controller (2nd, 3rd and 4th pictures)
Paulo is 5'10" / 178cm and is wearing a size Medium
Description
The Columba showcases our love of knitwear, by taking the classic joggers, but giving them the Finisterre treatment. Knitted with warm lambswool, they're ideal for dawn patrols or warming up after emerging from cold seas.
This product is made with CiCLO®; an innovative solution that accelerates the safe breakdown of plastic fibres in soil and sea, ultimately reducing fugitive microplastics in the environment.
Key features
Delivery & Returns
Specifications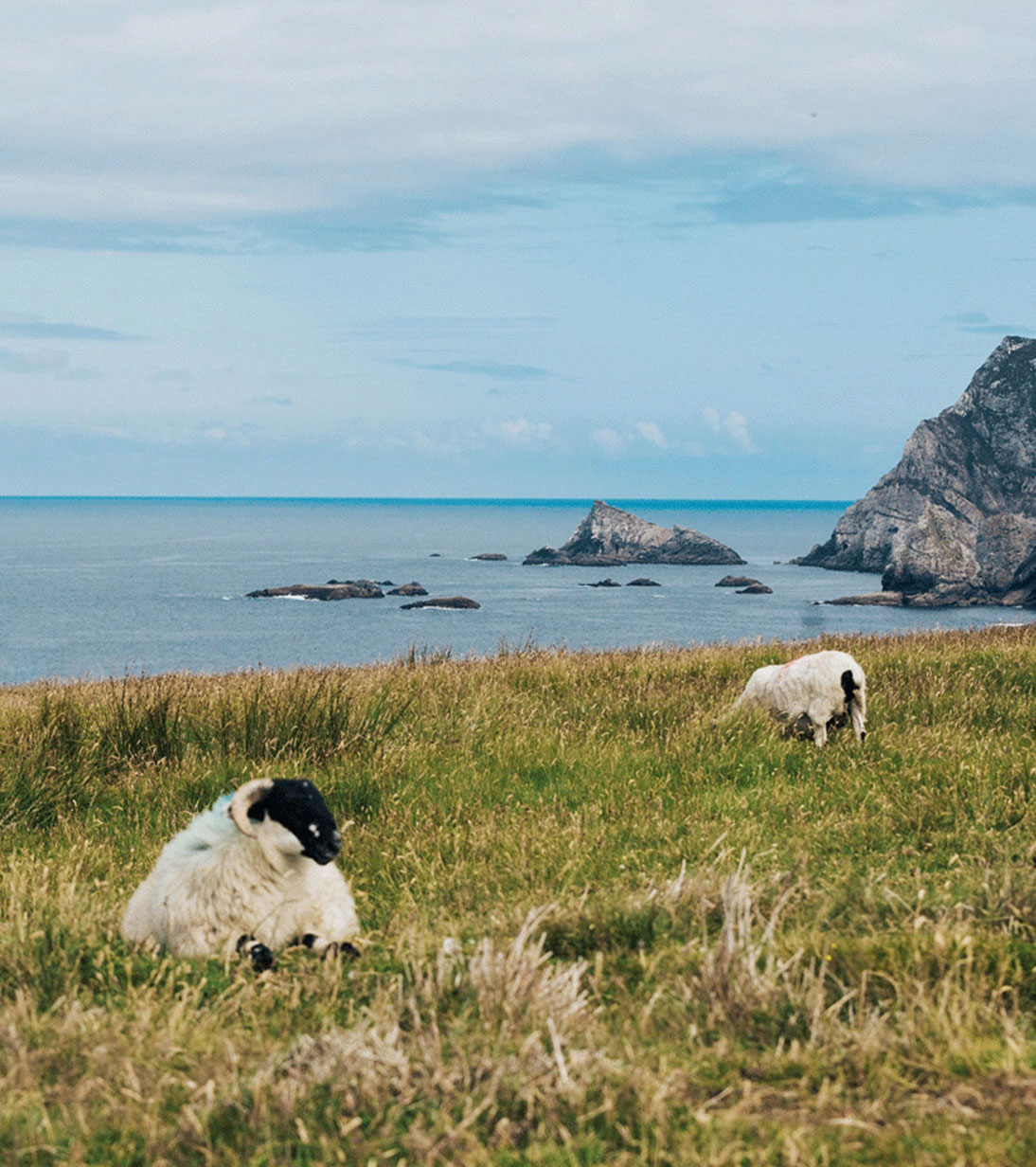 Made from: Wool blend
Learn more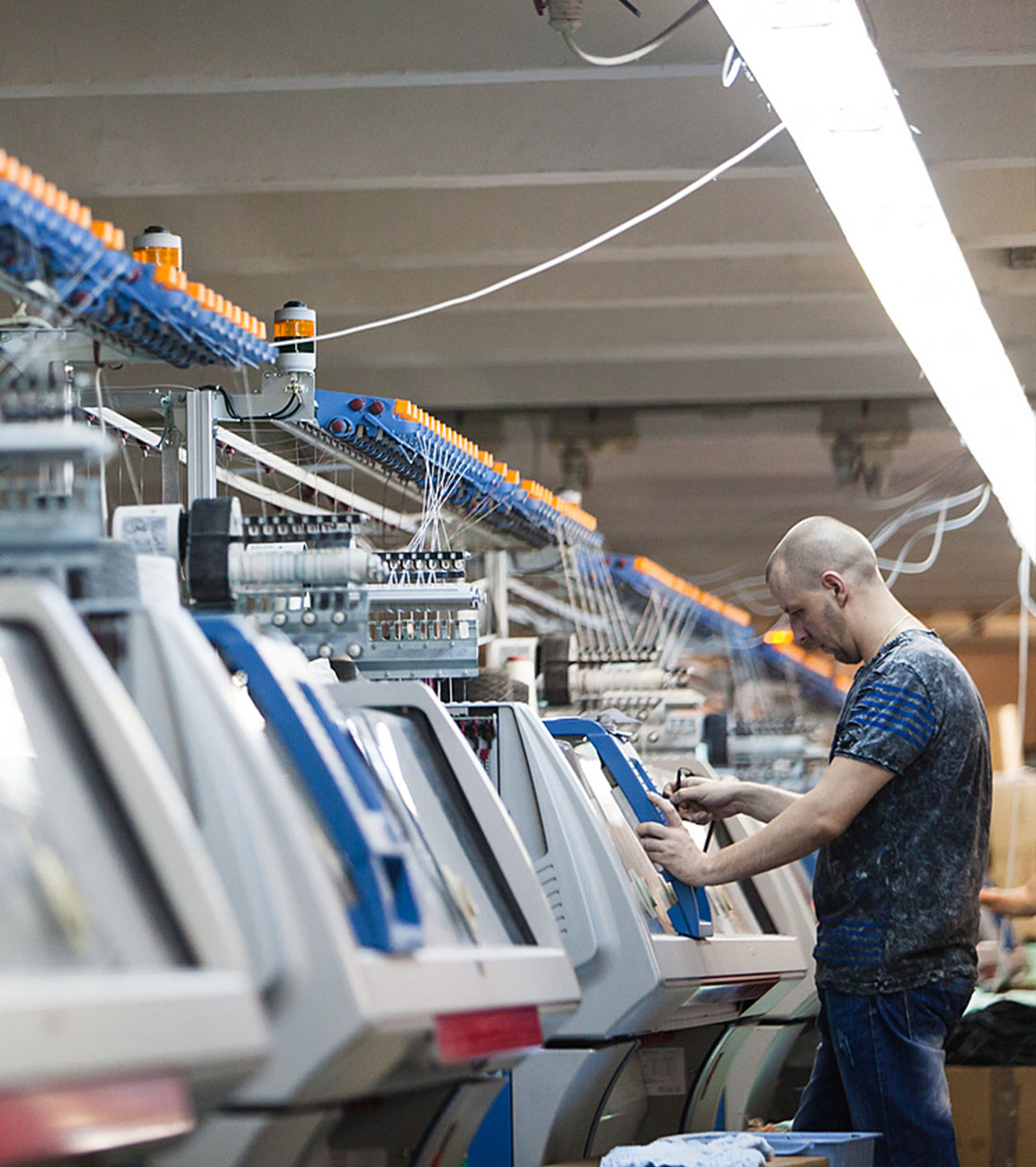 Made by: Robert Todds, Romania
Learn more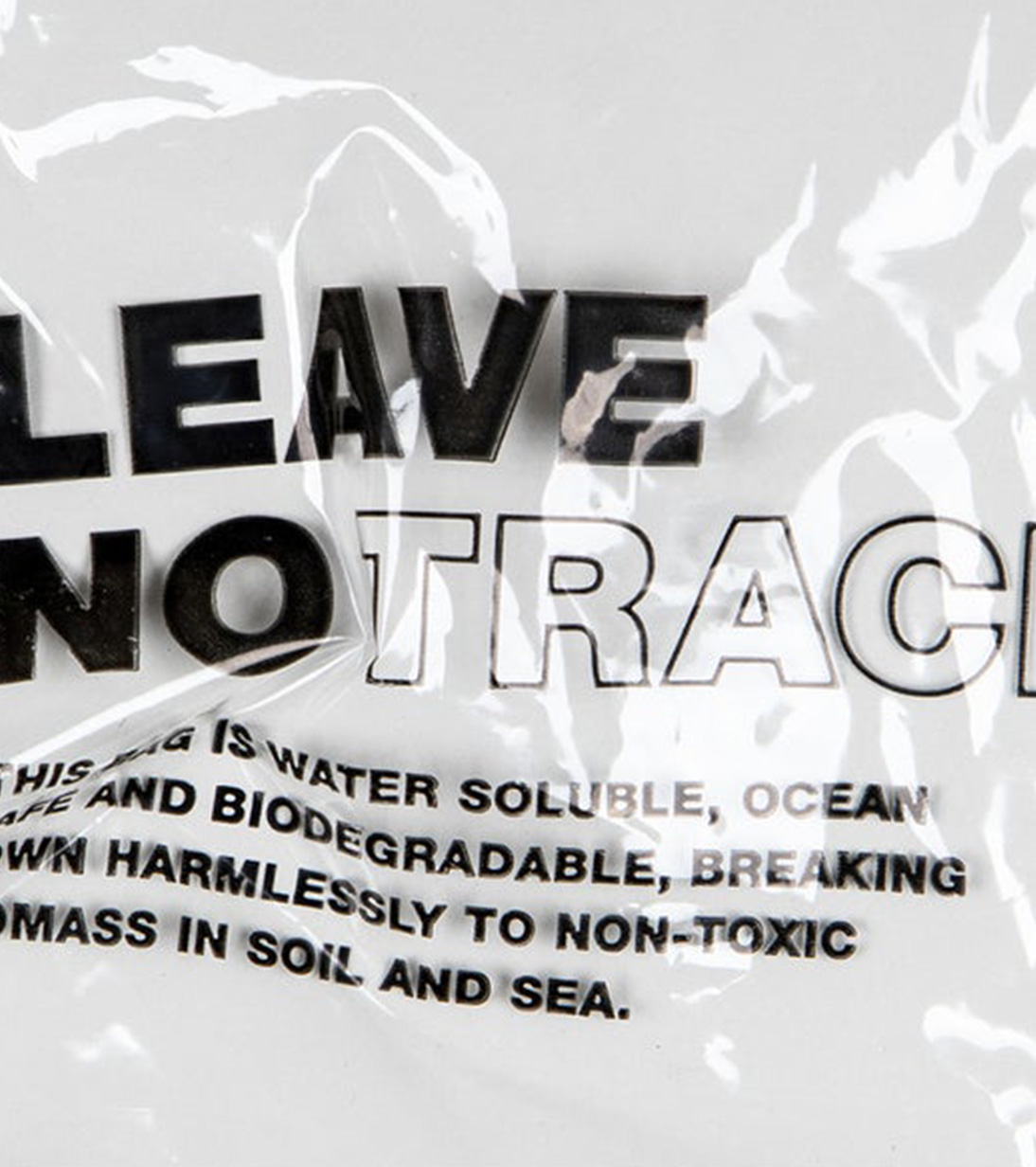 Leave No Trace Packaging
Learn more
Bosun Sock
This Is The Year
Explore durable, sustainably made gear to enable all your adventures.
Join The Adventure