Worn by Emma (1st and 6th pictures)
Emma is 5'9.5" / 177cm and is wearing a size 10
Worn by Phoebe, Surfer, Mama, Snorkeler (2nd, 3rd, 4th and 5th pictures)
Phoebe is 5'8" / 173cm and is wearing a size 10
Worn by Emma (1st and 6th pictures)
Emma is 5'9.5" / 177cm and is wearing a size 10
Worn by Phoebe, Surfer, Mama, Snorkeler (2nd, 3rd, 4th and 5th pictures)
Phoebe is 5'8" / 173cm and is wearing a size 10
Description
The Zawn women's hoodie in almond brown is a classic hooded sweatshirt. Built from 100% premium organic cotton, this durable hoodie is a high quality take on the everyday wear essential.
This soft, comfortable hoodie is made from brushed back, organic cotton jersey. The hoodie features a cross over neck detail, embroidered Finisterre chest logo as well as ribbed cuffs and hems. The concealed pocket contains a contrasting blue zip into a kangaroo pocket.
The Zawn hoodie is crafted from a breathable fabric that makes it ideal for layering in the cooler months. Enjoy this sustainable hoodie, knowing that choosing organic cotton means deciding not to support the use of pesticides, insecticides, herbicides and Genetically Modified Organisms that are used in the growth of conventional cotton.
Key features
Delivery & Returns
Specifications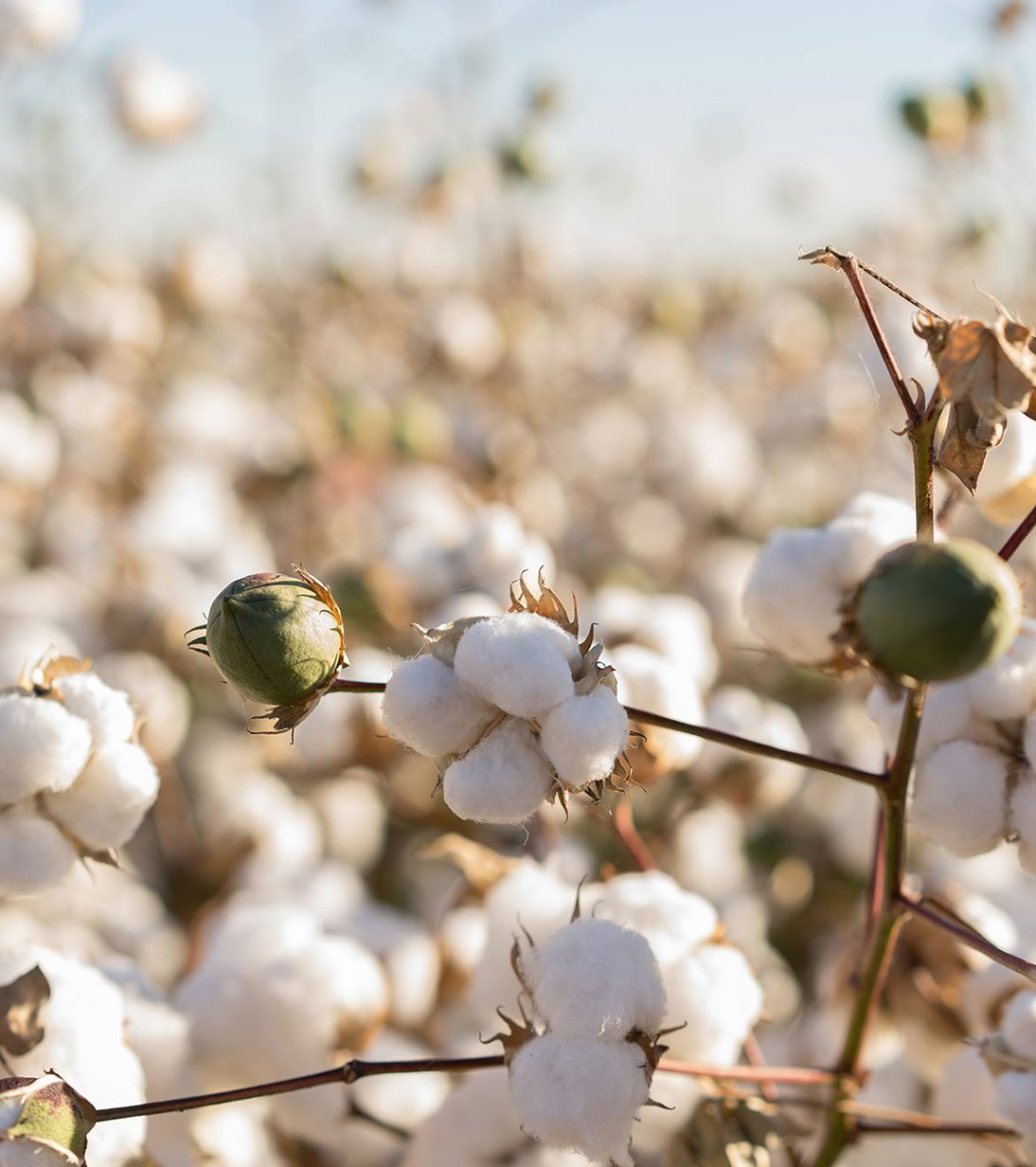 Made from: 325gsm Organic Cotton
Learn more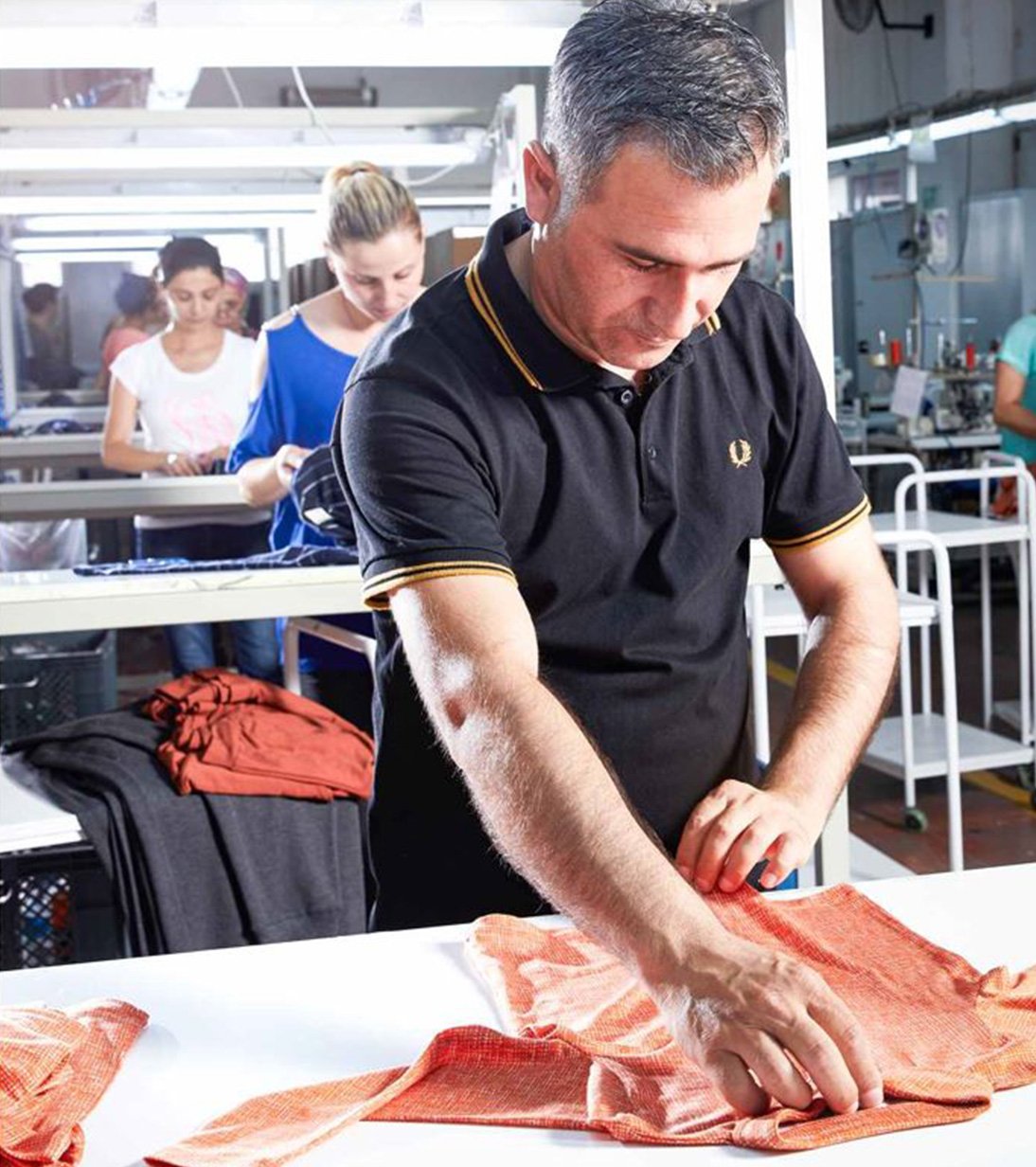 Made by: Orimpex Textile, Turkey
Learn more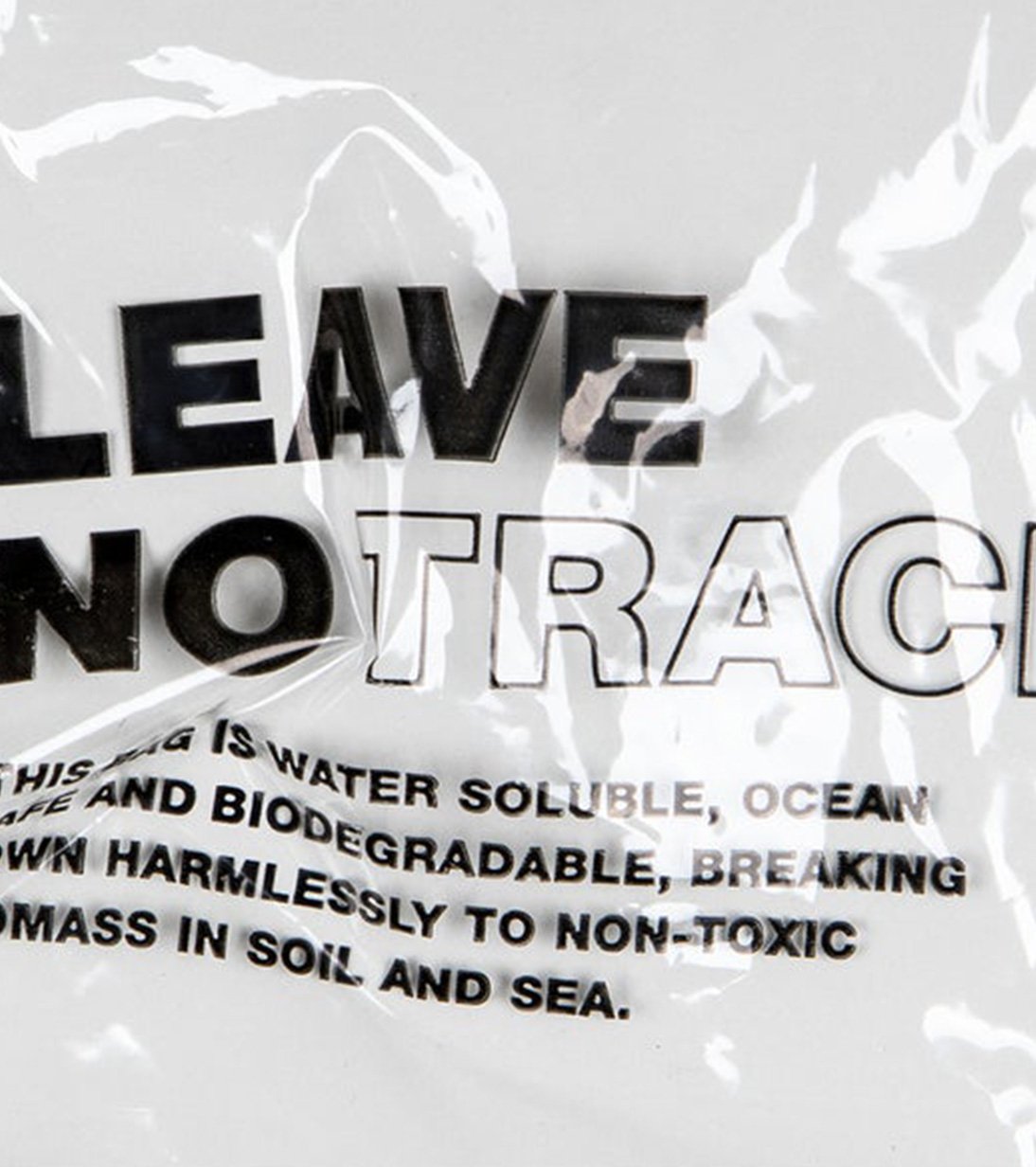 Leave No Trace Packaging
Learn more
This Is The Year
Explore durable, sustainably made gear to enable all your adventures.
Join The Adventure