Worn by Phoebe, Surfer, Mama, Snorkeler (1st picture)
Phoebe is 5'8" / 173cm and is wearing a size 10
Worn by Steph (2nd, 3rd, 4th and 5th pictures)
Steph is 5'11" / 180cm and is wearing a size 10
Worn by Phoebe, Surfer, Mama, Snorkeler (1st picture)
Phoebe is 5'8" / 173cm and is wearing a size 10
Worn by Steph (2nd, 3rd, 4th and 5th pictures)
Steph is 5'11" / 180cm and is wearing a size 10
Description
The women's Zawn Joggers are classic tracksuit bottoms, made from super soft organic cotton, with a brushed inner fabric for extra comfort and warmth. Featuring a secure zip pocket, and adjustable drawcord waist.
Key features
Delivery & Returns
Specifications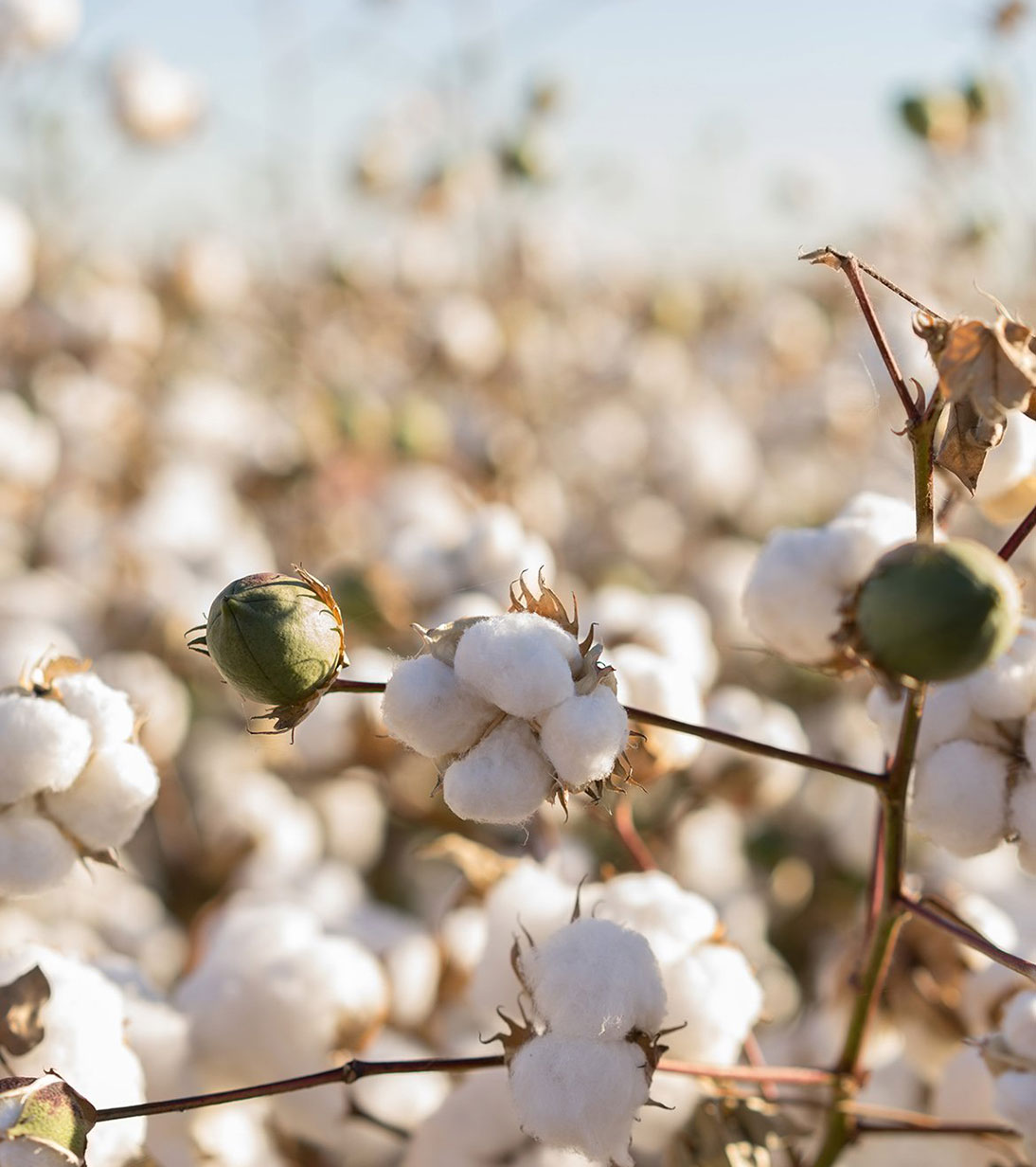 Made from: Organic Cotton
Learn more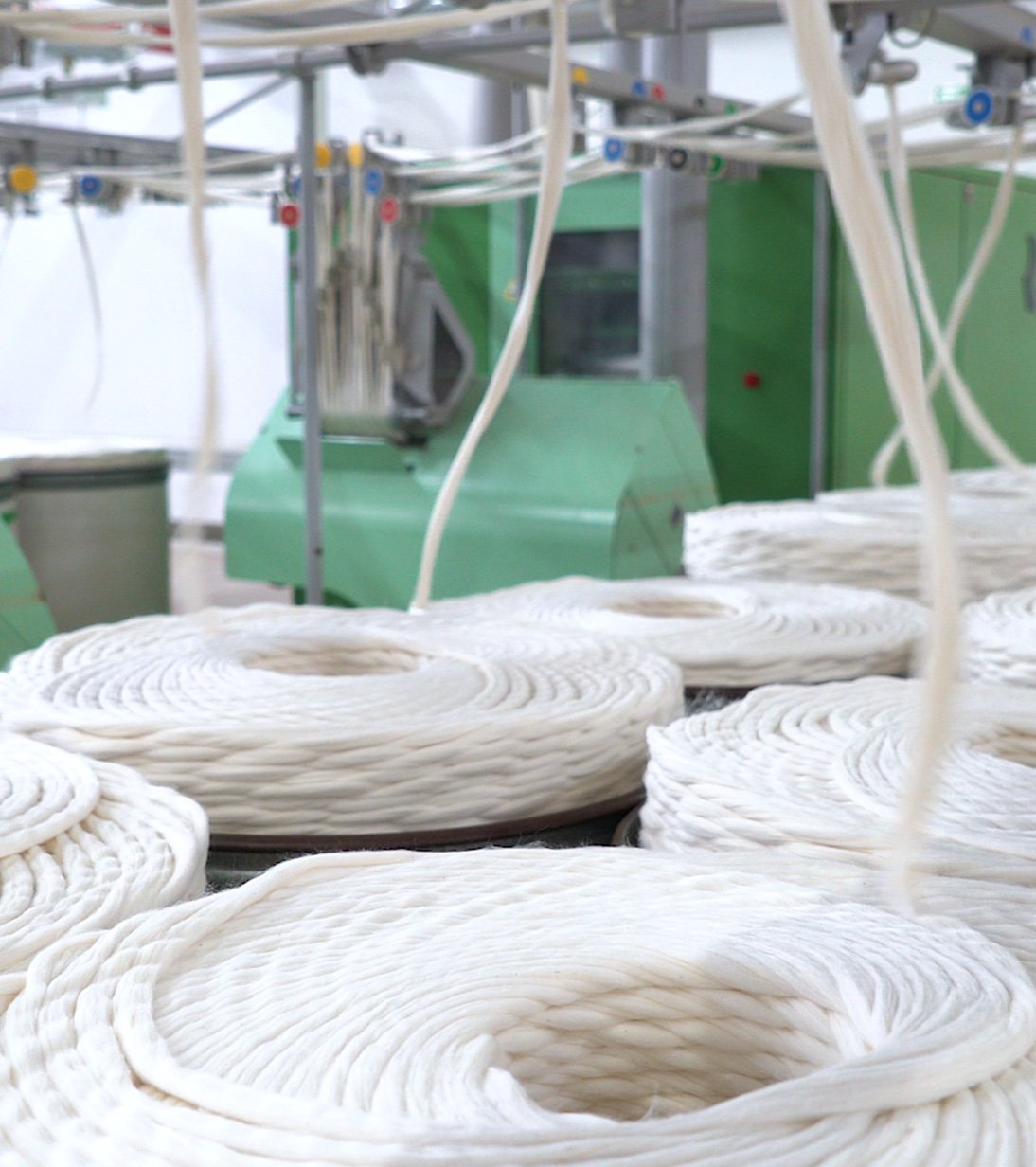 Made by: Egedeniz Textile, Turkey
Learn more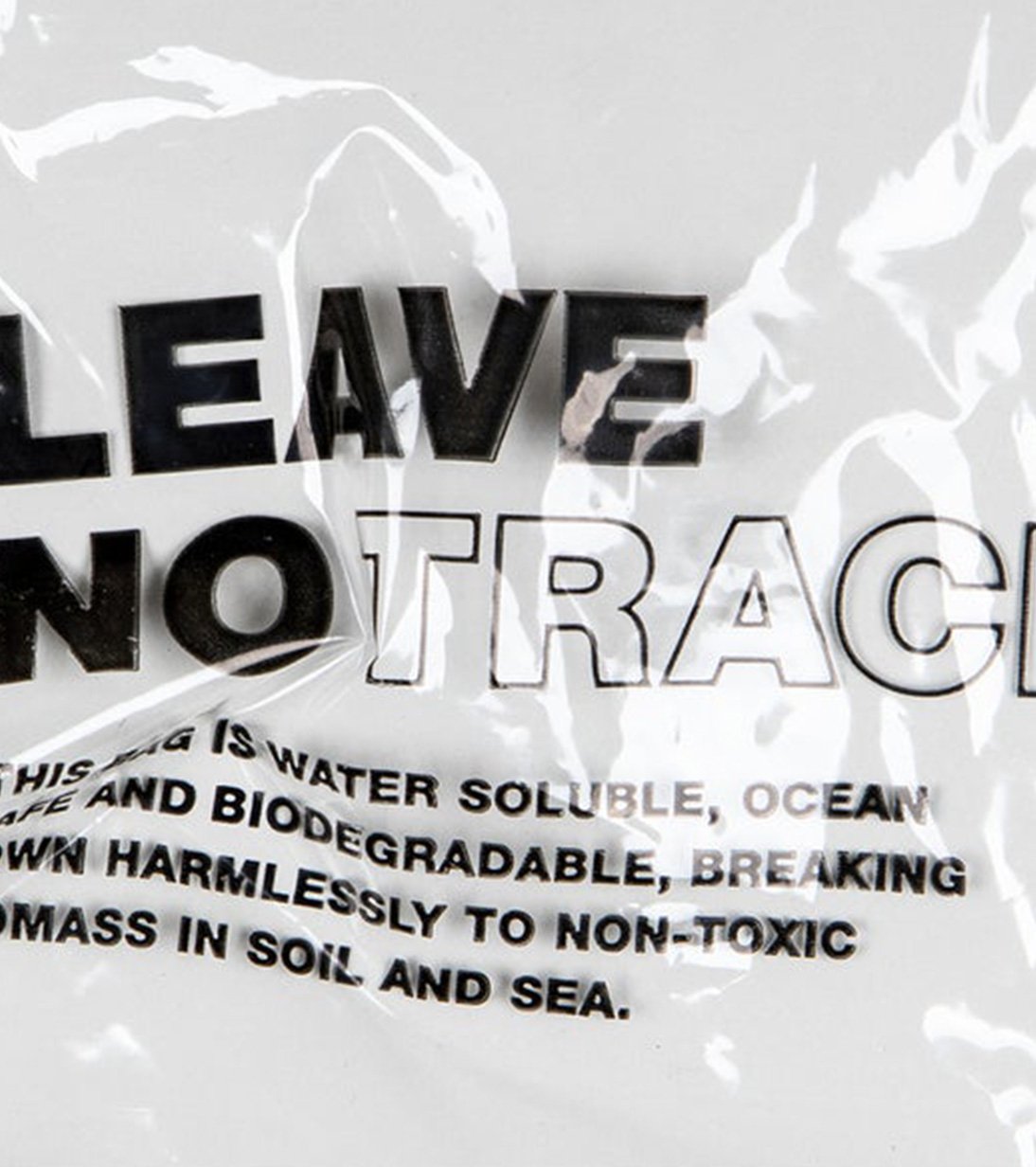 Leave No Trace Packaging
Learn more
This Is The Year
Explore durable, sustainably made gear to enable all your adventures.
Join The Adventure