Worn by Spencer (1st picture)
Spencer is 6'0" / 184cm and is wearing a size Medium
Worn by Paulo, Father, Surfer and Air Traffic Controller (2nd, 3rd, 4th and 5th pictures)
Paulo is 5'10" / 178cm and is wearing a size Medium
Worn by Spencer (1st picture)
Spencer is 6'0" / 184cm and is wearing a size Medium
Worn by Paulo, Father, Surfer and Air Traffic Controller (2nd, 3rd, 4th and 5th pictures)
Paulo is 5'10" / 178cm and is wearing a size Medium
Description
The Barents Jumper in soft, sable is the perfect sustainable sweater. Made from a responsibly sourced wool yarn, which is is lightweight yet warm, with a raised neck and raw rolled hem details. The fine, close knit is thick enough to keep out the cold, but thin enough to layer easily under your winter coat for extra chill protection.
Named after the Barents Sea, a frigid stretch of water bordering the Arctic Ocean, the Barents Jumper pays homage to those who navigate the waters known amongst sailors as 'the Devil's Dance Floor'.
This product is made with CiCLO®; an innovative solution that accelerates the safe breakdown of plastic fibres in soil and sea, ultimately reducing fugitive microplastics in the environment.
Key features
Delivery & Returns
Specifications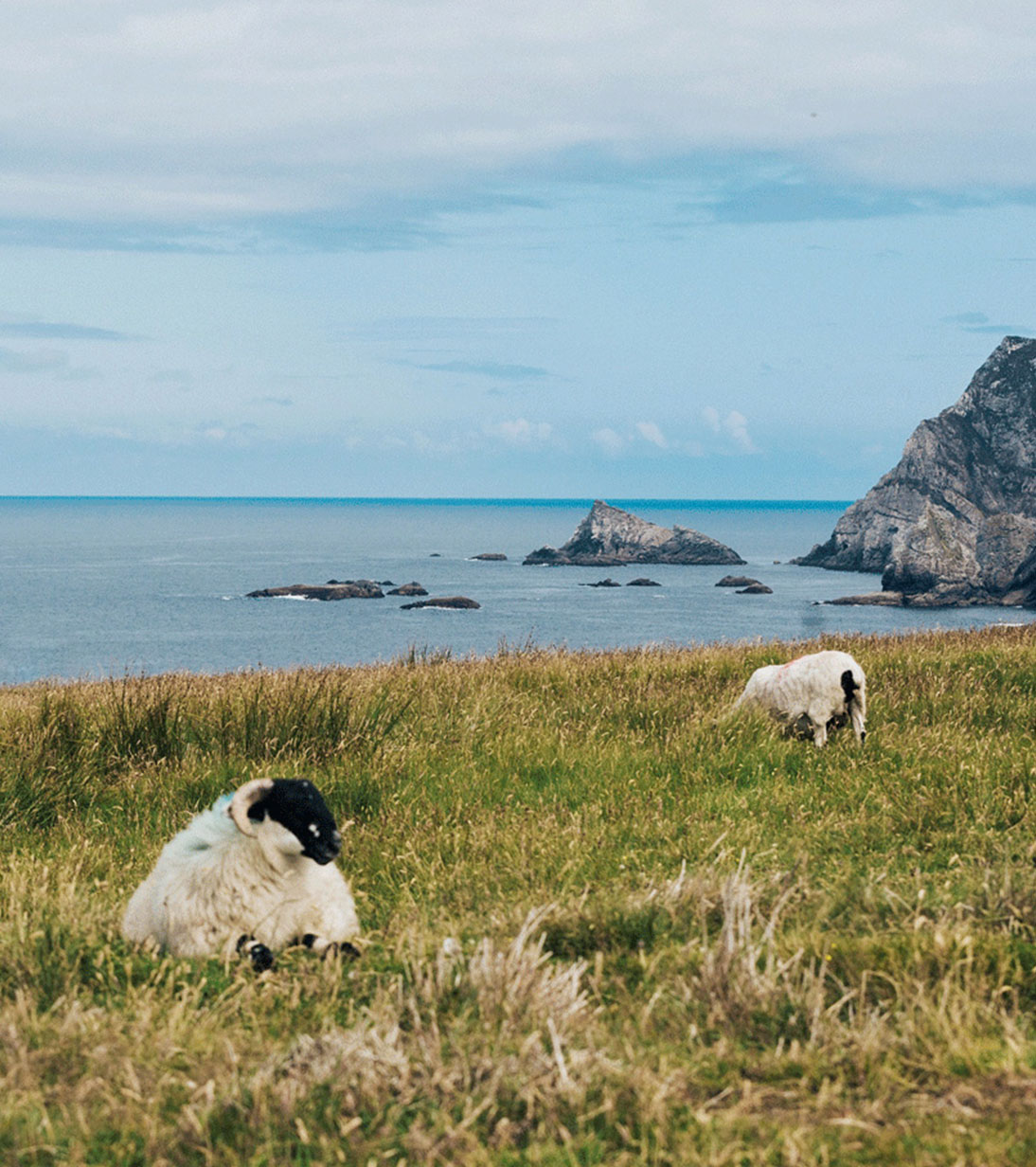 Made from: Wool blend
Learn more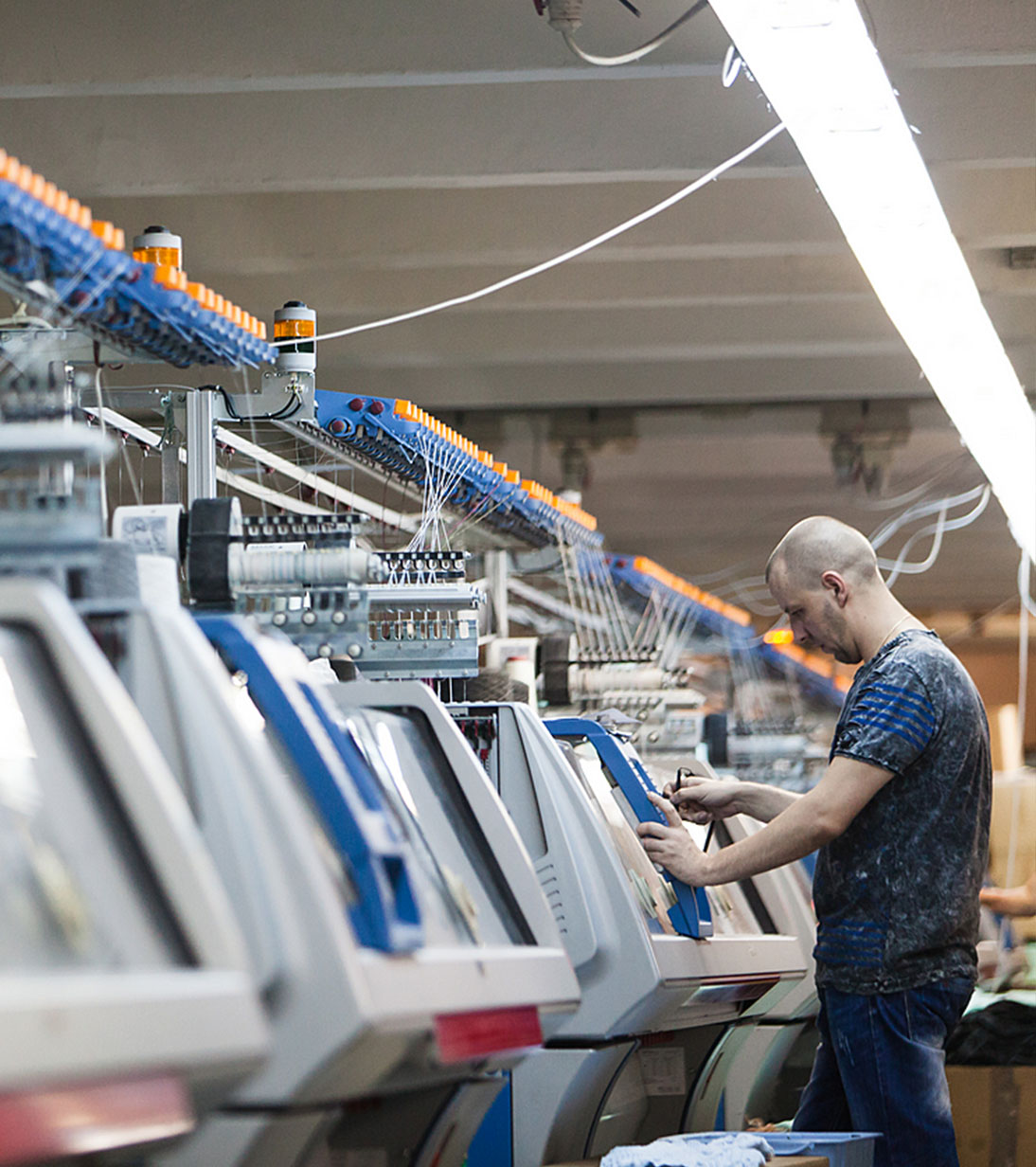 Made by: Robert Todds, Romania
Learn more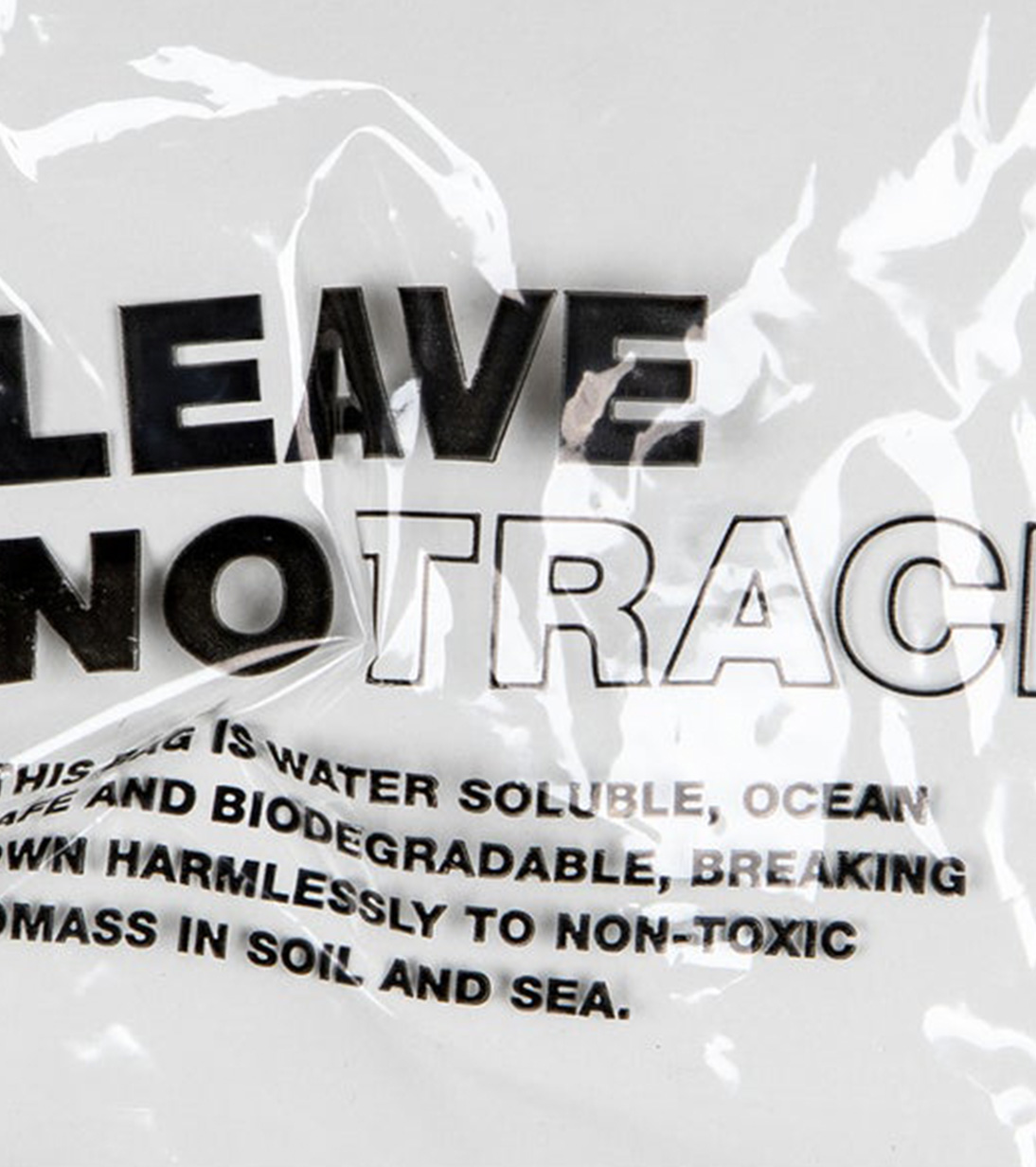 Leave No Trace Packaging
Learn more
This Is The Year
Explore durable, sustainably made gear to enable all your adventures.
Join The Adventure