Nieuwland 2e Yulex® Long Johns
Worn by Paulo, Father, Surfer and Air Traffic Controller
Paulo is 5'10" / 178cm and is wearing a size Medium
Worn by Paulo, Father, Surfer and Air Traffic Controller
Paulo is 5'10" / 178cm and is wearing a size Medium
Description
Combining a long leg and a sleeveless style, this men's Yulex® wetsuit in dark ozone is the perfect wetsuit for spring surfs and swims. Thin and flexible, but providing enough warmth to carry you through a UK summer. Constructed from Yulex® natural rubber, it is a cleaner alternative to neoprene swimwear.
Note: your Yulex® wetsuit should be a tight fit when brand new, but will loosen off slightly after 10-15 wears.
Key features
Delivery & Returns
Specifications
Care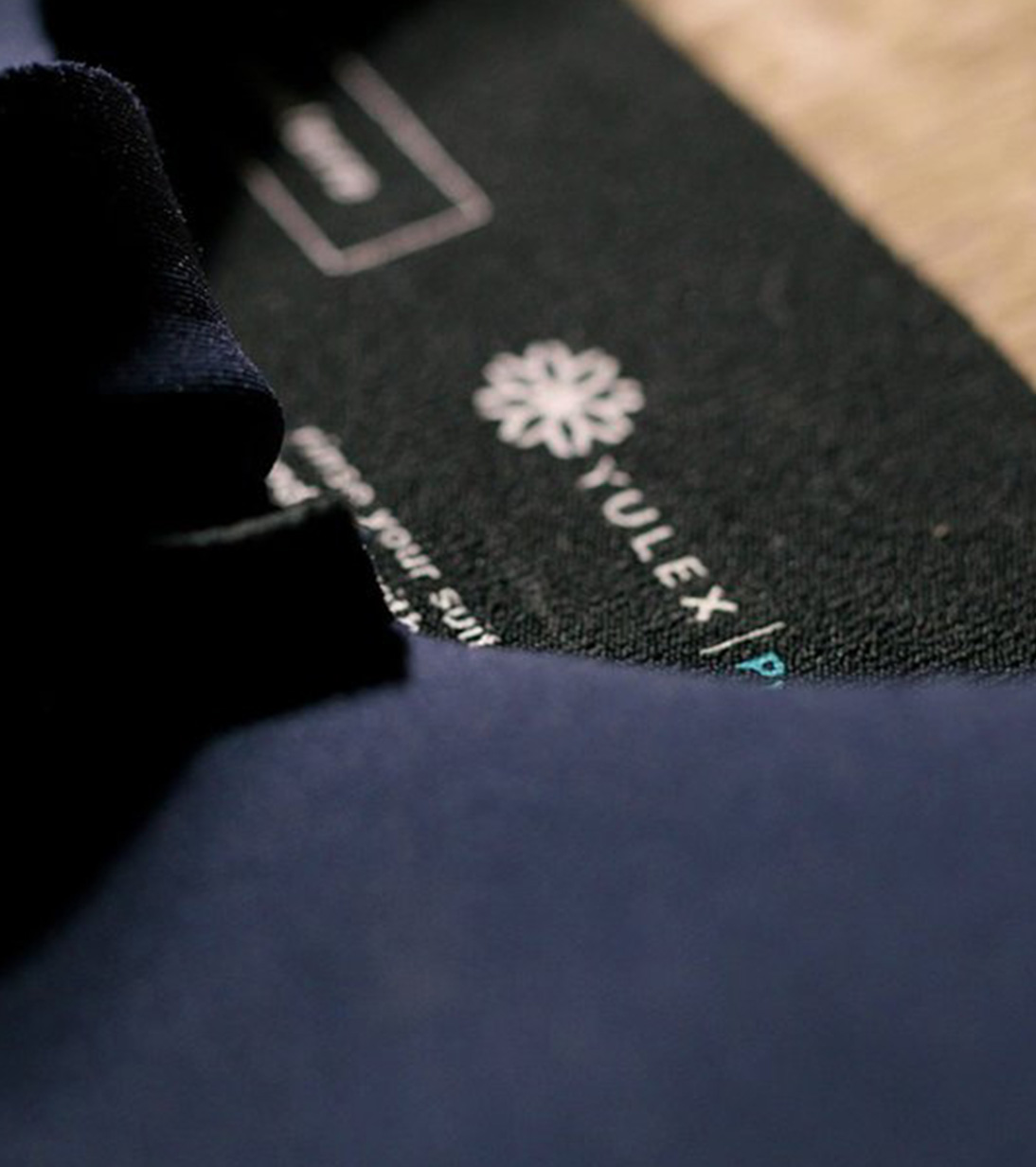 Made from: Yulex pure® natural rubber fabric
Learn more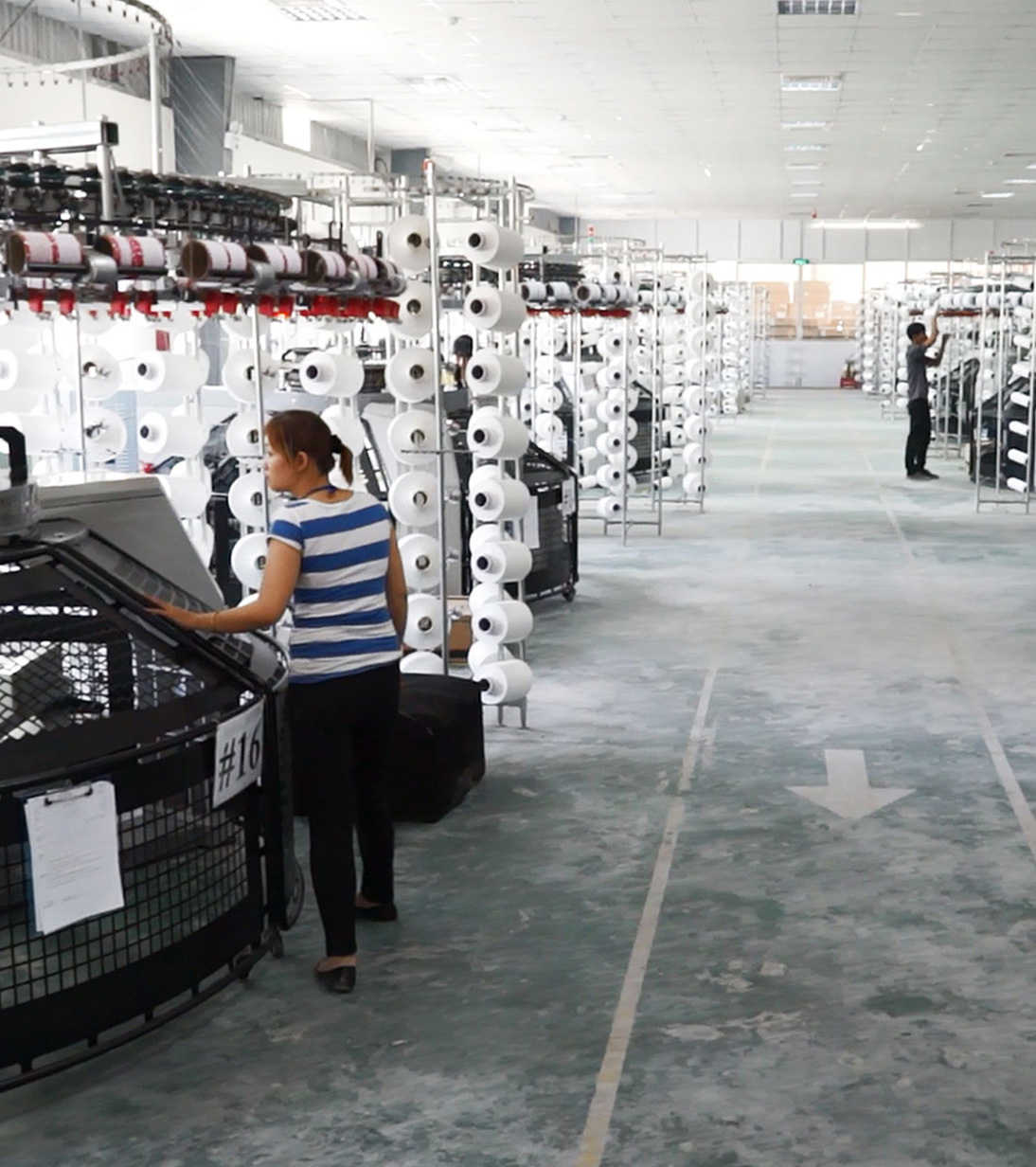 Made by: Sheico Group, Thailand
Learn more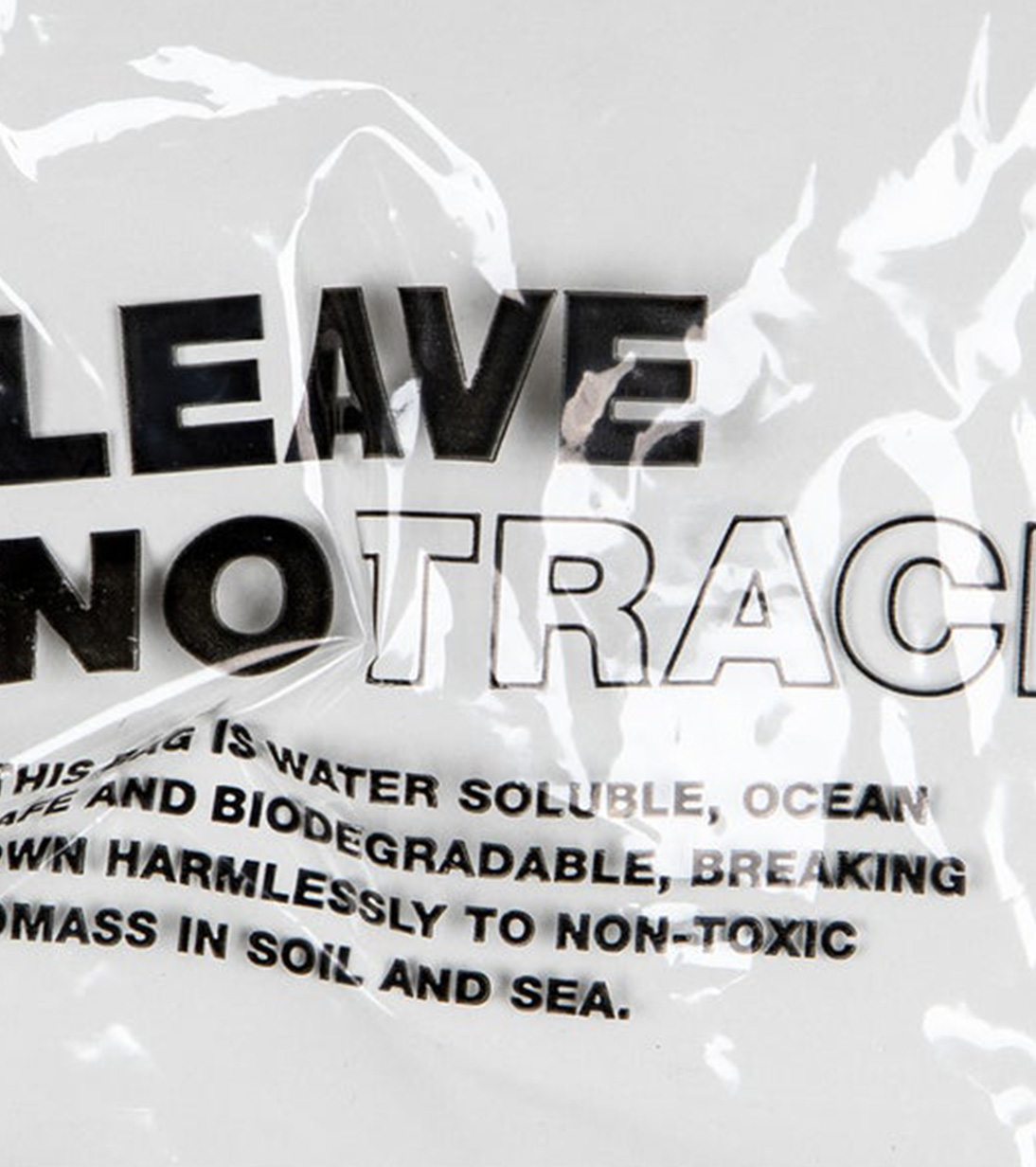 Leave No Trace Packaging
Learn more
Nieuwland 2e Yulex® Long Sleeve Top
Vean Changing Robe
This Is The Year
Explore durable, sustainably made gear to enable all your adventures.
Join The Adventure