Worn by Paul, Surfer, Engineer and DJ (1st picture)
Paul is 5'11" / 180cm and is wearing a size 32W
Worn by Paulo, Father, Surfer and Air Traffic Controller (2nd, 3rd, 4th and 5th pictures)
Paulo is 5'10" / 178cm and is wearing a size 32W
Worn by Paul, Surfer, Engineer and DJ (1st picture)
Paul is 5'11" / 180cm and is wearing a size 32W
Worn by Paulo, Father, Surfer and Air Traffic Controller (2nd, 3rd, 4th and 5th pictures)
Paulo is 5'10" / 178cm and is wearing a size 32W
Description
The Cordium navy corduroy trousers combine traditional workwear fabric with contemporary style. Part of our Headland Grade range, these versatile men's trousers are just as at home in the workshop as out on the cliff path.
These durable trousers are built with a durable organic cotton corduroy fabric, delivering long-lasting durability and style. A considered design, the Cordium trousers feature a subtle tapered leg to allow room in the thigh as well as slanted pockets for easy accessibility while on the move. These Sustainable trousers are crafted from natural materials that have less impact on the planet.
Designed for both adventure and everyday wear, reach for the Cordium men's corduroy trousers for the ultimate in versatile durability.
Key features
Delivery & Returns
Specifications & Care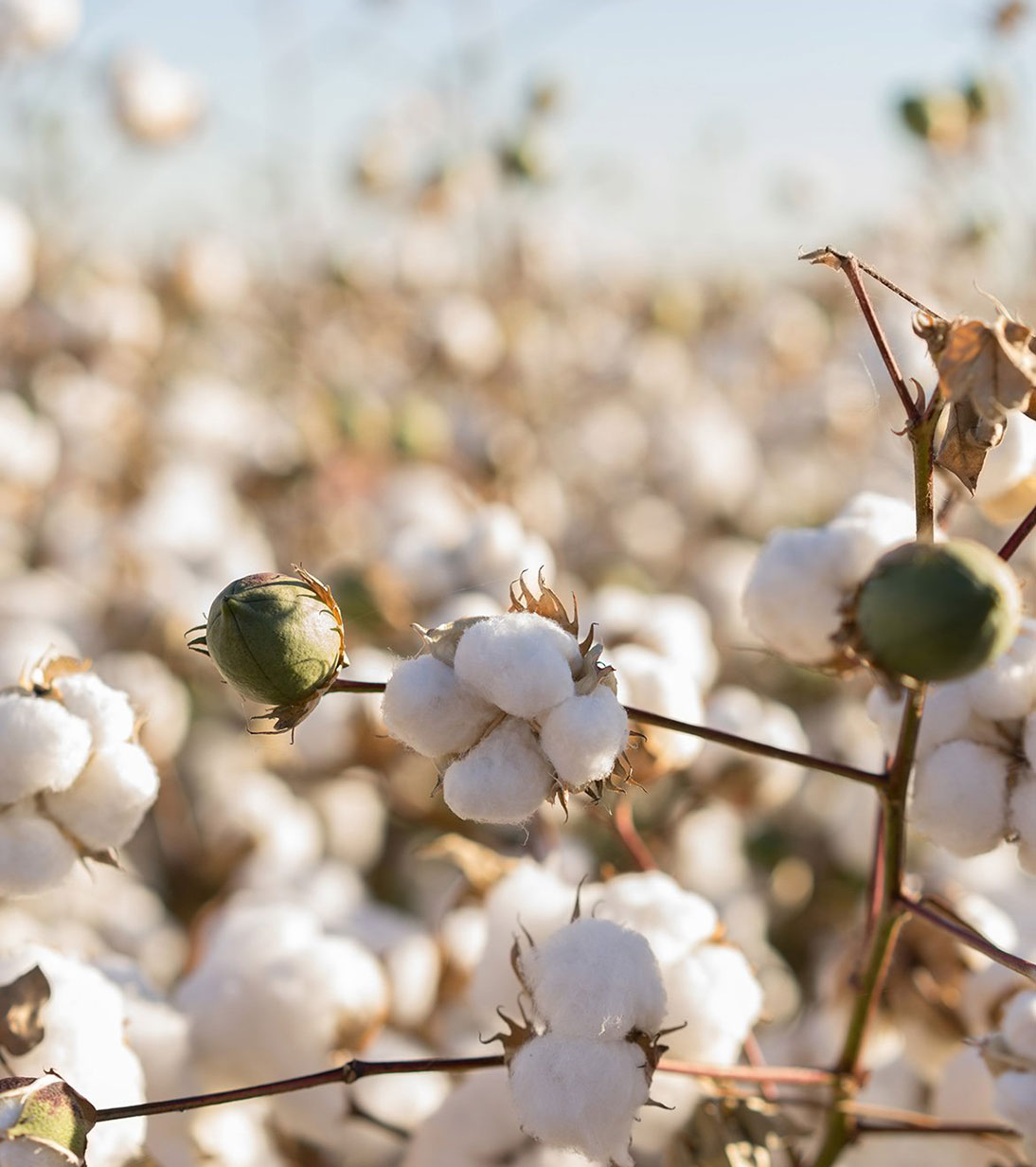 Made from: Organic Cotton
Learn more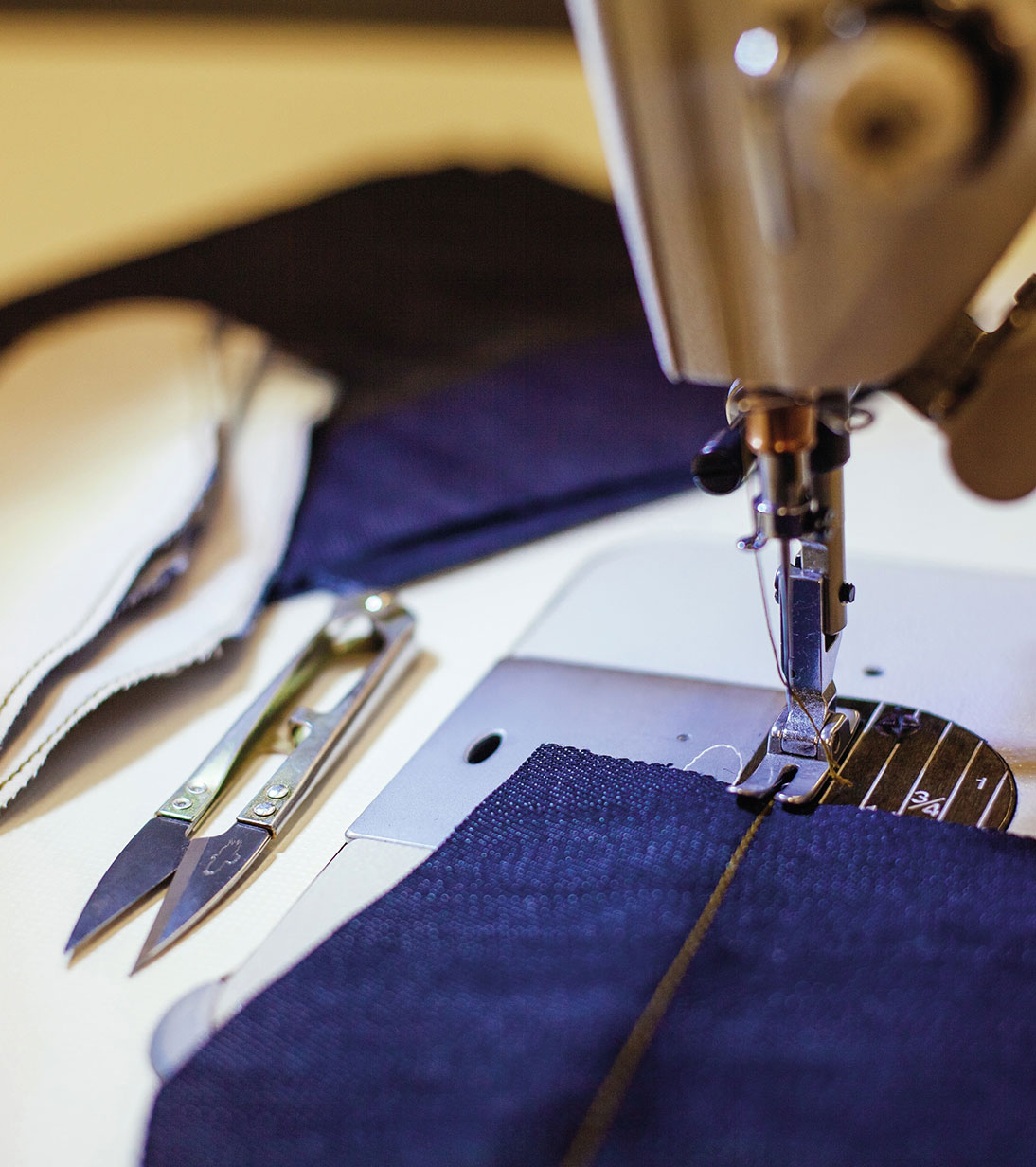 Made by: JC International, China
Learn more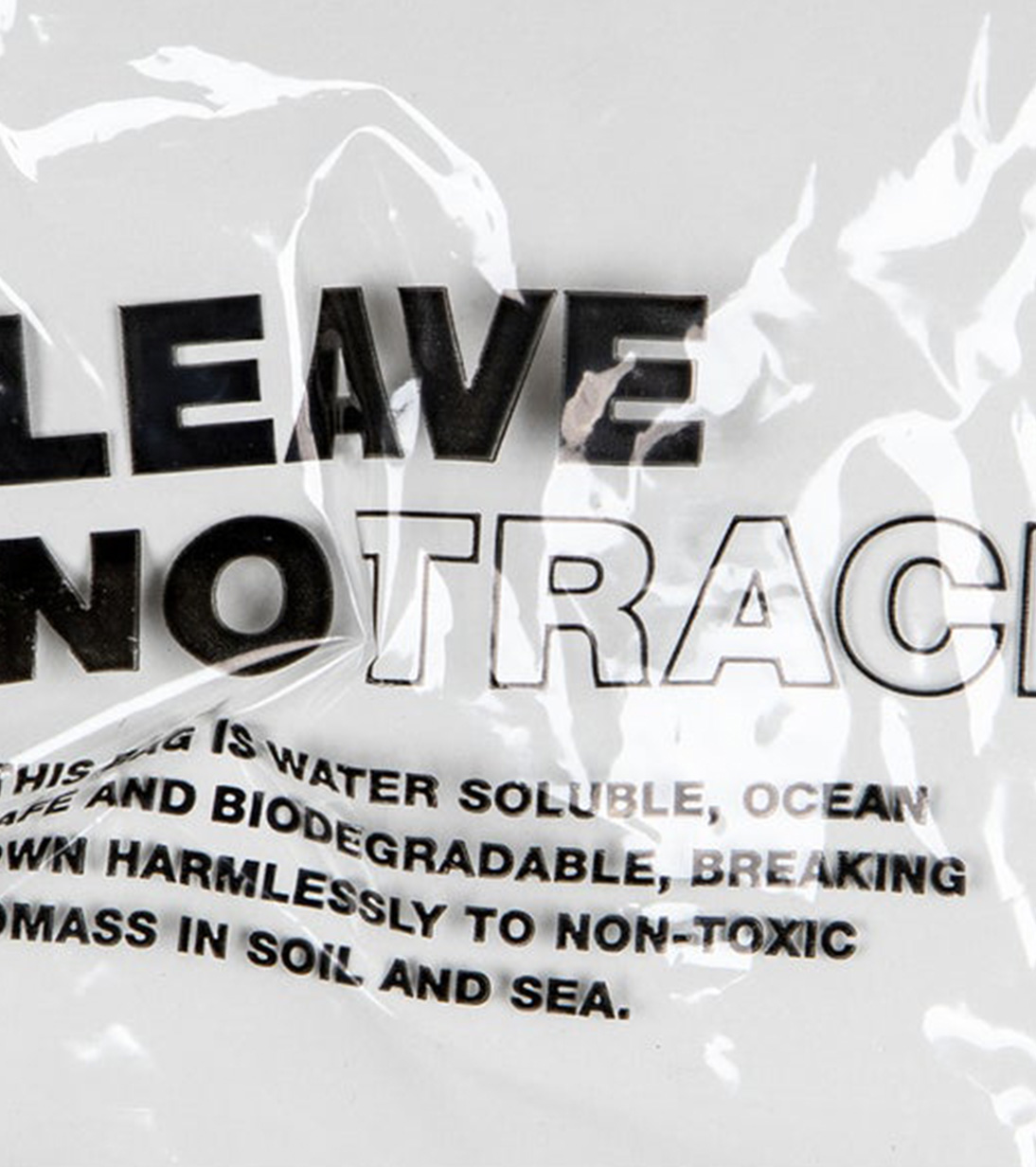 Leave No Trace Packaging
Learn more
Mora Knit Jumper
Bosun Sock
This Is The Year
Explore durable, sustainably made gear to enable all your adventures.
Join The Adventure