Worn by Dani
Dani is 5'8" / 173cm and is wearing a size 28W 32L
Available in 2 leg lengths. Regular Length 32" / 81cm, Long Length 34" / 86.5cm
Worn by Dani
Dani is 5'8" / 173cm and is wearing a size 28W 32L
Available in 2 leg lengths. Regular Length 32" / 81cm, Long Length 34" / 86.5cm
Description
We've paired an ultra flattering high waisted skinny fit with a premium stretch organic cotton blend denim to make the perfect pair of jeans. Dress them up, dress them down, wear them on adventures or in the office - the Luder Jeans are the ultimate all rounder.
Key features
Delivery & Returns
Specifications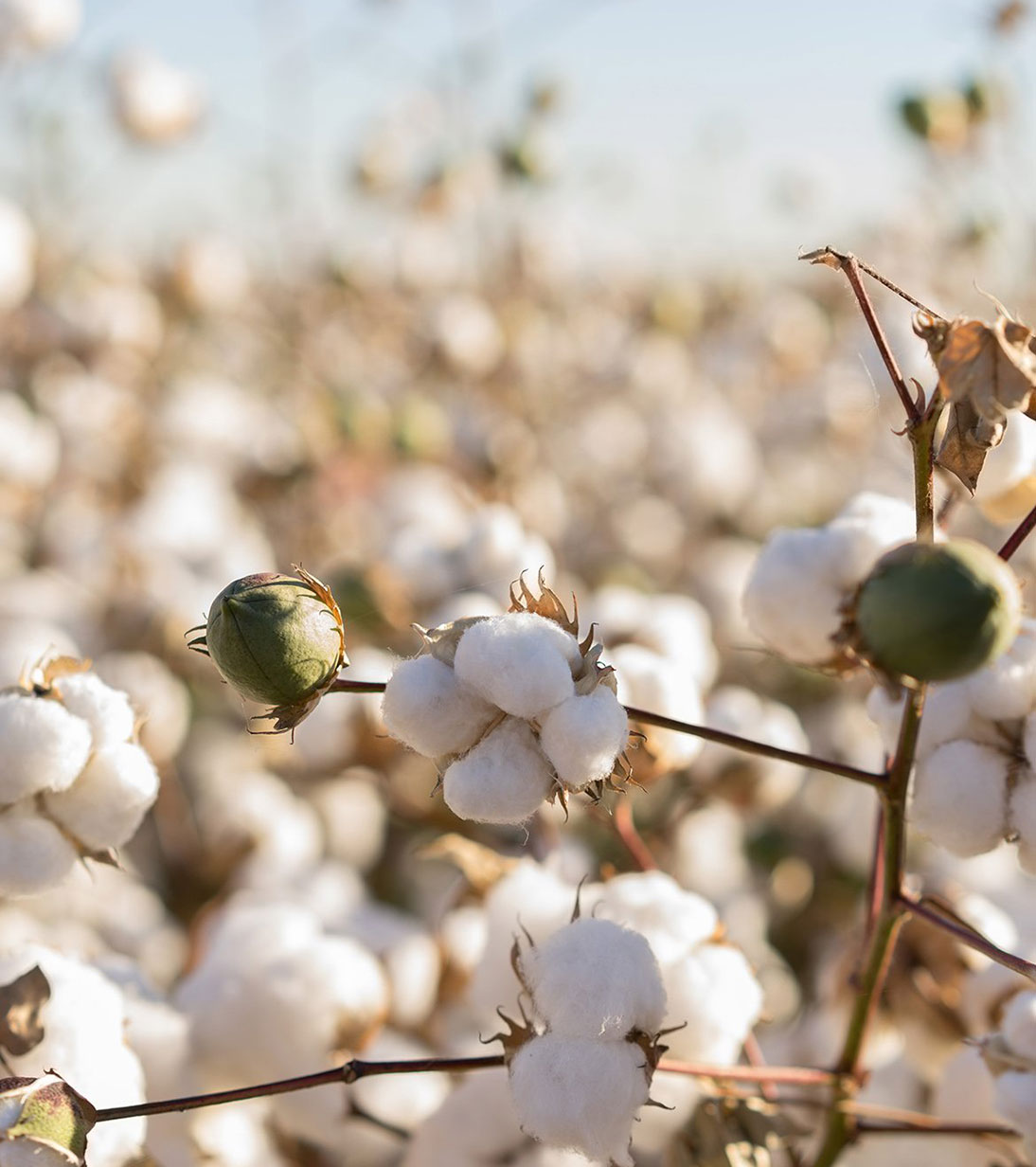 Made from: Cotton and Polyester blend
Learn more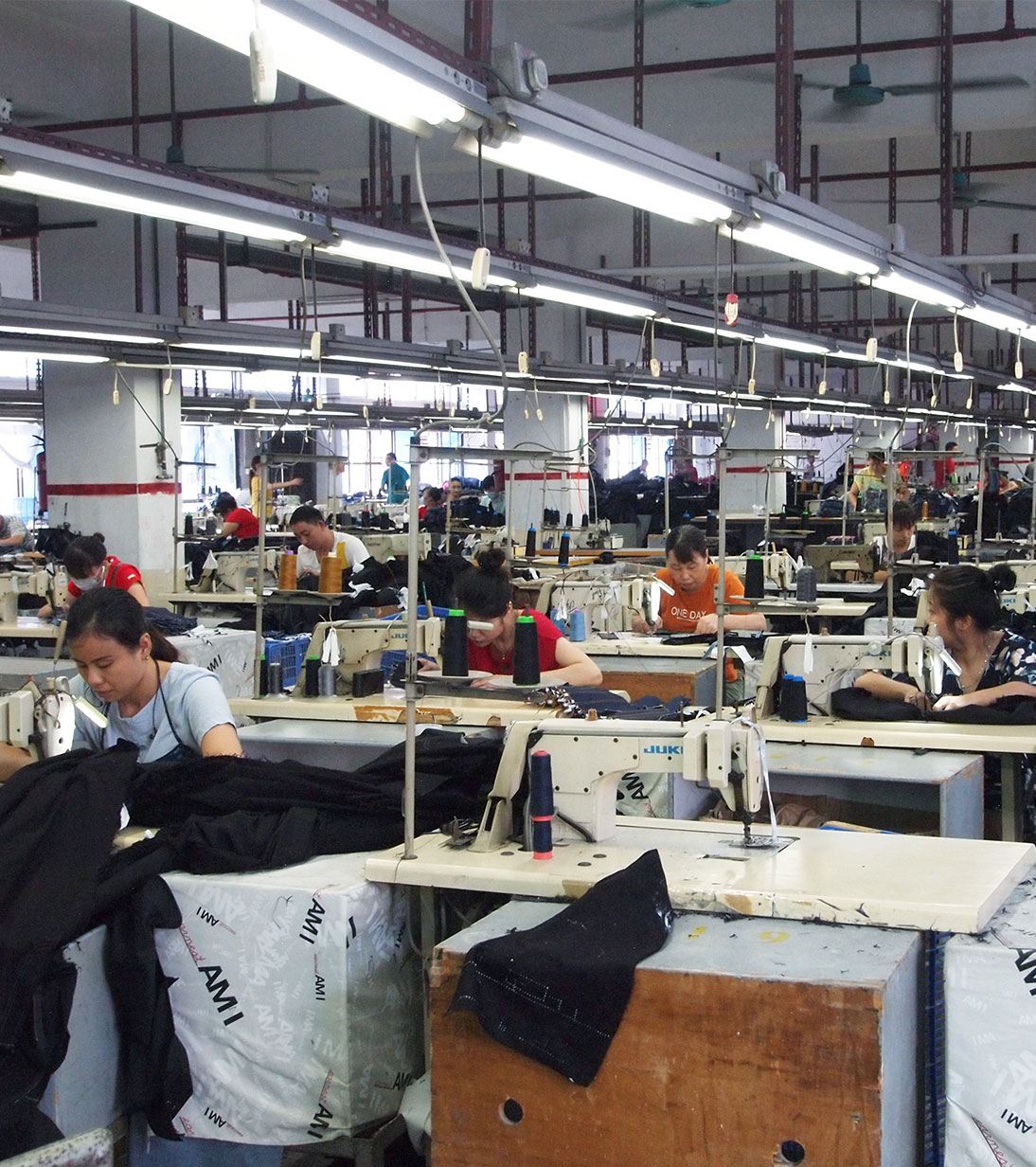 Made by: Union Apparel, China
Learn more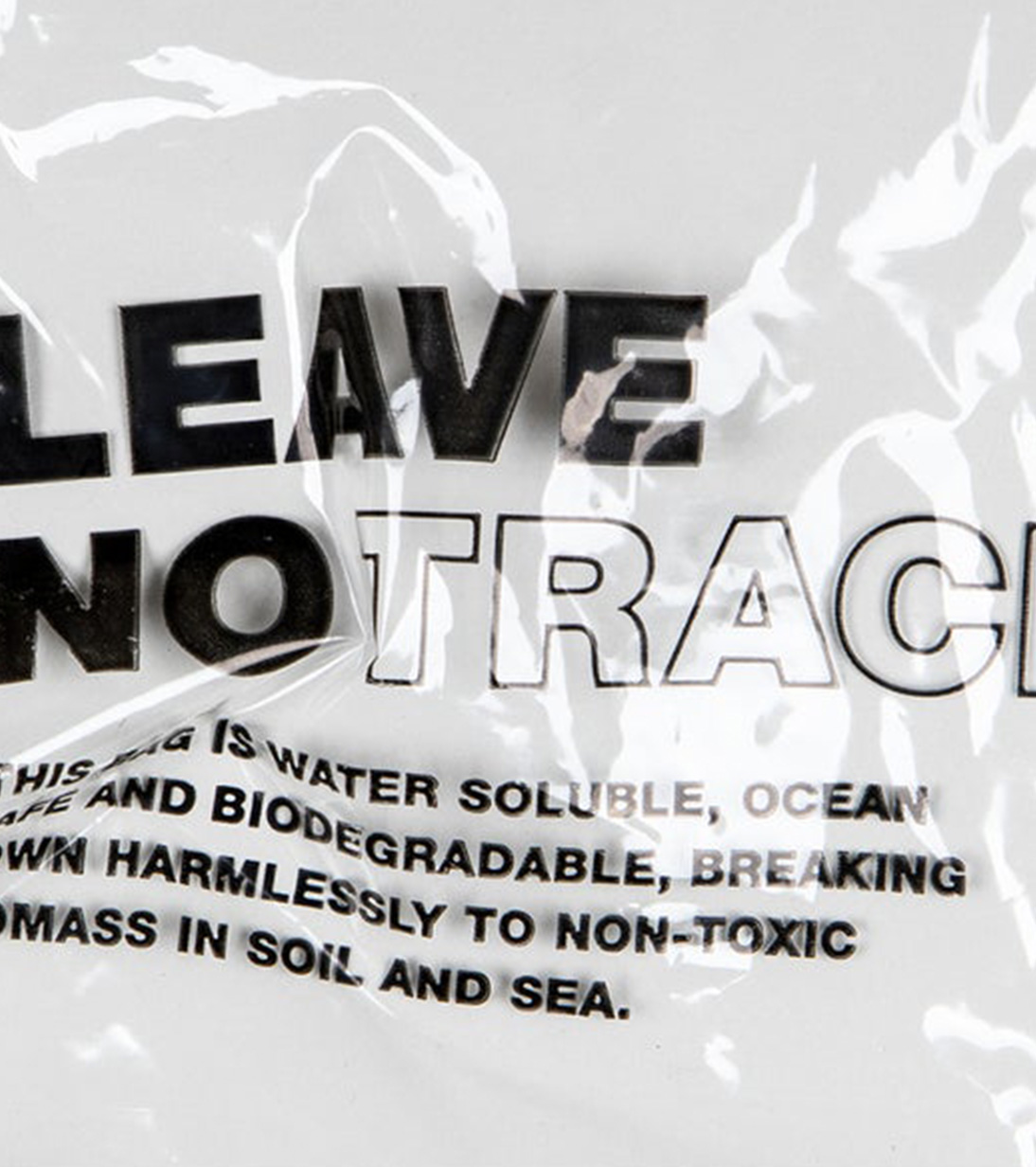 Leave No Trace Packaging
Learn more
This Is The Year
Explore durable, sustainably made gear to enable all your adventures.
Join The Adventure