Select size:
Free UK Standard Shipping over £100
Duty added at shipping for orders over €150
Free Delivery for orders over $205
Description
Fisherman's cable knit jumpers don't come much chunkier or more traditional than the Cabet. We've updated our best-selling Westray jumper with a new cable stitch, to create the ultimate heavyweight men's winter jumper. The 100% wool yarn in cosy winter grey has had minimal processing and retains its lanolin, giving it a natural feel and smell. As traditional as it gets.
Key features
Delivery & Returns
Specifications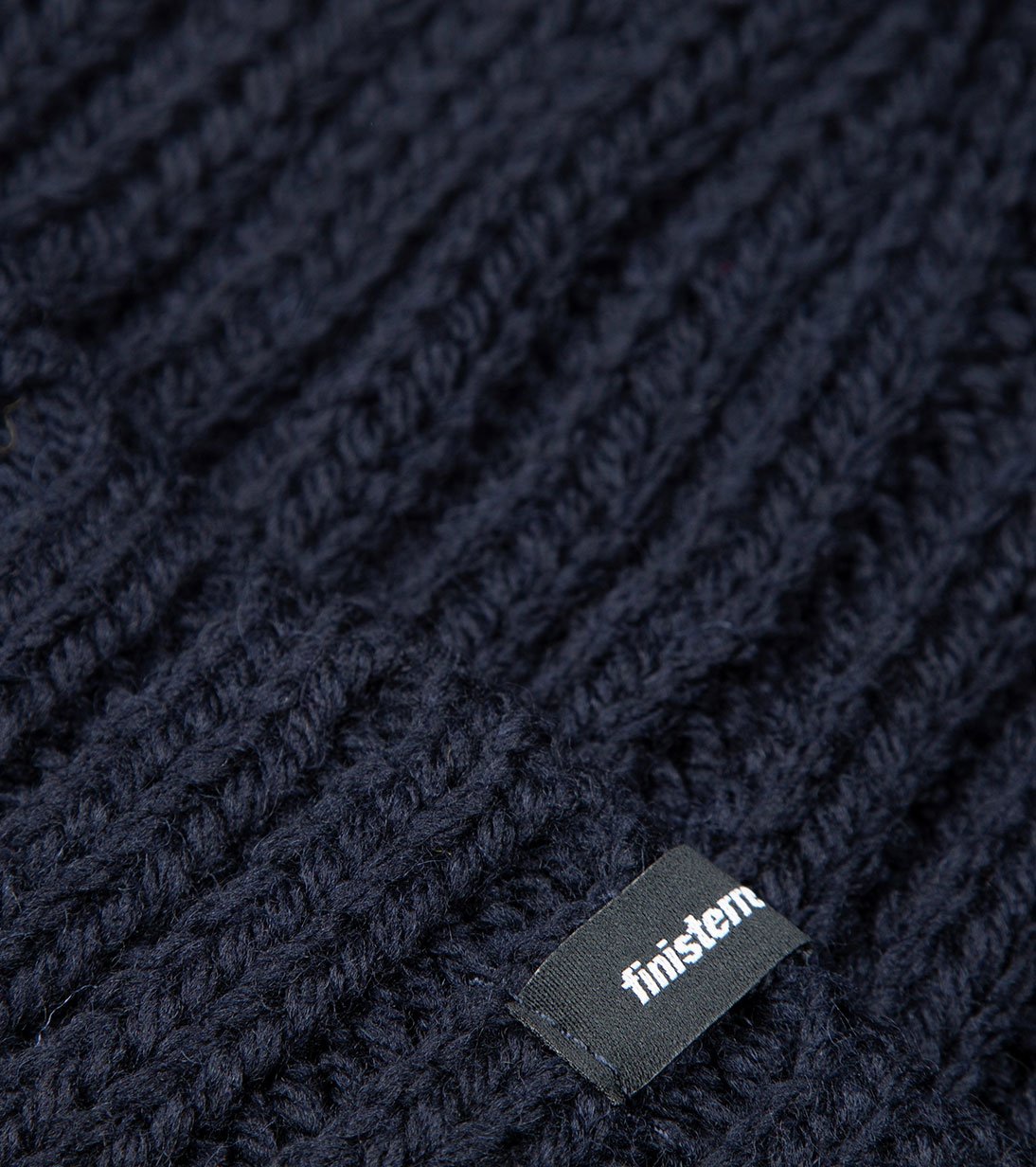 Made from: Pure Merino Wool
Learn more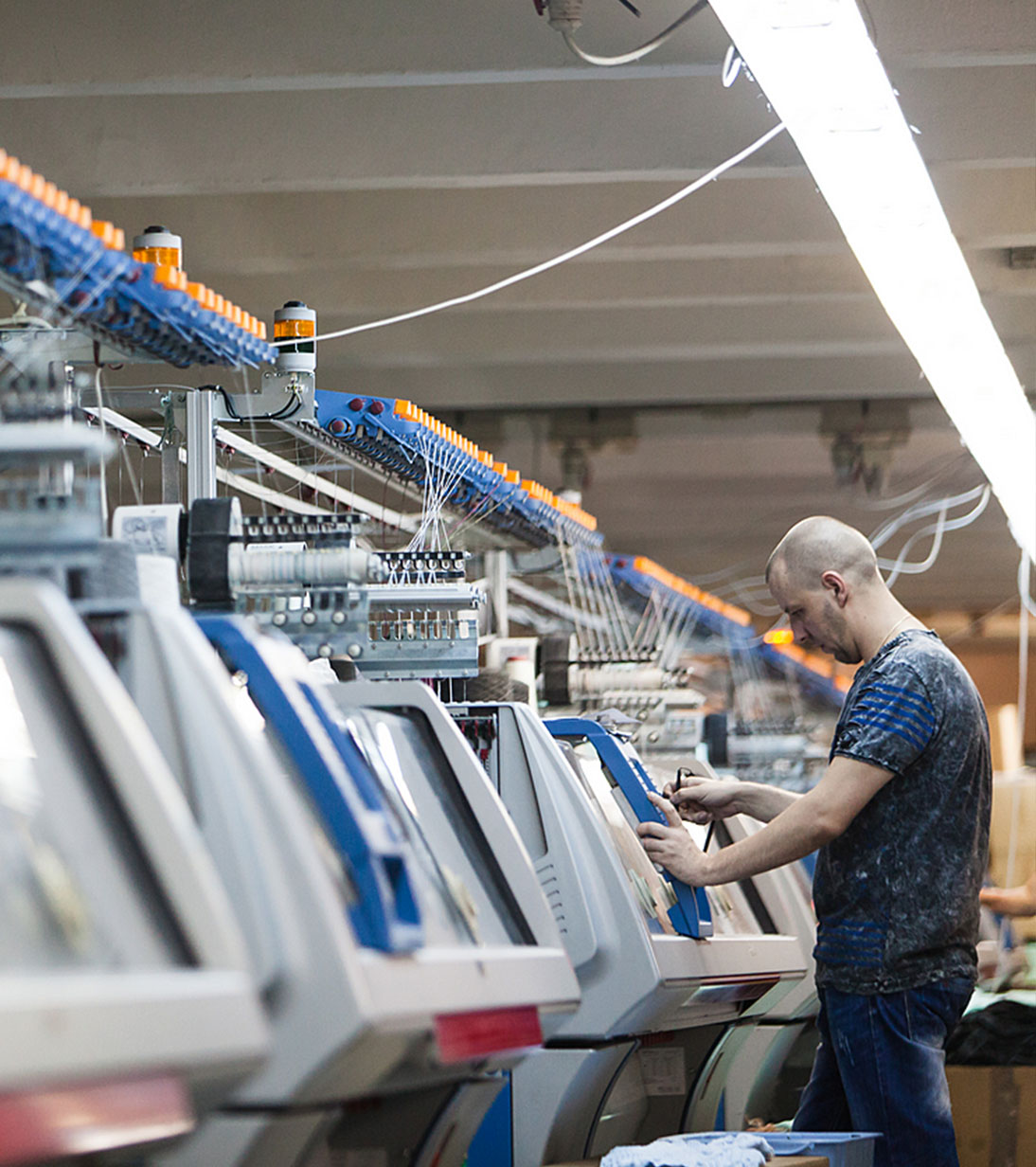 Made by: Robert Todds, Romania
Learn more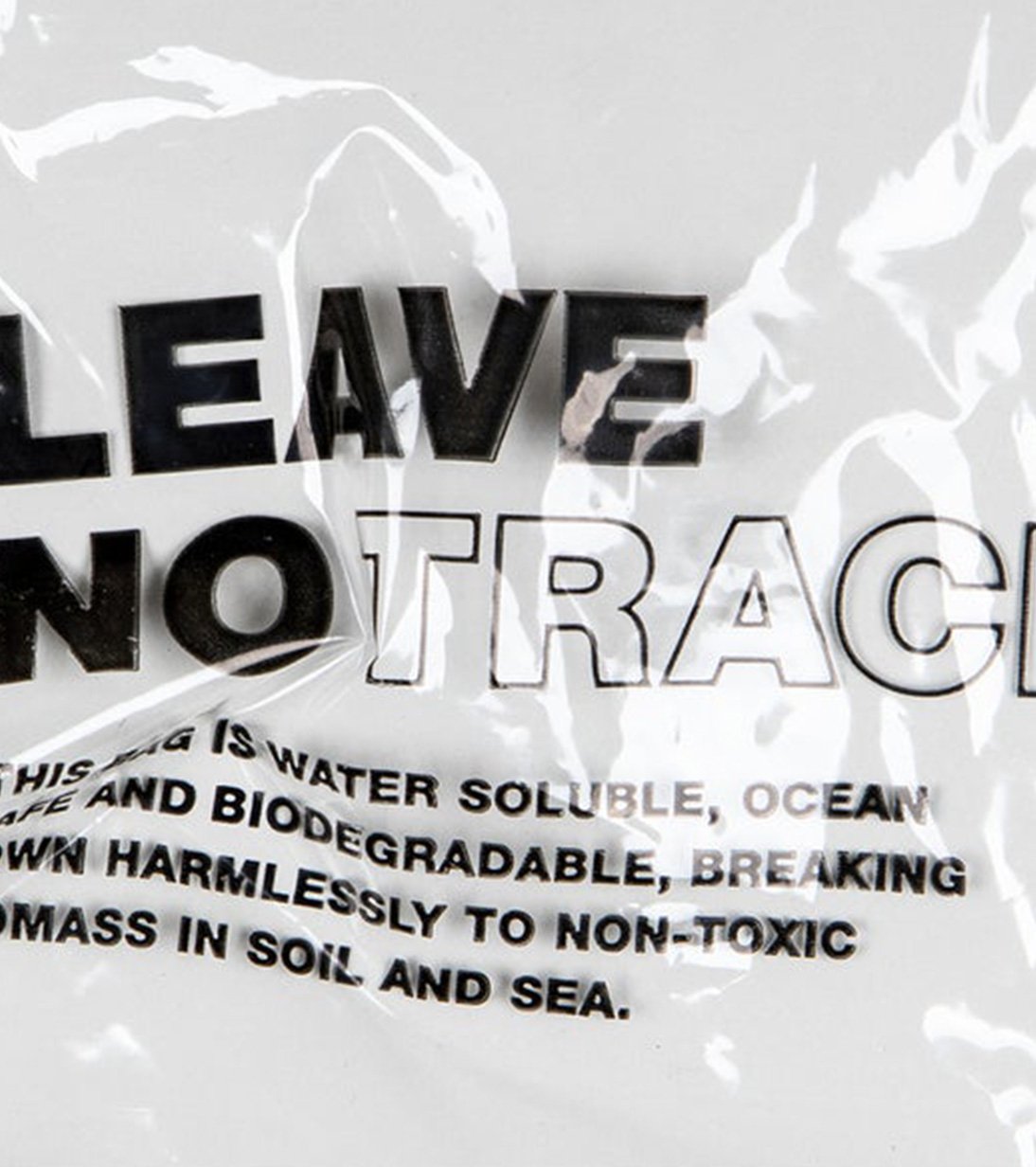 Leave No Trace Packaging
Learn more