Worn by Hudson, Surfer, Pilot and Musician
Hudson is 5'10" / 178cm and is wearing a size Medium
Selected colour: Sierra
Select size:
Free UK Standard Shipping over £100
Duty added at shipping for orders over €150
Free Delivery for orders over $205
Worn by Hudson, Surfer, Pilot and Musician
Hudson is 5'10" / 178cm and is wearing a size Medium
Description
This workwear-style, super durable canvas jacket in sierra brown offers a practical , mid-season outerwear option. Constructed from 100% Organic Cotton, with a range of deep pockets, the Basset Trucker Jacket is great from walks to workshops. With plastic-free Corozo nut buttons and headland grade fabric Can be worn over a light tee in summer or knitwear in winter for year-round versatility.
Key features
Delivery & Returns
Specifications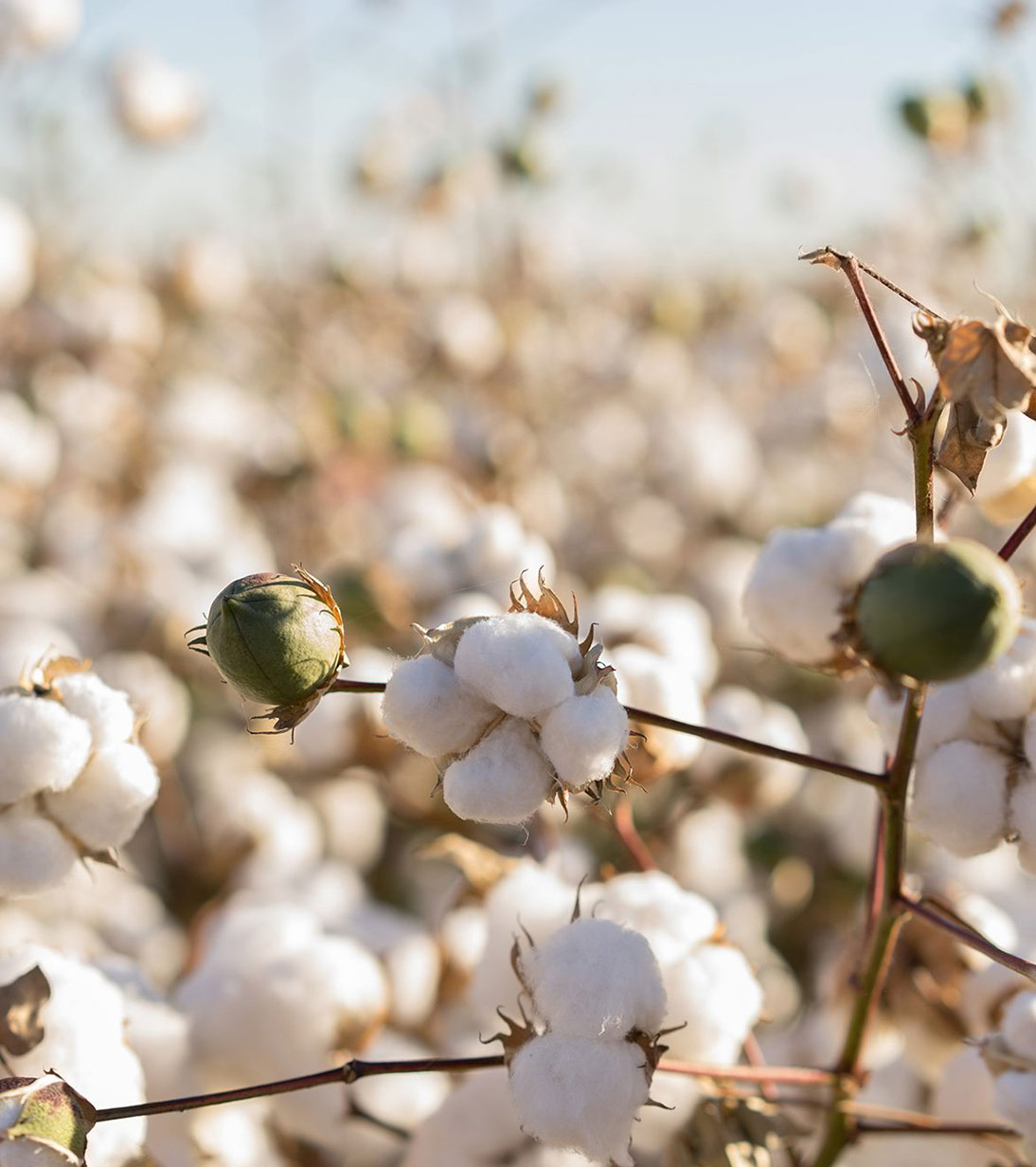 Made from: Organic Cotton
Learn more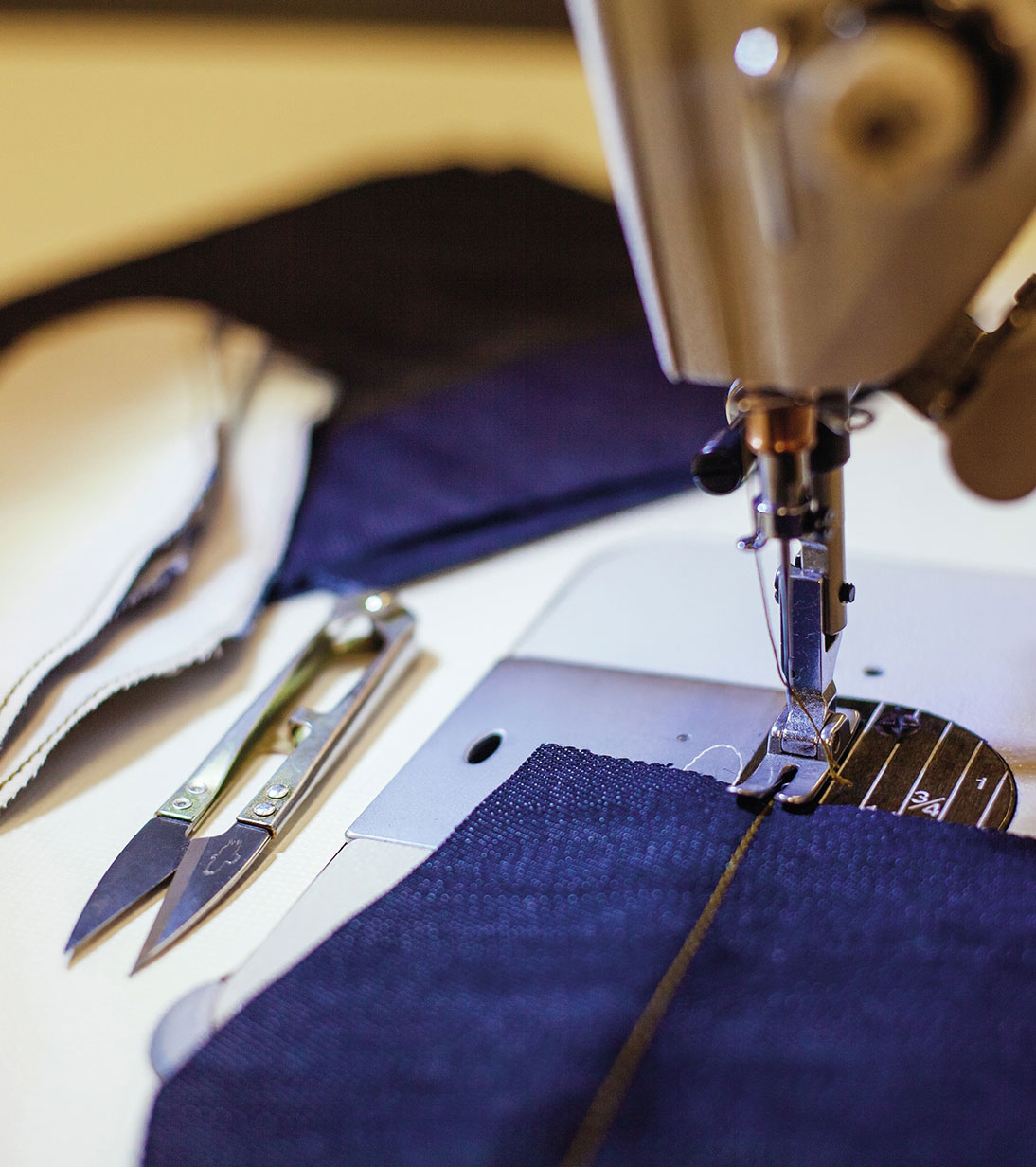 Made by: JC International, China
Learn more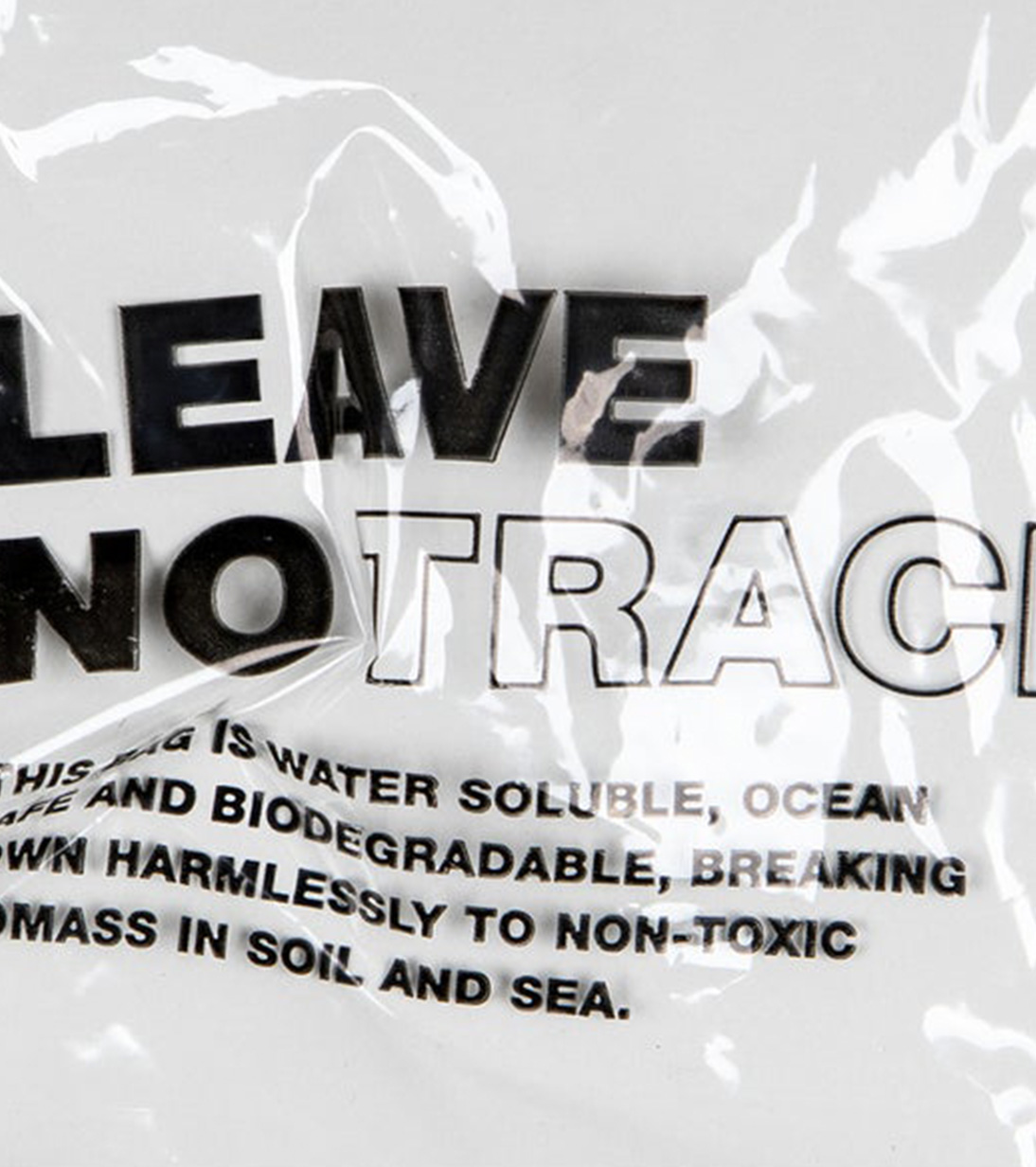 Leave No Trace Packaging
Learn more