Worn by Noah, Surfer and Finisterre Ambassador (1st picture)
Noah is 5'9" / 175cm and is wearing a size Medium
Worn by Paulo, Father, Surfer and Air Traffic Controller (2nd, 3rd, 4th and 5th pictures)
Paulo is 5'10" / 178cm and is wearing a size Medium
Worn by Noah, Surfer and Finisterre Ambassador (1st picture)
Noah is 5'9" / 175cm and is wearing a size Medium
Worn by Paulo, Father, Surfer and Air Traffic Controller (2nd, 3rd, 4th and 5th pictures)
Paulo is 5'10" / 178cm and is wearing a size Medium
Description
Blending a traditional workwear fabric with a modern aesthetic, the Cordium is a hardy overshirt designed for the outdoors. The premium Spanish corduroy fabric is both hardwearing and soft, allowing us to create a tough utility shirt that stays comfortable during prolonged wear; sourced from a factory who pride themselves in their ethical production methods.
Key features
Delivery & Returns
Specifications & Care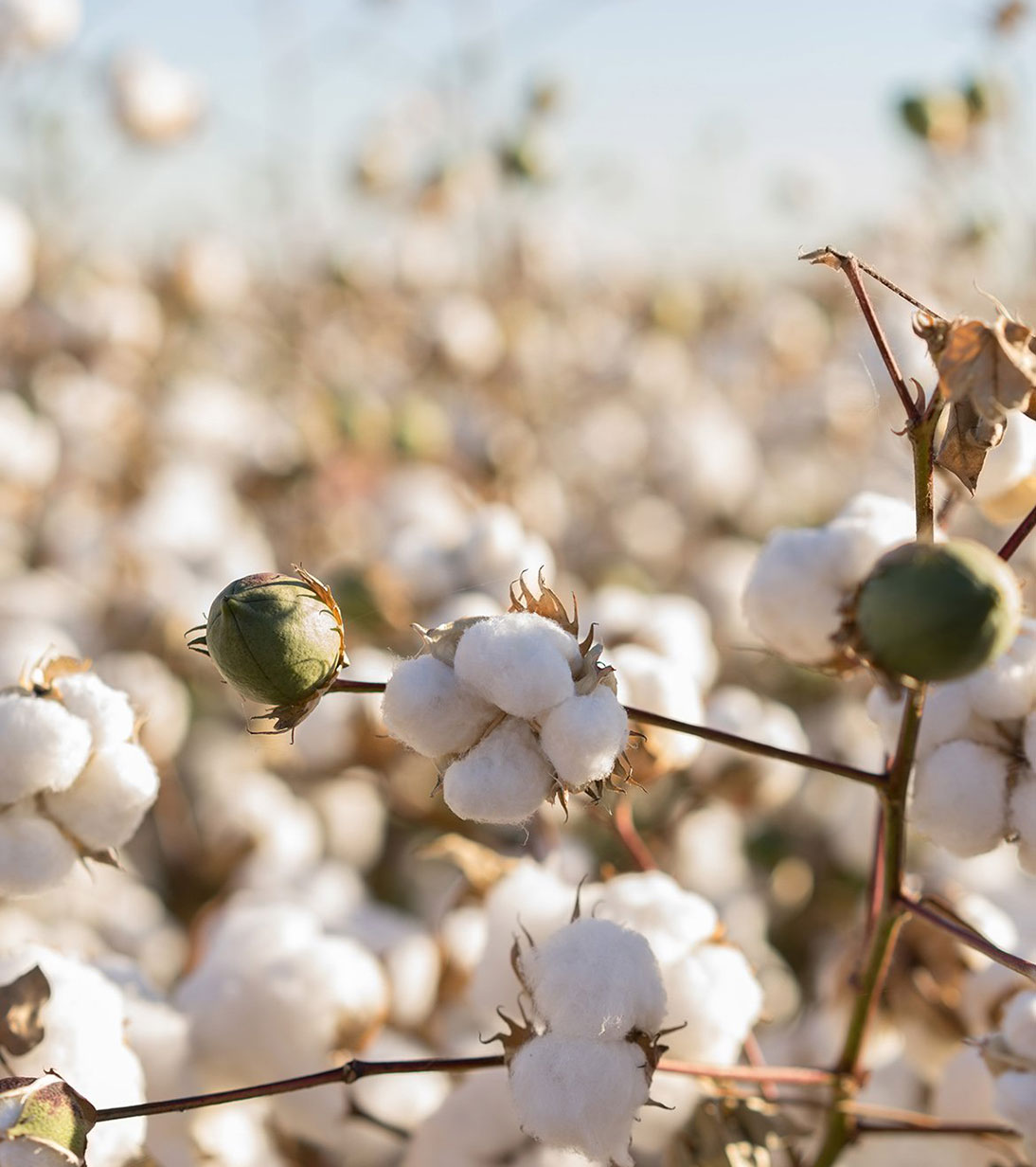 Made from: 110z Organic Cotton corduroy
Learn more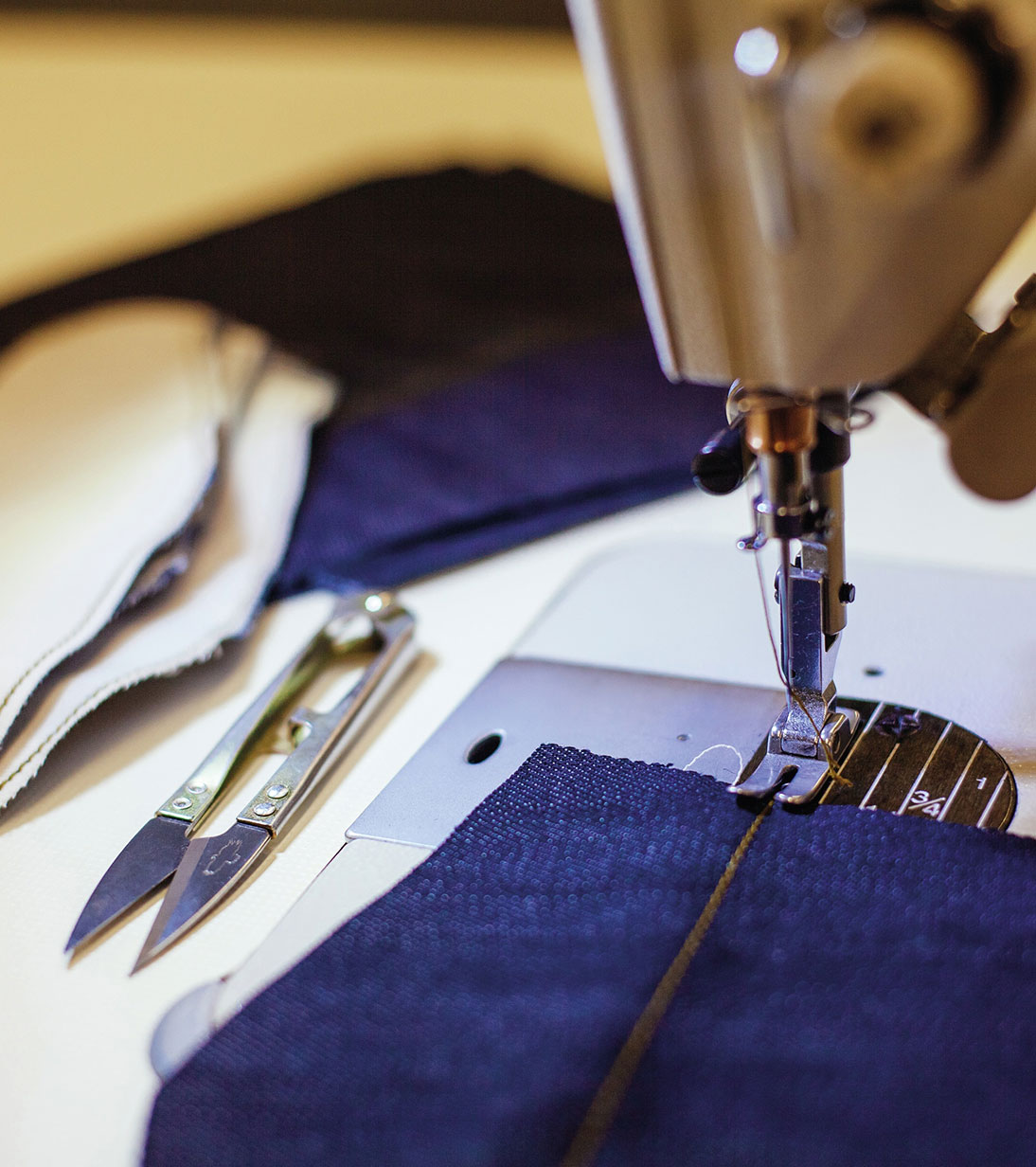 Made by: JC International, China
Learn more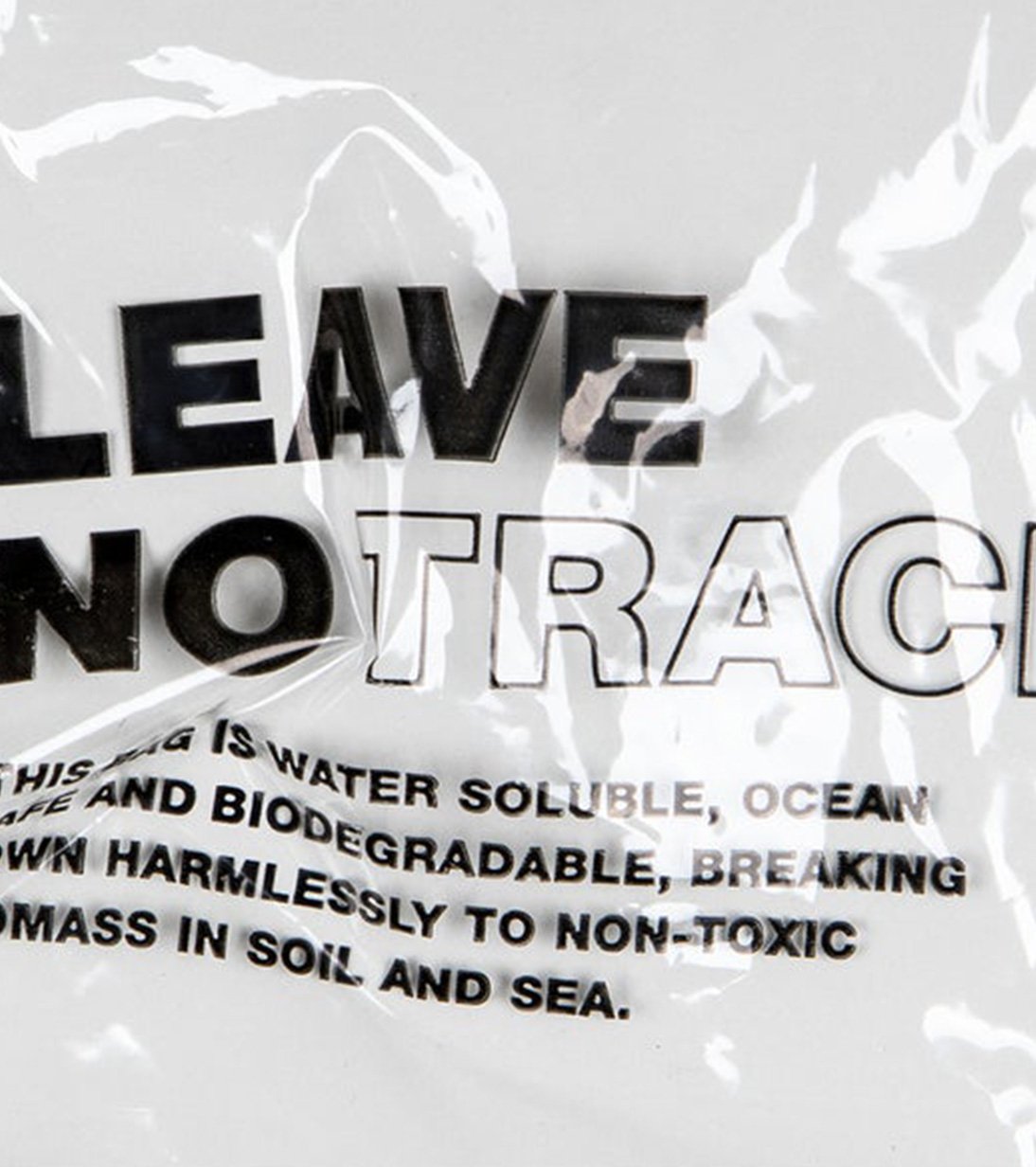 Leave No Trace Packaging
Learn more
This Is The Year
Explore durable, sustainably made gear to enable all your adventures.
Join The Adventure