Worn by Dan
Dan is 5'10" / 178cm and is wearing a size Medium
Selected colour: Indigo
Select size:
Free UK Standard Shipping over £100
Duty added at shipping for orders over €150
Free Delivery for orders over $205
Worn by Dan
Dan is 5'10" / 178cm and is wearing a size Medium
Description
A true workshirt, the Eddystone is another addition to our Headland Grade collection - the name given to only the most durable products in our range. Built from a heavyweight 100% organic cotton fabric, we've included utility details like a secure side entry chest pocket with a pen/pencil slot for when you're grafting in the workshop. If you're looking for a shirt to take you from work to play and back again, look no further than the Eddystone.
Key features
Delivery & Returns
Specifications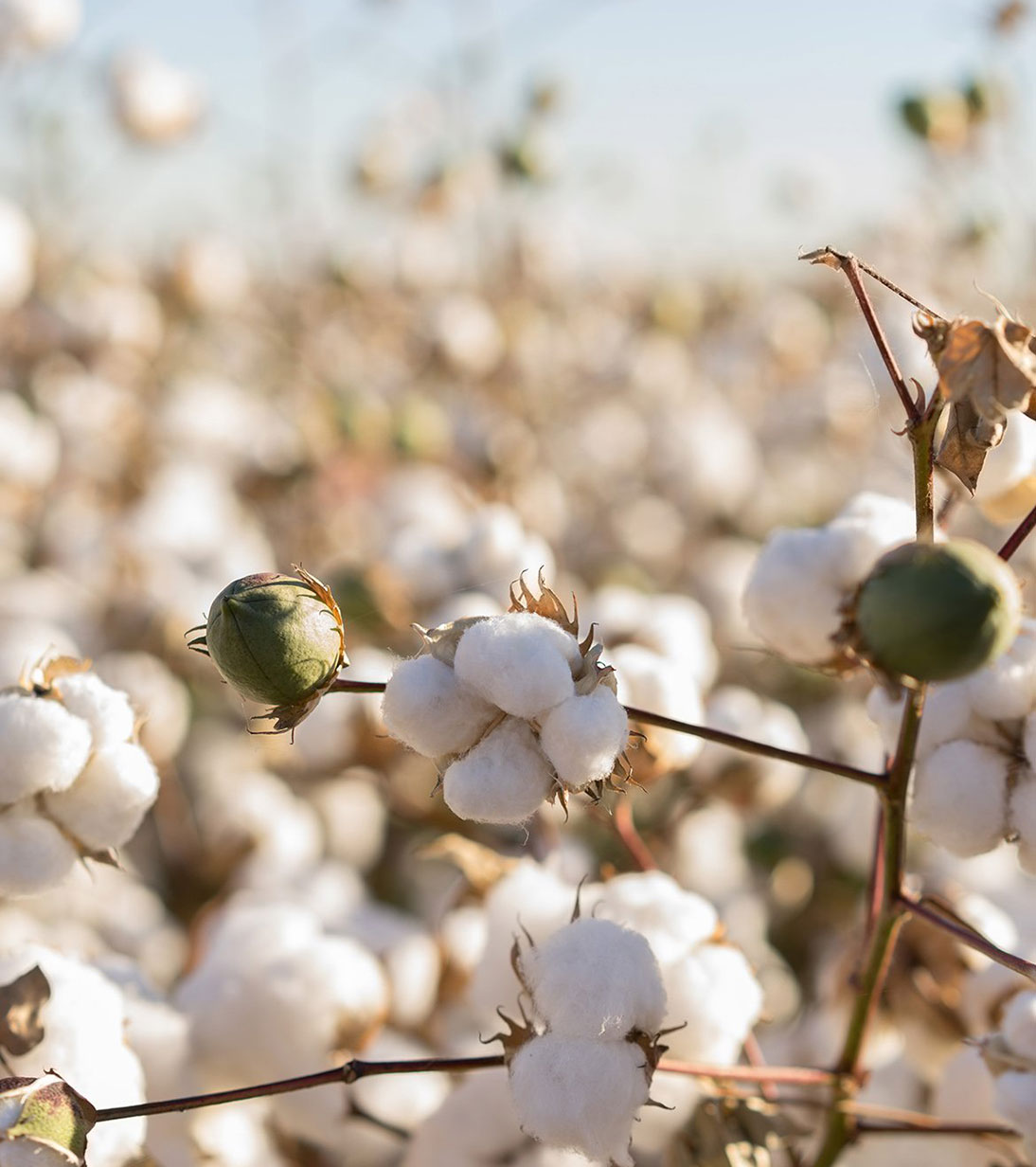 Made from: Organic Cotton
Learn more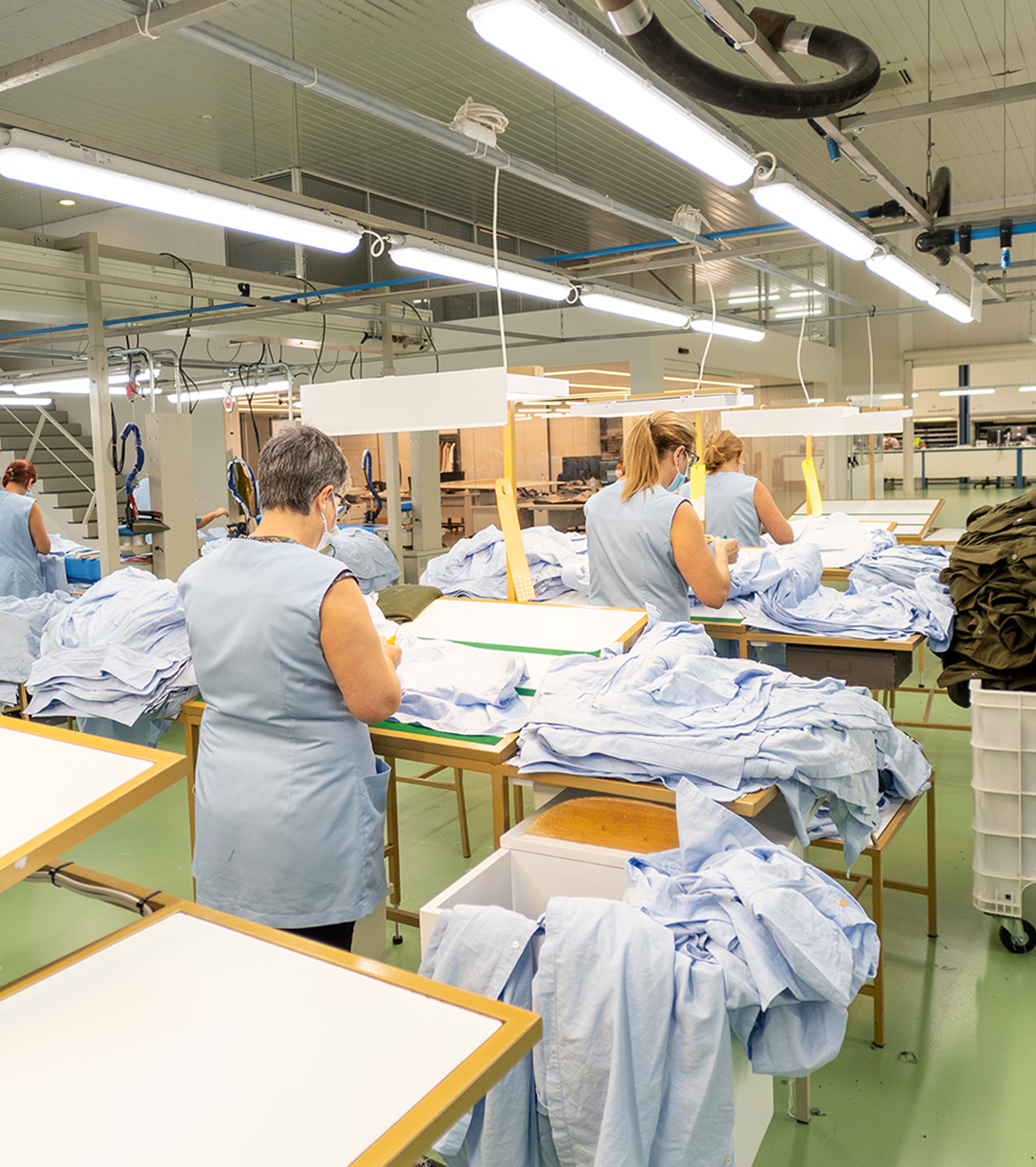 Made by: Vermis, Portugal
Learn more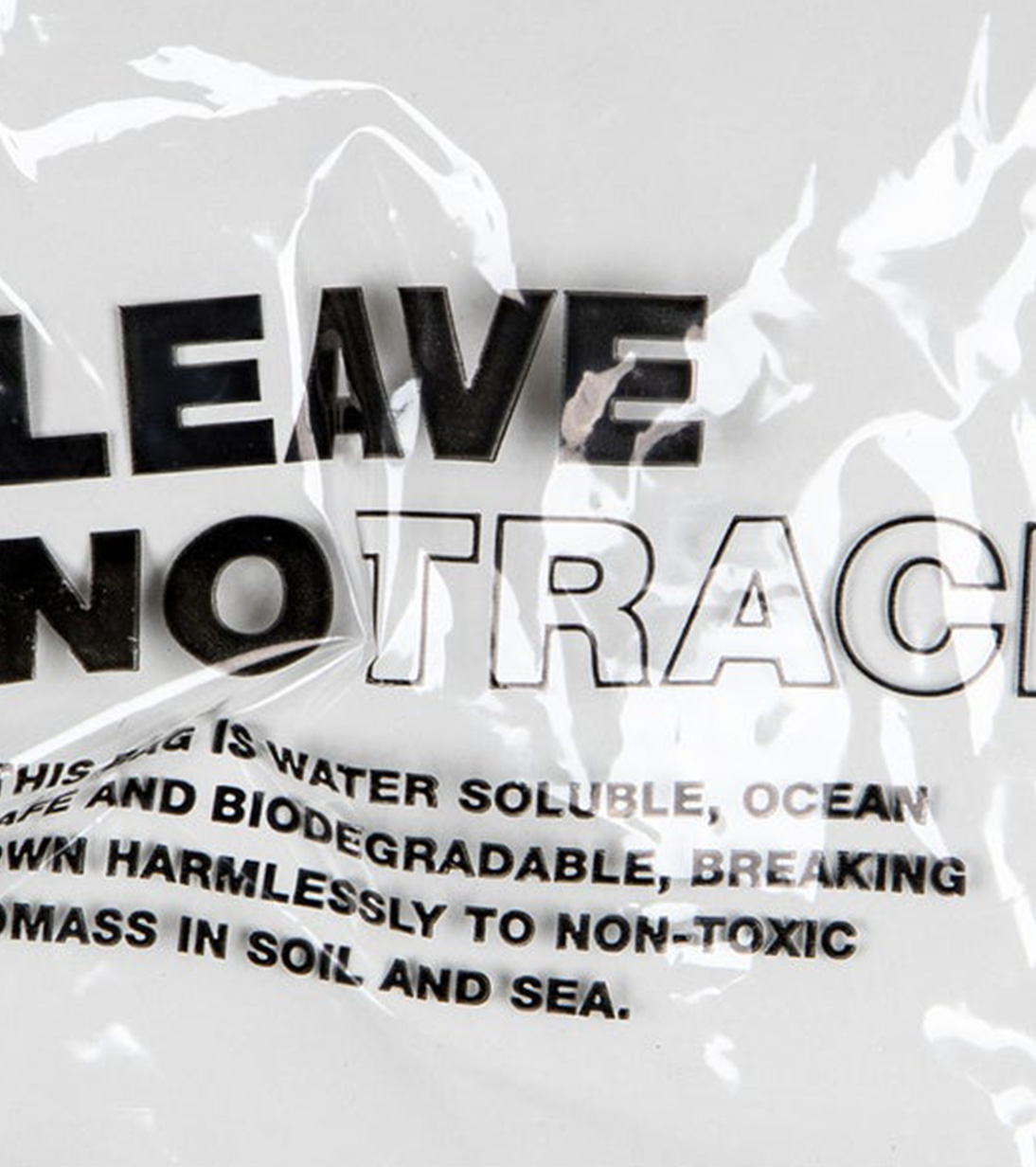 Leave No Trace Packaging
Learn more