Worn by Hudson,Surfer, Pilot and Musician
Hudson is 5'10" / 178cm and is wearing a size Medium
Selected colour: Black
Select size:
Free UK Standard Shipping over £100
Duty added at shipping for orders over €150
Free Delivery for orders over $205
Worn by Hudson,Surfer, Pilot and Musician
Hudson is 5'10" / 178cm and is wearing a size Medium
Description
Regular fit black t-shirt with ocean-inspired paisley print on the back. Inspired by the cold water lifestyle, the design depicts a life by the coast with surfers, seabirds and outdoor iconography. Our renowned soft-touch Carbonised finish stays soft season after season, and the tee is preshrunk to prevent shrinkage when washing.
Key features
Delivery & Returns
Specifications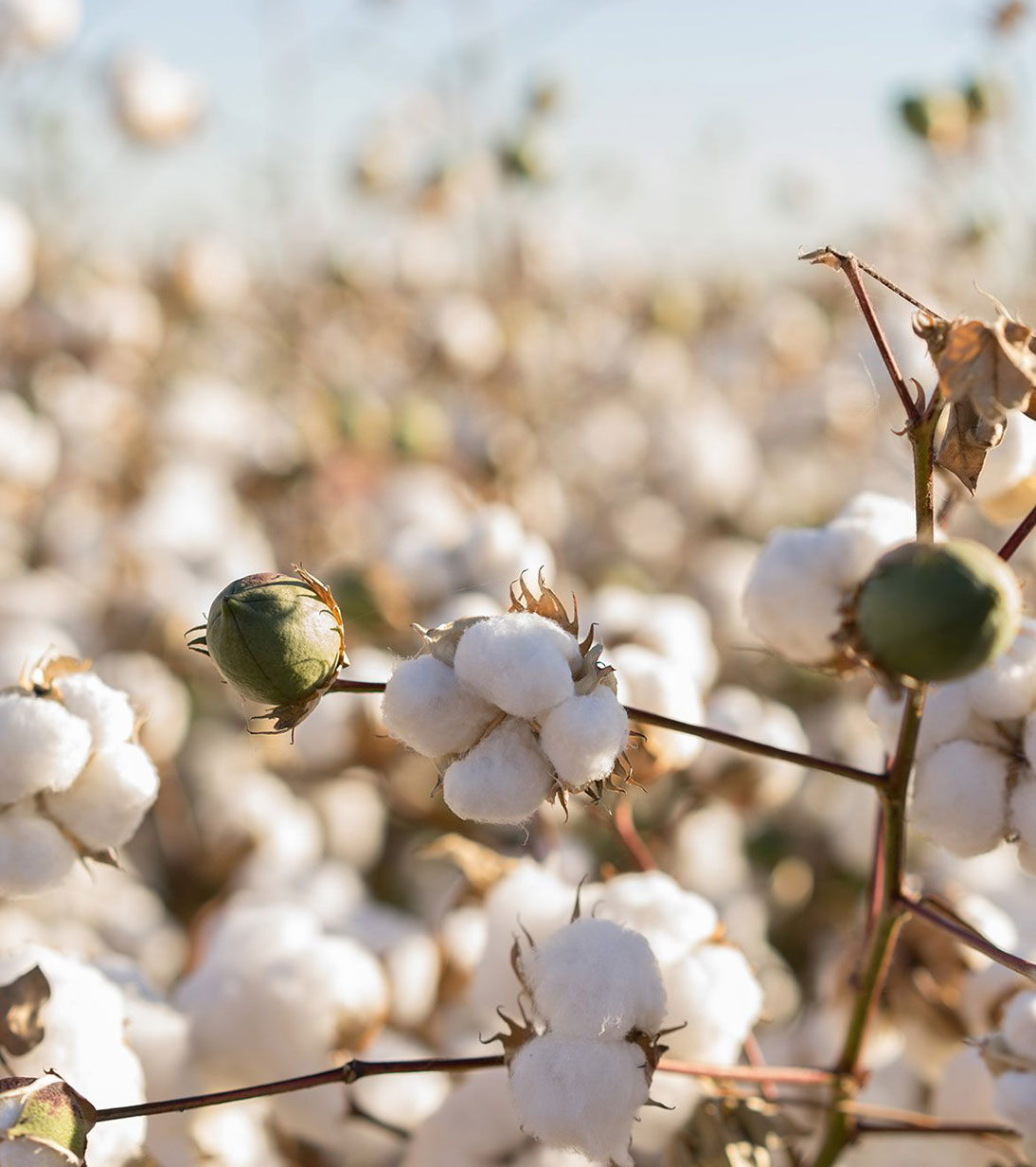 Made from: Organic Cotton
Learn more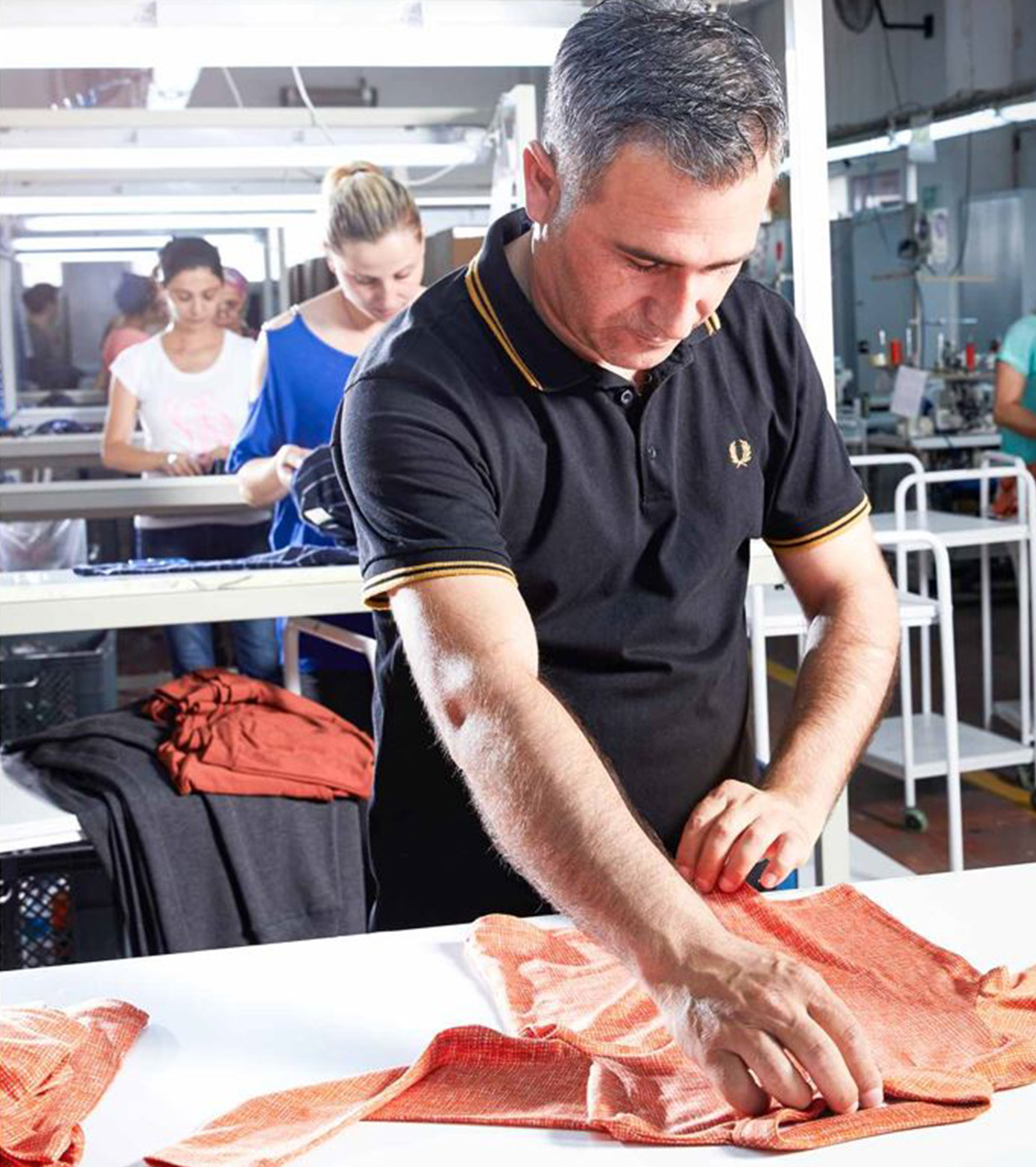 Made by: Orimpex Textile, Turkey
Learn more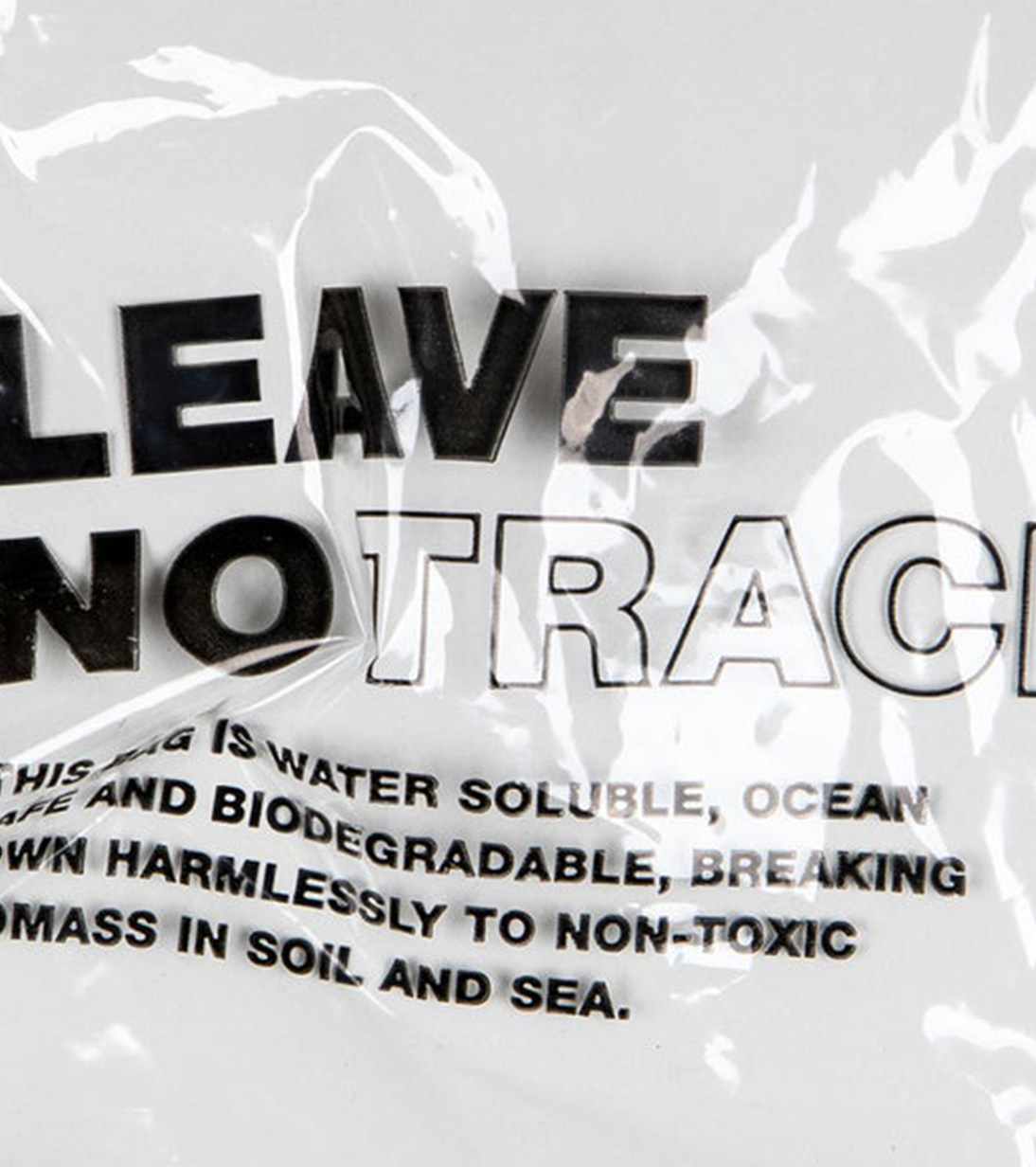 Leave No Trace Packaging
Learn more
Tor Adventure Trouser
$129.00
Otis Towelling Sweatshirt
$88.00
100%
of reviewers would recommend this product to a friend
Very happy
Good quality and fits well.
Pleased
Always tricky to buy for a15 yr.old but he was delighted and even managed to say thank you !