Description
A lightweight sweatshirt made with our super soft 100% organic cotton fabric, the Regan features a new graphic design that pays homage to the home of Finisterre. Perfect for warm summer days when you just need a light extra layer.
Key features
Delivery & Returns
Specifications & Care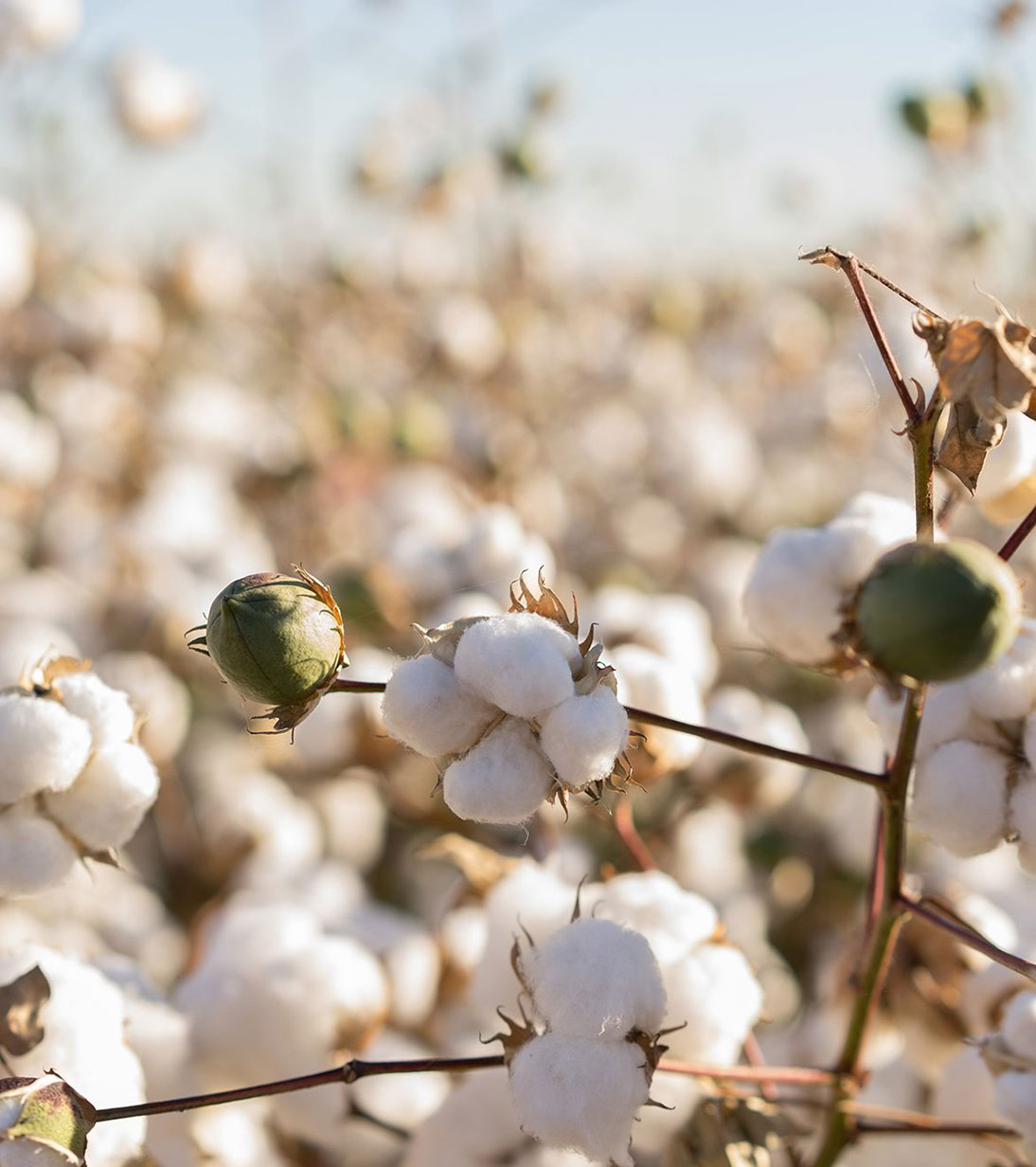 Made from: Organic Cotton
Learn more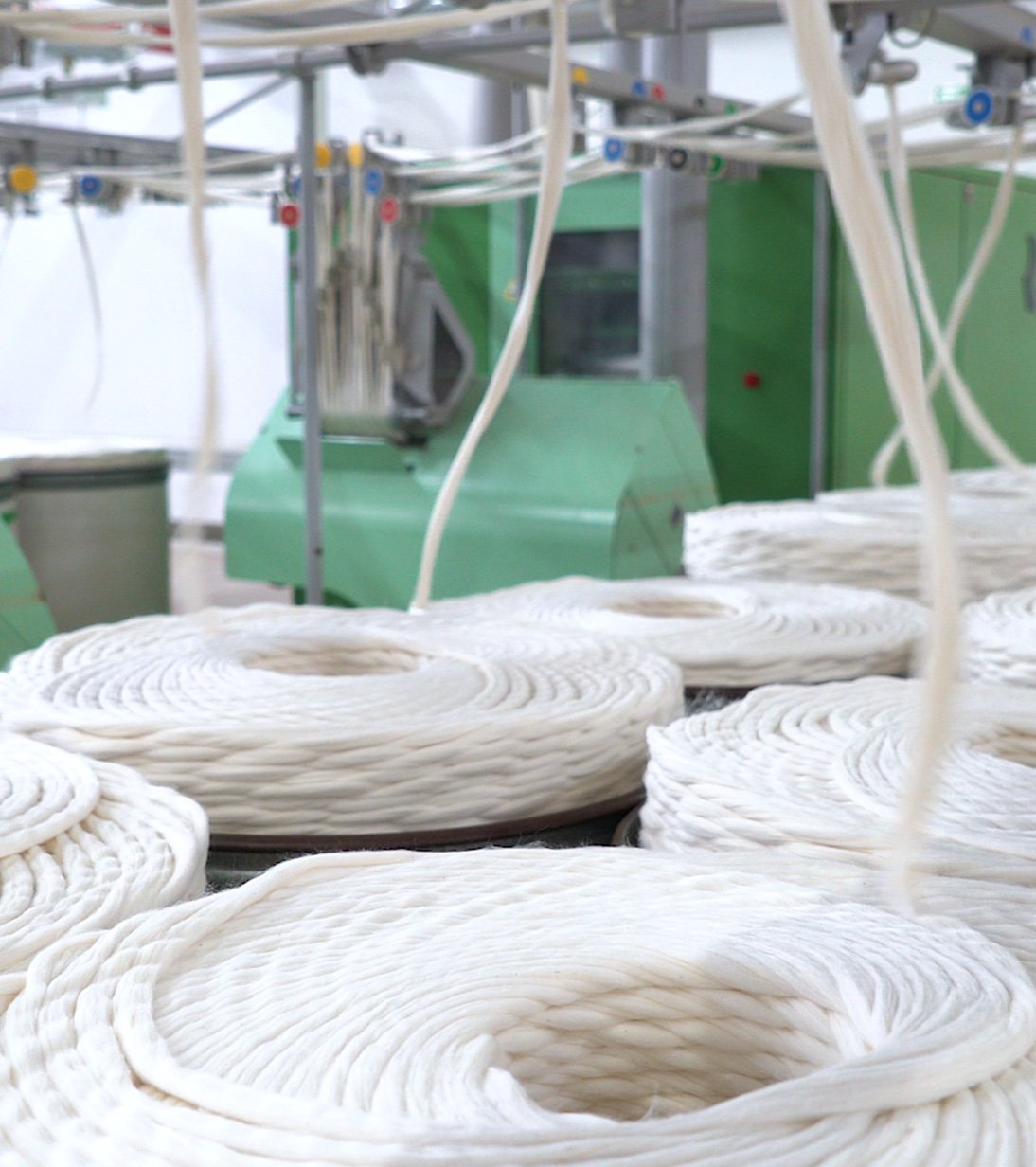 Made by: Egedeniz Textile, Turkey
Learn more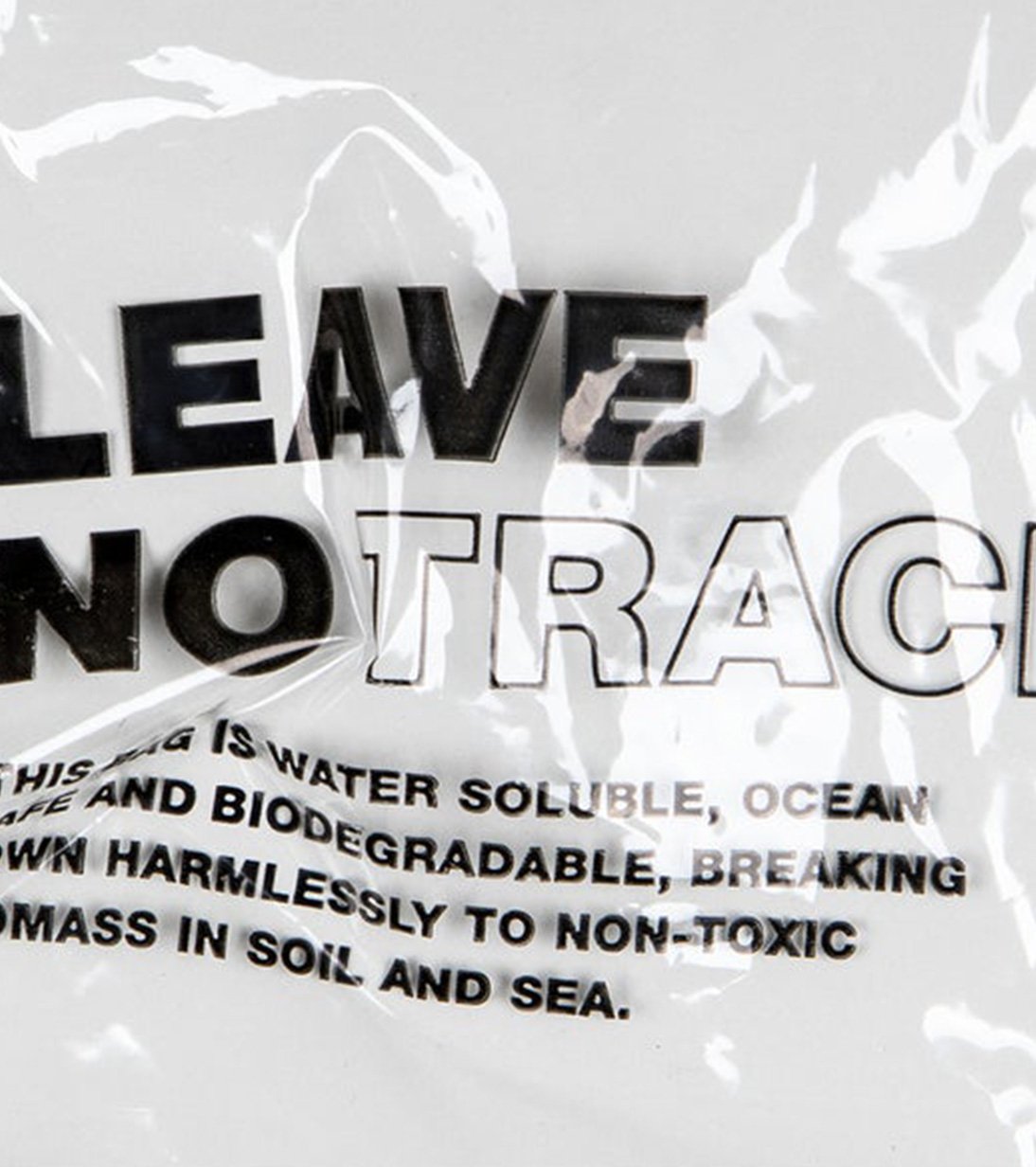 Leave No Trace Packaging
Learn more
Lucas Beaufort + Finisterre
Explore our latest limited collection of uplifting summer gear.
Shop Now