Worn by Dan
Dan is 5'10" / 178cm and is wearing a size Medium
Selected colour: Tin Grey
Select size:
Free UK Standard Shipping over £100
Duty added at shipping for orders over €150
Free Delivery for orders over $205
Worn by Dan
Dan is 5'10" / 178cm and is wearing a size Medium
Description
Introducing the Sensum men's woollen jumper in grey, the ideal casual, relaxed fit with soft comfort sleeves, deep cuffs and bottom hem.
A robust piece of knitwear with an understated textured stitch pattern, the Sensum is built for the colder months ahead. With its heavyweight feel and simple style, the Sensum will be a firm favourite in your wardrobe for years to come.
Key features
Delivery & Returns
Specifications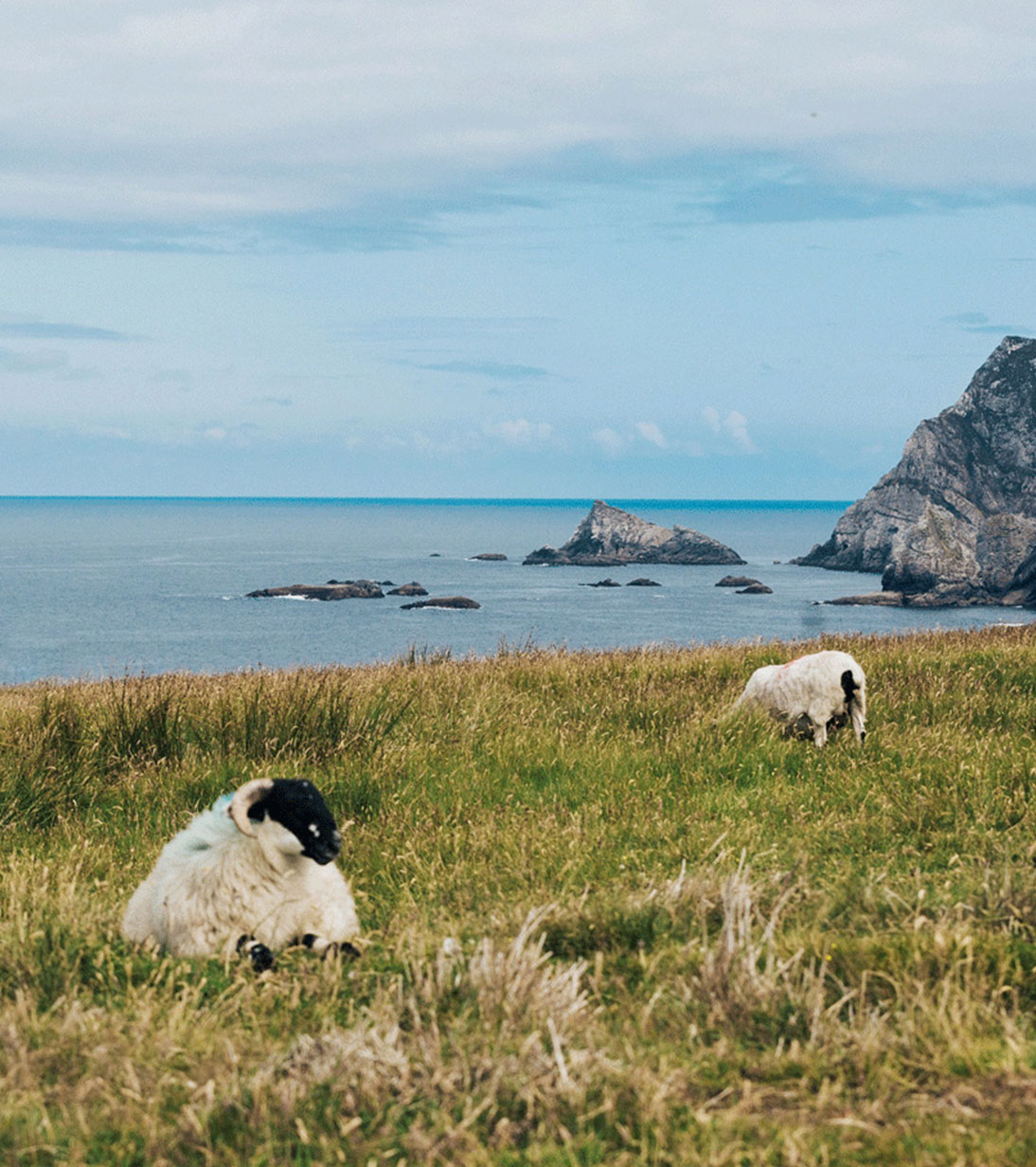 Made from: Wool, Polyamide blend
Learn more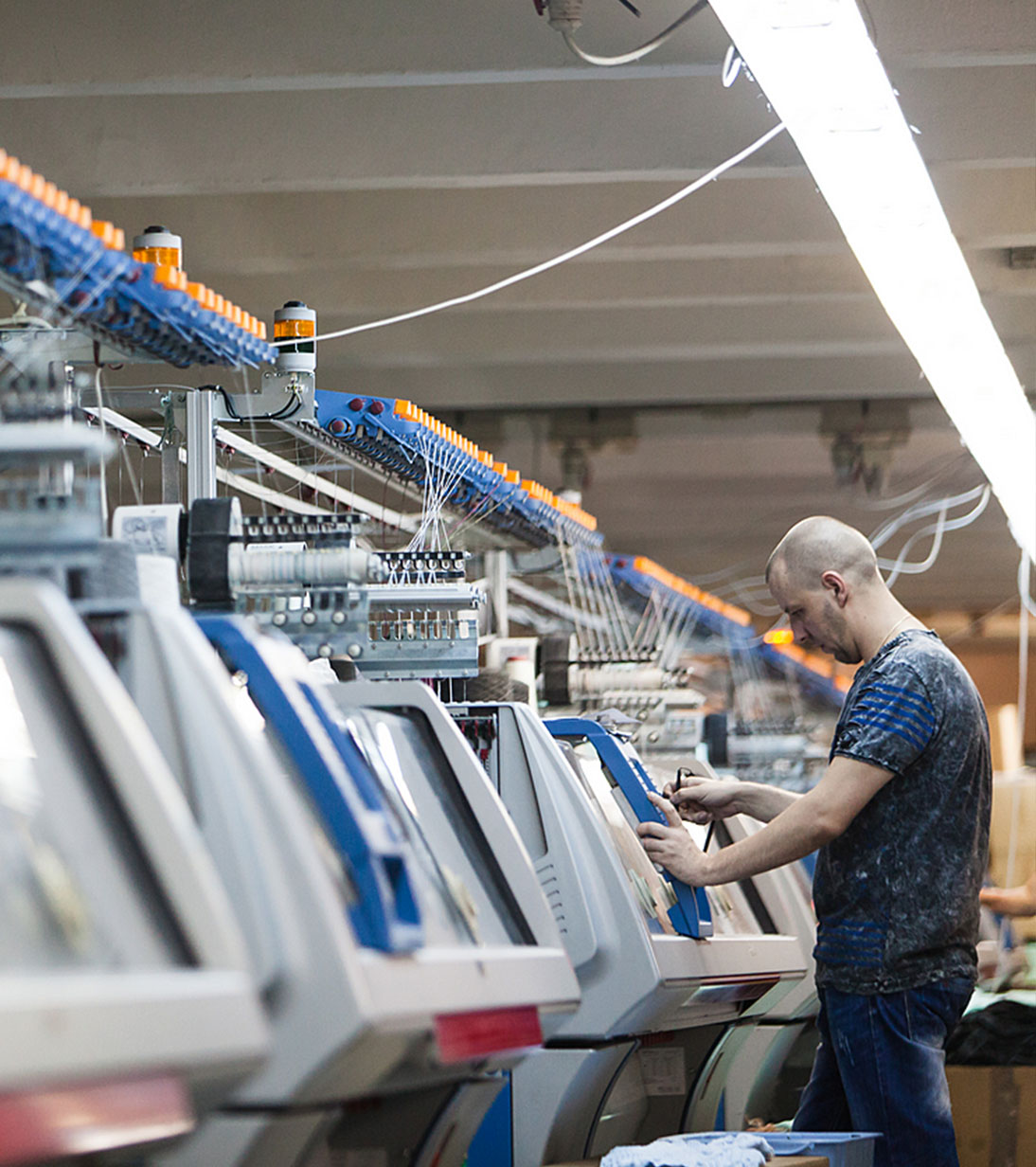 Made by: Robert Todds, Romania
Learn more
Leave No Trace Packaging
Learn more