Description
Supremely comfortable, Merino wool regulates temperature, is super soft next to the skin and quick drying. If that's not enough it also makes the Eddy's moisture-wicking, antibacterial and odour-resistant _ that's a lot of innovation in such a small space.
Key features
Delivery & Returns
Specifications & Care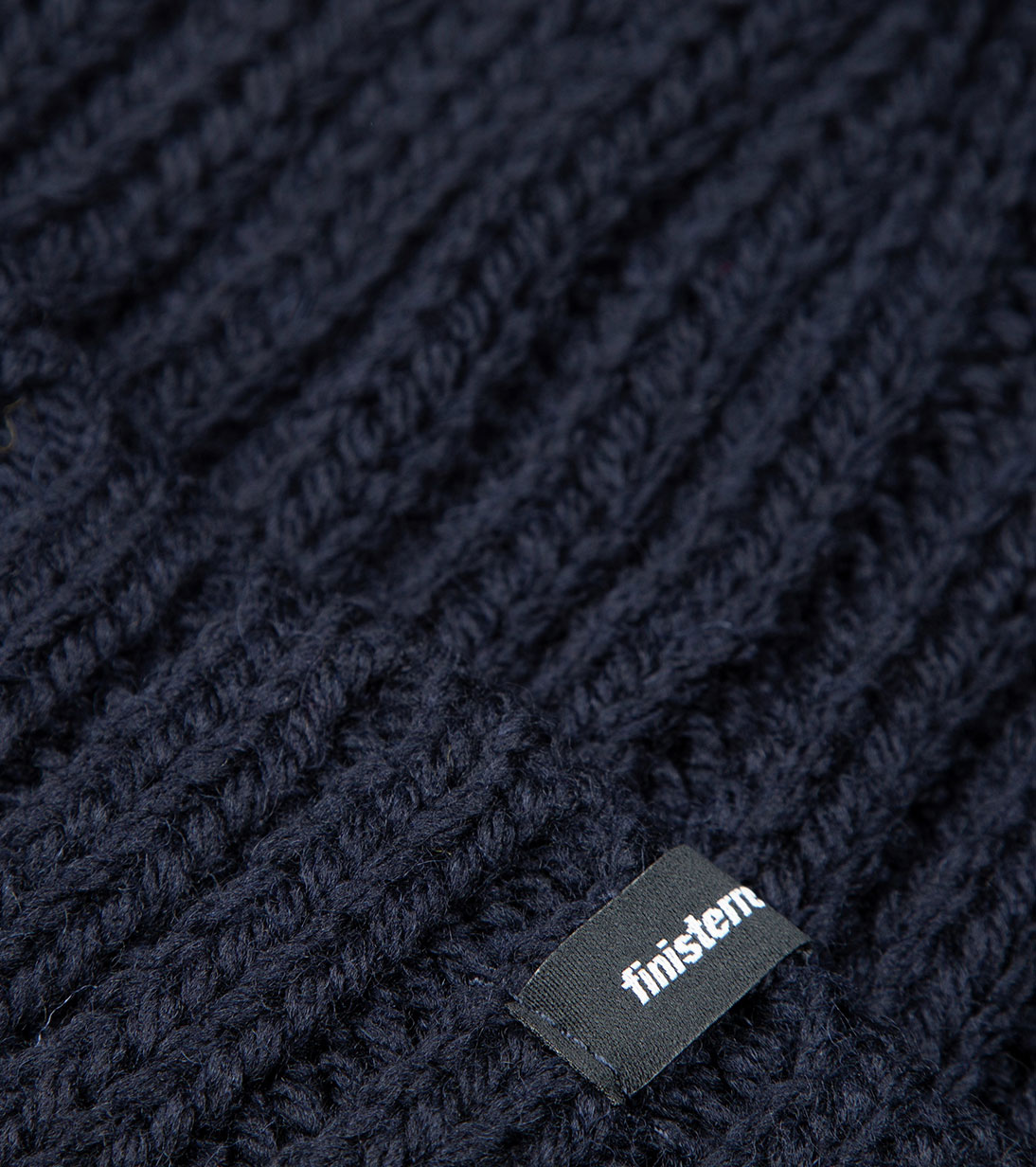 Made from: Merino wool blend
Learn more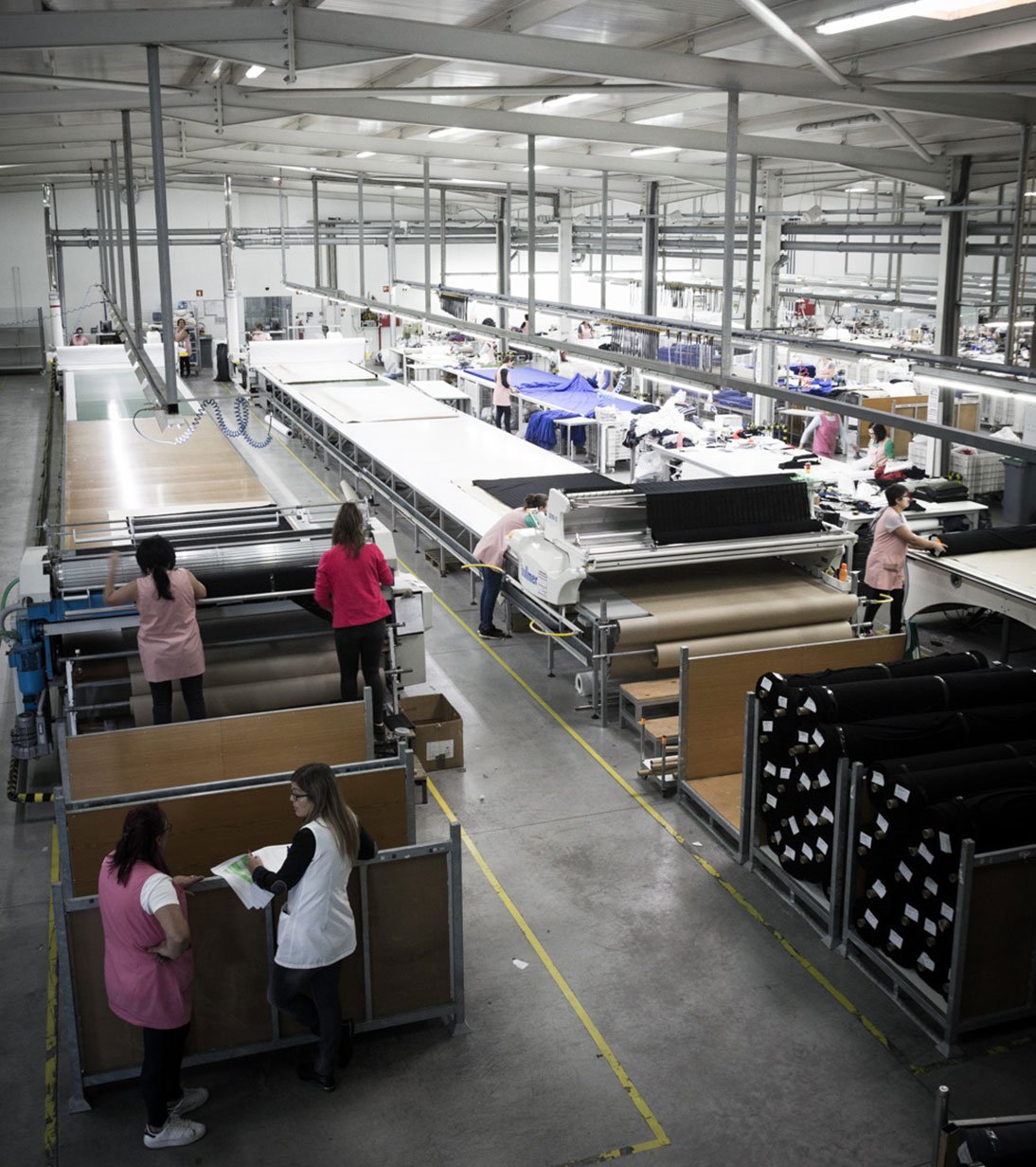 Made by: Barata & Garcia S.A., Portugal
Learn more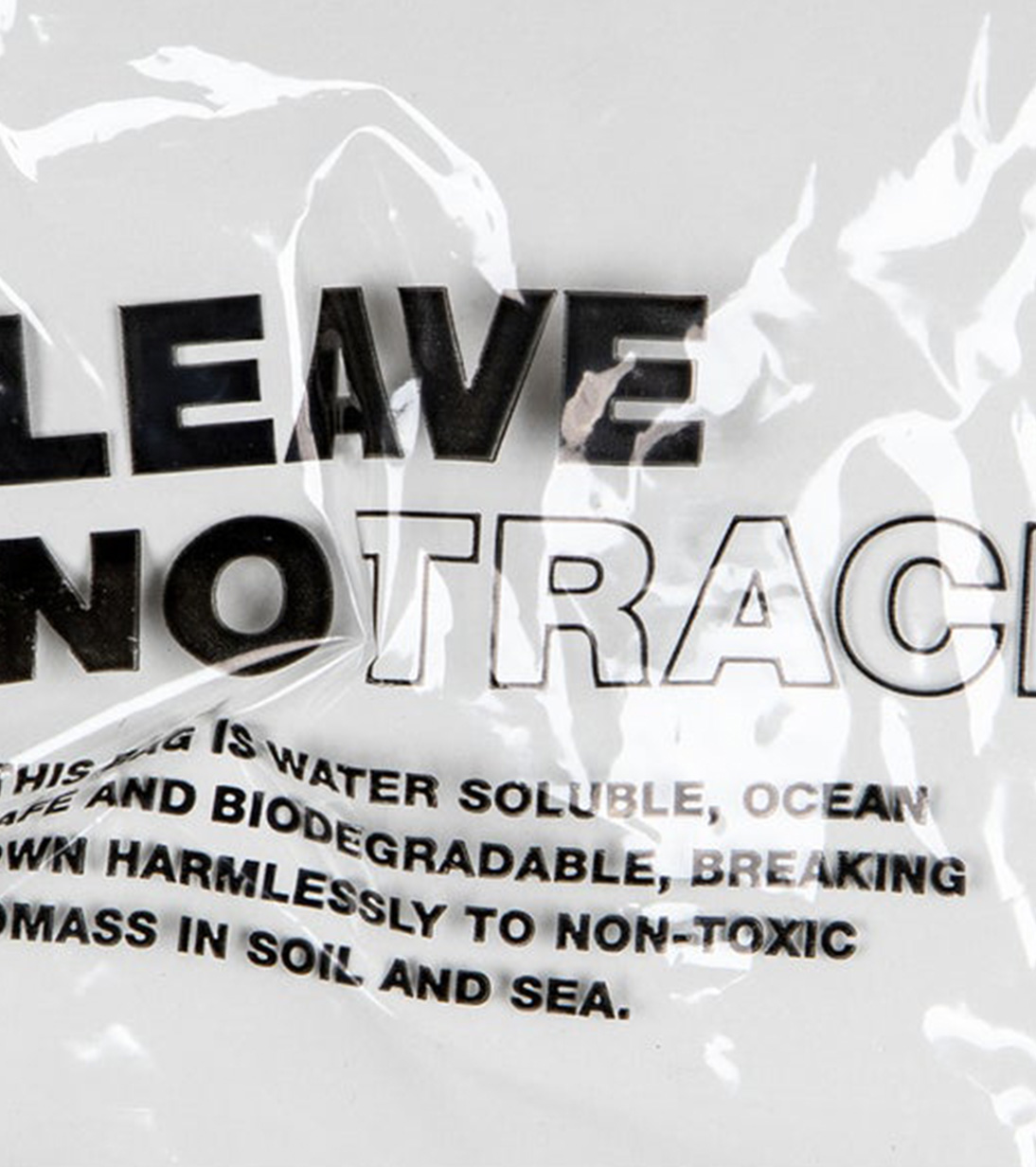 Leave No Trace Packaging
Learn more
Lucas Beaufort + Finisterre
Explore our latest limited collection of uplifting summer gear.
Shop Now