Description
The most comfortable underwear you'll ever wear. Merino wool regulates temperature, is super soft next to the skin and quick drying. If that's not enough it also makes the Eddy Boxer Shorts moisture-wicking, antibacterial and odour-resistant - that's a lot of innovation in such a small space. Available here in olive green with a copper orange waistband.
Key features
Delivery & Returns
Specifications & Care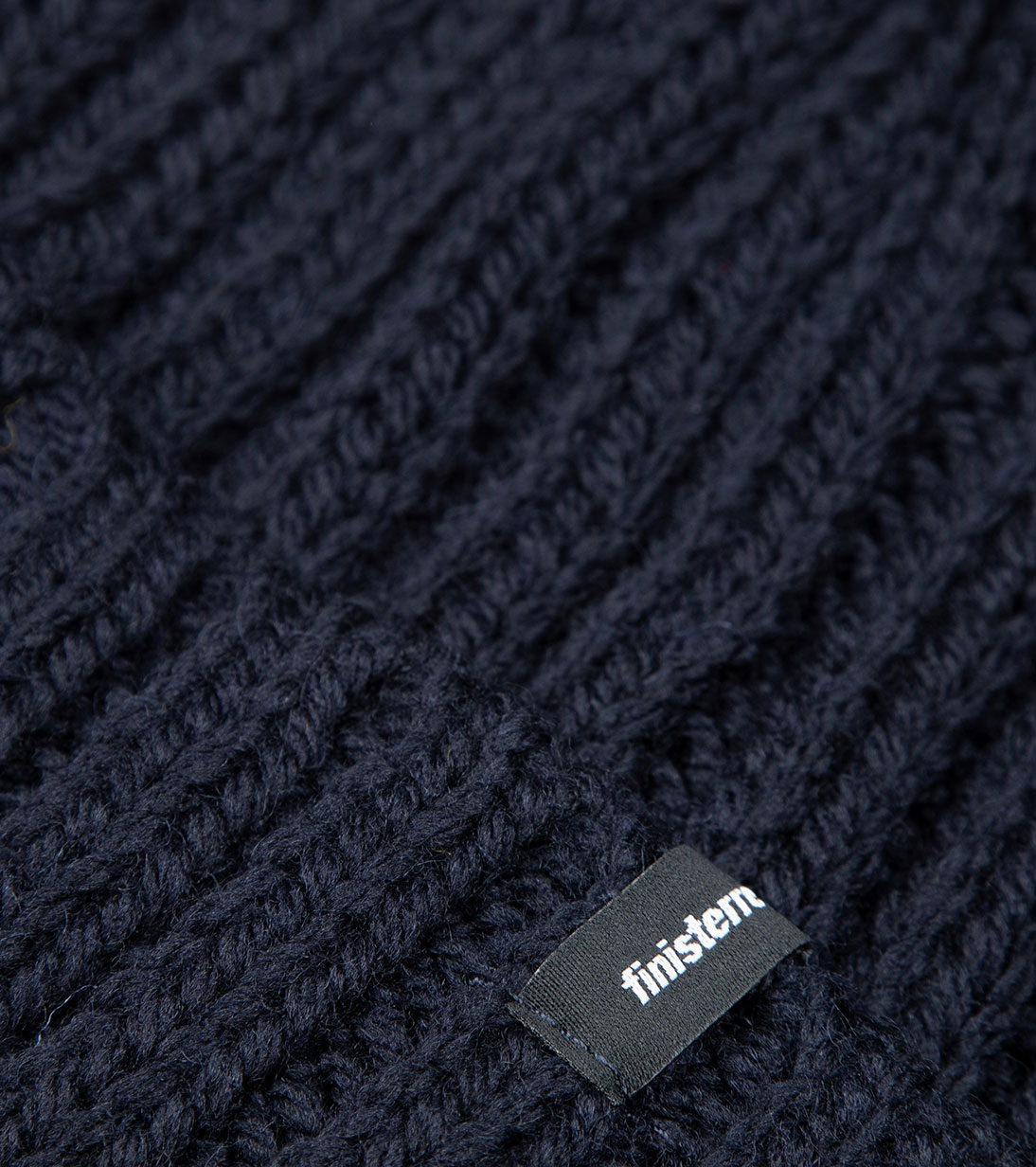 Made from: Merino wool blend
Learn more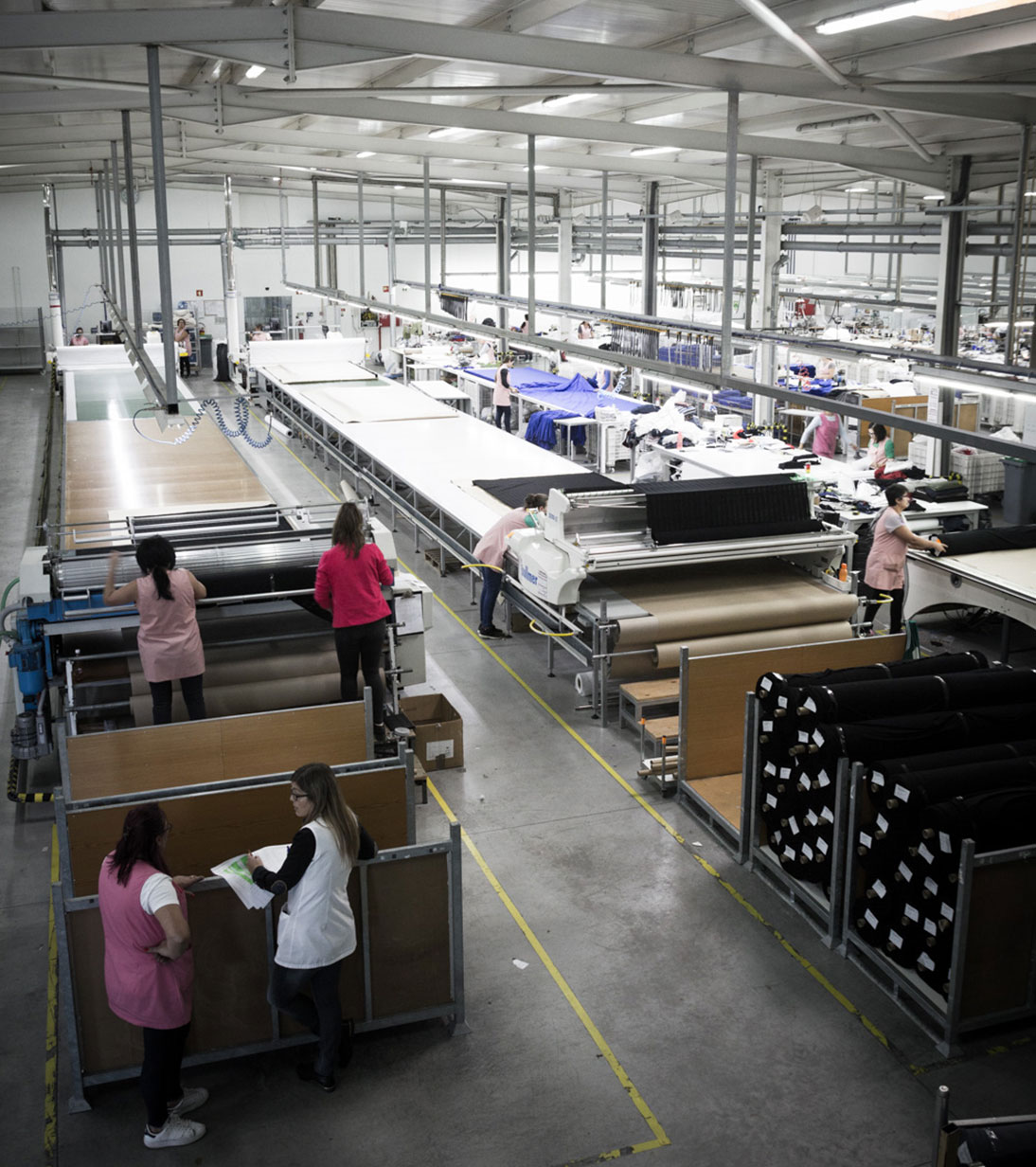 Made by: Barata & Garcia S.A., Portugal
Learn more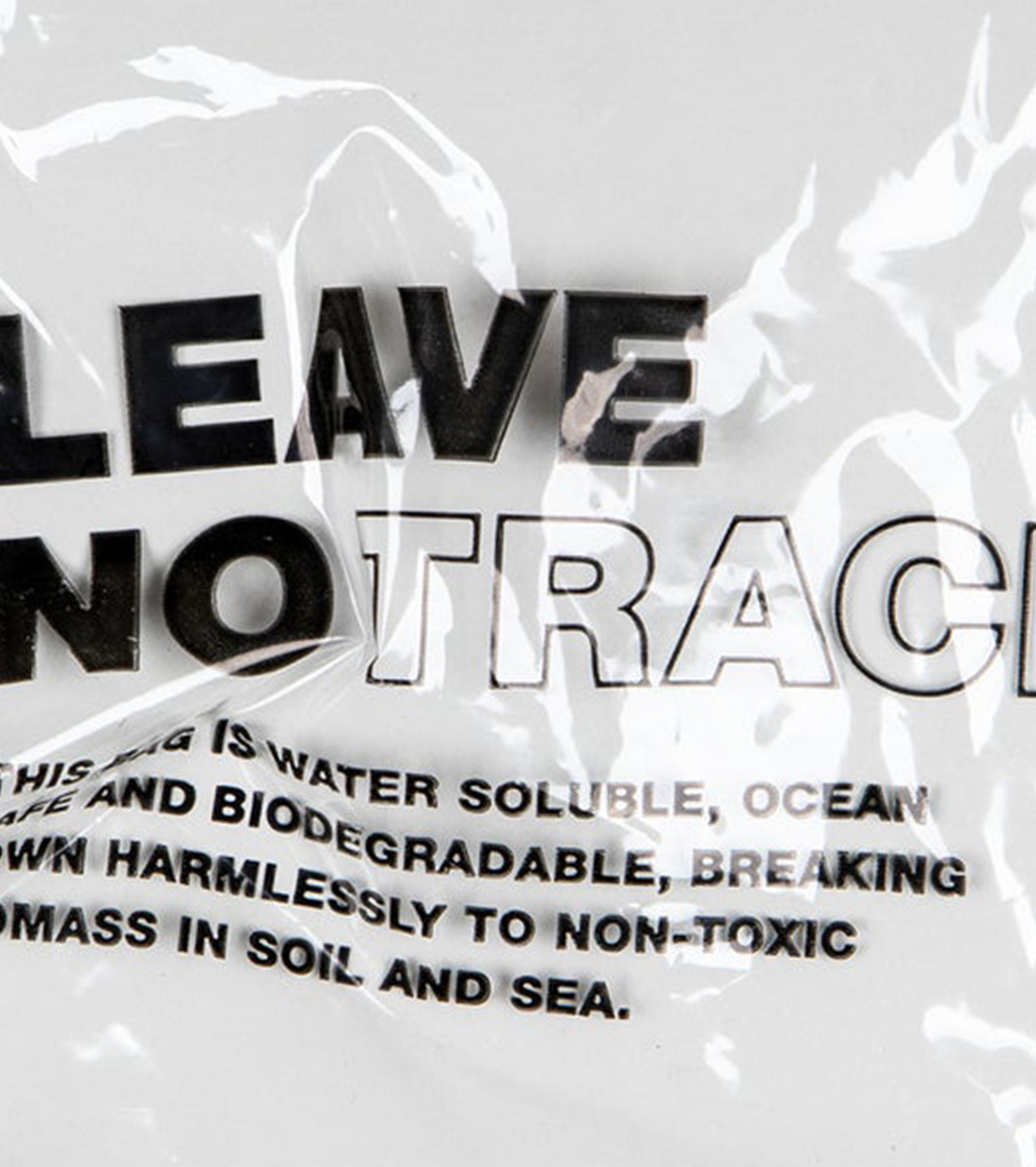 Leave No Trace Packaging
Learn more
Eddy Merino Wool Long Sleeve Base Layer
This Is The Year
Explore durable, sustainably made gear to enable all your adventures.
Join The Adventure