Description
A super warm double layer beanie in 100% extrafine merino wool. Keeps the wind out and the heat in.
Key features
Delivery & Returns
Specifications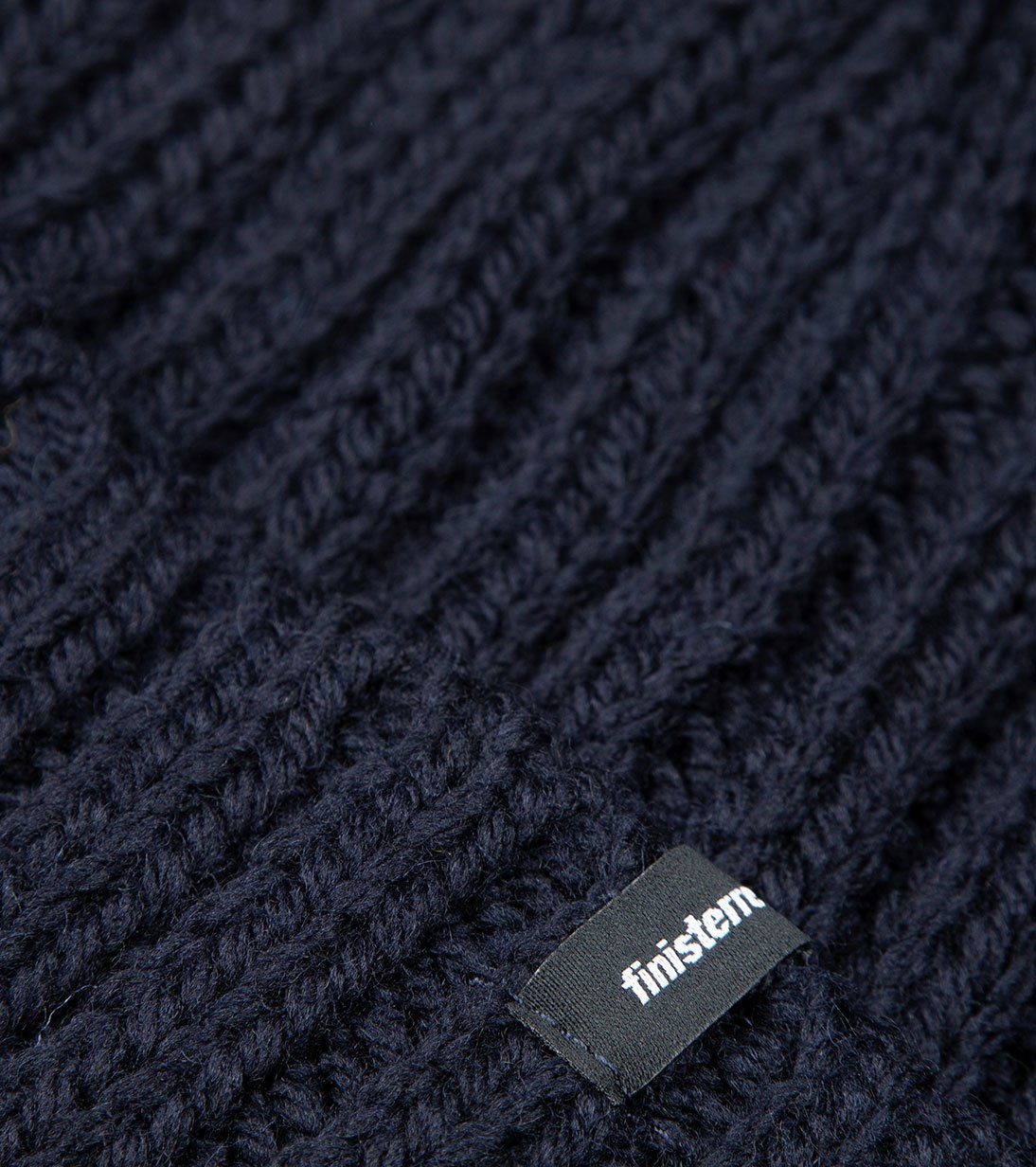 Made from: Merino wool
Learn more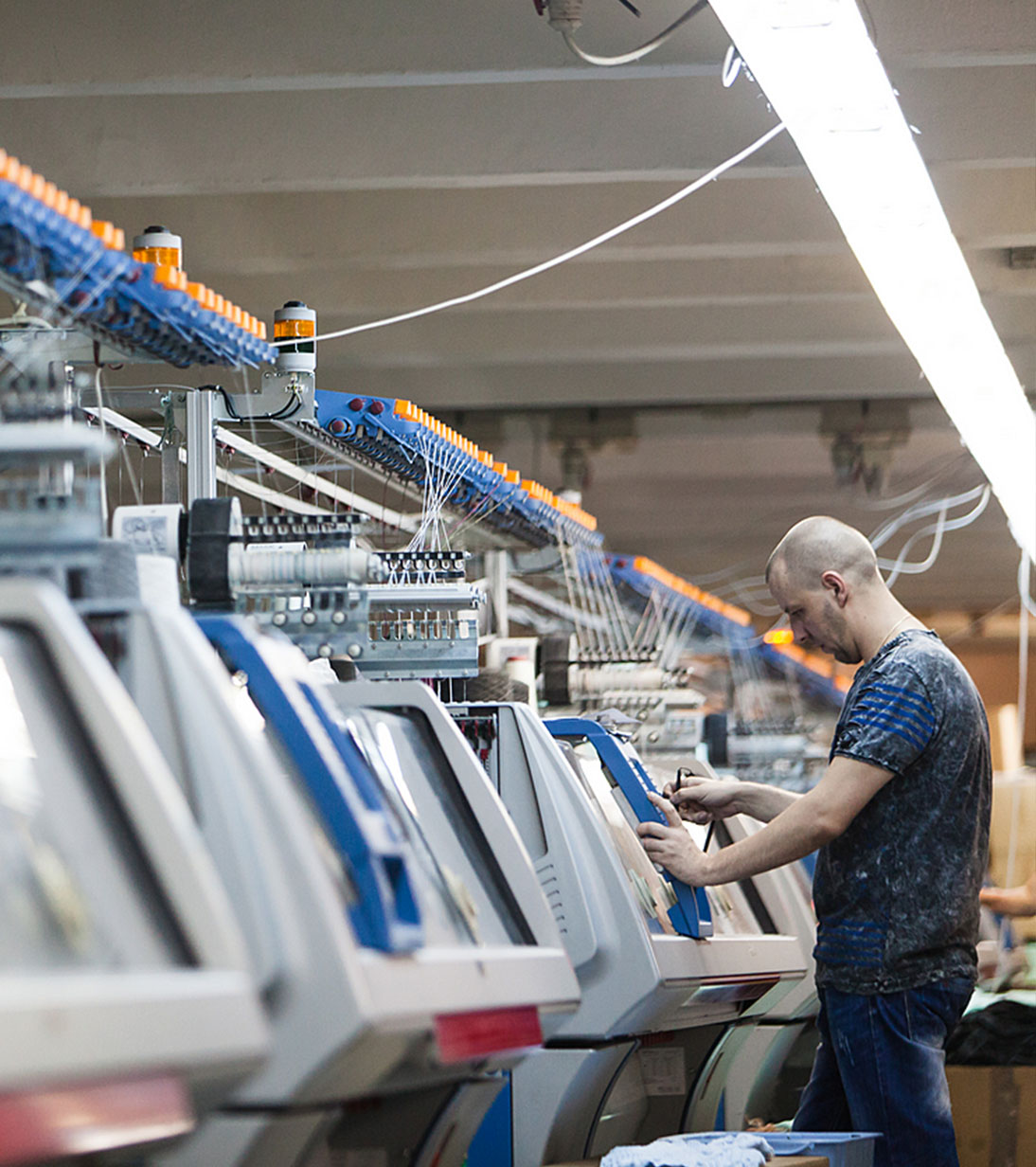 Made by: Robert Todds, Romania
Learn more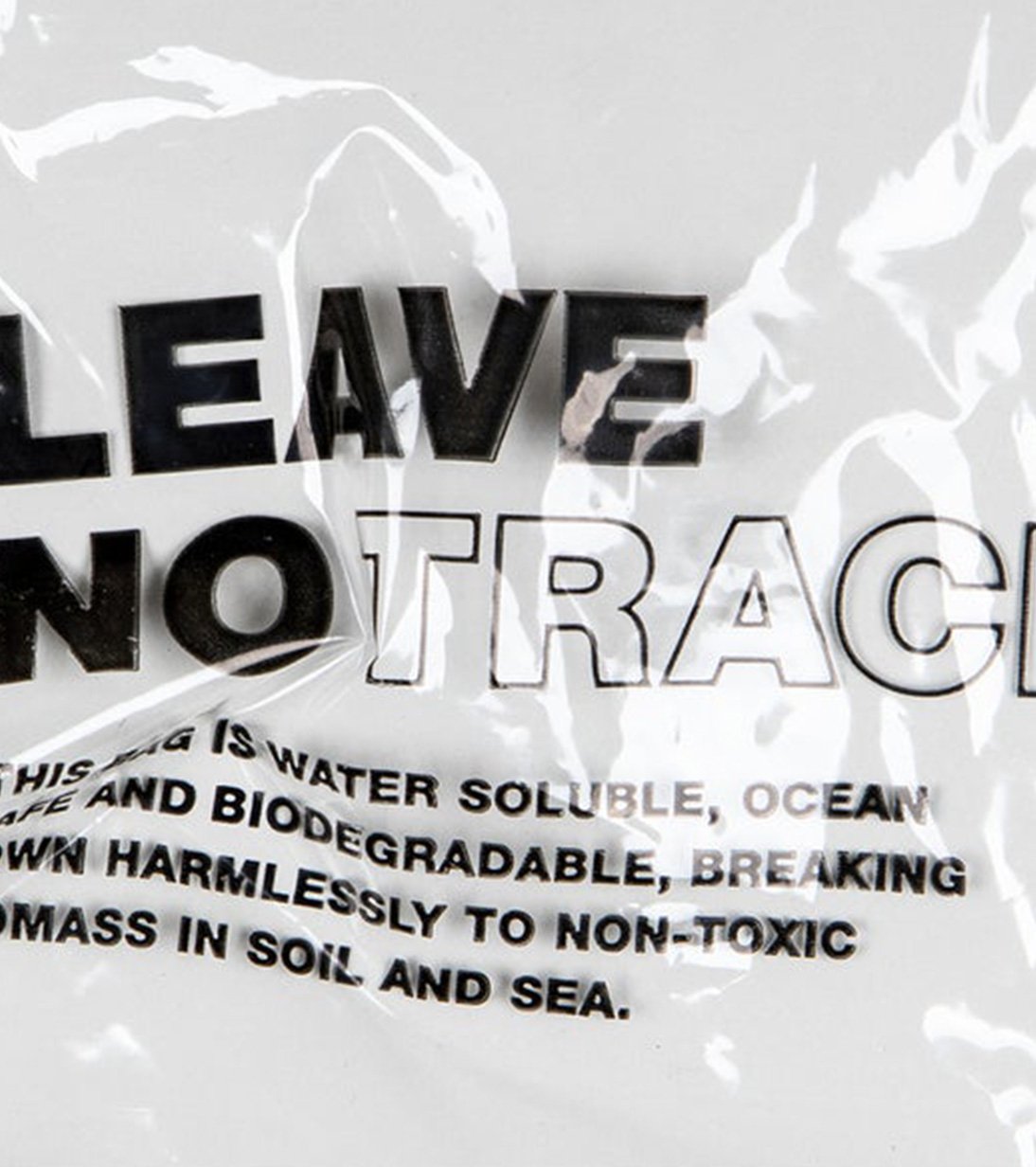 Leave No Trace Packaging
Learn more
Mora Knit Jumper
This Is The Year
Explore durable, sustainably made gear to enable all your adventures.
Join The Adventure