Select size:
Free UK Standard Shipping over £100
Duty added at shipping for orders over €150
Description
Taking a trip? The tripper socks are here for you. A sturdy cotton sock built to keep your feet happy as you roam the outdoors, or simply for getting cozy by a roaring fire.
Buy 3 pairs and get the cheapest pair free
Key features
Delivery & Returns
Specifications & Care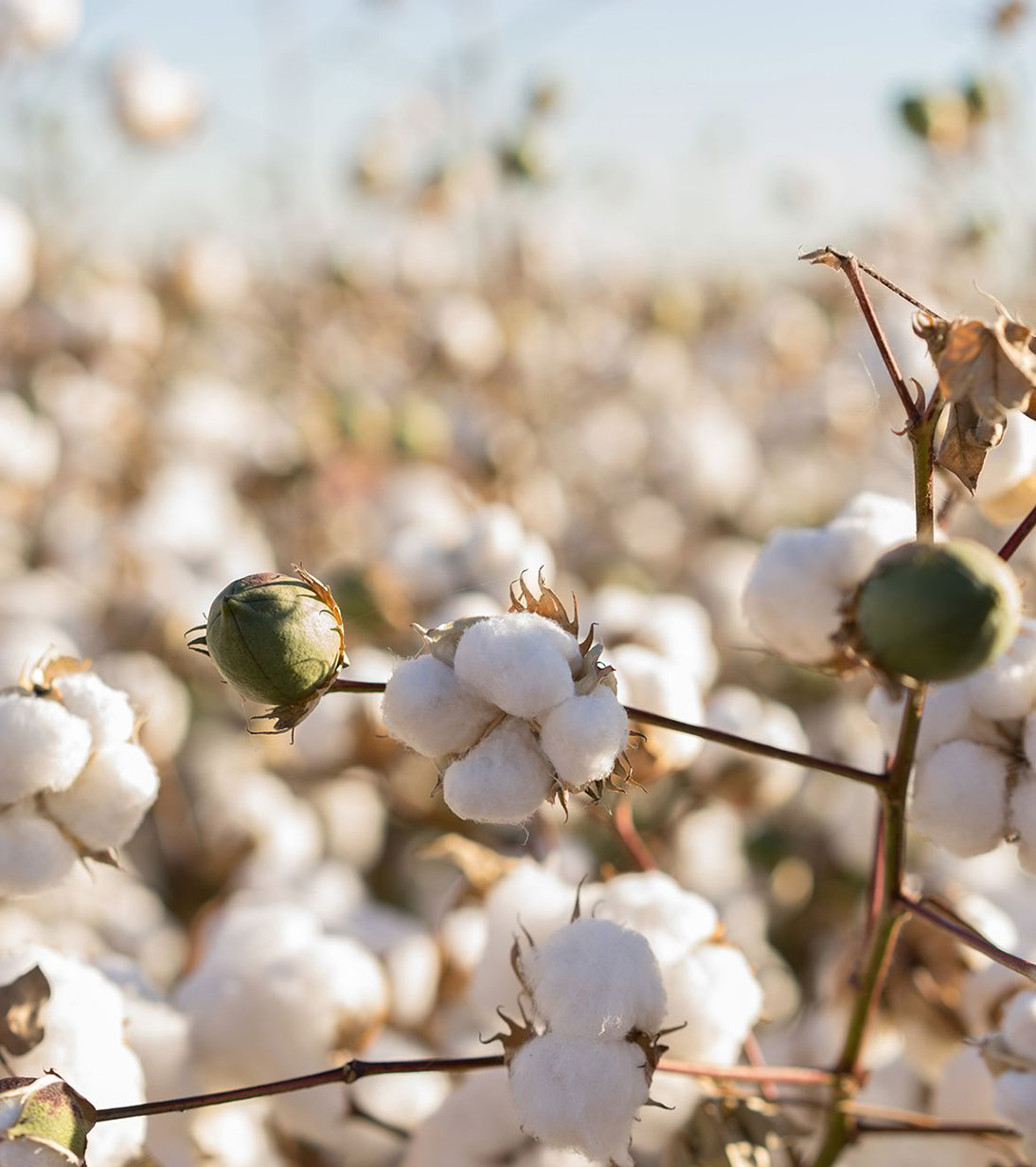 Made from: Organic Cotton blend
Learn more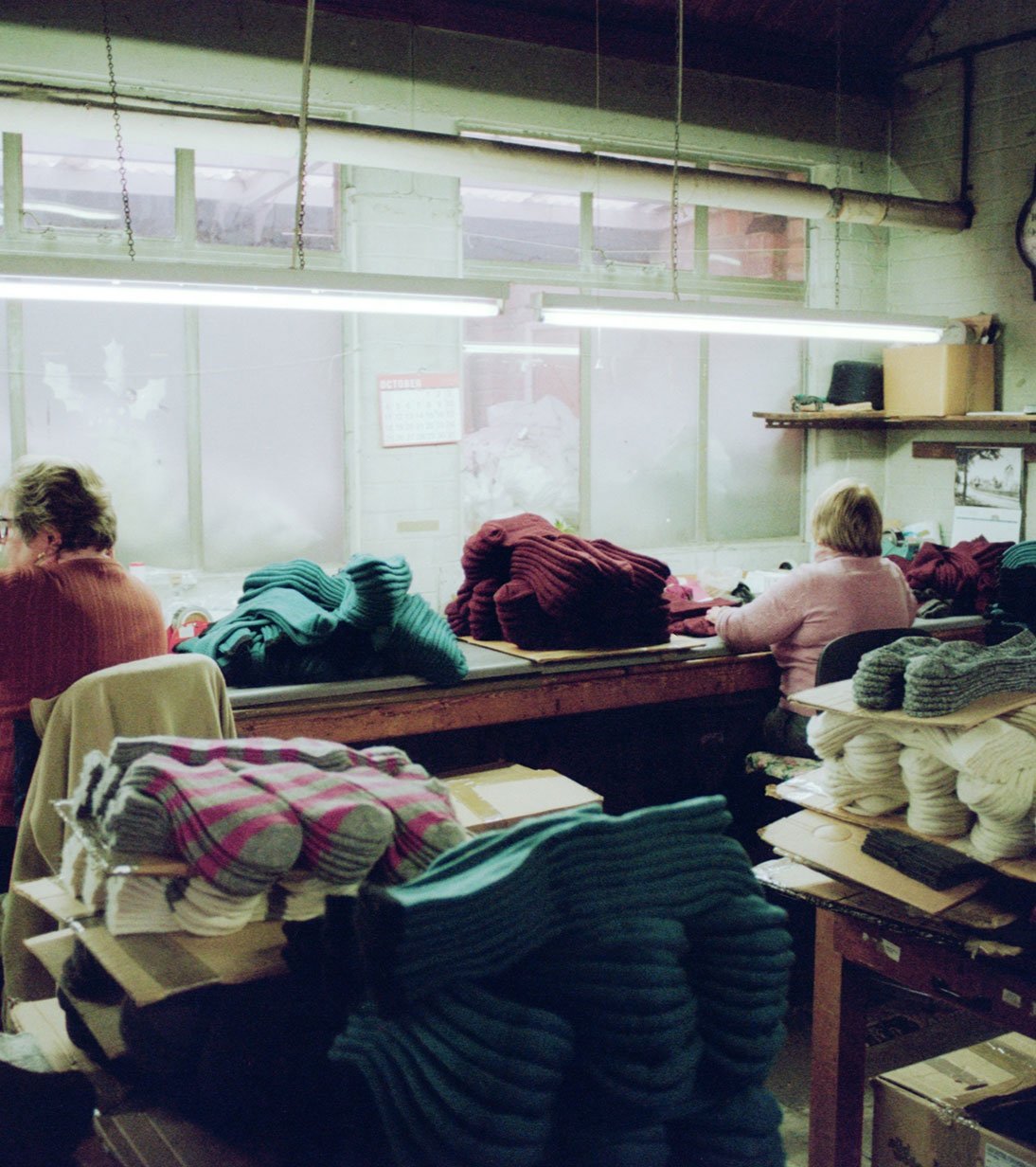 Made by: J. Alex Swift Ltd, UK
Learn more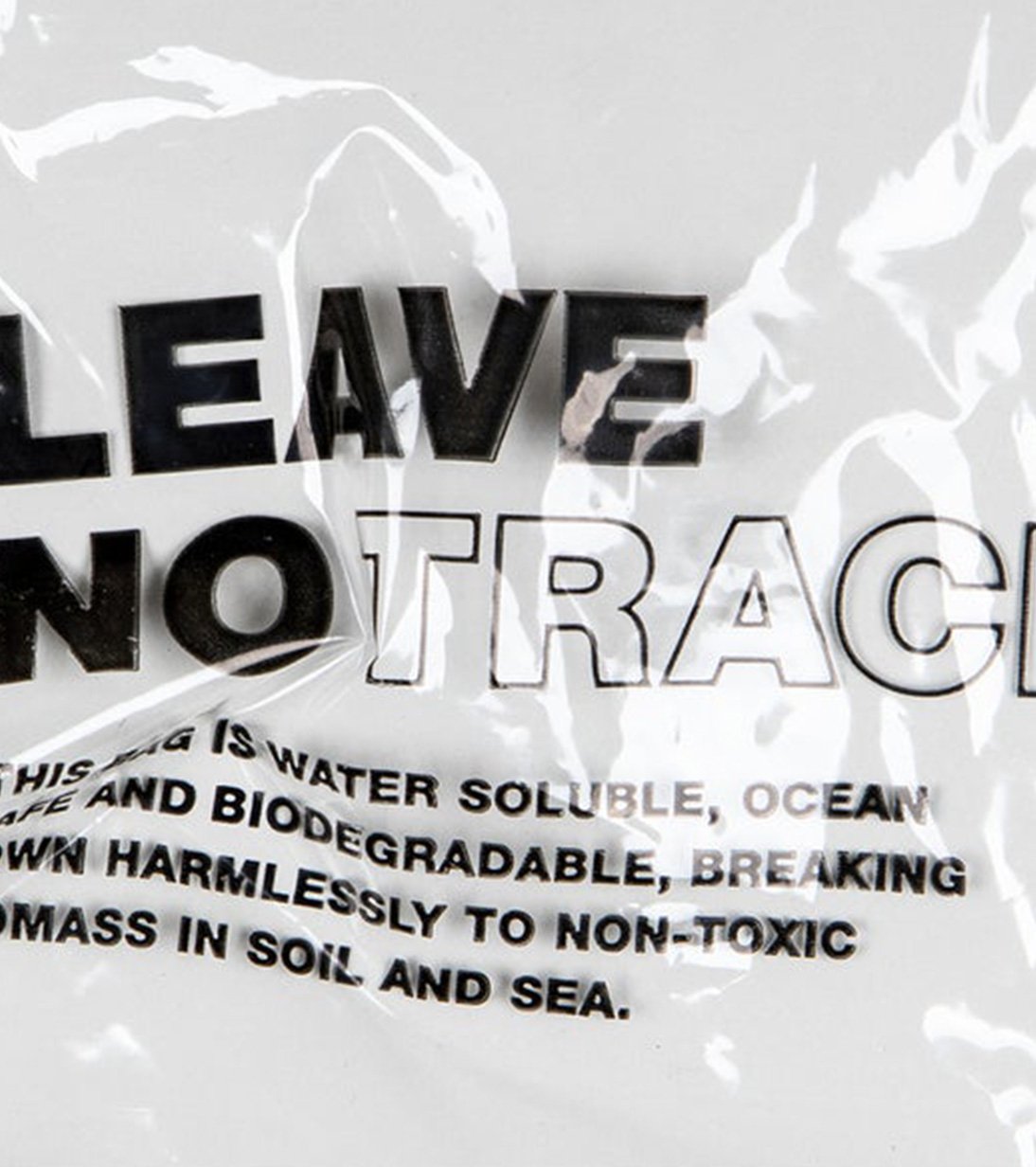 Leave No Trace Packaging
Learn more
Lucas Beaufort + Finisterre
Explore our latest limited collection of uplifting summer gear.
Shop Now