Description
The Mission Paisley Blanket is the optimal blanket for out and about. With a soft fluffy polar fleece on one side and a sheer recycled fabric on the other, it's an ideal, comfortable base for your mid-hike picnic. Measuring 140cm x 170cm, it's easy to pack in accompanying tall bag, with tightening bungee cord. Printed with our Mission Paisley pattern, depicting a love for a cold water lifestyle and admiration for the power of the sea.
Key features
Delivery & Returns
Specifications & Care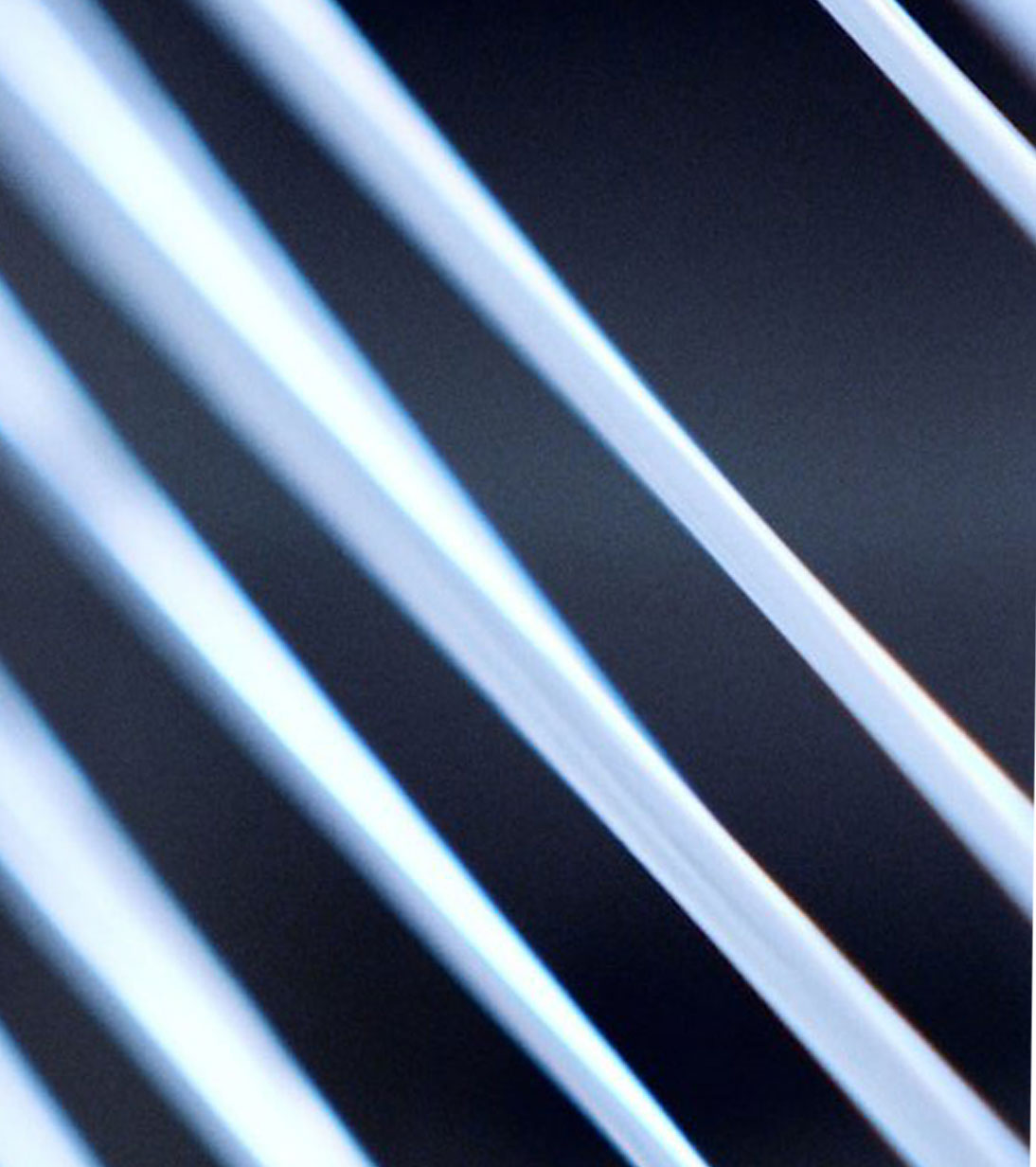 Made from: Recycled Nylon
Learn more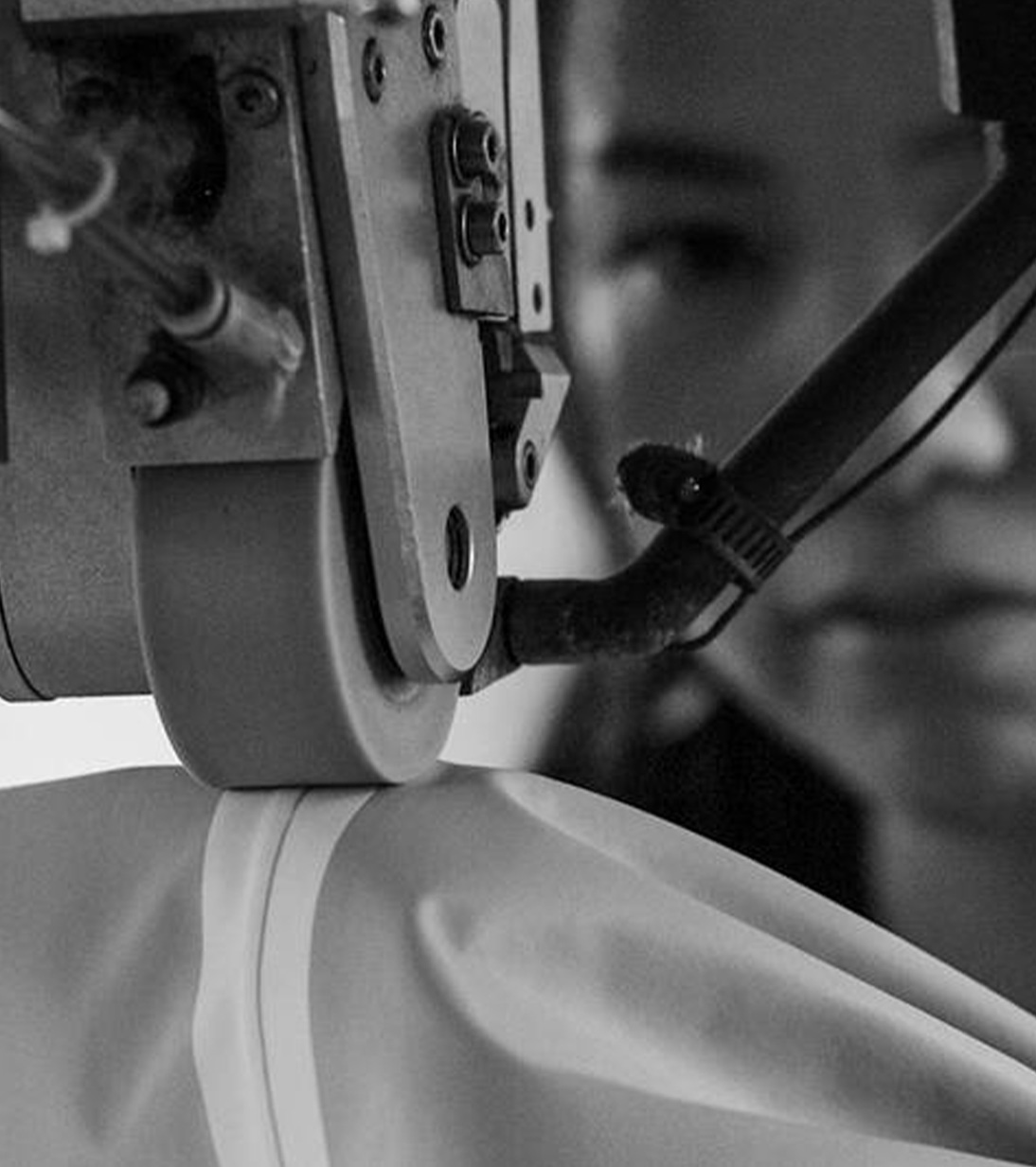 Made by: NanJing Smoothlink Textile Co., China
Learn more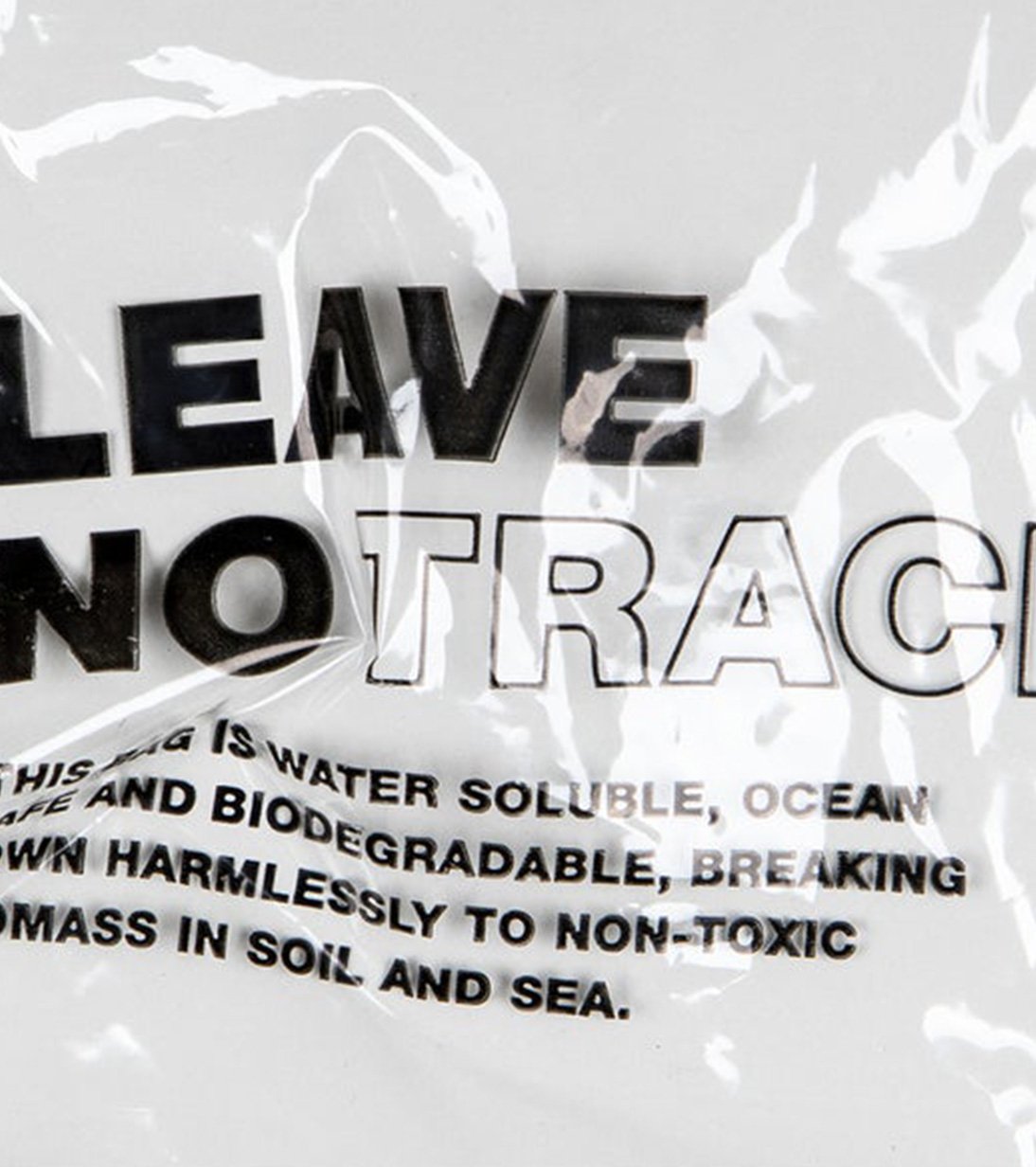 Leave No Trace Packaging
Learn more
Lucas Beaufort + Finisterre
Explore our latest limited collection of uplifting summer gear.
Shop Now