Worn by Amy
Amy is 5'8" / 173cm and is wearing a size S in cropped length
Selected colour: Black
Select size:
Free UK Standard Shipping over £100
Duty added at shipping for orders over €150
Free Delivery for orders over $205
Worn by Amy
Amy is 5'8" / 173cm and is wearing a size S in cropped length
Description
Introducing the Vela Leggings to the range, made with our new bamboo fabric. Naturally breathable, temperature regulating, antibacterial and moisture wicking, bamboo offers all the performance of a premium adventure ready base layer in a lighter, vegan alternative to Merino that's still sustainable. Cropped to a 7/8 length and built with full ergonomic flat locked seams for free moving comfort.
Key features
Delivery & Returns
Specifications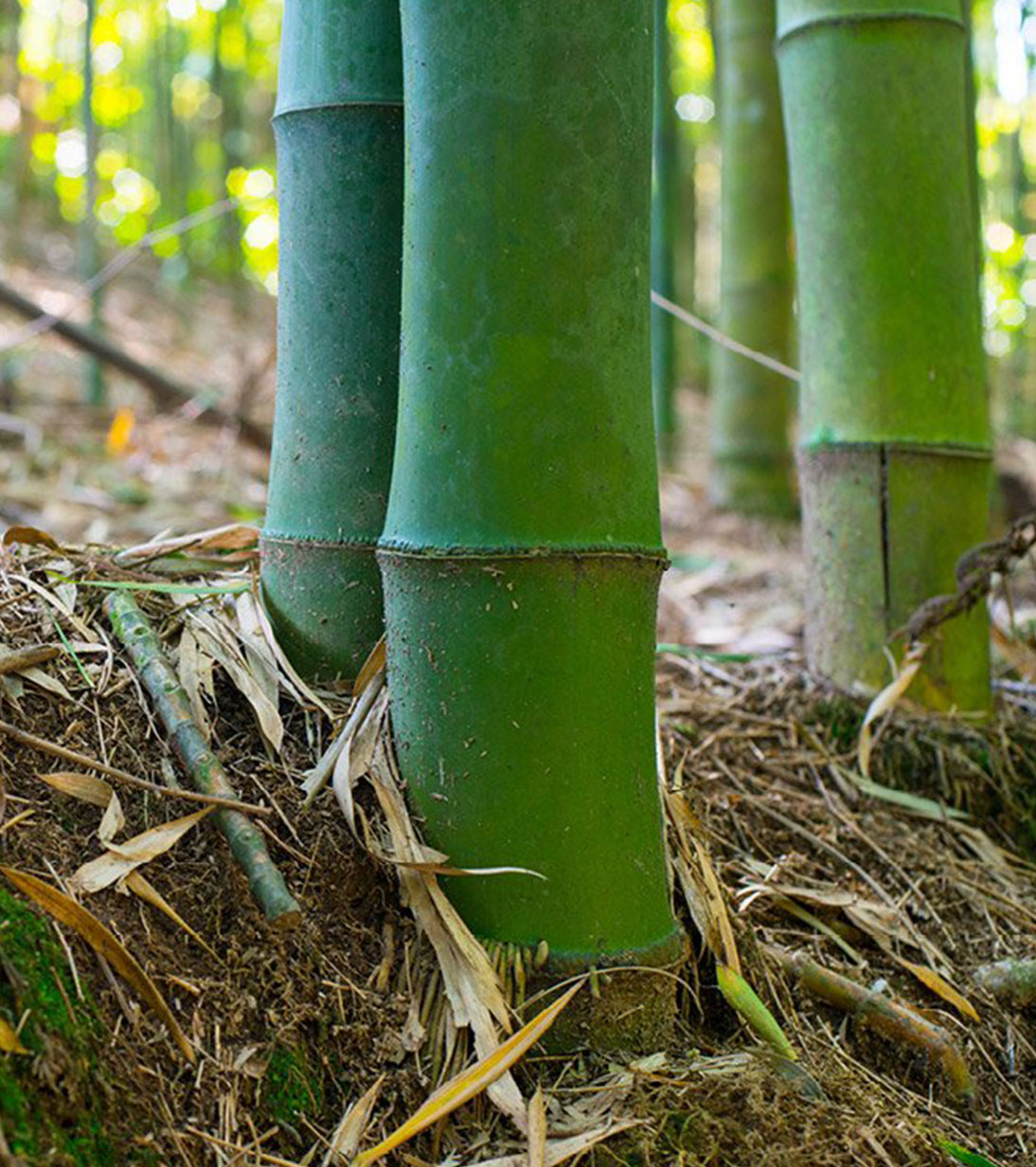 Made from: Bamboo, Organic Cotton blend
Learn more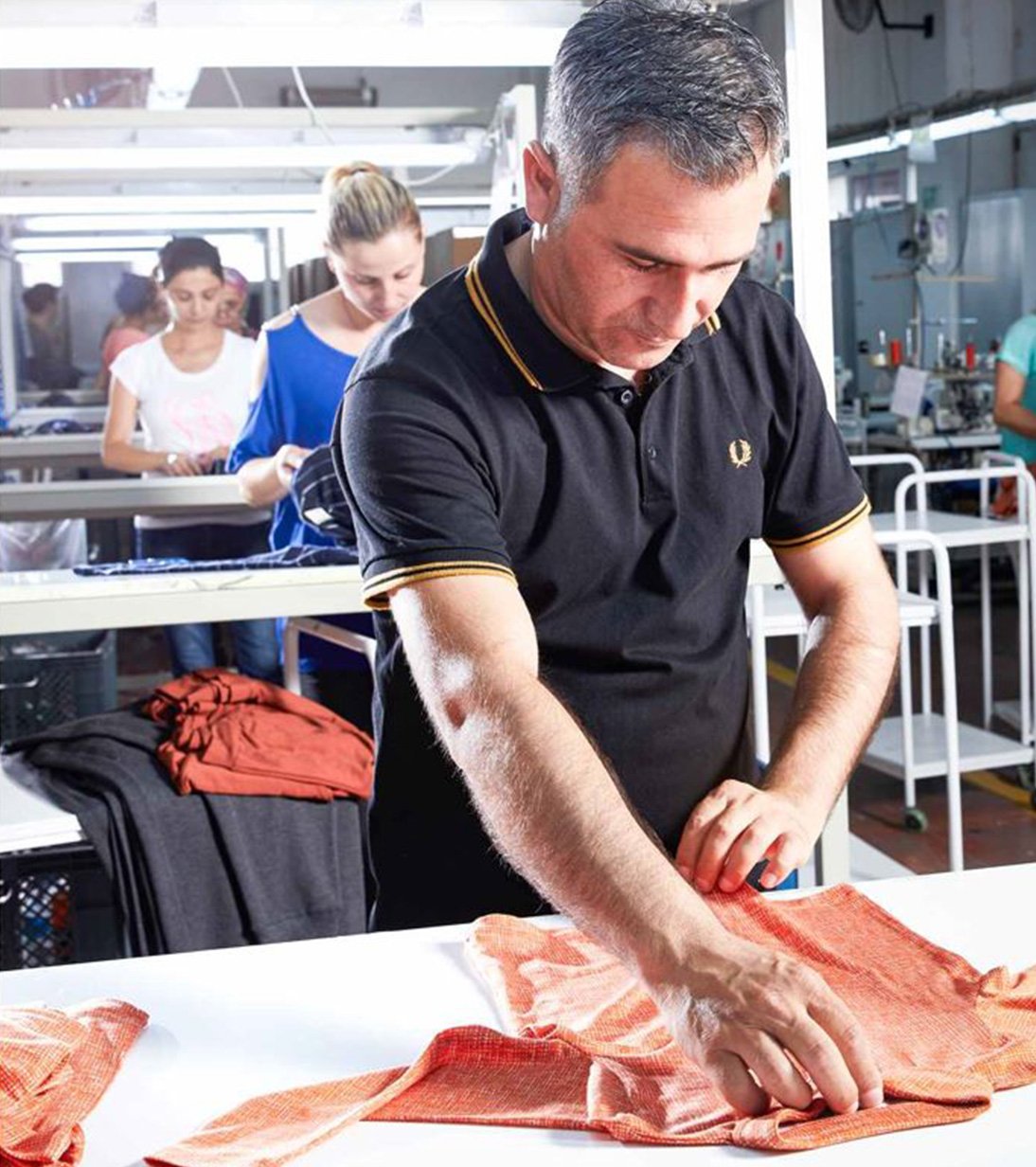 Made by: Orimpex Textile, Turkey
Learn more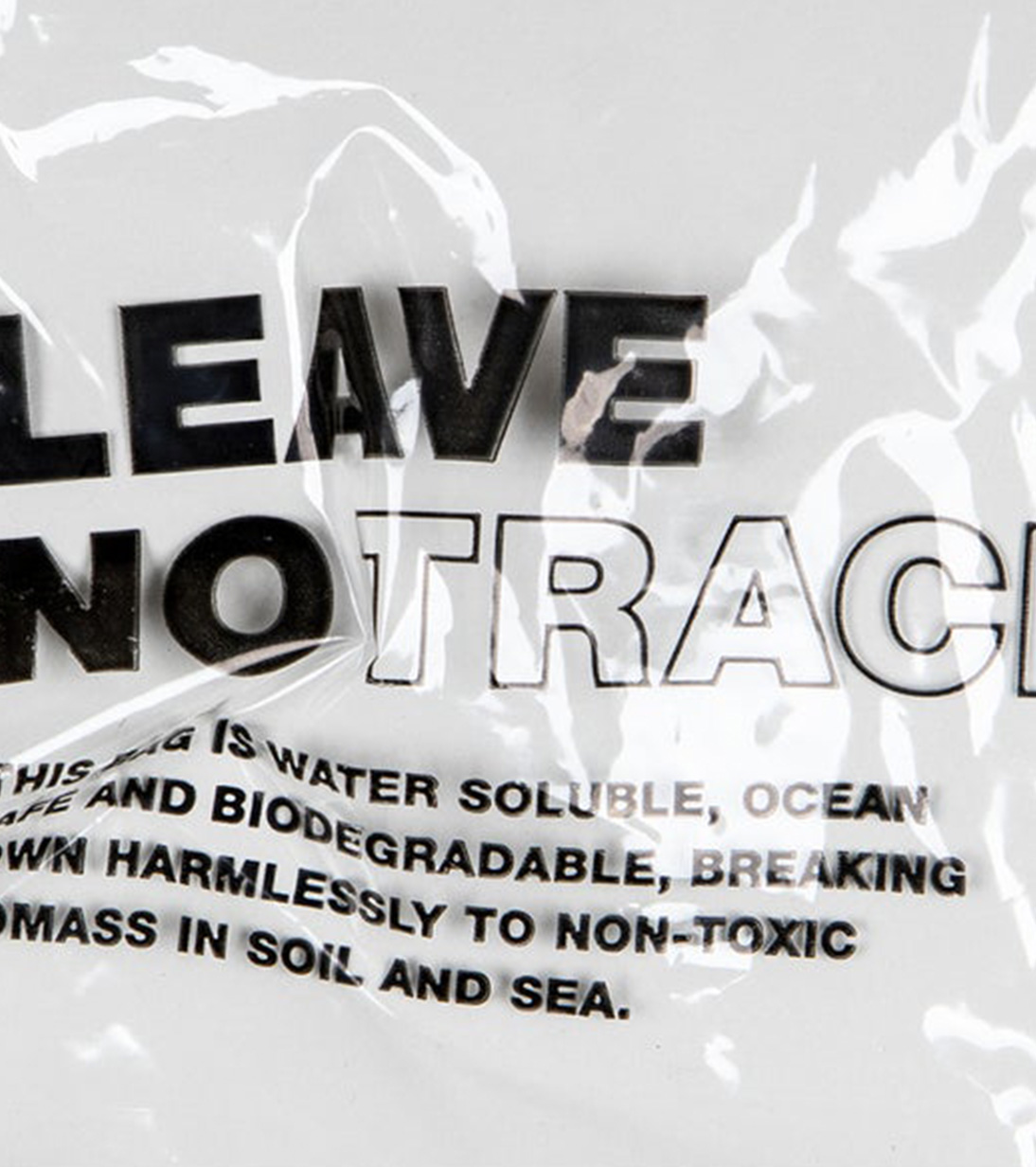 Leave No Trace Packaging
Learn more
100%
of reviewers would recommend this product to a friend
Great leggings
Good fit, love the colour and they seem very durable.
Bamboo leggings
Wonderfully soft, and thick enough so you feel well supported.
Reviewing
Vela Bamboo Cropped Legging
I recommend this product
So comfy
Such great pair of leggings. Ultra comfortable, soft and such rich colour. Would recommend to a friend.
Reviewing
Vela Bamboo Cropped Legging
I recommend this product
Supersoft
Great leggings, very soft fabric with good elasticity. I have several pairs as they are best leggings around
Reviewing
Vela Bamboo Cropped Legging
I recommend this product
Colour and comfort
These leggings are the ultimate feel good experience made to answer all your needs in clothing 🌞