Worn by Steph
Steph is 5'11" / 180cm and is wearing a size 10
Selected colour: Charcoal Grey Stripe
Select size:
Free UK Standard Shipping over £100
Duty added at shipping for orders over €150
Free Delivery for orders over $205
Worn by Steph
Steph is 5'11" / 180cm and is wearing a size 10
Description
The Eldon is a classic long sleeve, striped tee done the Finisterre way. Made from our soft 100% organic cotton jersey, with a nautical stripe and contrast plain neckline. Pair with dungarees for a youthfully casual look or tucked into jeans for stylish everyday wear.
Key features
Delivery & Returns
Specifications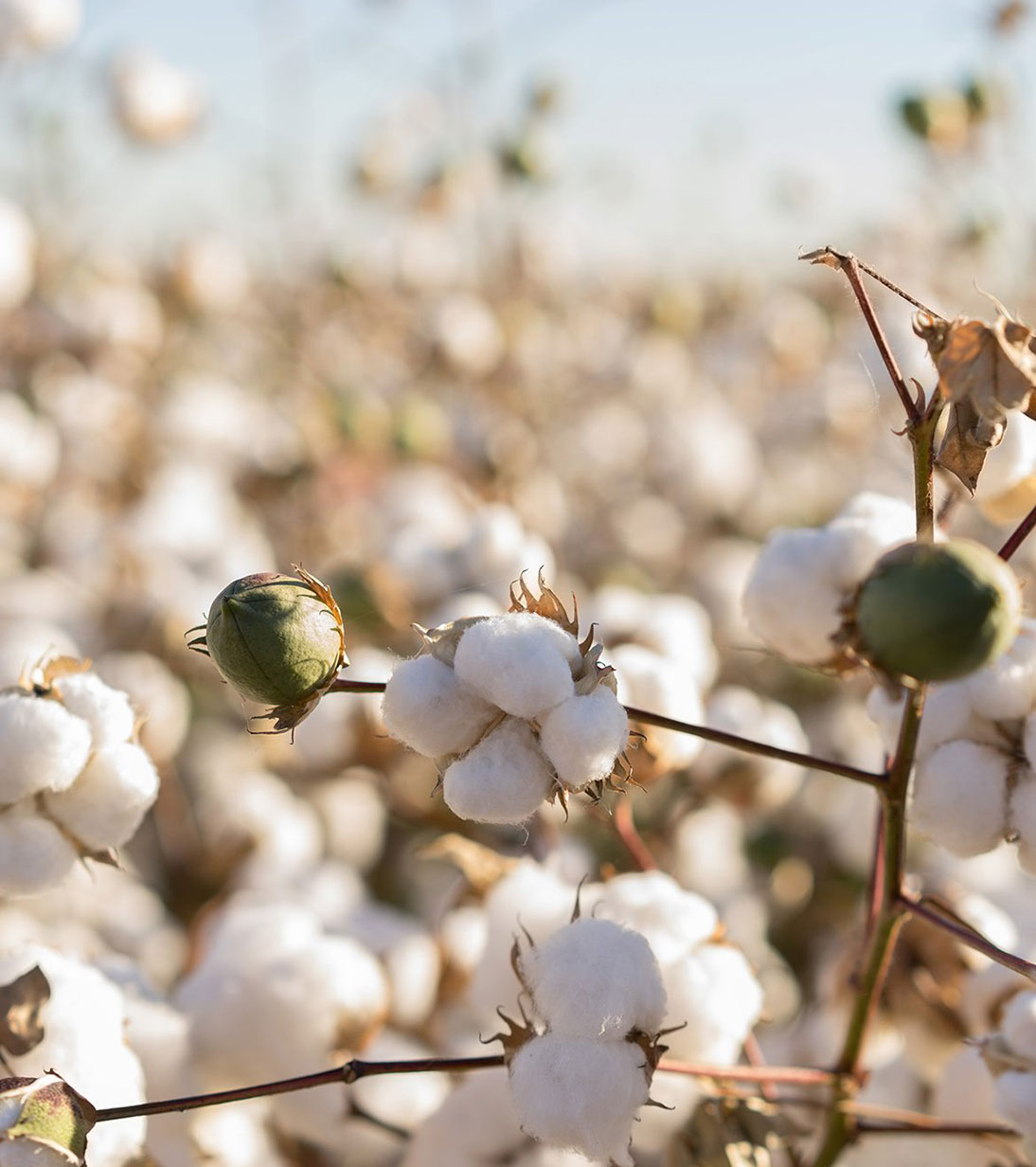 Made from: Organic Cotton
Learn more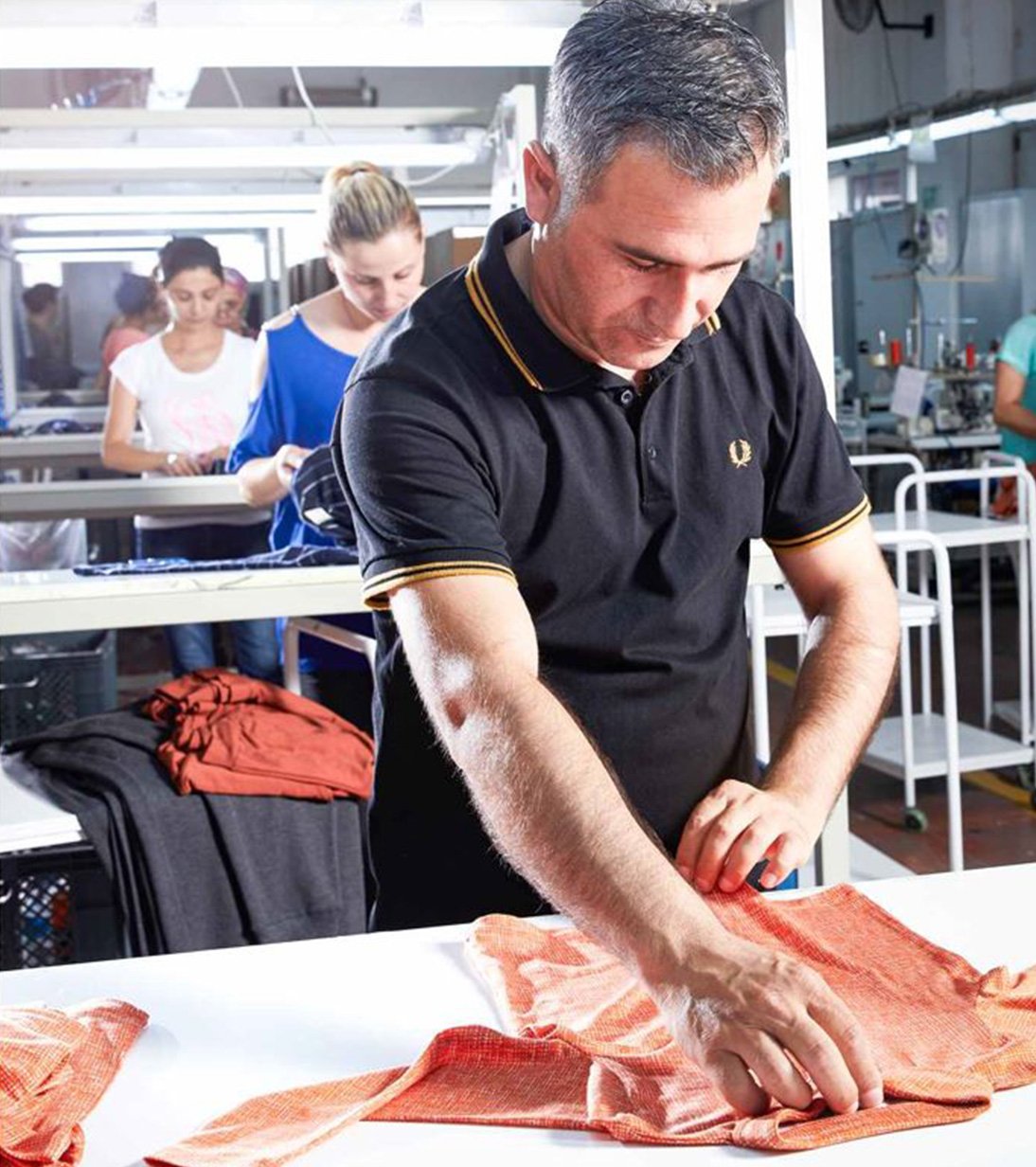 Made by: Orimpex Textile, Turkey
Learn more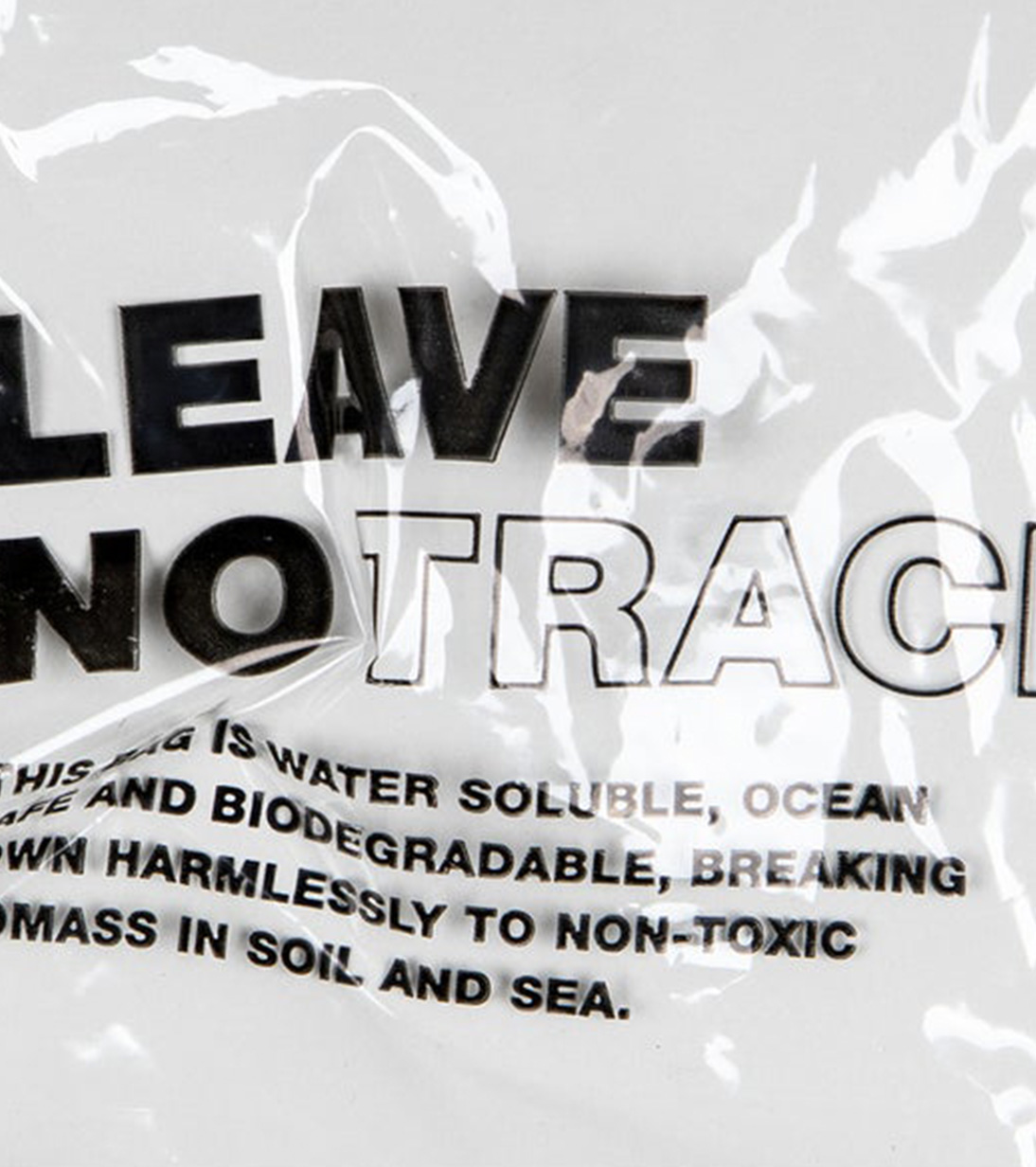 Leave No Trace Packaging
Learn more
98%
of reviewers would recommend this product to a friend