Worn by Lucy, British Surf Champ and Adventurer
Lucy is 5'7" / 170cm and is wearing a size 8
Selected colour: Ink / Coral
Select size:
Free UK Standard Shipping over £100
Duty added at shipping for orders over €150
Free Delivery for orders over $205
Worn by Lucy, British Surf Champ and Adventurer
Lucy is 5'7" / 170cm and is wearing a size 8
Description
Suitable for both swimming and surfing, the panelling has been designed for maximum movement and comfort in the water and this longsleeved version offers a little extra coverage. All seams are flatlocked and specialised zig-zag stitching has been incorportated to prevent slippage, giving you the confidence and support to perform at your best. A year-round versatile favourite.
Built with Yulex® natural rubber, manufacturing these suits produces up to 80% less CO2 than using traditional neoprene. From 2021, all our wetsuits are built using Yulex® - furthering our commitment to protect our ocean playgrounds.
Key features
Delivery & Returns
Specifications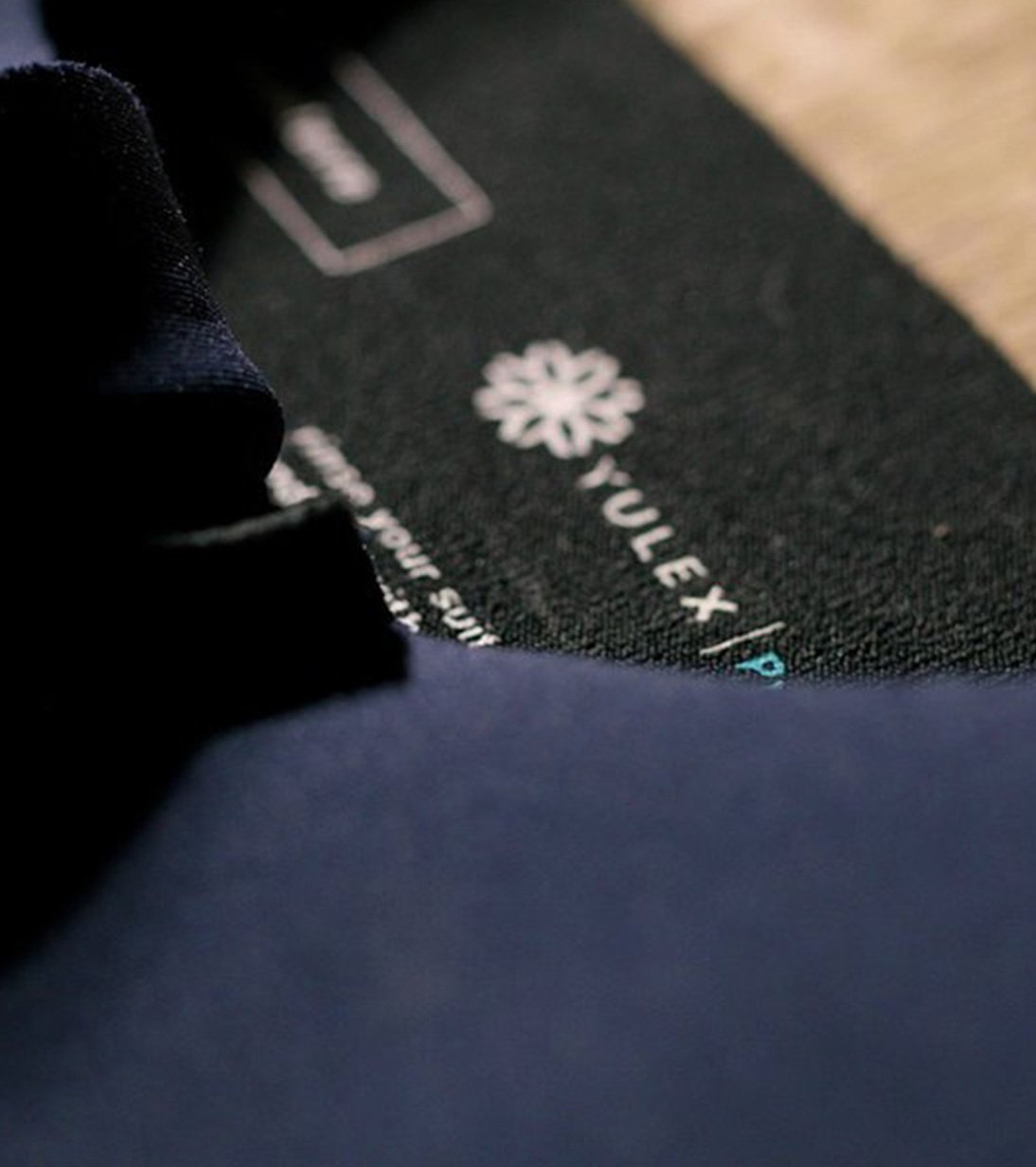 Made from: Yulex pure® natural rubber fabric
Learn more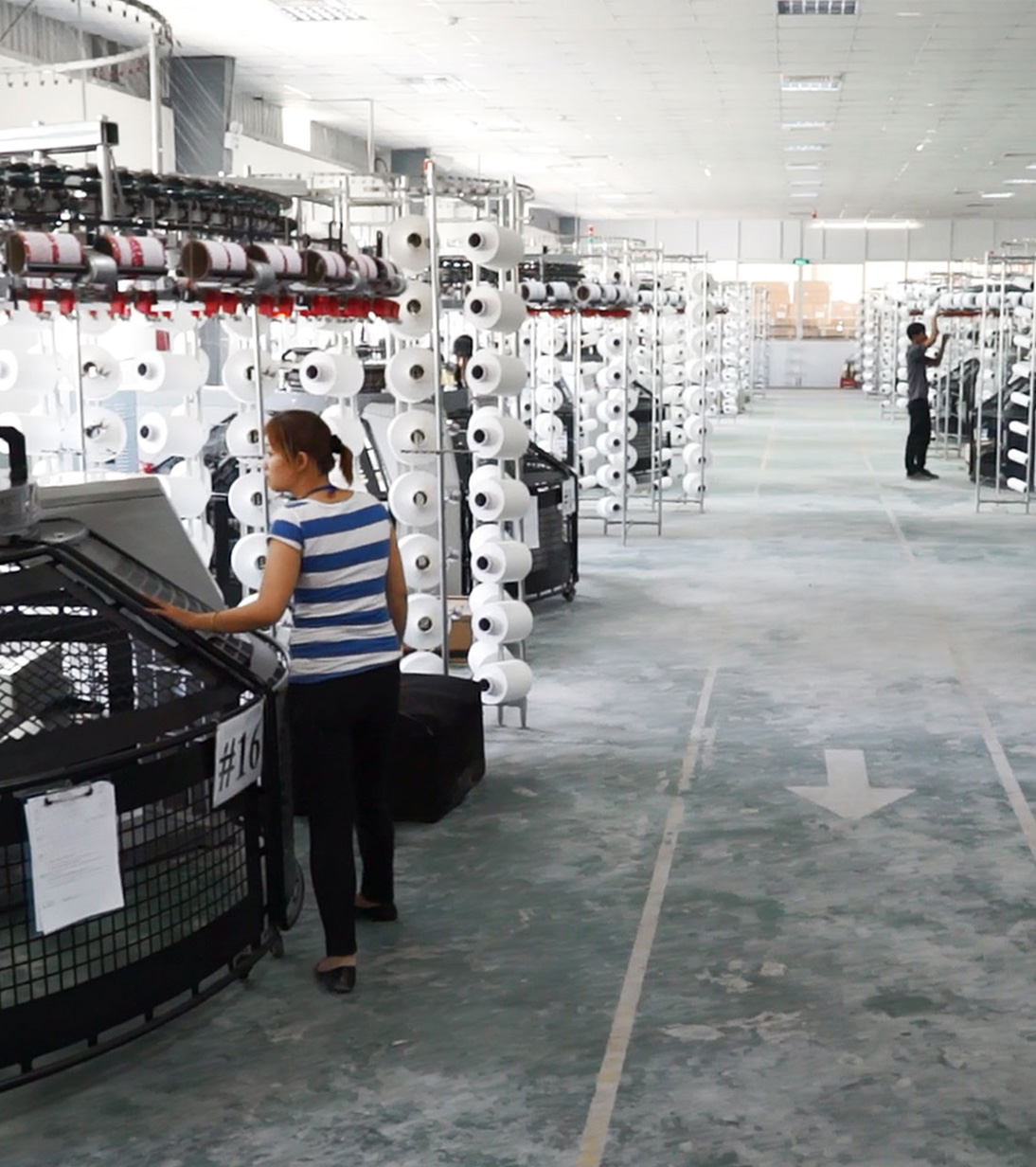 Made by: Sheico Group, Thailand
Learn more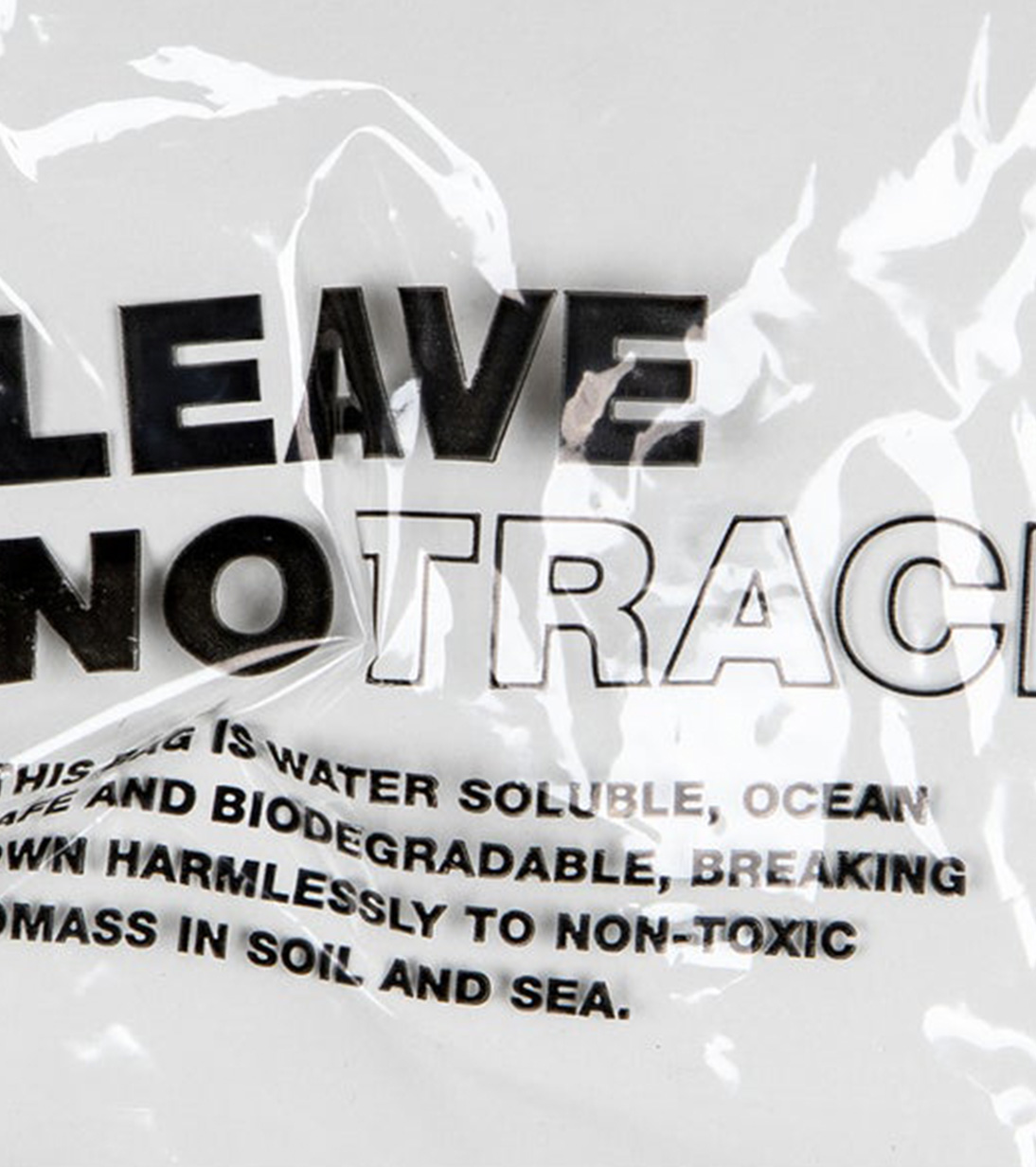 Leave No Trace Packaging
Learn more