Worn by Leonor, Portuguese Surfer and Adventurer
Leonor is 5'6" / 168cm and is wearing a size 10
Selected colour: Khaki
Select size:
Free UK Standard Shipping over £100
Duty added at shipping for orders over €150
Free Delivery for orders over $205
Worn by Leonor, Portuguese Surfer and Adventurer
Leonor is 5'6" / 168cm and is wearing a size 10
Description
Hardy adventure trousers in khaki green, built for a range of outdoor pursuits, from rock climbing to hiking. Constructed from tough organic cotton fabric that offers versatility, stretch and durability. With a zippered back pocket and easy-to-adjust D ring belt, you can achieve maximum flexibility on the move. These trousers are high-waisted with a slightly A-line leg.
Key features
Delivery & Returns
Specifications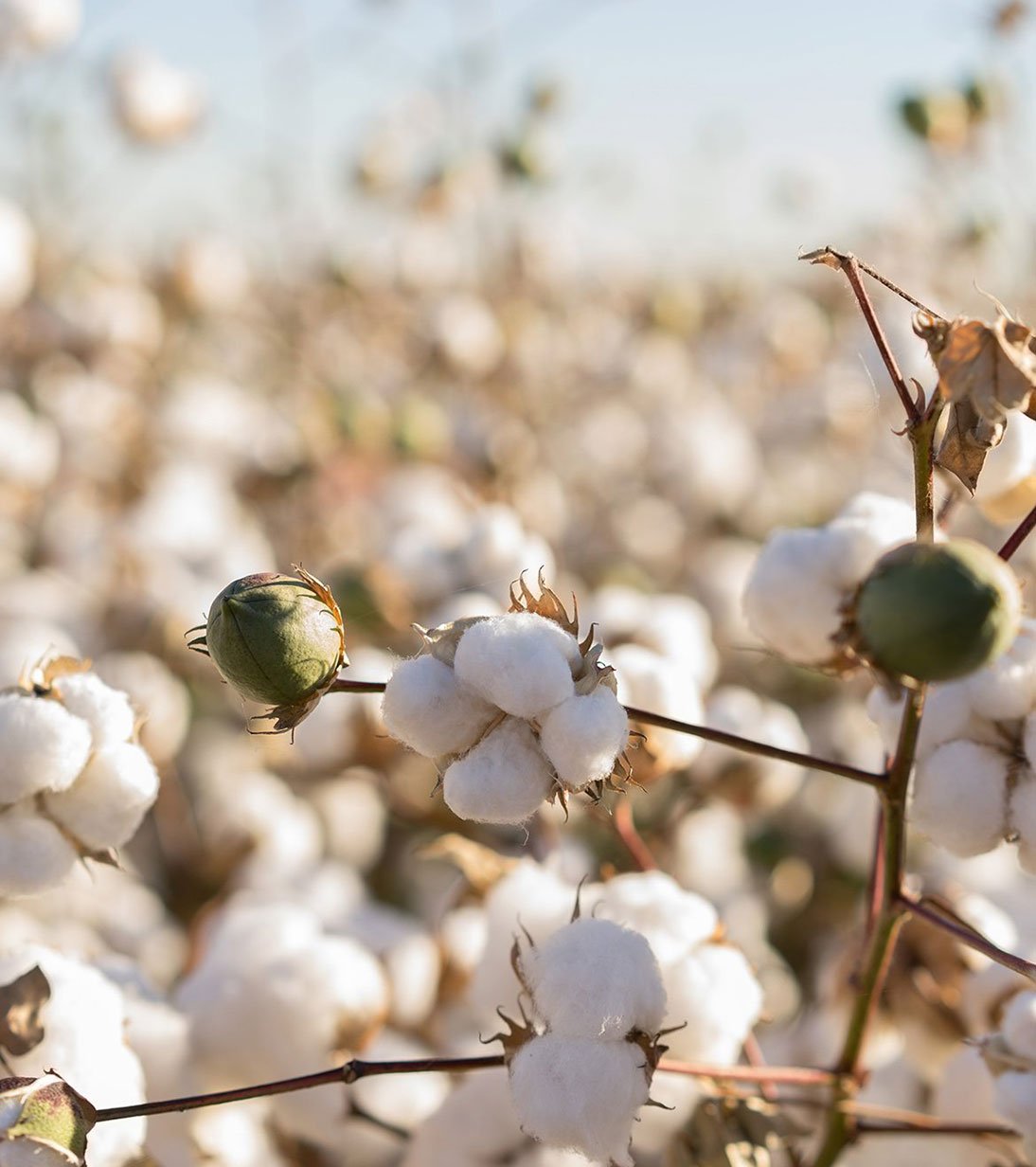 Made from: Organic Cotton blend
Learn more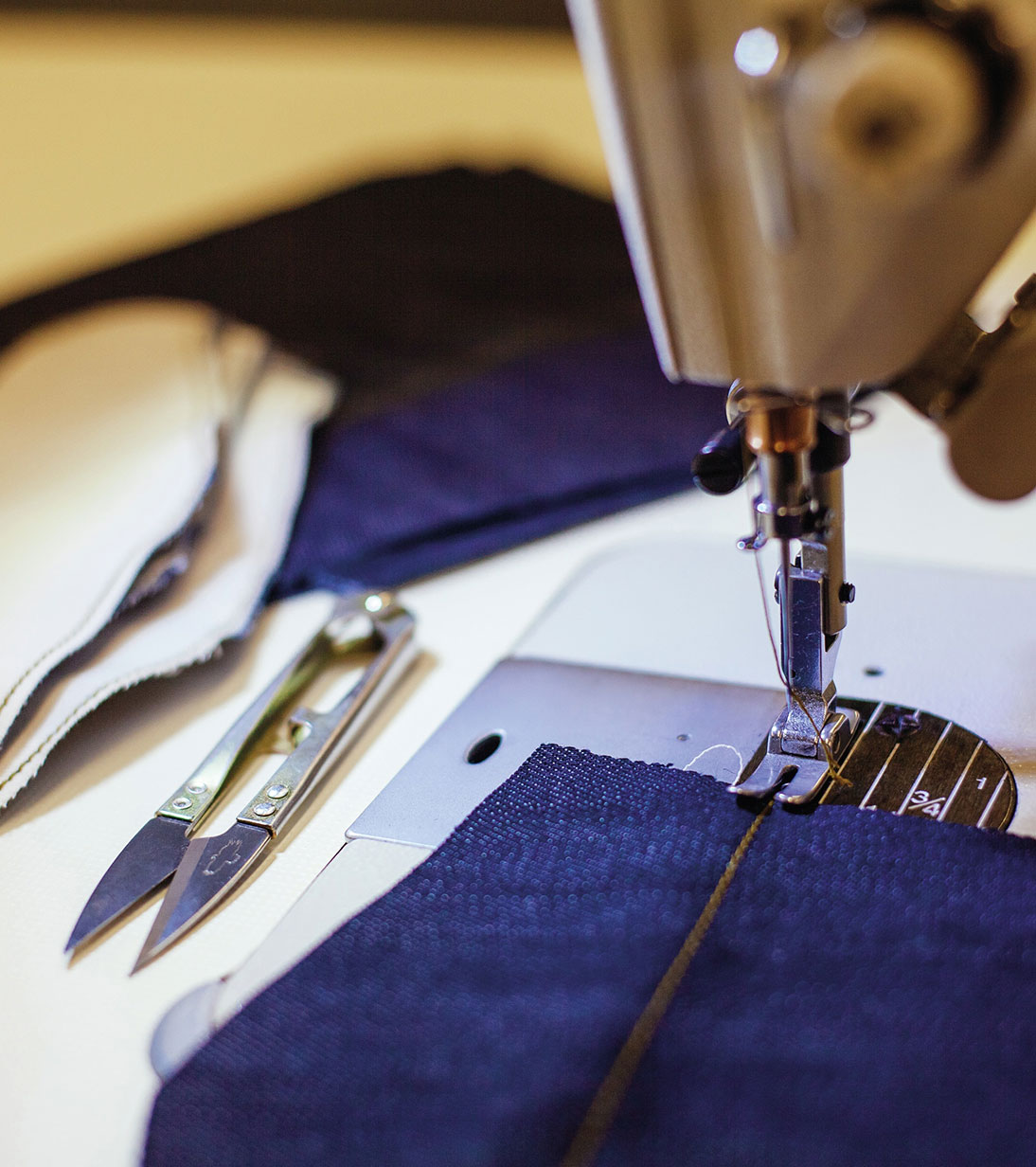 Made by: JC International, China
Learn more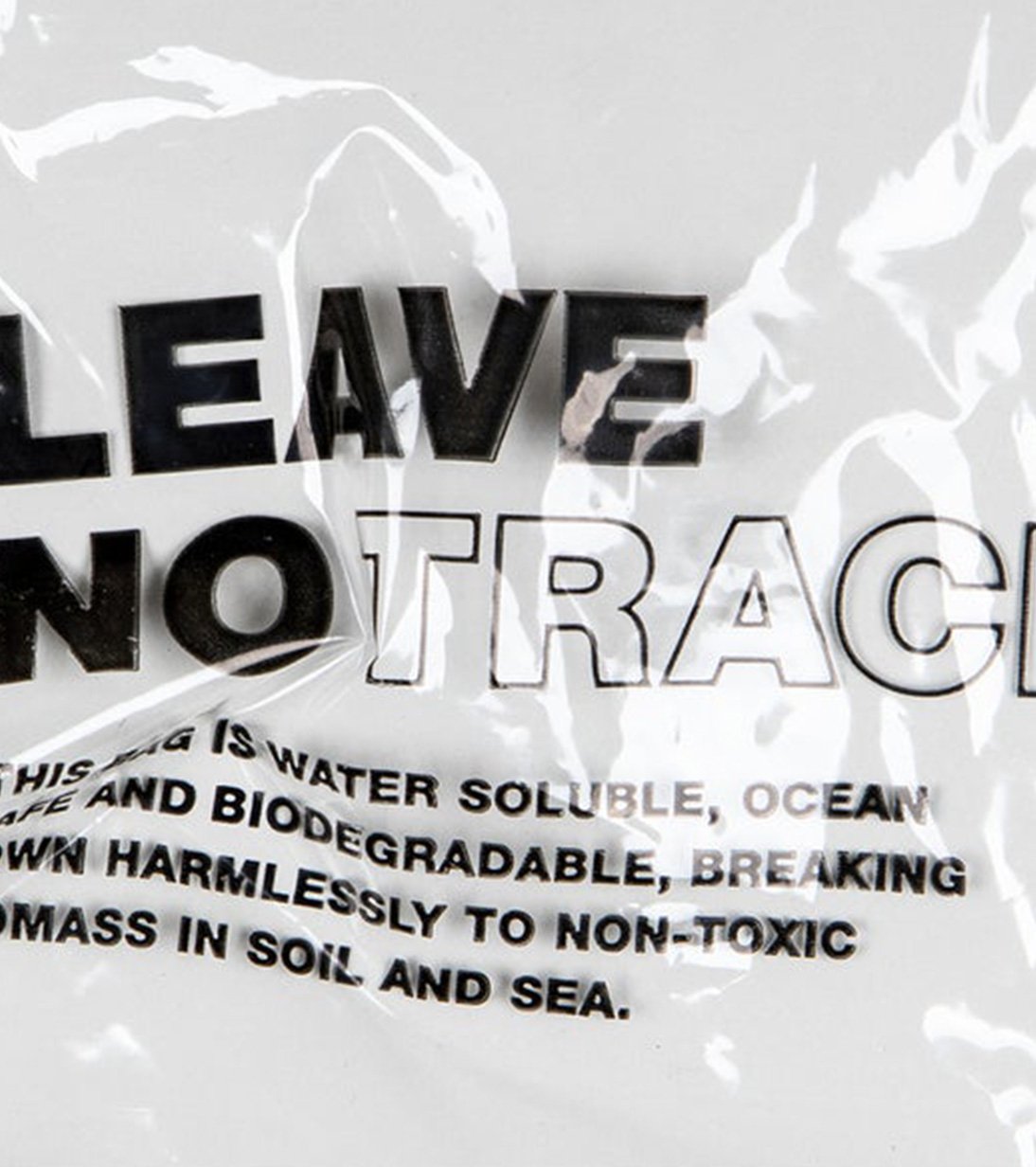 Leave No Trace Packaging
Learn more
Delighted!
Great service and product!
Comfortable, roomy and flattering !
As another reviewer had mentioned , she was surprised at how great these were in the flesh. I didn't think I was going to like these trousers , but they are fab … great for lounging , walking - look great with my Blundstones !!!
Delighted!
I am really pleased with these trousers. I have quite a lot of Finisterre clothing because I like the styles, ethos, and quality, but these trousers have to be one of my favourites. They fit perfectly and are light and comfortable to wear. I particularly like the fact that the waist size can be altered for a perfect fit.
Super comfy
Randomly bought but a great decision. Super roomy and comfy. Only thing is I found that they are sized on the bigger side but still great for a slightly oversized look!