Out of stock
Free UK Standard Shipping over £100
Duty added at shipping for orders over €150
Description
A recent addition to our women's Headland range, the Bidston Sweatshirt uses our most durable 100% organic cotton sweatshirt fabric for a heavyweight top that's as hardy as it is comfortable. Perfect for everything from dawn patrols to relaxed evenings by the fireside, we've added utility workwear detailing for that added touch of Finisterre style.
Key features
Delivery & Returns
Specifications & Care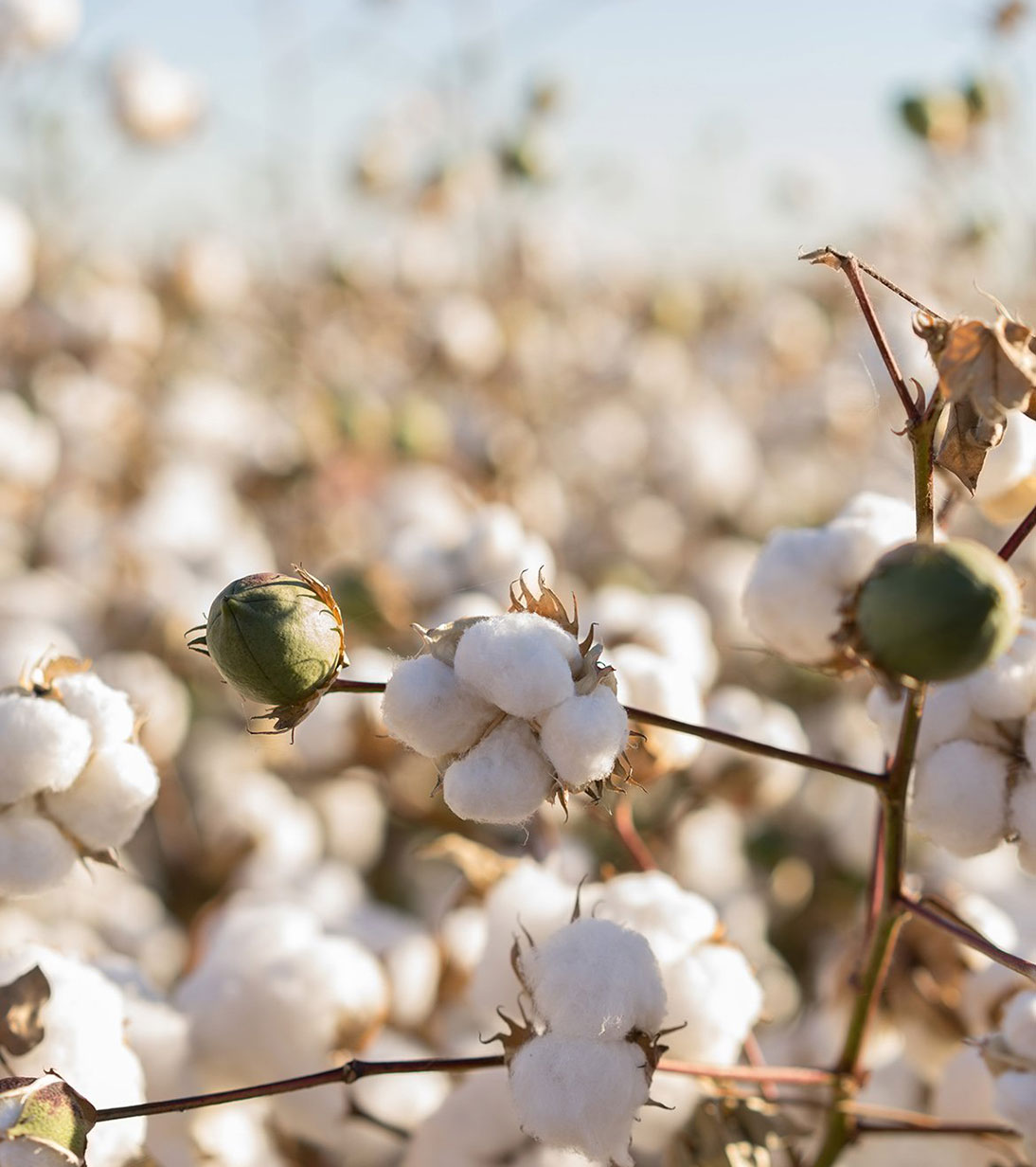 Made from: Organic Cotton
Learn more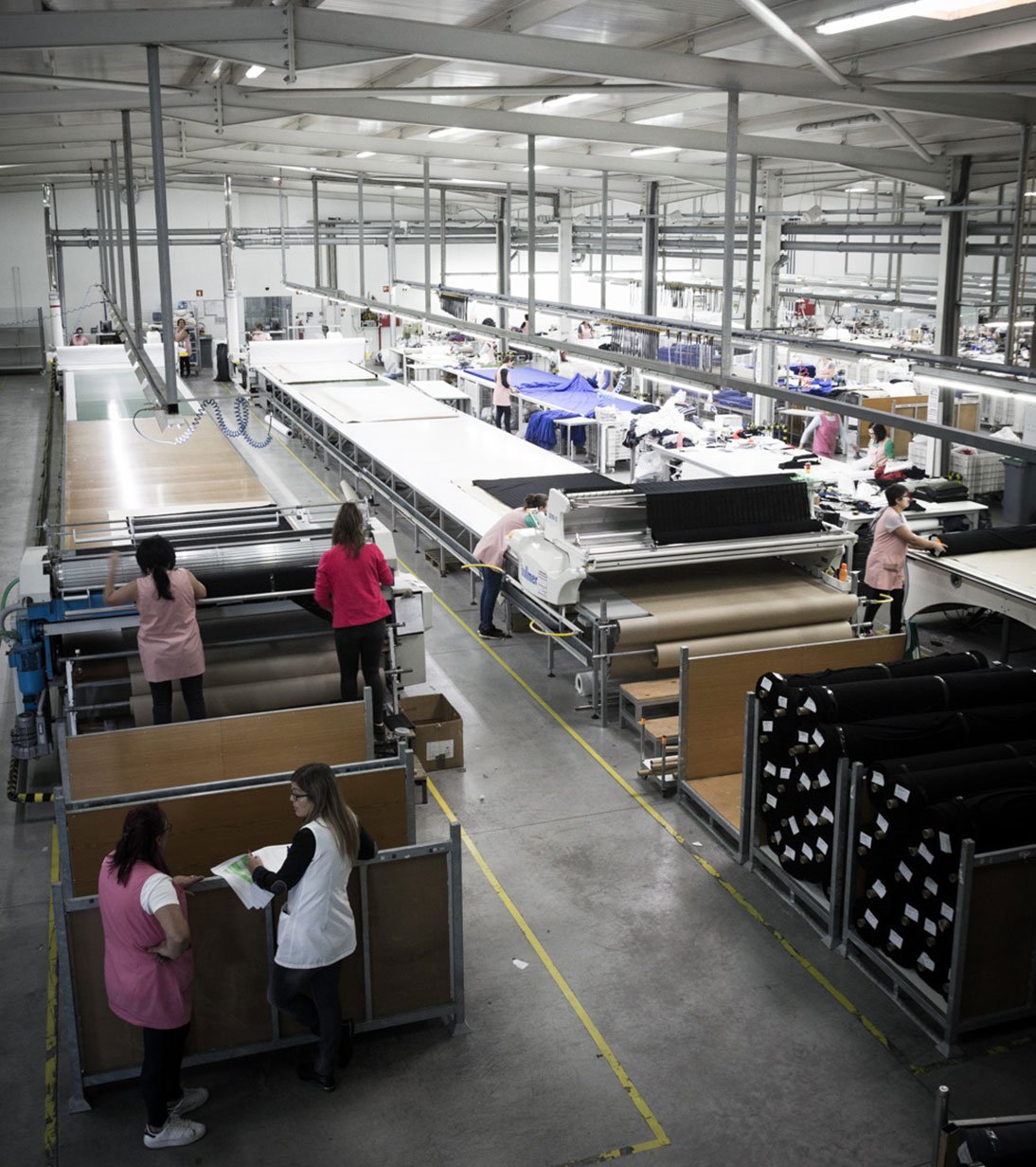 Made by: Barata & Garcia S.A., Portugal
Learn more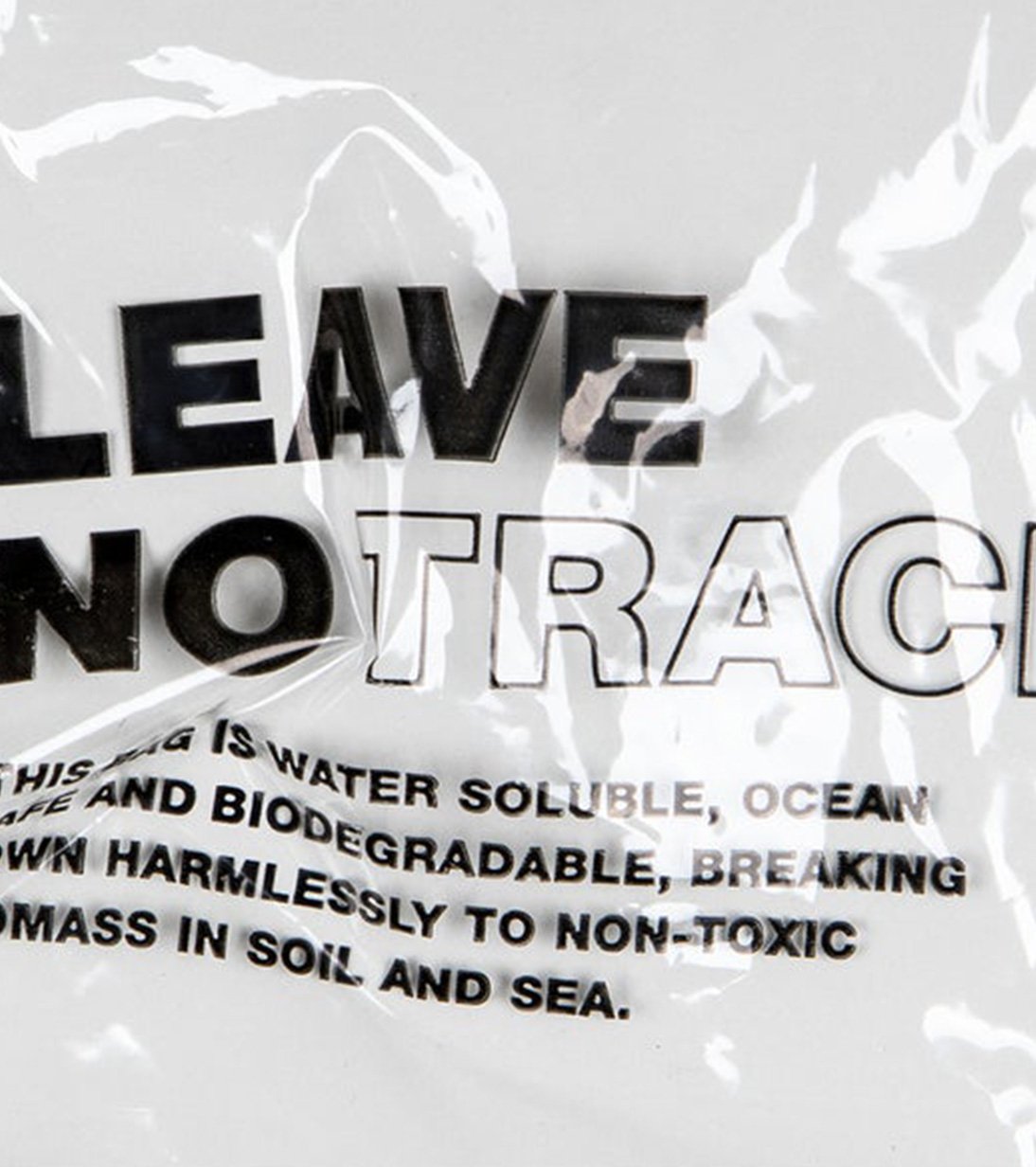 Leave No Trace Packaging
Learn more
Lucas Beaufort + Finisterre
Explore our latest limited collection of uplifting summer gear.
Shop Now