Worn by Michelle, Nanoengineer, Sailor and Surfer
Michelle is 5'5" / 165cm and is wearing a size 10
Selected colour: Chilli
Select size:
Free UK Standard Shipping over £100
Duty added at shipping for orders over €150
Free Delivery for orders over $205
Worn by Michelle, Nanoengineer, Sailor and Surfer
Michelle is 5'5" / 165cm and is wearing a size 10
Description
Nothing says 'perfect post-sea beach wear' quite like the Robeston Hoodie. With a relaxed fit and a drop shoulder design, you'll be able to jump into it right after your swim or surf to warm up and dry off. With it's super soft organic terry loop towelling fabric and drawcord waist, it will keep you warm on the cooler summer days and evening dips.
Key features
Delivery & Returns
Specifications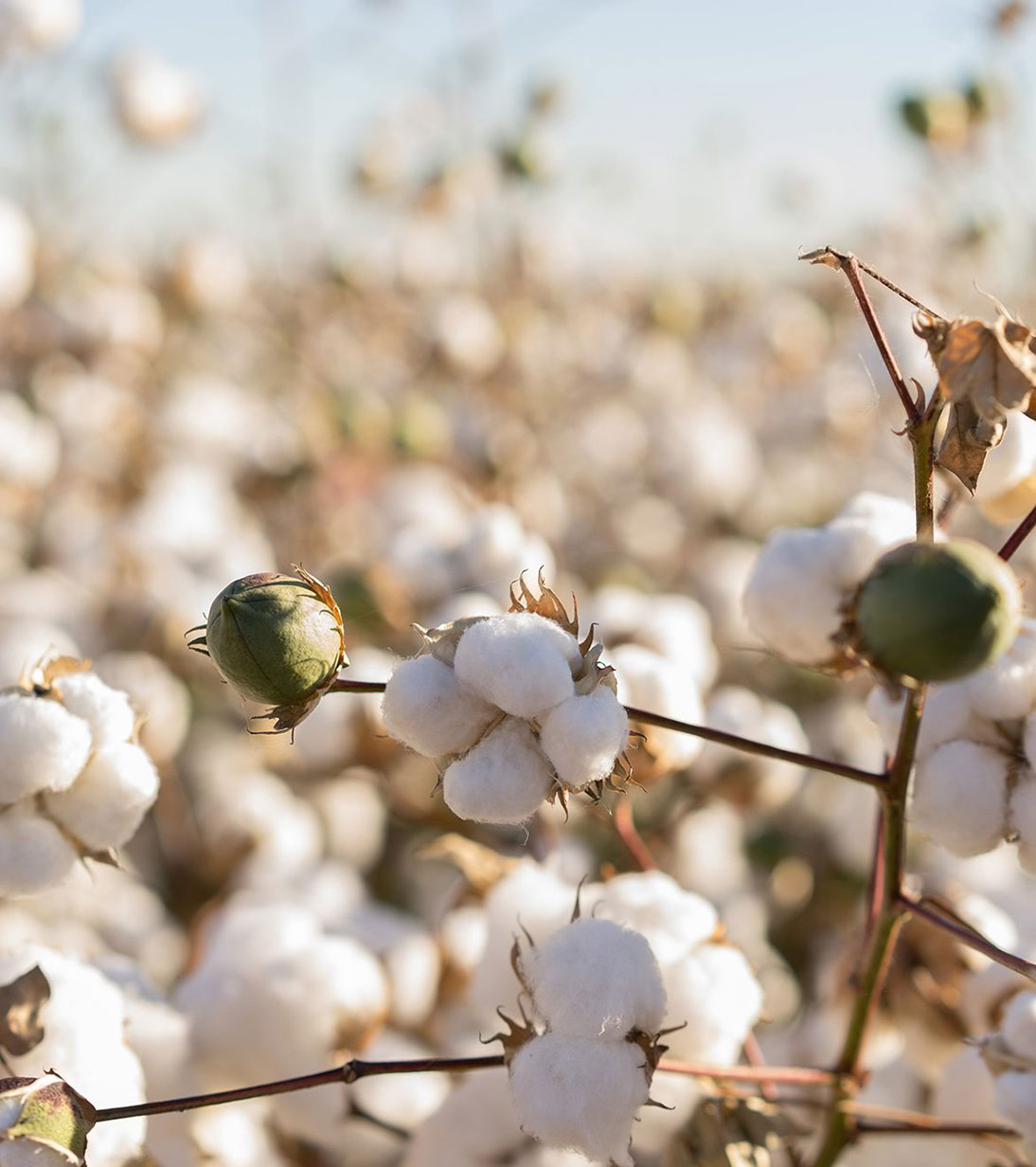 Made from: Organic Cotton
Learn more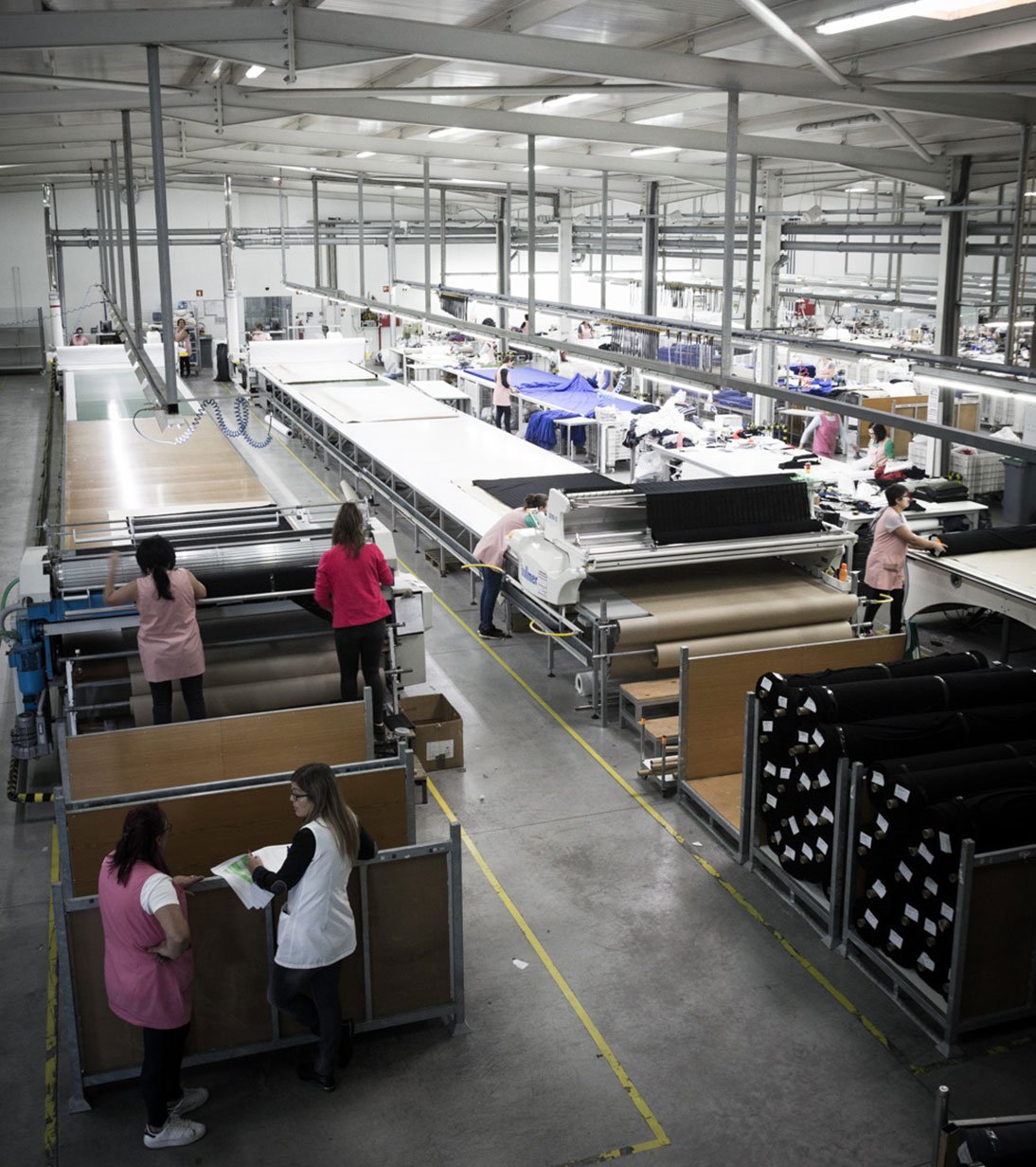 Made by: Barata & Garcia S.A., Portugal
Learn more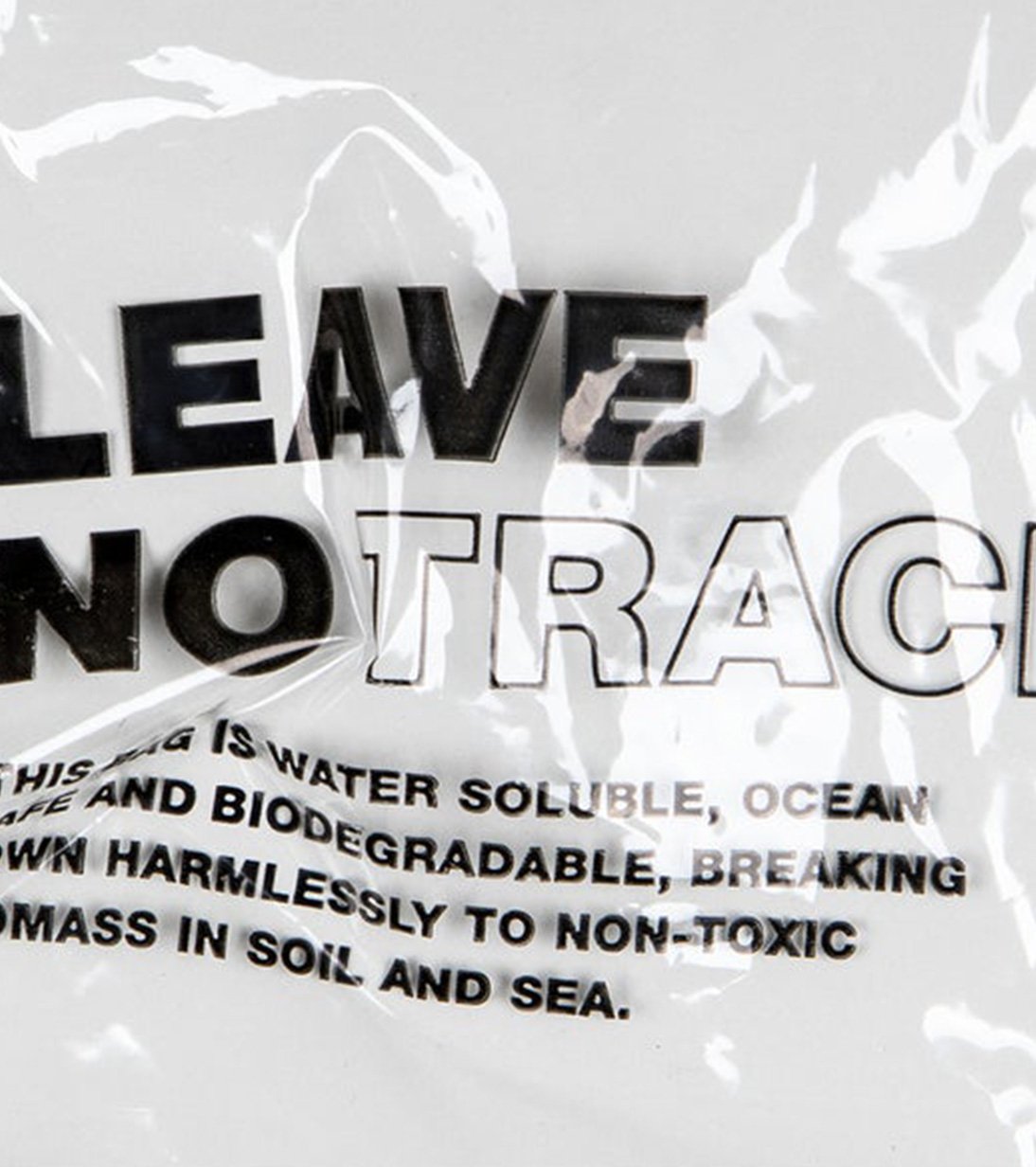 Leave No Trace Packaging
Learn more