Worn by Rosa
Rosa is 5'7" / 170cm and is wearing a size 10
Selected colour: Dark Olive
Select size:
Free UK Standard Shipping over £100
Duty added at shipping for orders over €150
Free Delivery for orders over $205
Worn by Rosa
Rosa is 5'7" / 170cm and is wearing a size 10
Description
Combining the modern oversized cardigan style with decades of traditional and sustainable knitwear expertise, Finisterre's Eyre Knit Cardigan is a cosy classic perfect for outdoor wear or at-home lounging.
A beautiful statement piece in weighty felted wool blend, the Eyre Cardigan's simple clean style and luxury feel is a joy to wear on cooler days. Super soft and warm, in a contemporary oversized shape.
Key features
Delivery & Returns
Specifications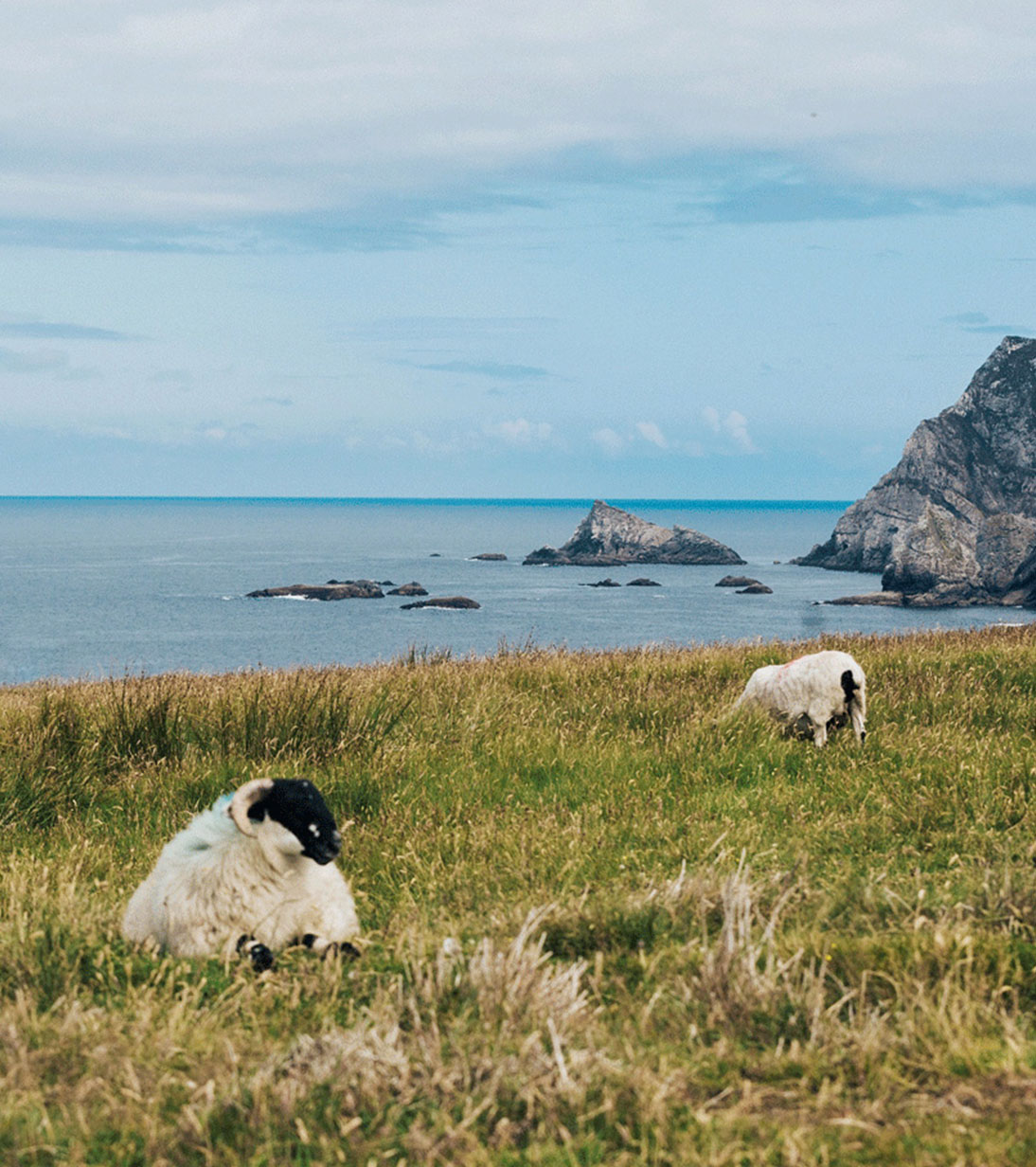 Made from: Wool, Polyamide blend
Learn more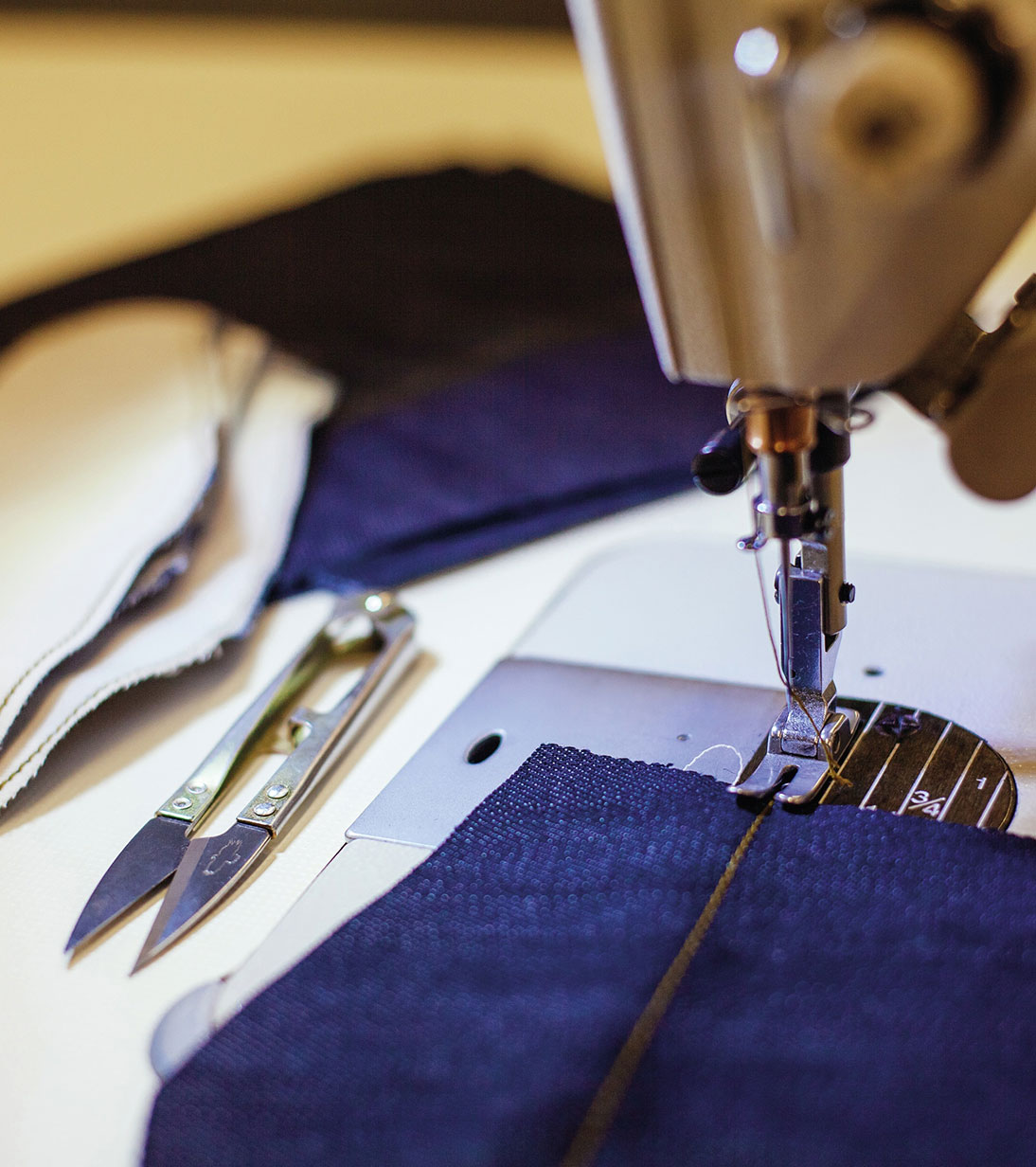 Made by: Rofer, Portugal
Learn more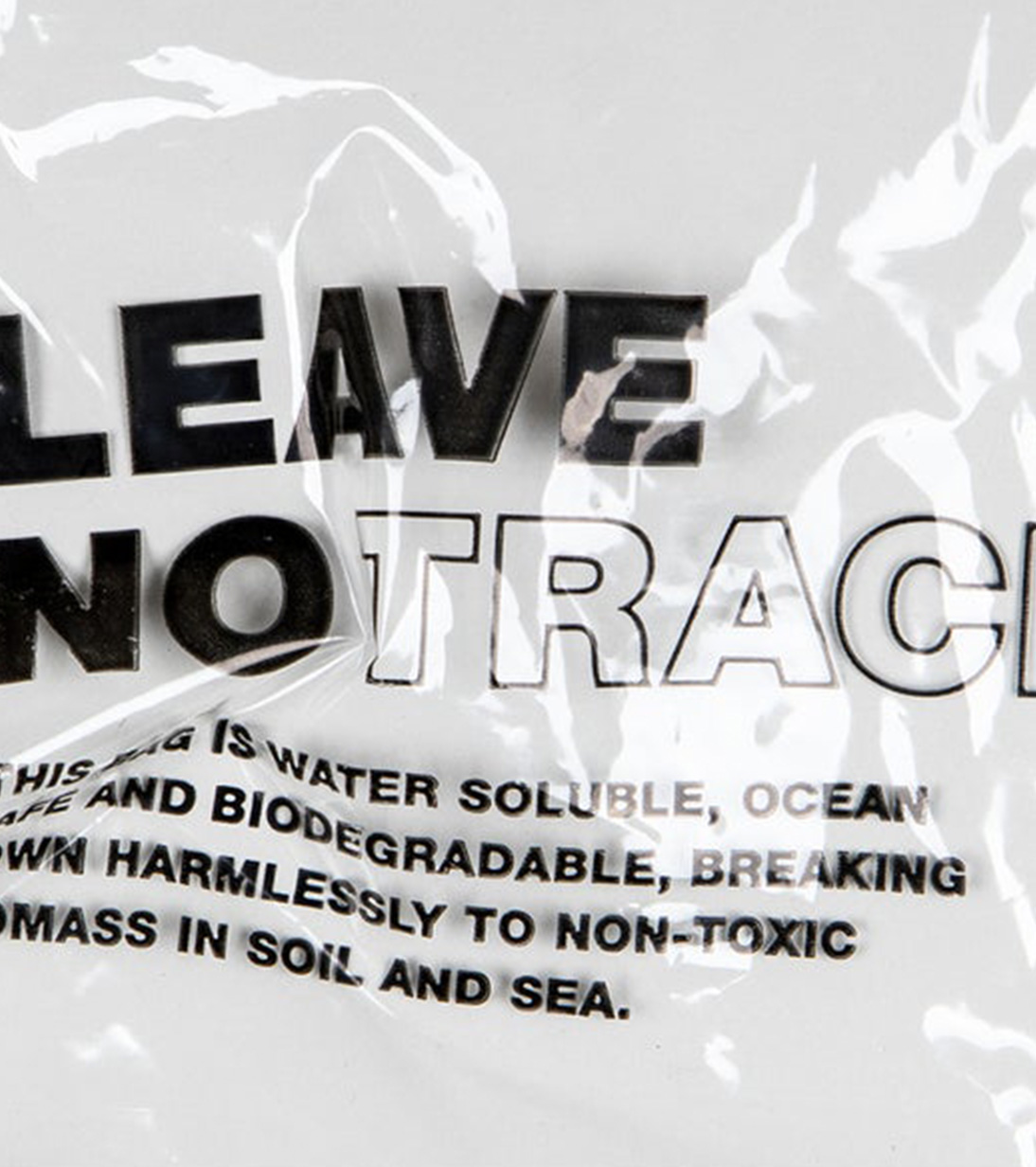 Leave No Trace Packaging
Learn more
Perfect
Just what I wanted and just as it said it would be in the order
Perfect
I thought I didn't need another high-end (for me) slouchy wool cardigan, as I have several already from another excellent company. But I kept looking at this one. So when the black version was reduced to half price, I clicked the order button
So glad I did, as I absolutely love everything about it. It's oversized and hangs beautifully. Perfect for throwing on over PJs (my usual look, as a permanent work-from-homer) and curling up with a coffee and a good book.
And like other reviewers, I LOVE the huge pockets. They are a stroke of genius. Never seen the like. They look so good and are so practical.
Would have been worth full price. Would love to see colours such as denim blue, coffee brown and grey marl.
Excellent experience
From click of the button to delivery of product. Really impressed with the sustainable packaging and quality of my garment
Reviewing
Eyre Knit Cardigan
I recommend this product
Ideal special gift
Quality, style and especially the golden colour much appreciated by the recipient - "I love it!"
For every season
... riding by bike an do the everyday shopping... sitting on the balcony in the evening ... rewarming after swimming in the lake in winter time.... the Eyre Knit Cardigan is a great friend in all situations....