Worn by Lucy, British Surf Champ and Adventurer
Lucy is 5'7" / 170cm and is wearing a size 10
Selected colour: Peony
Select size:
Free UK Standard Shipping over £100
Duty added at shipping for orders over €150
Free Delivery for orders over $205
Worn by Lucy, British Surf Champ and Adventurer
Lucy is 5'7" / 170cm and is wearing a size 10
Description
We've taken our bestselling knitted cardigan and created a stylish jumper that retains all the softness, warmth and luxury feel of its forerunner. Perfect for keeping warm outdoors or at-home lounging, it's modern oversized shape envelops you with unbelievable comfort. Knitted in a super soft felted wool blend.
Key features
Delivery & Returns
Specifications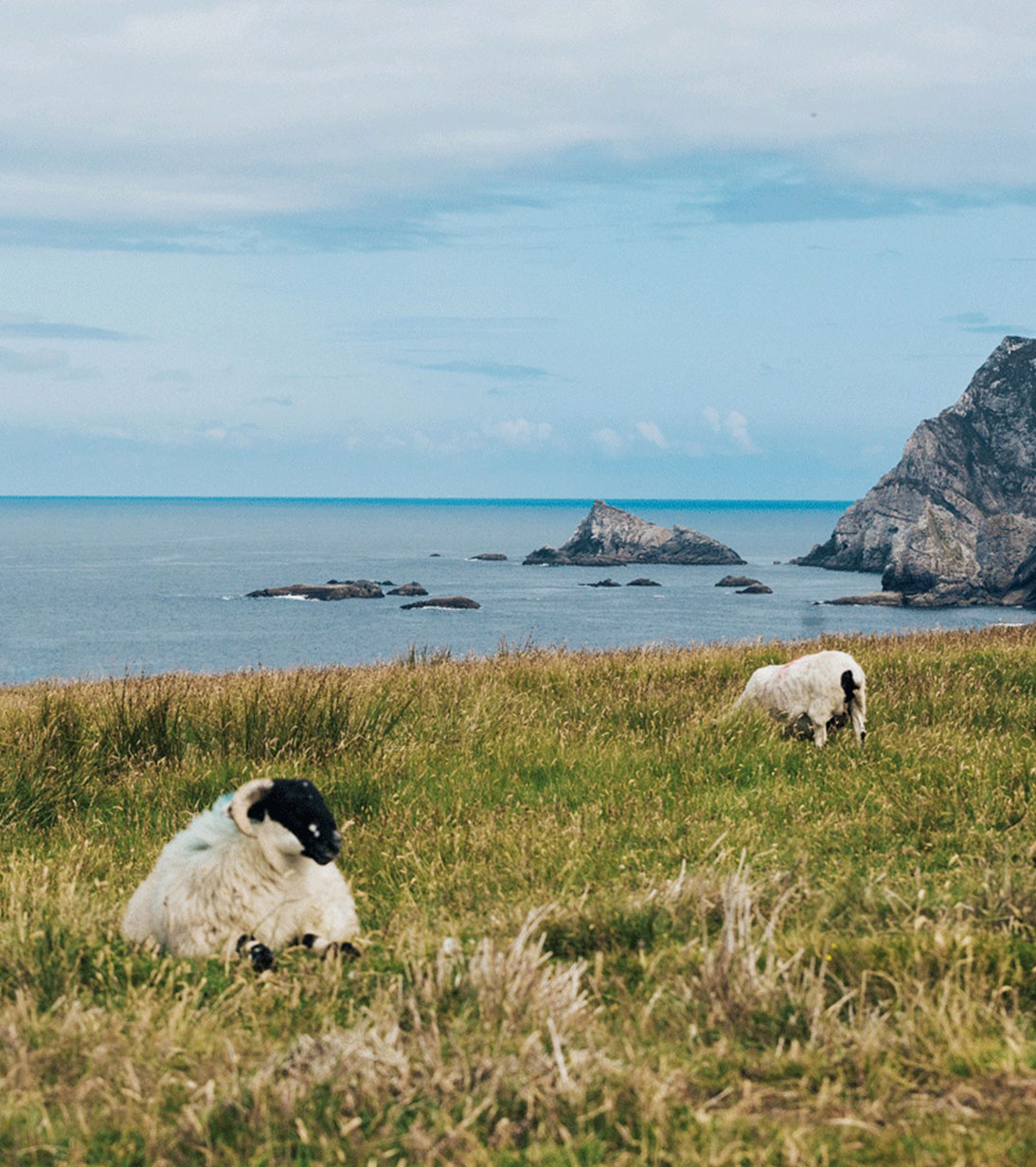 Made from: Wool blend
Learn more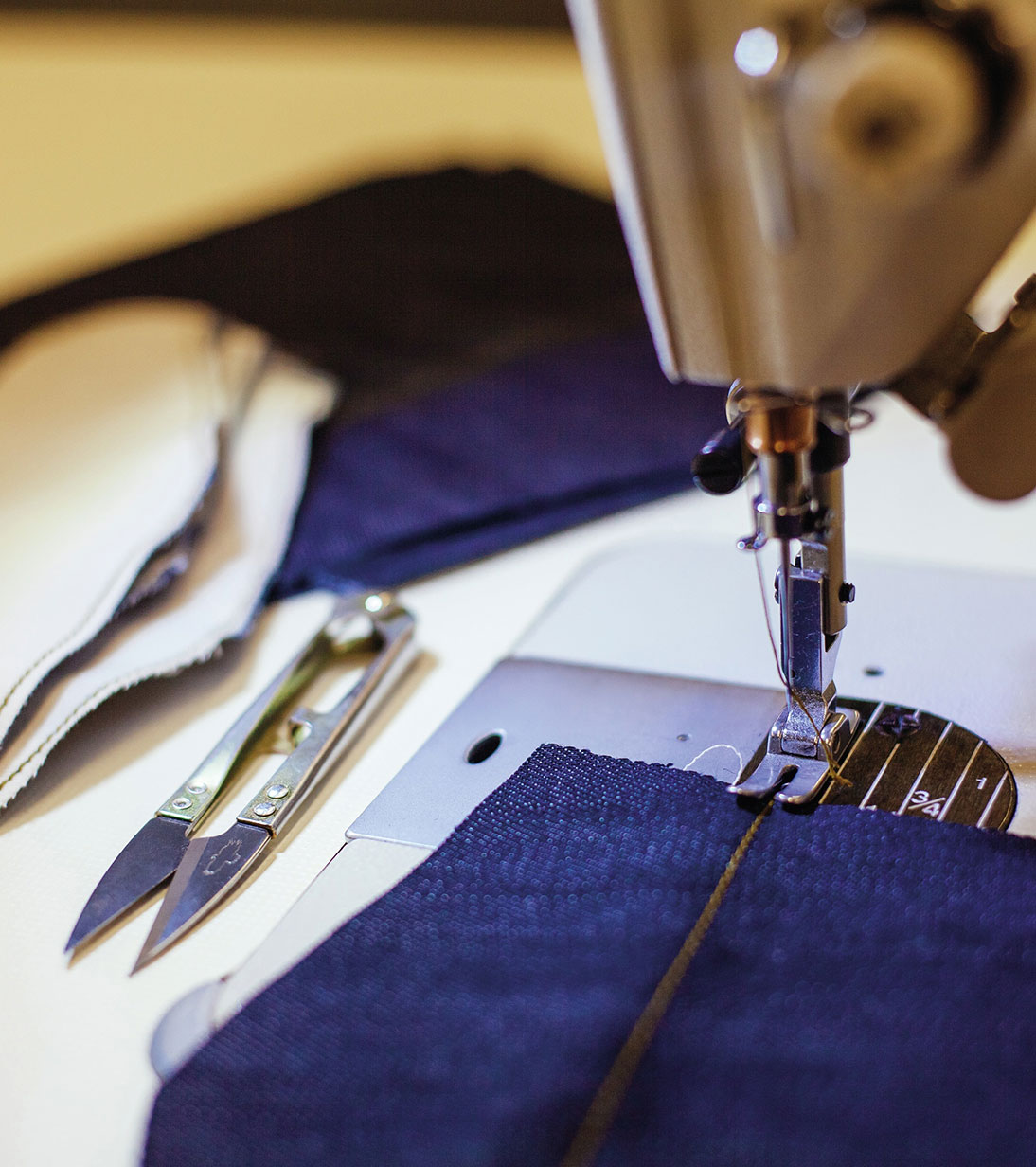 Made by: Zhejiang Springair, China
Learn more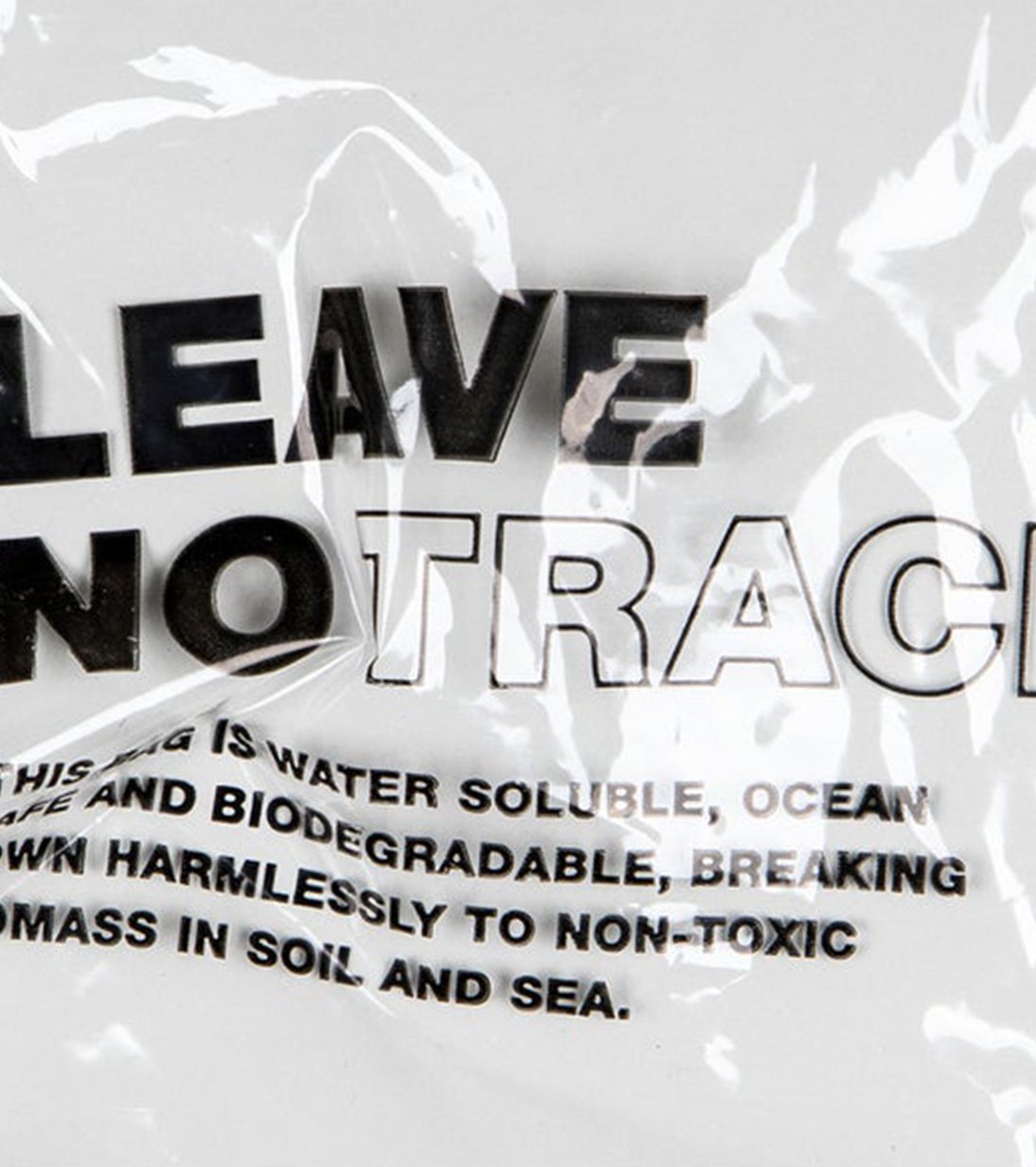 Leave No Trace Packaging
Learn more