Worn by Phoebe, Surfer, Mama, Snorkeler (1st, 2nd and 3rd pictures)
Phoebe is 5'8" / 173cm and is wearing a size 10
Worn by Steph (4th and 5th pictures)
Steph is 5'11" / 180cm and is wearing a size 10
Worn by Phoebe, Surfer, Mama, Snorkeler (1st, 2nd and 3rd pictures)
Phoebe is 5'8" / 173cm and is wearing a size 10
Worn by Steph (4th and 5th pictures)
Steph is 5'11" / 180cm and is wearing a size 10
Description
This black, knitted women's hoodie is crafted from a luxuriously soft blend of merino wool and organic cotton.
Throw this warm, wool blend hoodie on right after a sea swim, or relax at home in comfort. The Fossey features ribbed cuffs and hem, a classic kangaroo pocket, drawcord neck and a classic hoodie design.
The inherently sustainable wool fabric also provides a host of practical benefits, including breathability and temperature regulation.
Key features
Delivery & Returns
Specifications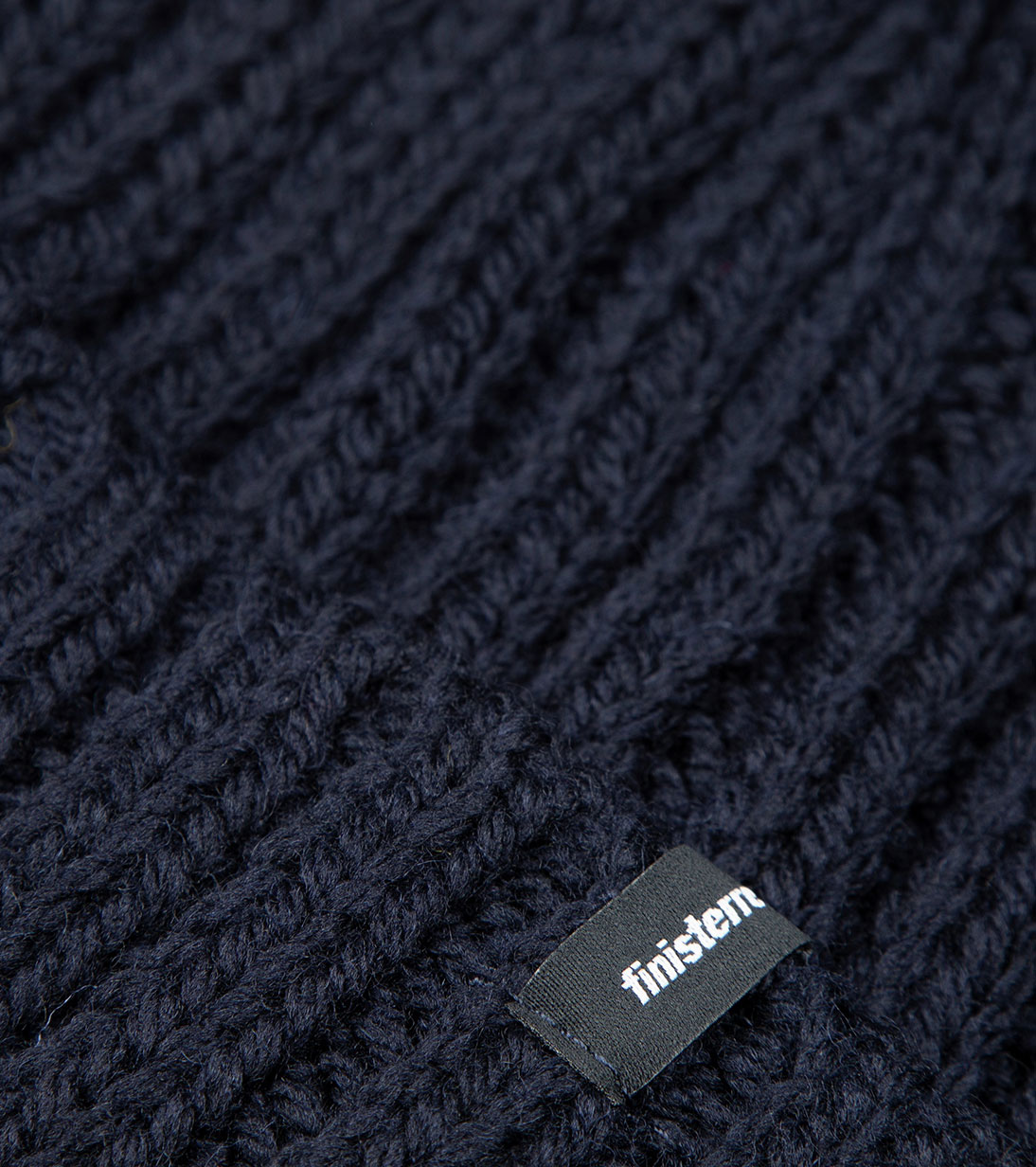 Made from: Warm wool blend
Learn more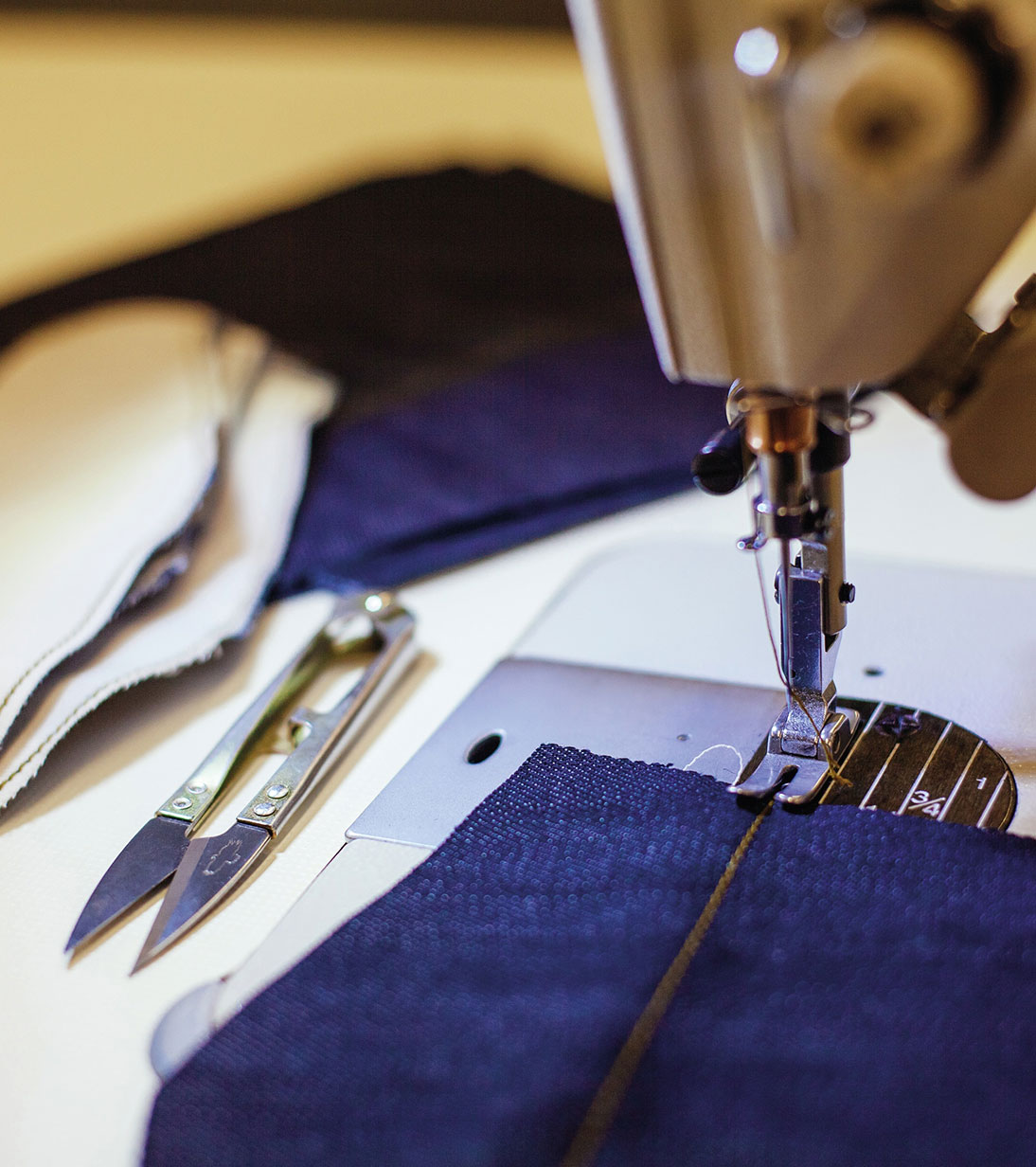 Made by: Zhejiang Springair, China
Learn more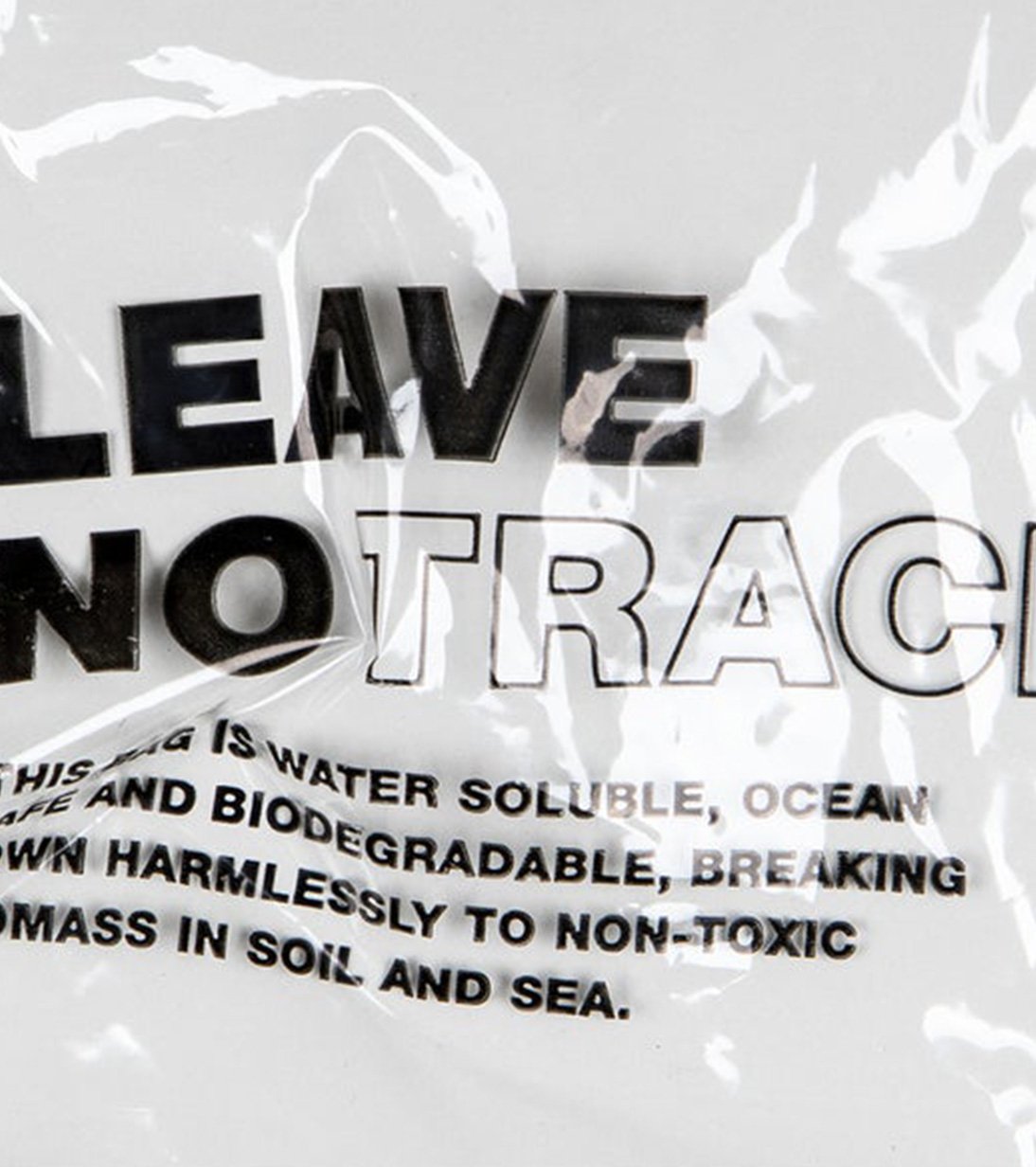 Leave No Trace Packaging
Learn more
This Is The Year
Explore durable, sustainably made gear to enable all your adventures.
Join The Adventure