Description
The Bosun is our woolliest sock to date. With our first 90% wool blend and sturdy ribbed construction they're perfect for long wintery walks, or simply relaxing around the house. Made in the UK using British Shepley wool.
Key features
Delivery & Returns
Specifications & Care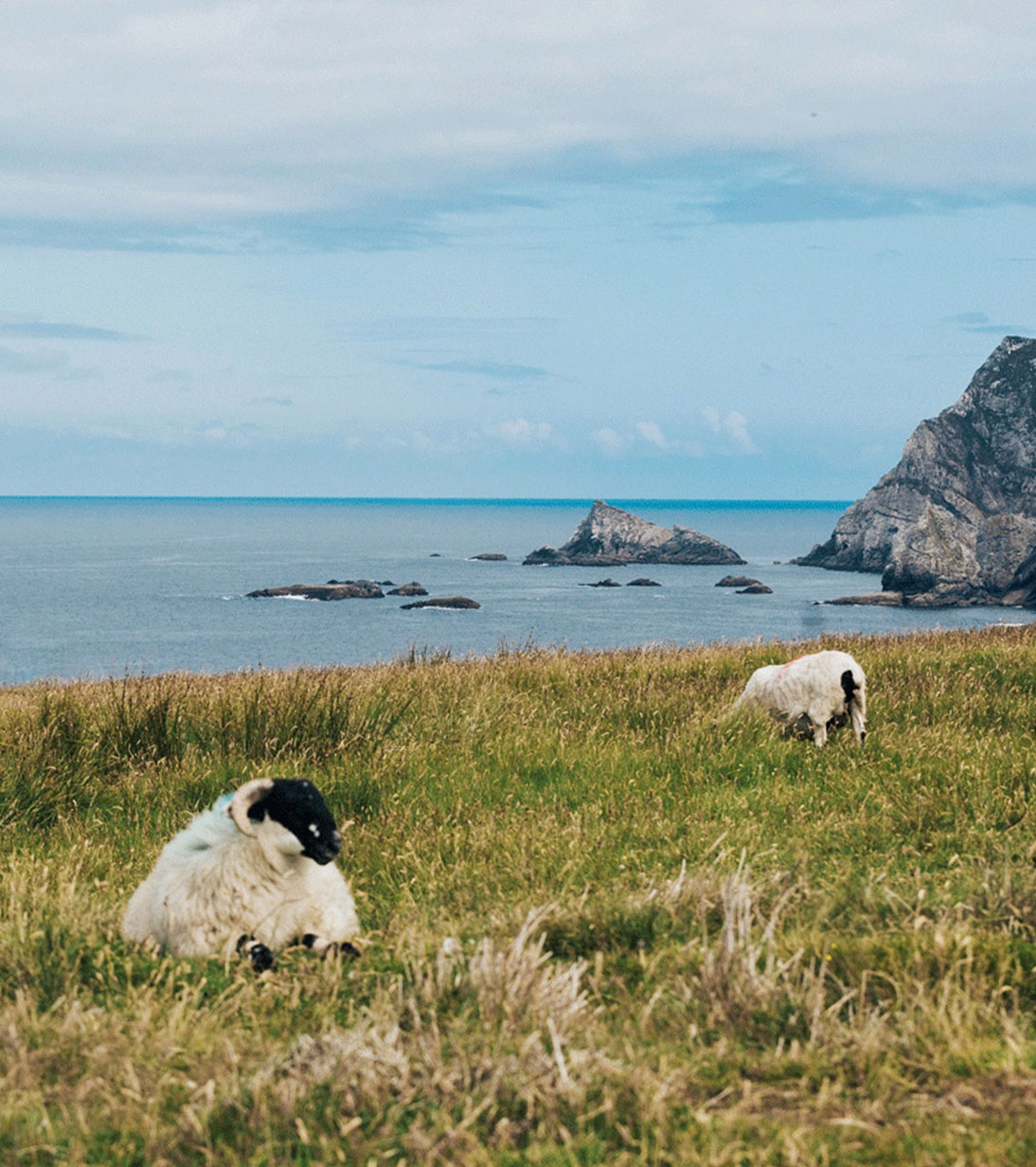 Made from: Warm wool blend
Learn more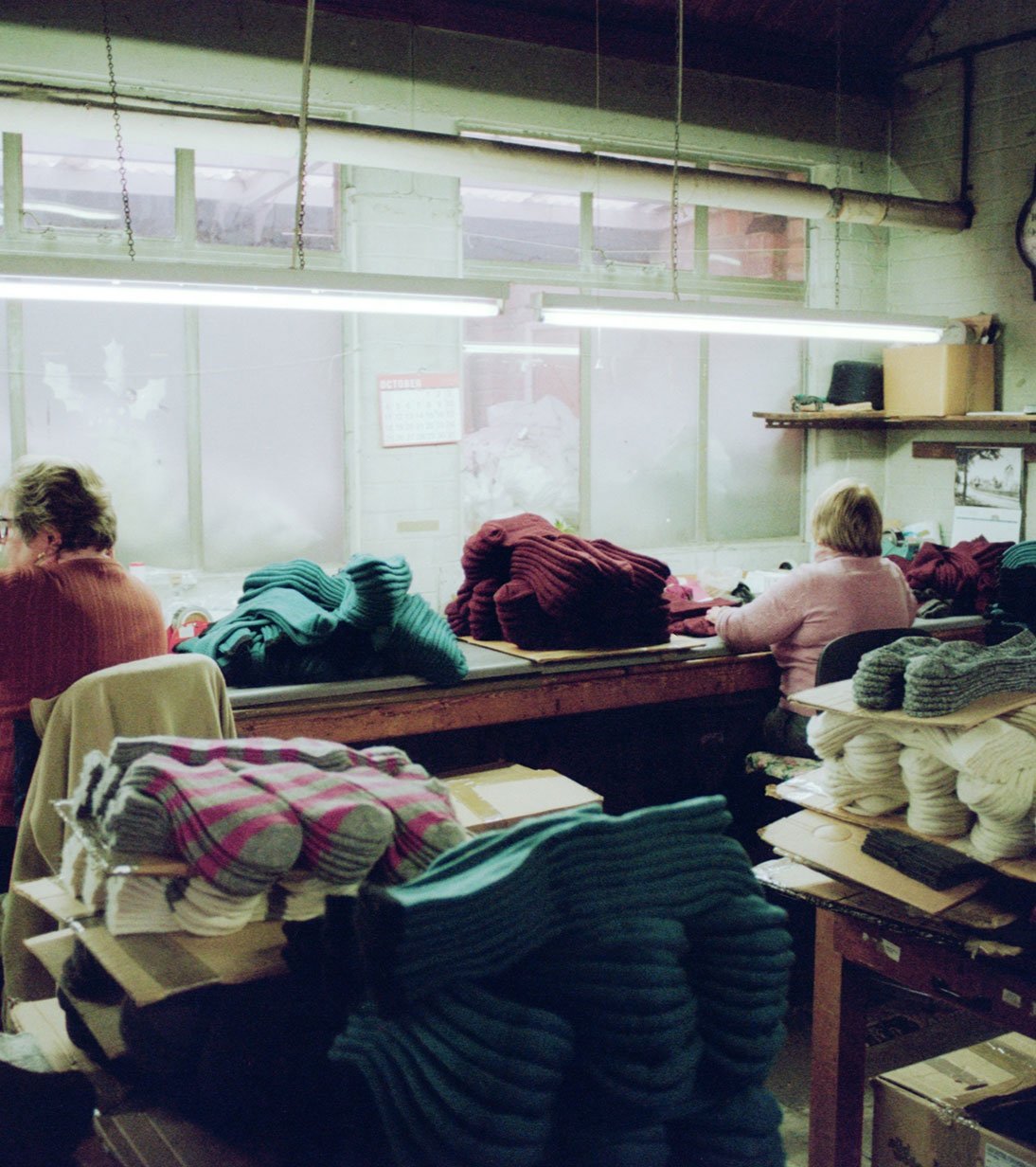 Made by: J. Alex Swift Ltd, UK
Learn more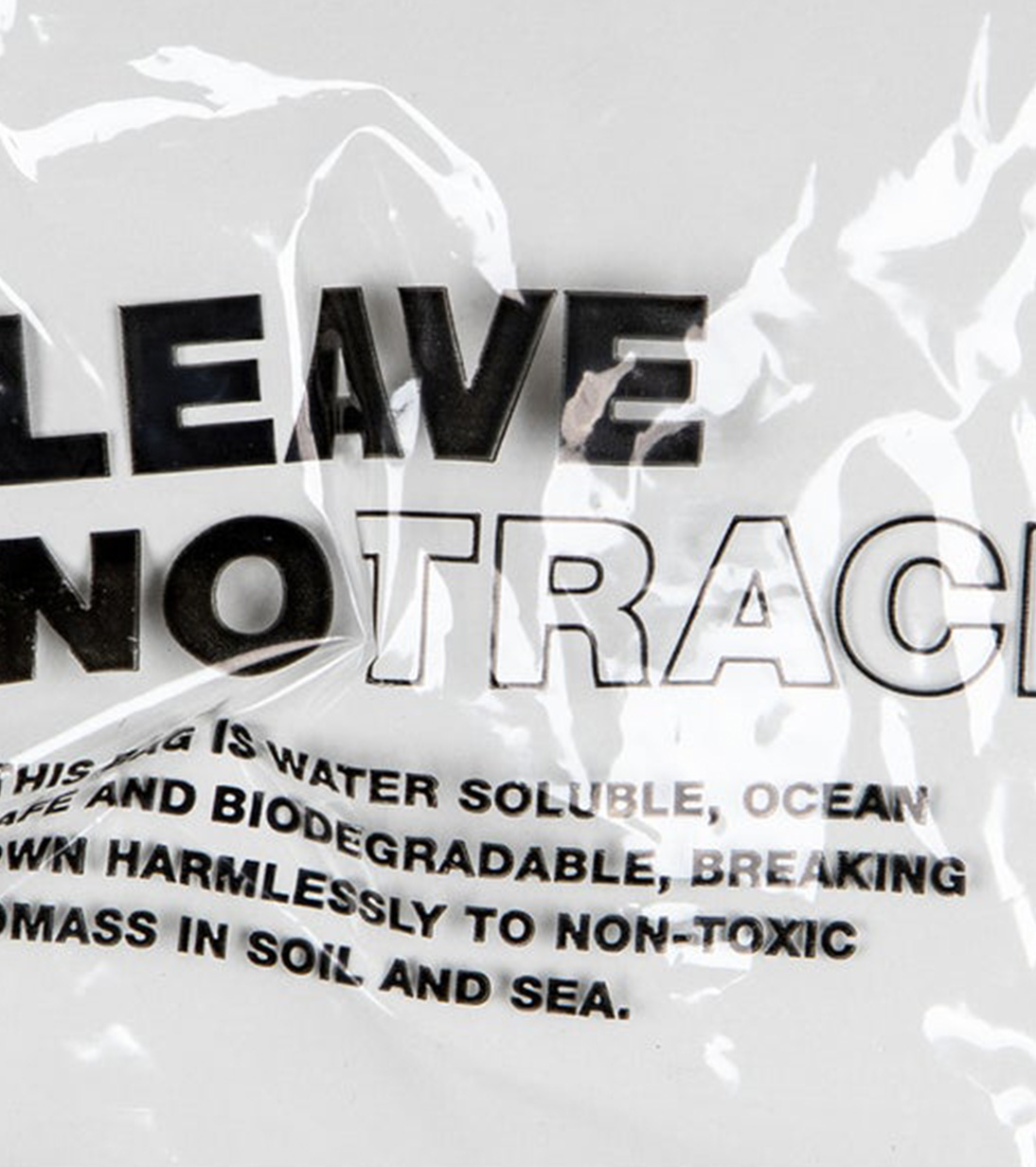 Leave No Trace Packaging
Learn more
Finisterre Towel
$54.00
Mizu M8 Bottle
$30.00
Tego Robe
$169.00
Lucas Beaufort + Finisterre
Explore our latest limited collection of uplifting summer gear.
Shop Now