Description
The Lodrik is designed to be worn with your favourite walking boots and trainers, or as a warm pair of bed socks. Made from a soft wool blend yarn and with ribbed construction for durability, it comes in a playful colour block design.
Key features
Delivery & Returns
Specifications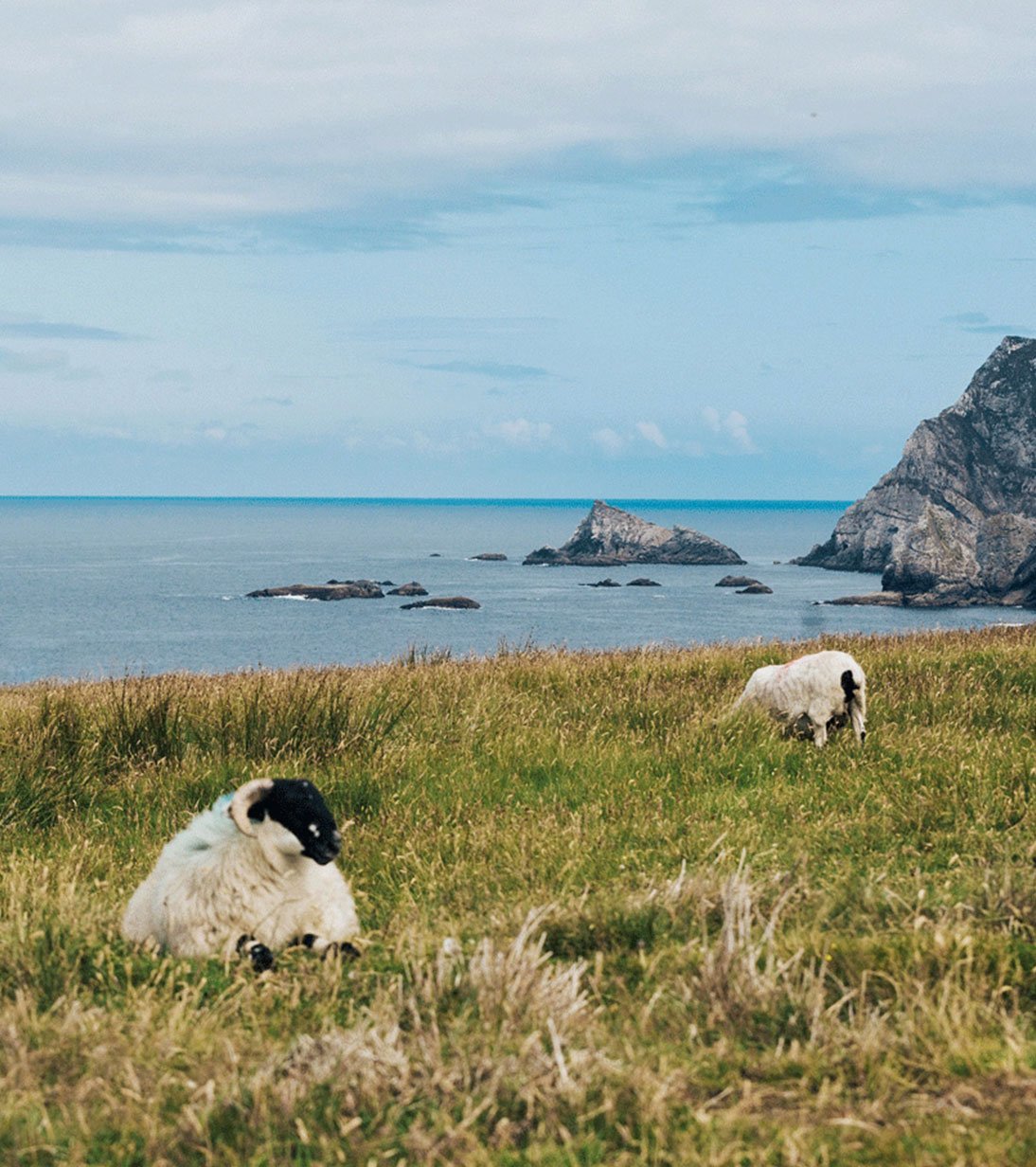 Made from: Warm wool blend
Learn more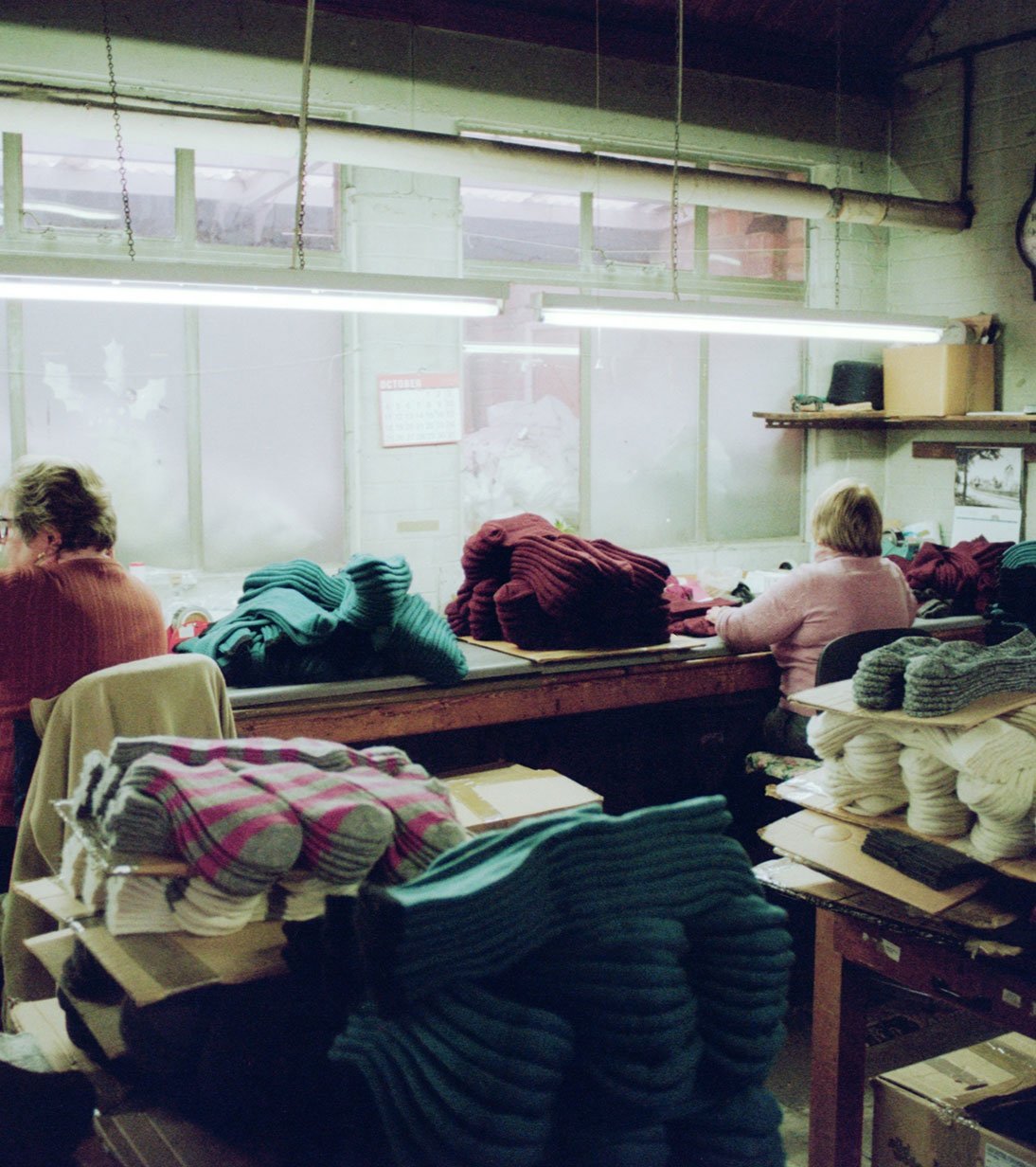 Made by: J. Alex Swift Ltd, UK
Learn more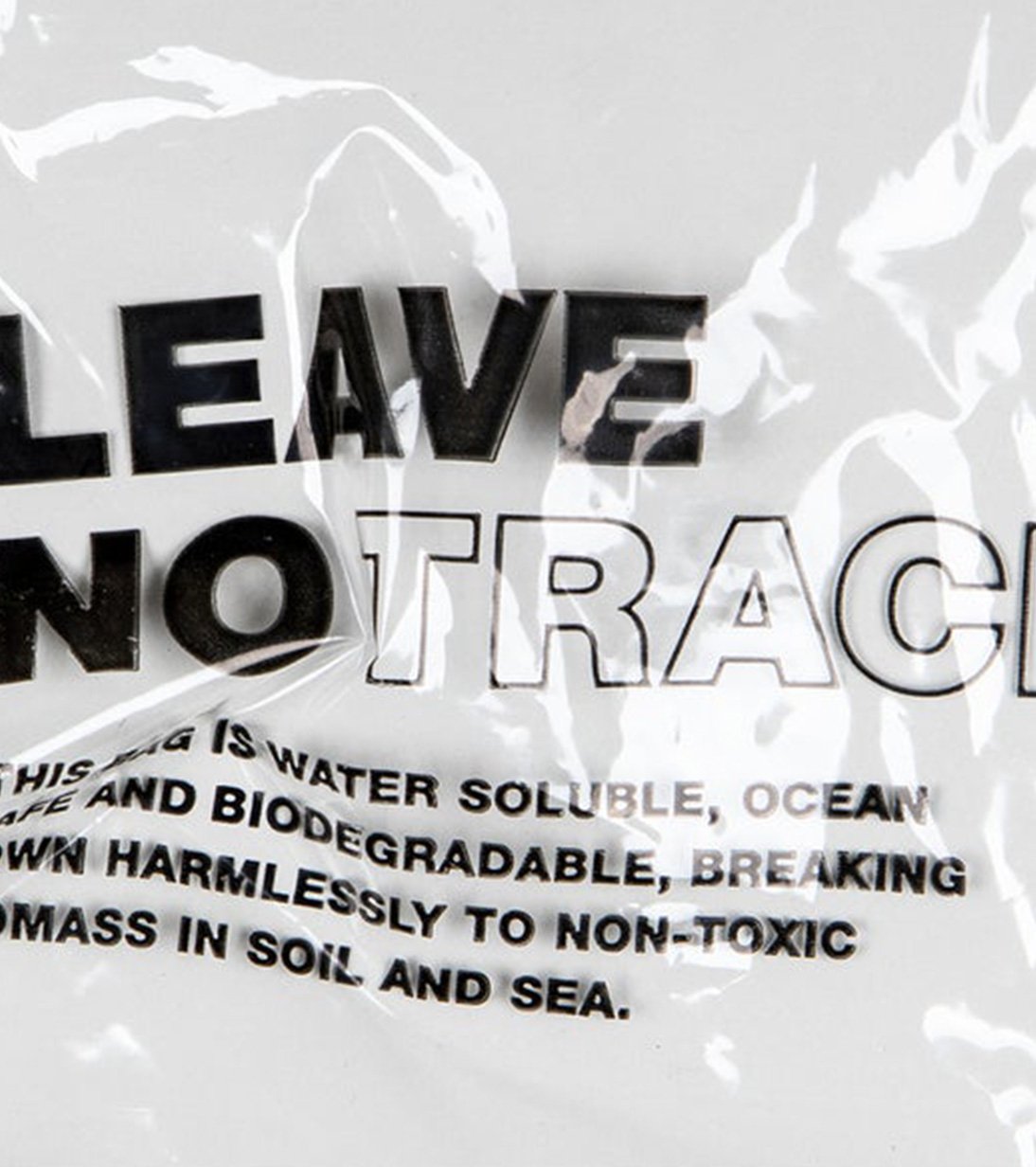 Leave No Trace Packaging
Learn more
This Is The Year
Explore durable, sustainably made gear to enable all your adventures.
Join The Adventure