Description
A thicker wool sock with comfortable cushioned sole, for colder days or wearing with walking boots. Made in Britain.
Key features
Delivery & Returns
Specifications
Care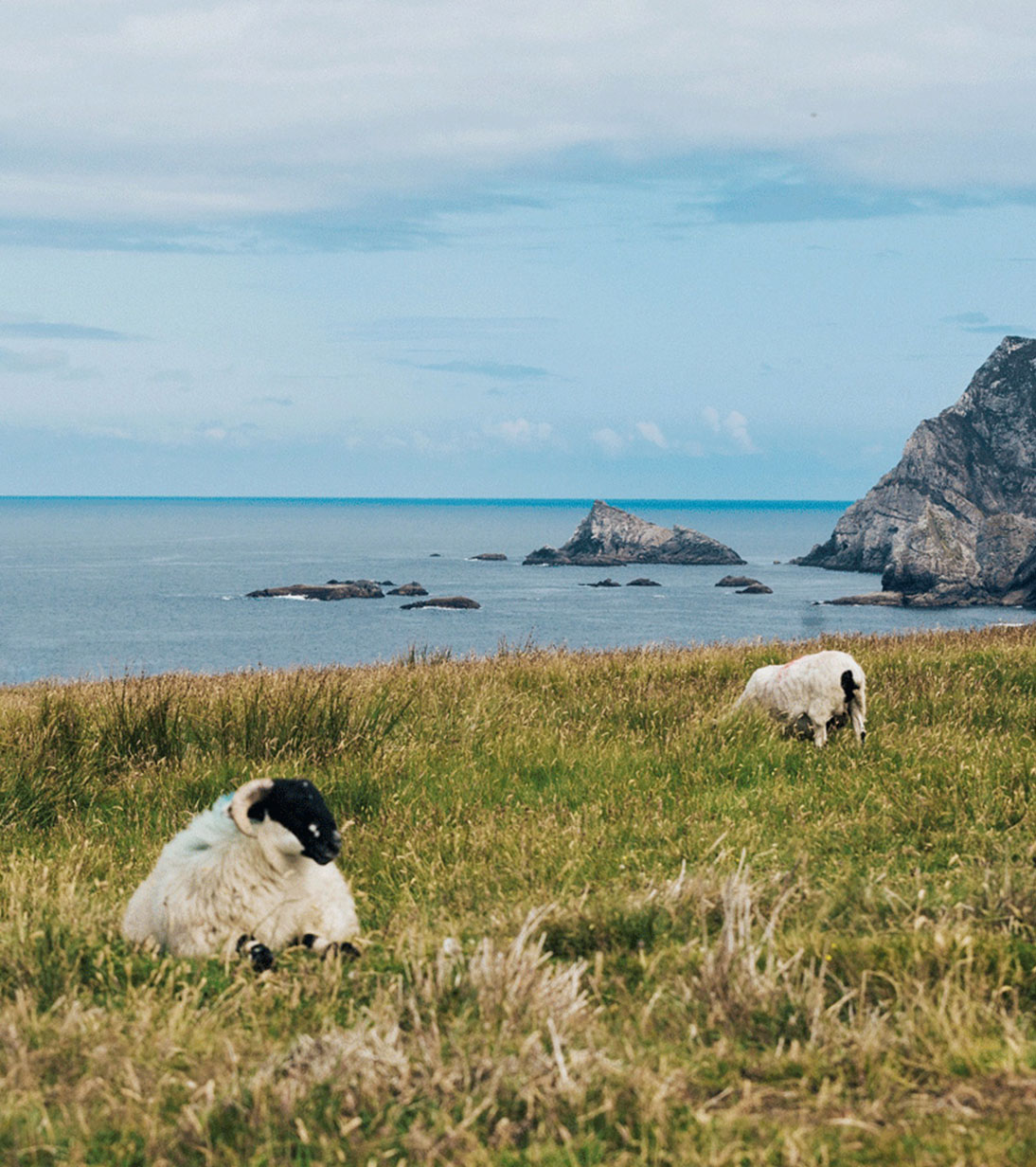 Made from: Warm wool blend
Learn more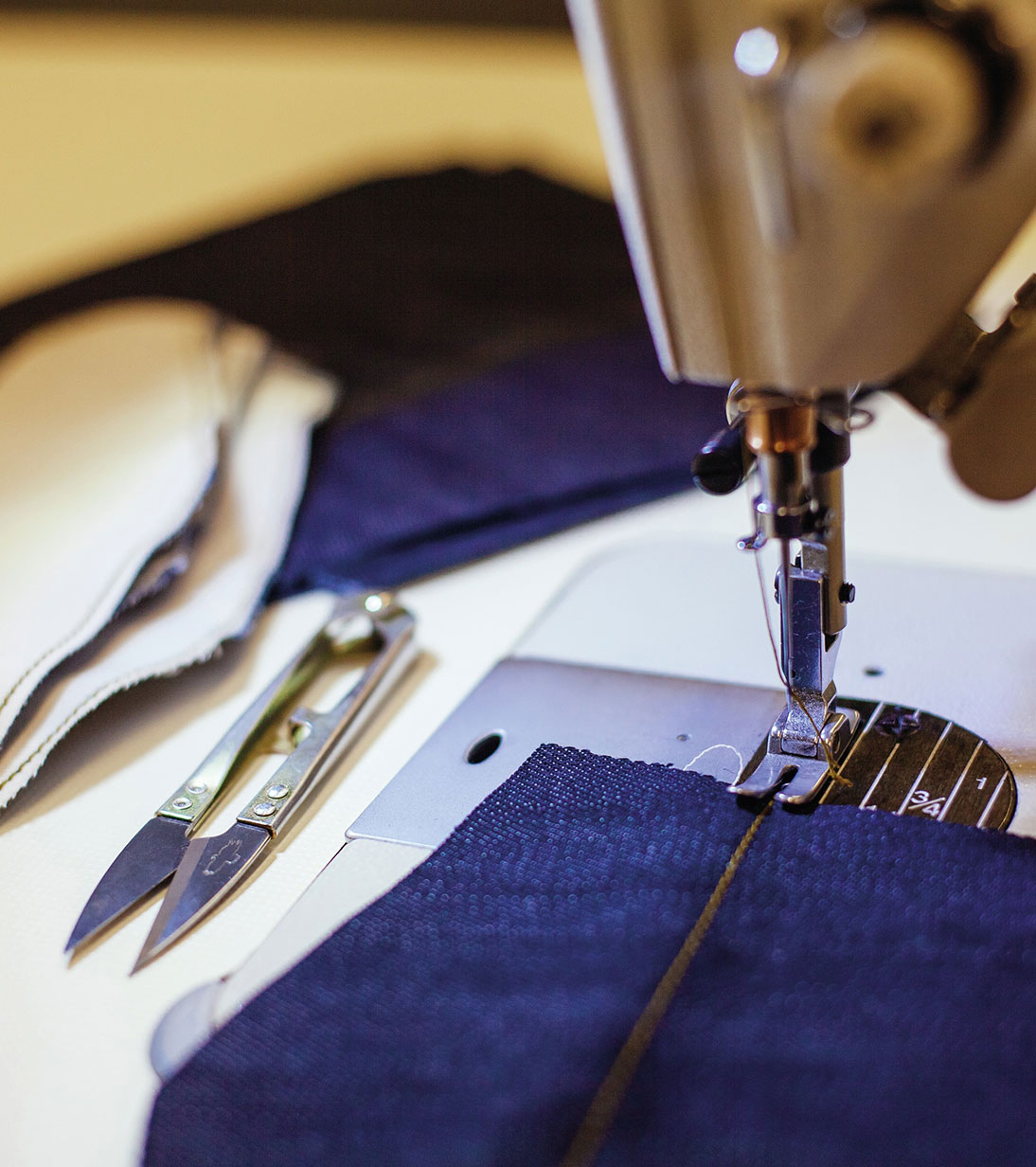 Made by: Ladkins Hosiery, UK
Learn more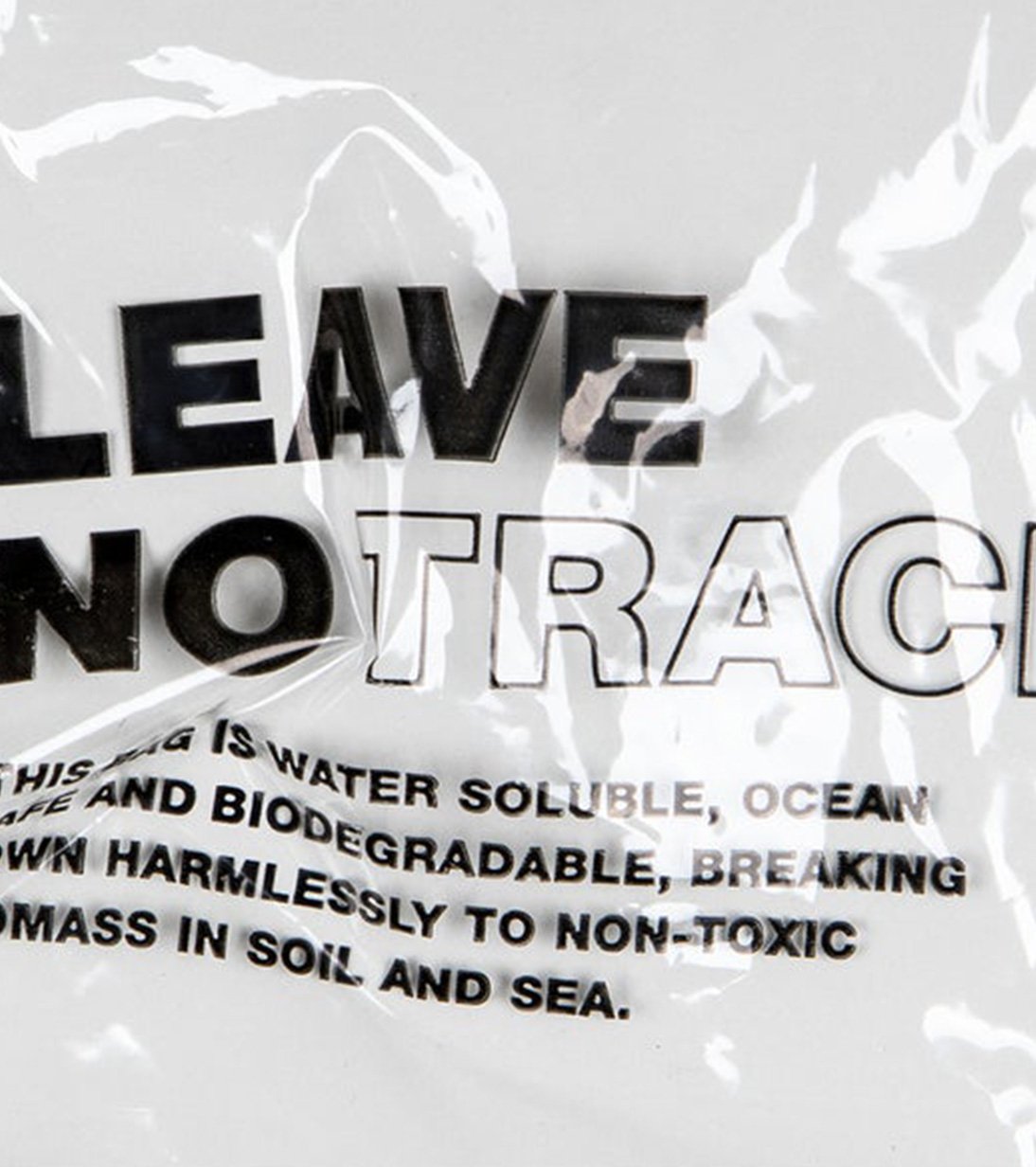 Leave No Trace Packaging
Learn more
This Is The Year
Explore durable, sustainably made gear to enable all your adventures.
Join The Adventure