Worn by Eleanor
Eleanor is 5'10" / 178cm and is wearing a Men's size Small (equivalent to a Women's size 10)
For all size equivalents please see Specifications & Care section
Worn by Eleanor
Eleanor is 5'10" / 178cm and is wearing a Men's size Small (equivalent to a Women's size 10)
For all size equivalents please see Specifications & Care section
Description
A versatile men's t-shirt that's also suitable for women, our go-to plain white tee in 100% organic cotton. Beautiful, soft yet long-lasting fabric in our classic, bespoke fit.
Key features
Delivery & Returns
Specifications
Care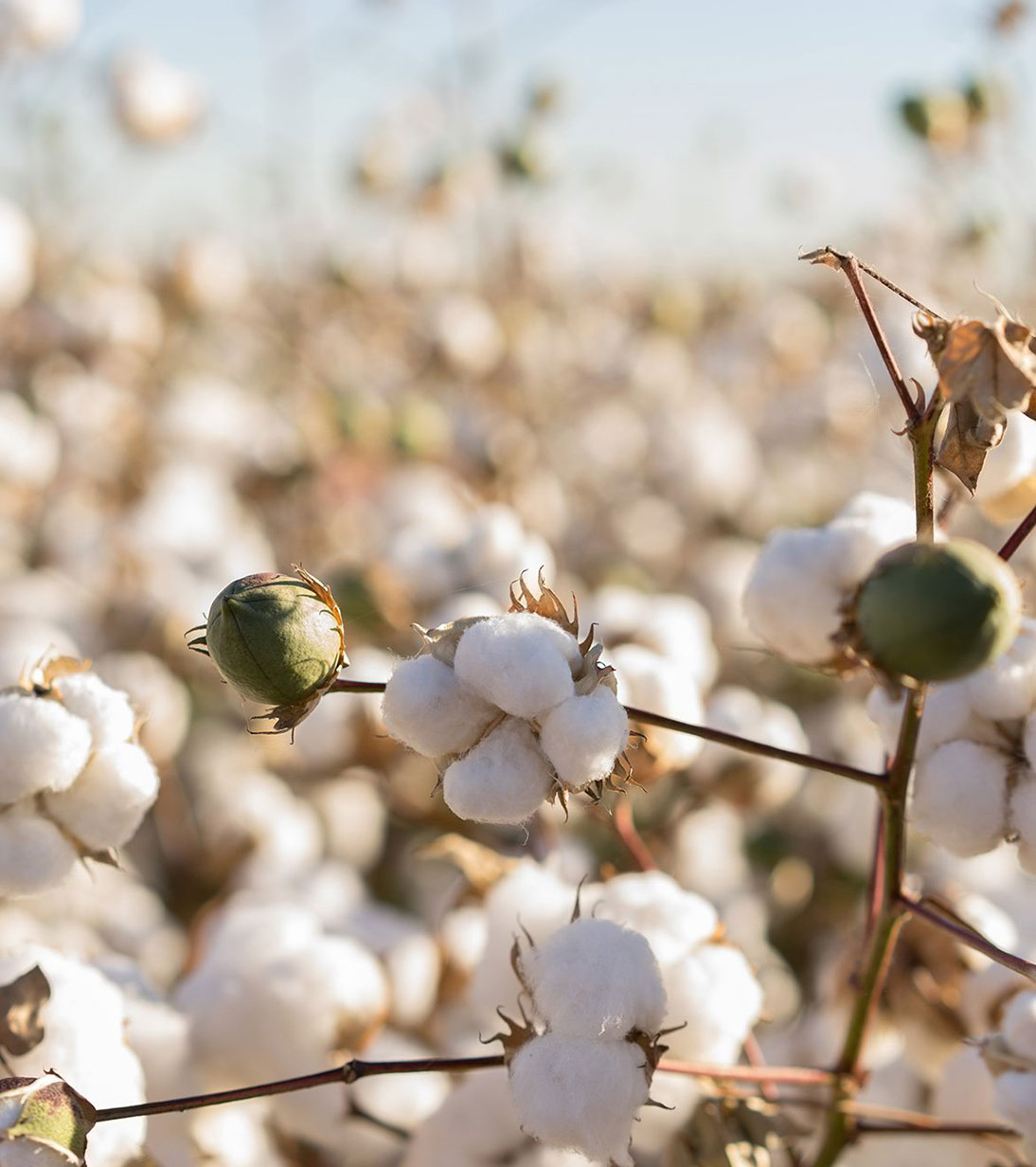 Made from: Organic Cotton
Learn more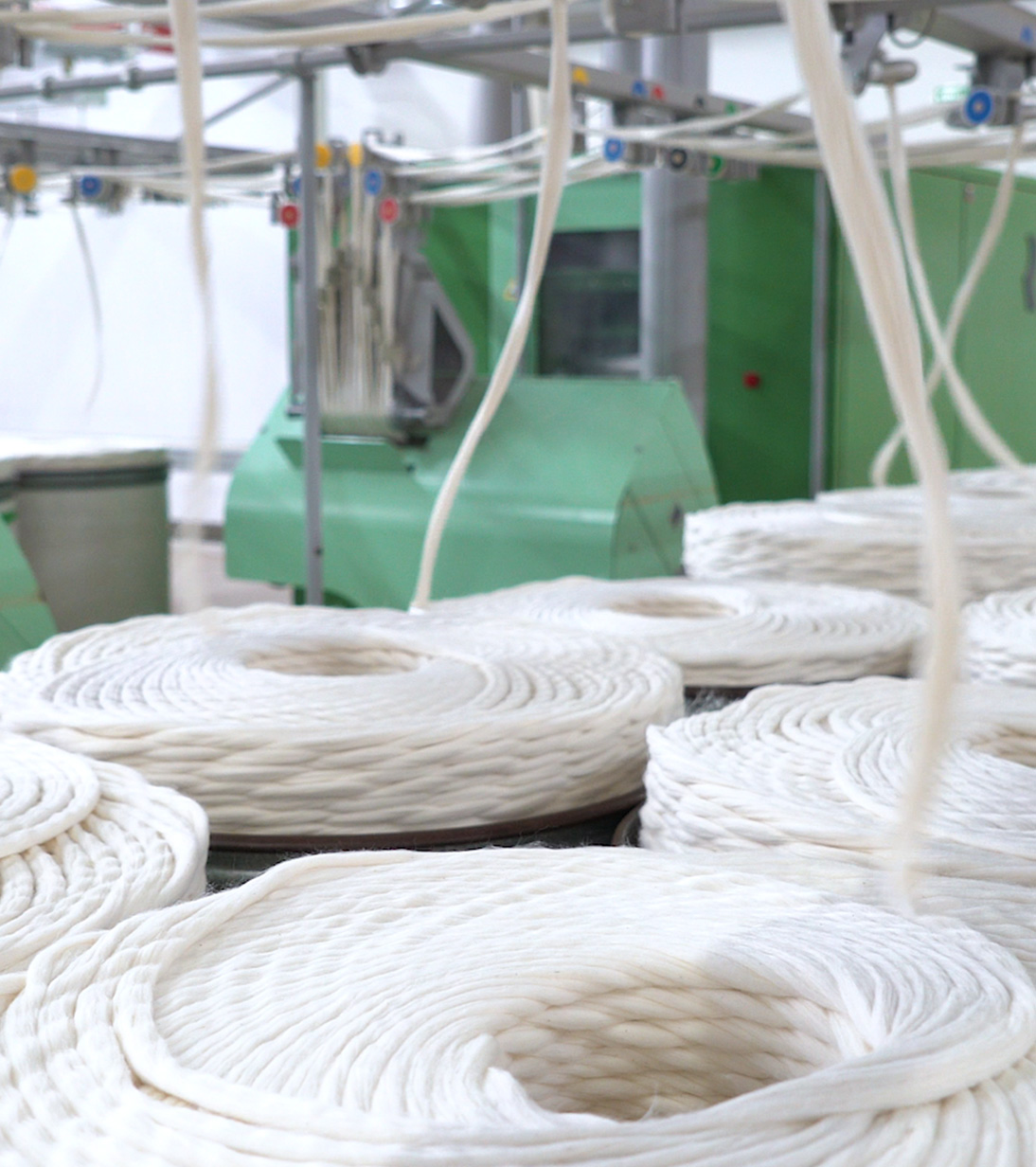 Made by: Egedeniz Textile, Turkey
Learn more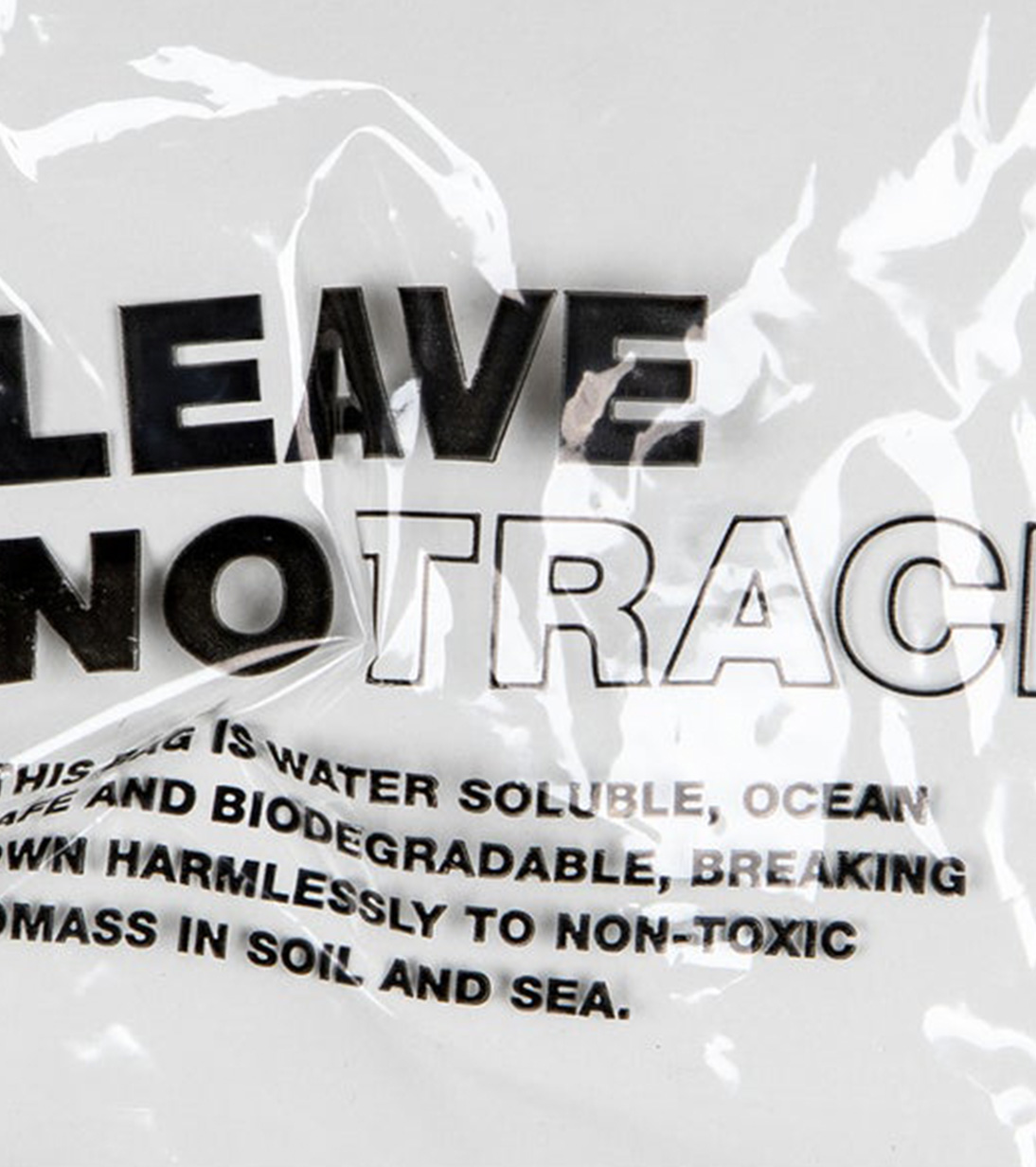 Leave No Trace Packaging
Learn more
Vela Bamboo Shorts
Eyre Knit Jumper
This Is The Year
Explore durable, sustainably made gear to enable all your adventures.
Join The Adventure