Worn by Spencer (1st, 2nd, 3rd and 4th pictures)
Spencer is 6'0" / 184cm and is wearing a size 32W
Worn by Paulo, Father, Surfer and Air Traffic Controller (6th and 7th pictures)
Paulo is 5'10" / 178cm and is wearing a size 32W
Worn by Spencer (1st, 2nd, 3rd and 4th pictures)
Spencer is 6'0" / 184cm and is wearing a size 32W
Worn by Paulo, Father, Surfer and Air Traffic Controller (6th and 7th pictures)
Paulo is 5'10" / 178cm and is wearing a size 32W
Description
If you love the comfort and versatility of our Walker Shorts, then you'll love the full length Walker Trouser. Made with a lightweight stretch fabric, adjustable waistband, and a DWR finish for water repellency, these trousers are perfect for any outdoor adventure. These trousers can easily be packed away into the back pocket for convenient storage. Whether you're hitting the trails or just need a reliable pair of trousers for everyday wear, the Walker Trousers have got you covered.
Key features
Delivery & Returns
Specifications
Care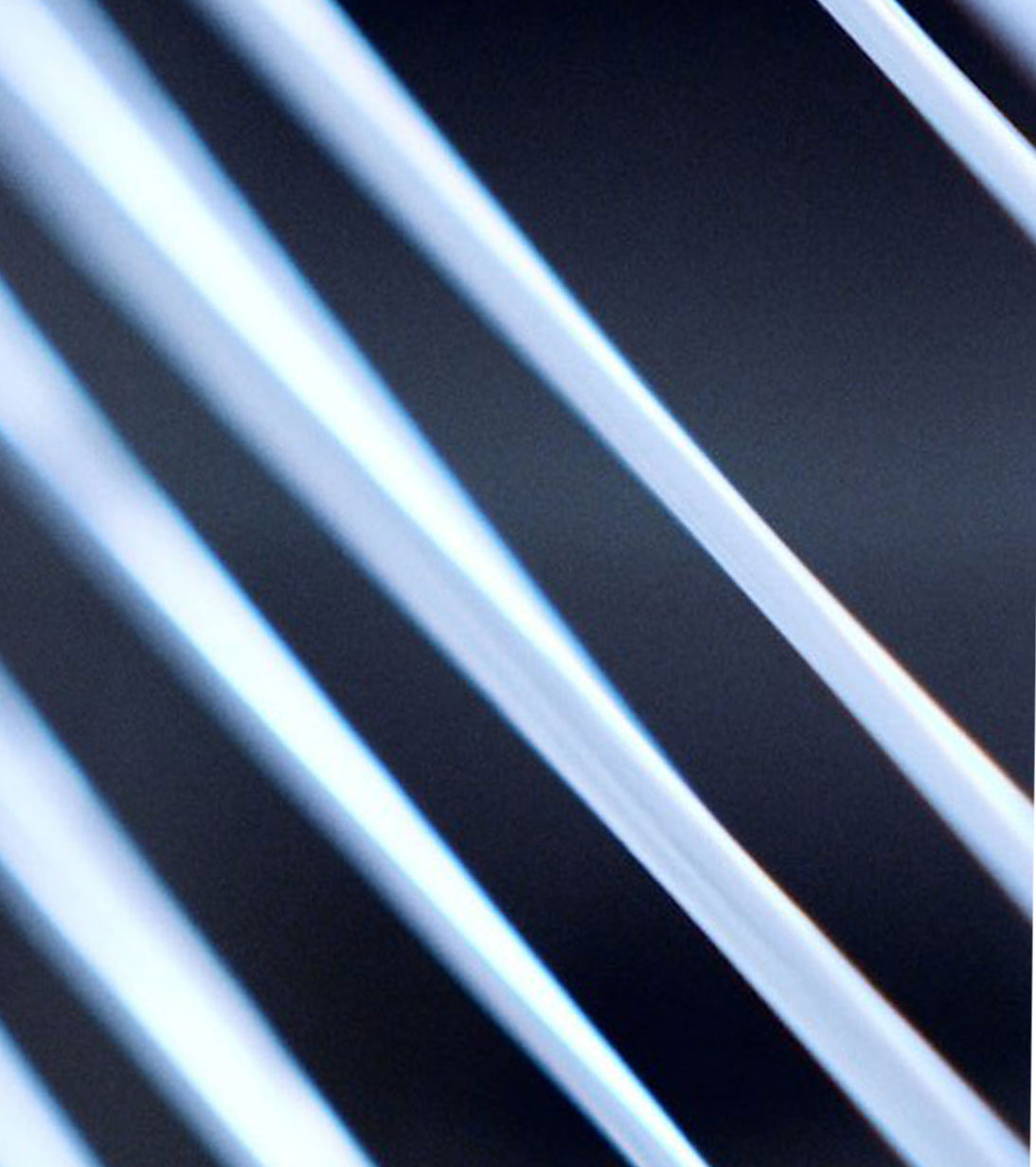 Made from: Recycled Nylon
Learn more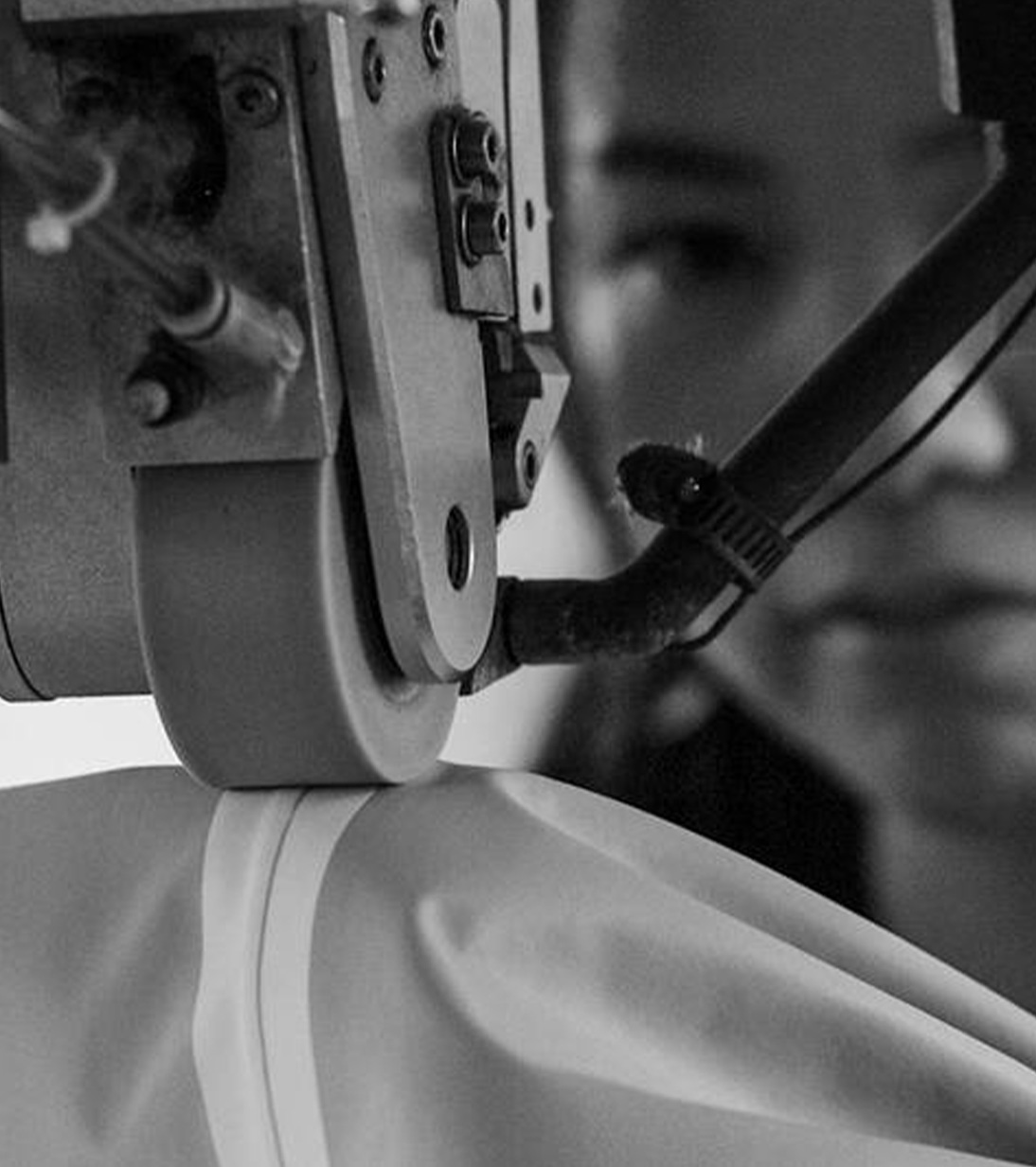 Made by: NanJing Smoothlink Textile Co., China
Learn more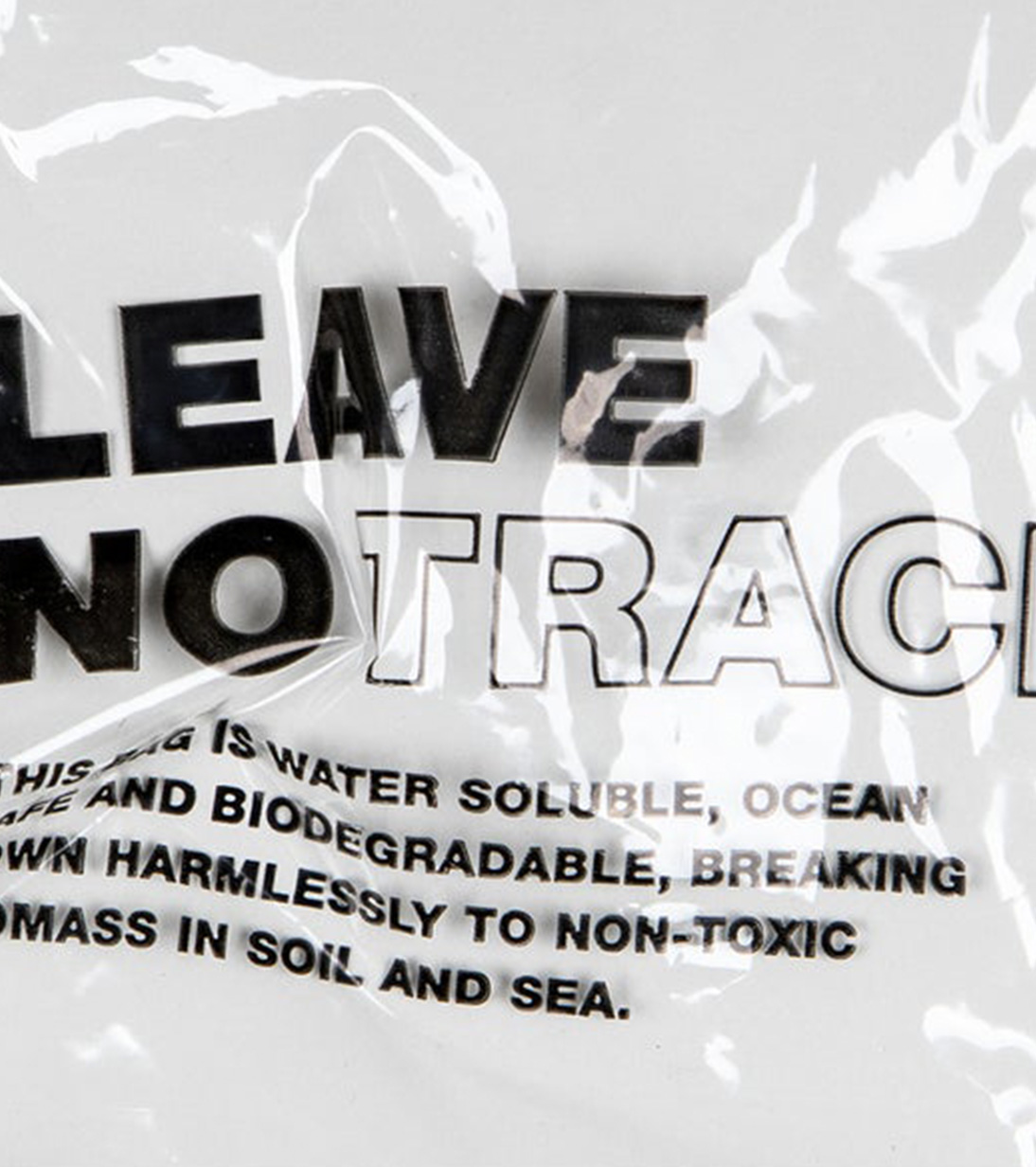 Leave No Trace Packaging
Learn more
The Rainbird Waterproof Jacket
Harlyn Logo Long Sleeve T-Shirt
Columba Knit Jumper
This Is The Year
Explore durable, sustainably made gear to enable all your adventures.
Join The Adventure