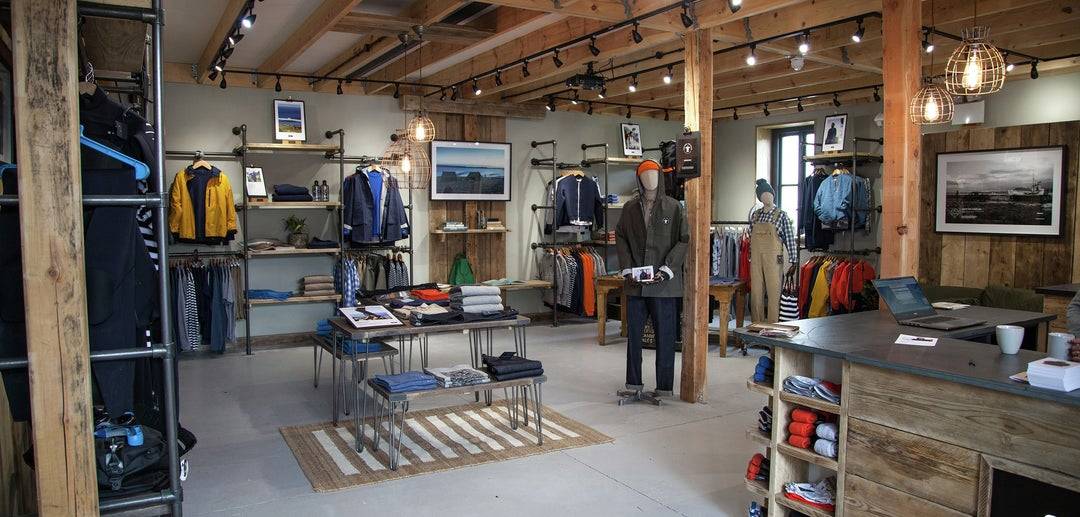 We've Got A New Front Door  
Things are always different in retrospect. The good old days. When life was simpler; when space was smaller, the stakes lower and the rewards that much bigger. Because everything is big when you start small.  
Looking back, when our shop was just a rail in the office, and then multiplying, moving into the space some of you might remember as our first home - it never felt small. It was close and warm; it allowed us to meet the cold water community we had helped shape; it provided us with friends near and far, and it was a connection between sea and seafarers. We were proud to have set up shop in our HQ, just a wall away from the engine room of the workshop, where Todd and the team were always busy designing the next collection.
Home for many is a moveable concept. It's a feeling of familiarity, of feeling in harmony with your surroundings. It's something we have always tried to achieve in our stores, from Falmouth to London, St Agnes to Bristol.
But for our first home, it's different. It's not just a concept. It exists within those walls. As we grow, we'll be putting roots down in new places, recreating that sense of home in new cities and towns. When we decided that we'd outgrown our humble little shop, we knew we had to stay on home turf. So we emptied out the old warehouse, turned it into a blank canvas and created a new home of cold water surfing.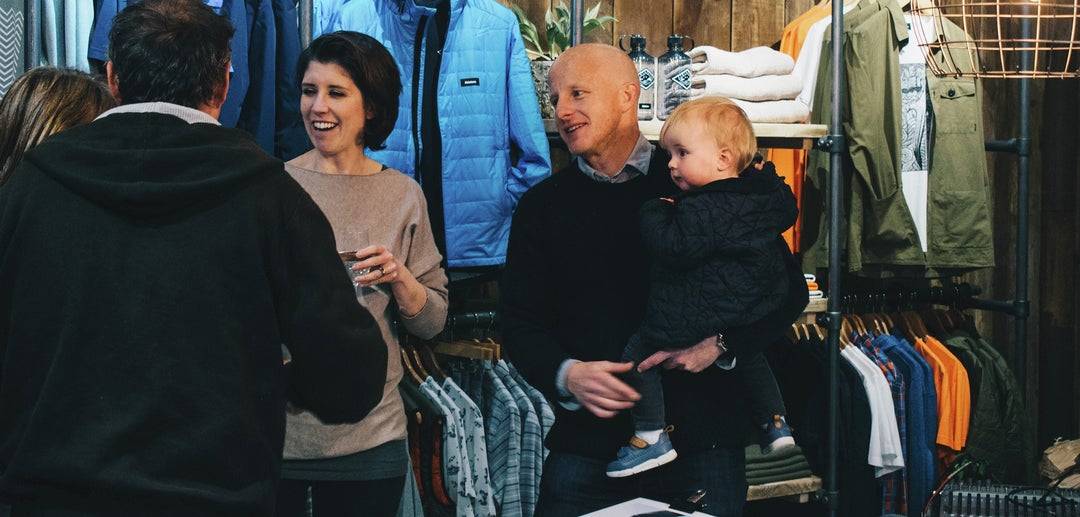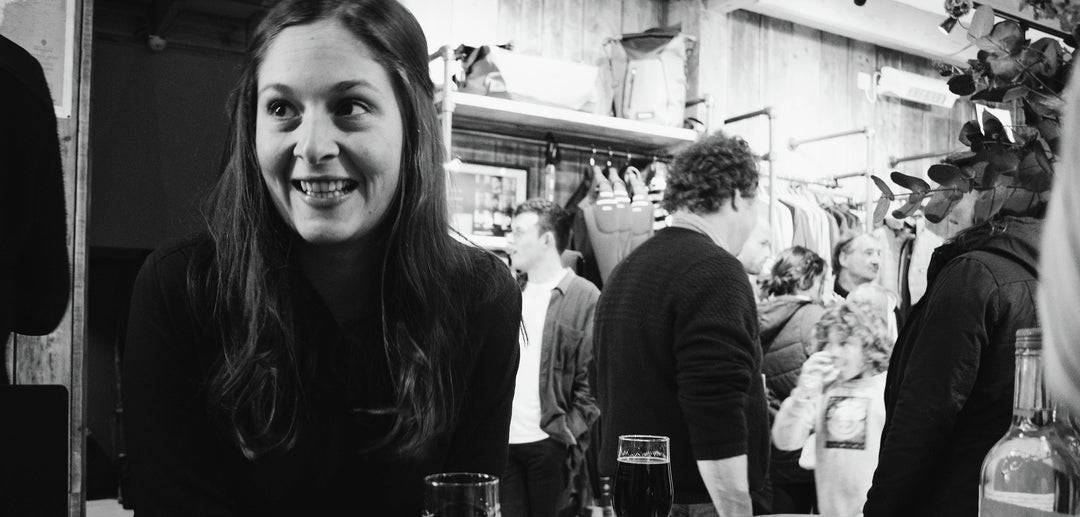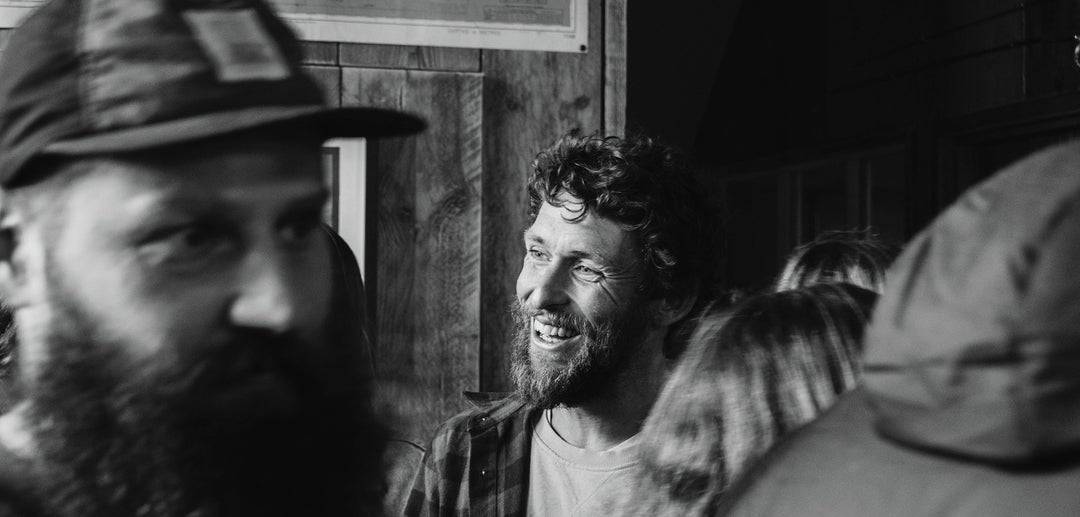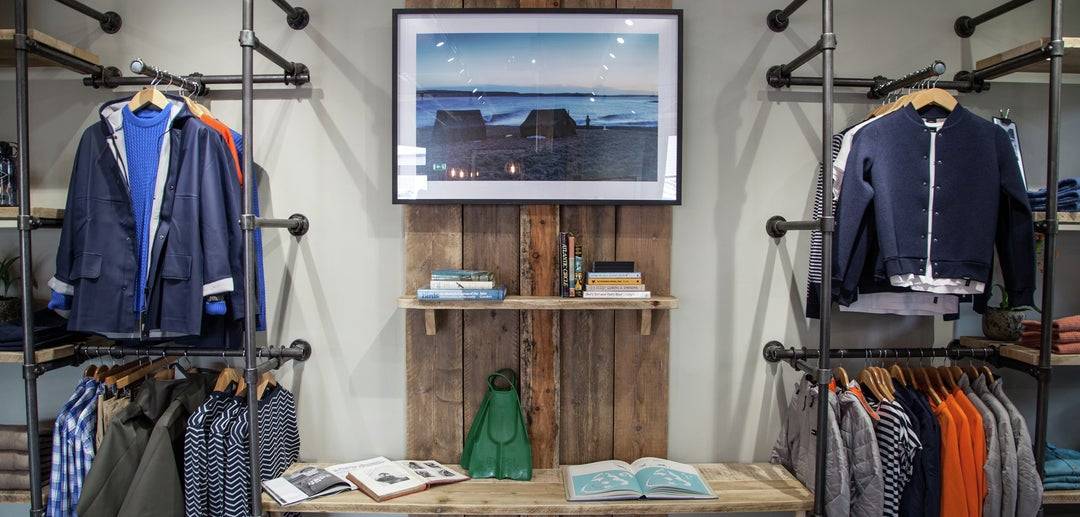 Thanks to all involved, and to everyone who managed to make it down to the launch. We were surrounded by good people, good food (courtesy of Ben Quinn), good booze (thank you Driftwood Spars and Secret Orchard Cider) and good music (hats off to Jack Bessant and the Cheddar Experiment).
So to anyone in the area, travelling across continents, countries, counties or otherwise - drop in and take a look at how far we've come. And make yourselves at home.
Come and visit our HQ, workshop space and store at Wheal Kitty Workshops, St Agnes, Cornwall, TR5 0RD