Explore a gathering of curated, inspired content from a community of ocean lovers, adventurers & activists.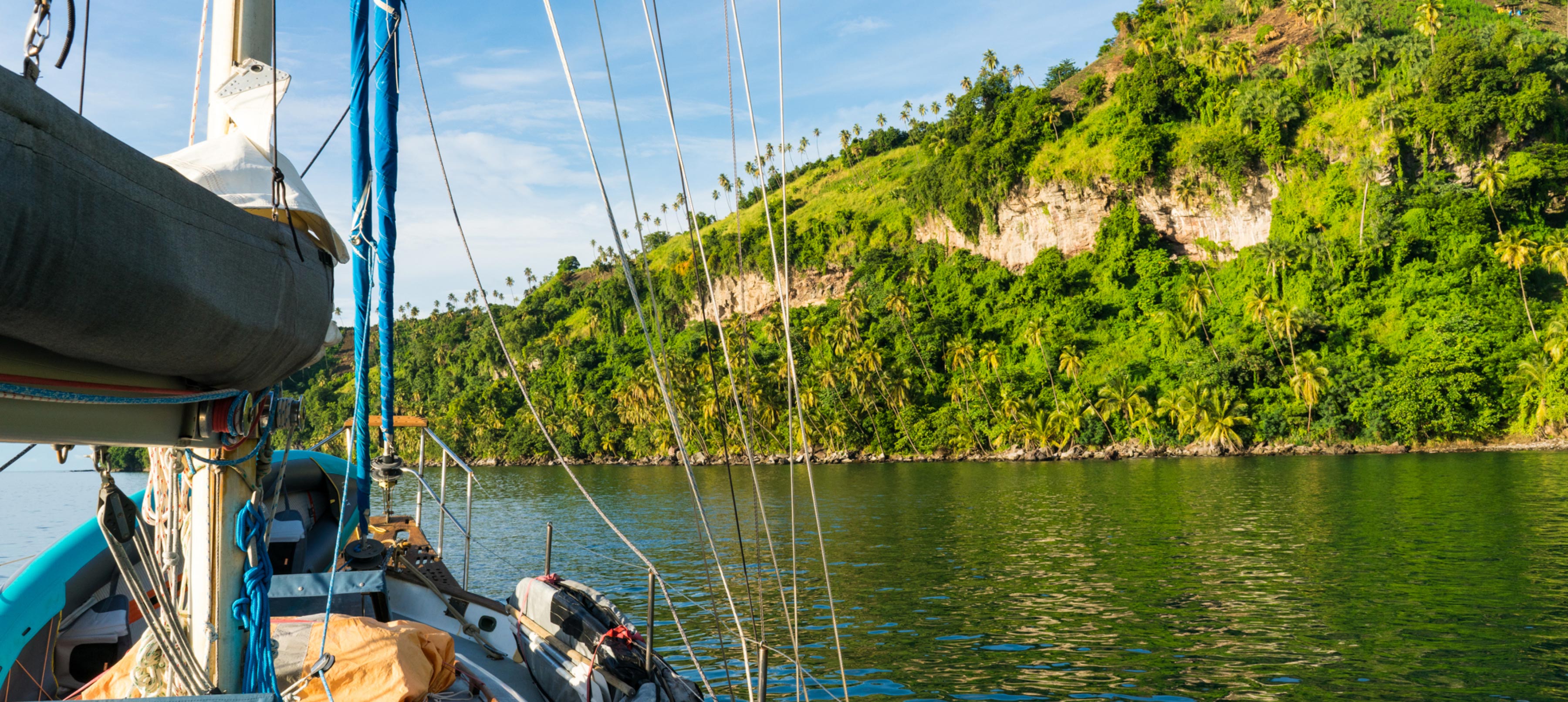 Caribbean Cruisin'
Having navigated the Atlantic, we pick up the adventure with Lou & Tom as they adapt to life in the Caribbean.
Read the Story
Reclaim The Sea is the leading light in helping people overcome sea-related trauma, transforming our oceans into safe spaces for all.
A creative spirit constantly drawn to the alternative and unusual, Matty Snelling pays tribute to the humble surf mat in this film by Greg Dennis.
Celebrating International Women's Day, we take a sneak peek at Ambassador Dr Easkey Britton's new book, Ebb and Flow, ahead of its April release.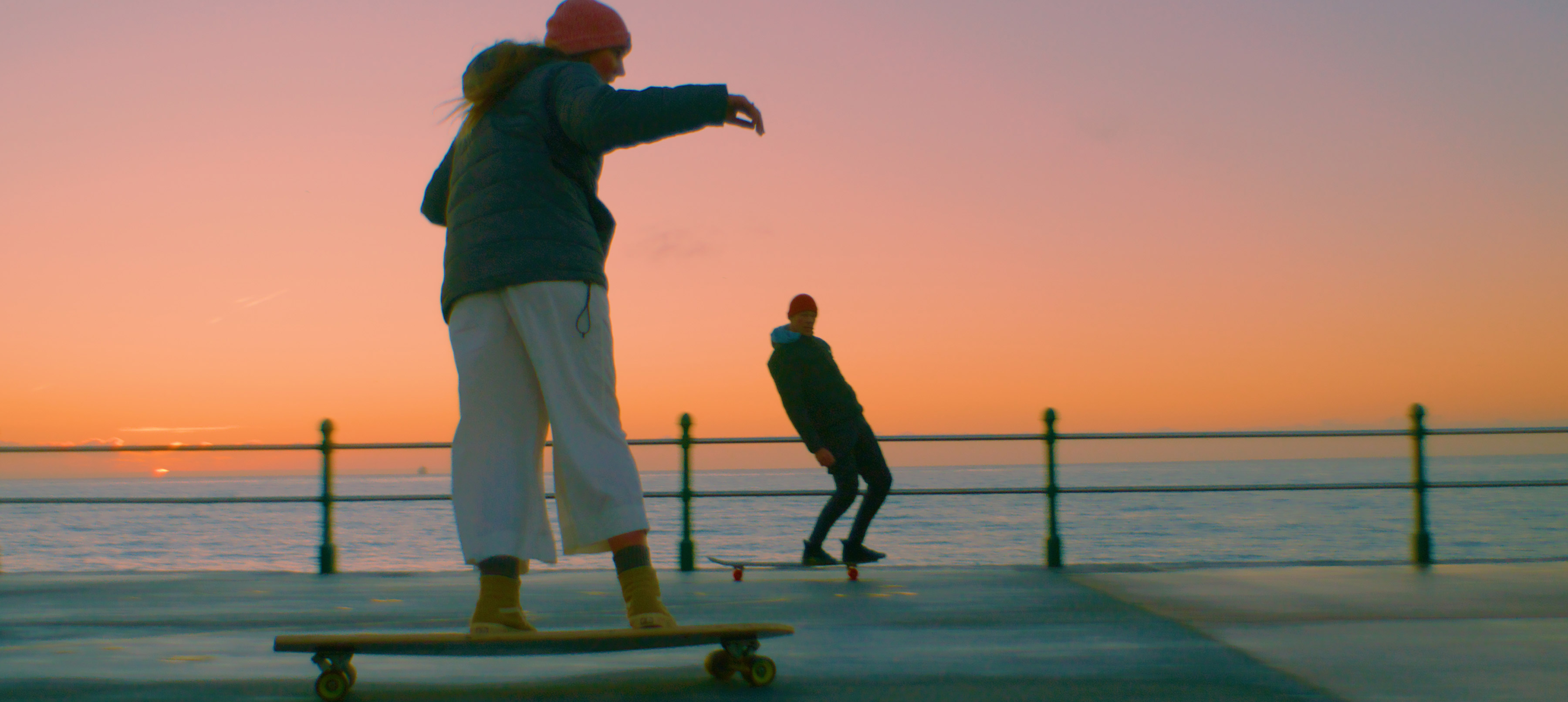 From Dad To Daughter
Ambassadors Sam and Lola Bleakley share waves and skate sessions at the western edge of Cornwall - passing on passion from dad to daughter.
Read the Story
We spent the day with Matty Snelling to explore his commitment to creativity and how the sea inspires his work.
Having created her own business to fulfil her passion for design and handcrafting, we linked up with Ali Goodman to discover how the sea inspires her creative practice.
Hiking or swimming to remote coastal locations with a camera obscura fashioned from a tent, We look at Oliver Raymond Barker's project, Trinity.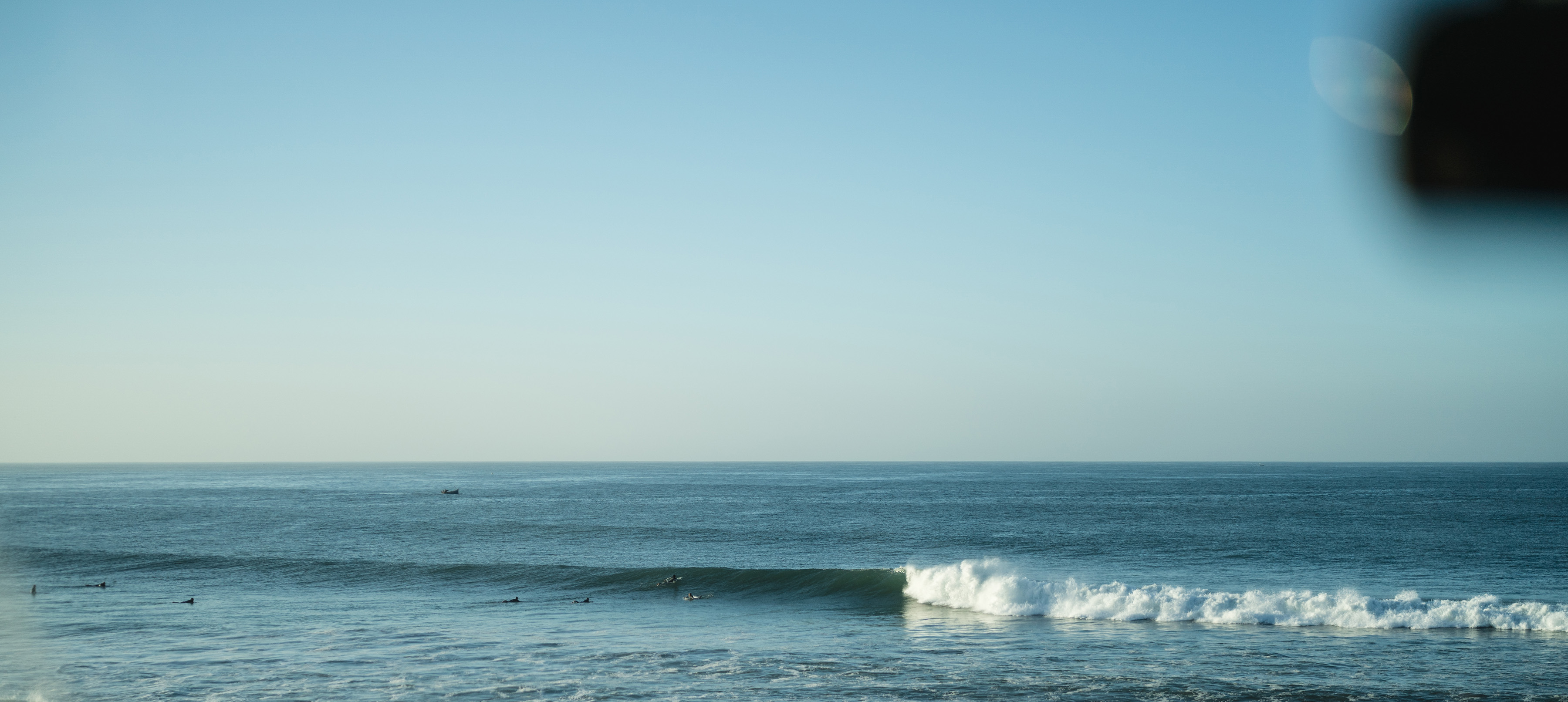 Two Yorkshire Lasses In The Land Of Rights
Trading the north east for reeling Moroccan point breaks, Emma Tweddle joins Ambassador Sally McGee and Family in the land of rights.
Read the Story
We welcomed Project Seagrass them to the workshop, volunteering our time to help with planting and spotting using their Seagrass App.
At the tail end of 2022, Ambassador Mike Lay travelled to the Outer Hebrides to link up with Colin Macleod on the hunt for cold, empty waves.
Finding himself in the right place at the right time, Fabian Campagnolo returns home in time to score the cleanest Dungeons and Sunset in recent years.