Explore a gathering of curated, inspired content from a community of ocean lovers, adventurers & activists.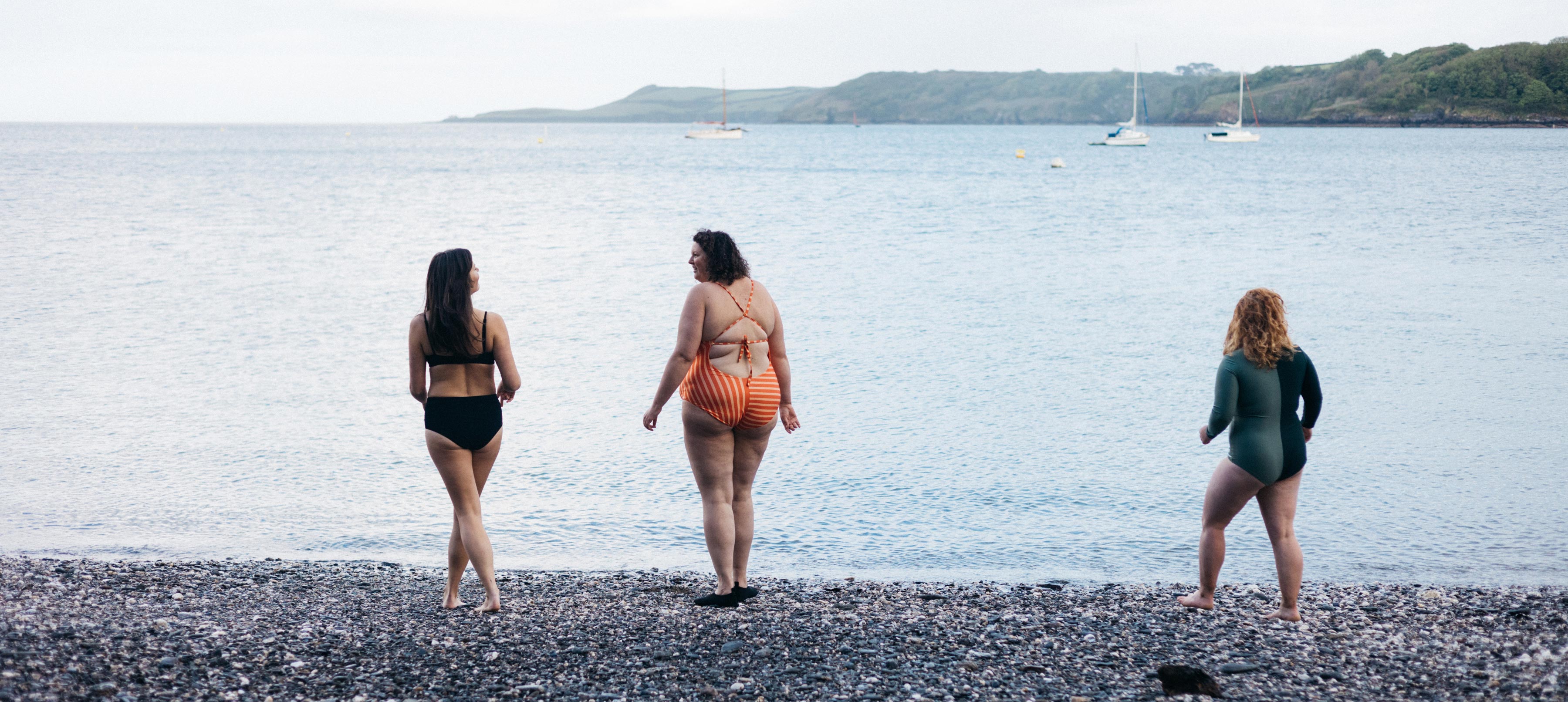 Drawn To The Water: Access For All
We spent the afternoon with Polly Ford and friends Kate & Ellie discussing the wonders of open water swimming.
Read the Story
We spent a day with local pioneers Waterhaul, collecting ghost fishing gear and talking origins.
We caught up with Dr. Easkey Britton to discuss her new book and the reciprocity of restoring our relationship with the ocean. 
Returning home to reconnect with Cornwall's cold water community, we check in with local surfers Mike Lay and Pete Geall.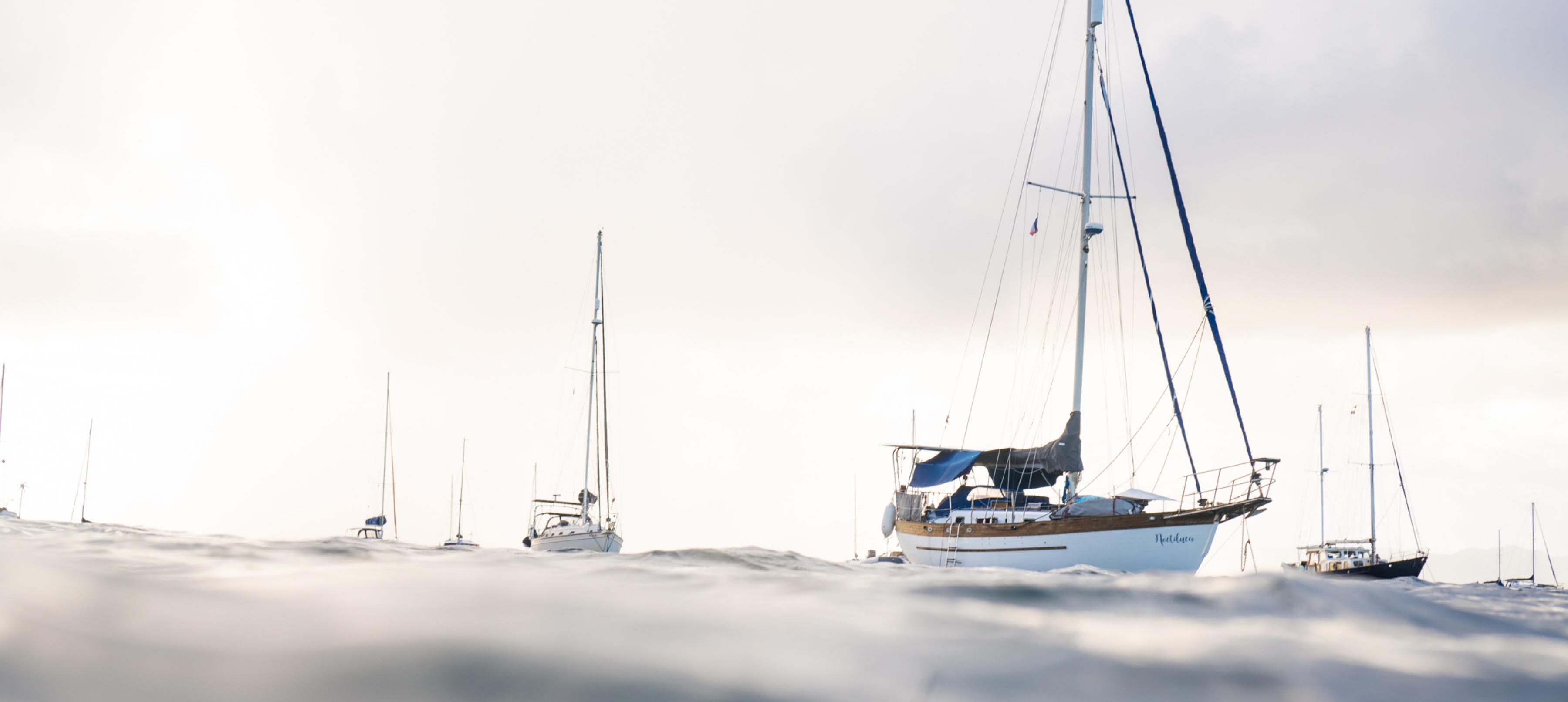 Homecoming
The adventure comes full circle. We join Lou & Tom as they bid farewell to Noctiluca and journey home to Pembrokeshire shores.
Read the Story
Journeying to the high hills and wild swells of Madeira, we take a peek behind the scenes of the team's epic times.
Finisterre Ambassador Matt Smith discusses his relationship with nature, and how the ocean's raw power brings balance.
Our latest adventure saw us link up with three needle-shifting female surfers to discuss the evolving lineup and landscape.
Joana Schenker: Bodyboarding Champion
Our friendship with Joana has been forged through years of shared moments both in and out of the ocean. A spirited soul born and raised in Sagres in Portugal, Joana...
Read the Story
Having navigated the Atlantic, we pick up the adventure with Lou & Tom as they adapt to life in the Caribbean.
Reclaim The Sea is the leading light in helping people overcome sea-related trauma, transforming our oceans into safe spaces for all.