Explore a gathering of curated, inspired content from a community of ocean lovers, adventurers & activists.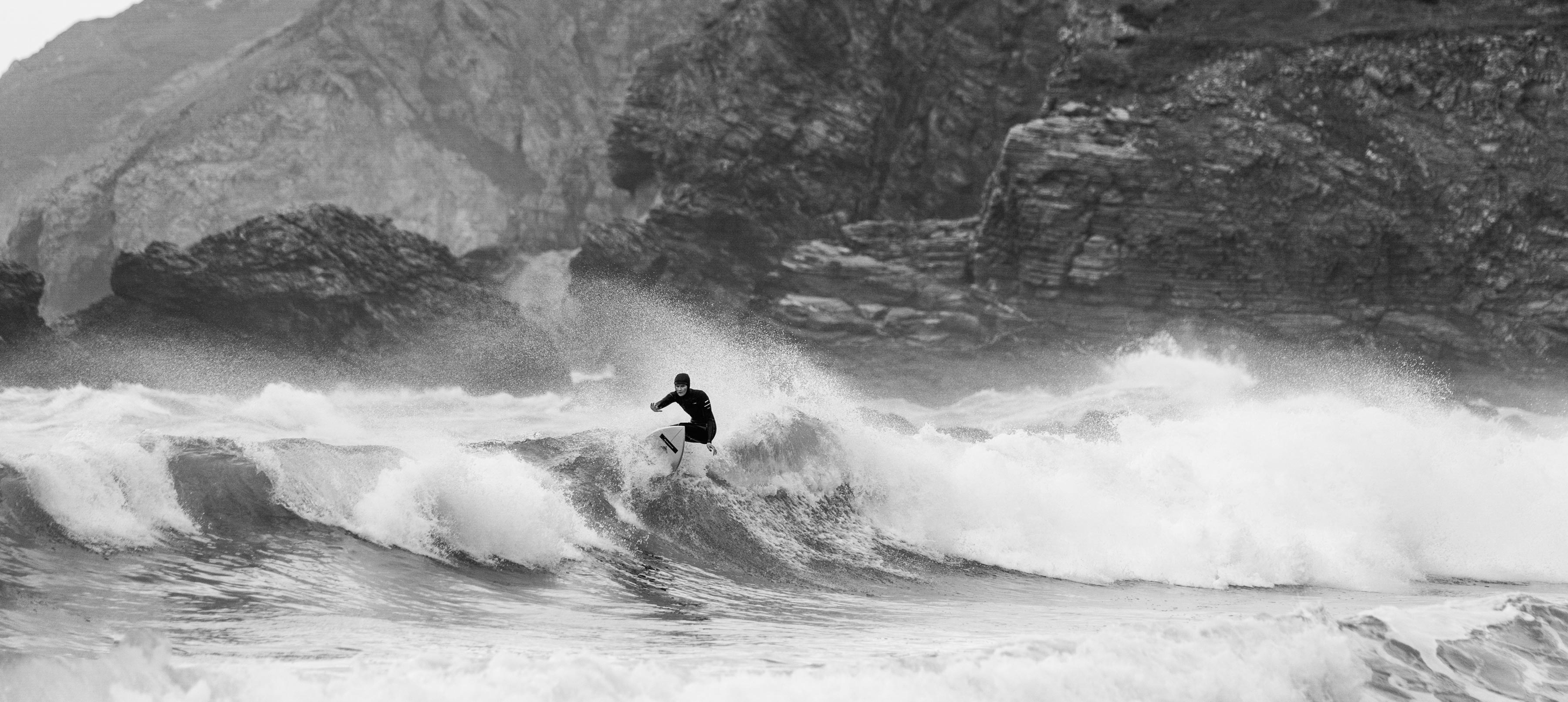 A Few Good Days
Something in way of a busman's holiday, Northeast based Ambassador Sally McGee recently found herself down in the Southwest in hot pursuit of the seasons swell.
Read the Story
Behind the stats and evidence about the incredible benefits of surf therapy, there are real human stories to be told. Founder and CEO of the Wave Project, Joe Taylor, looks...
Daniel Crockett and Rory Moore of The Blue Marine Foundation headed to Mexico to learn about the rich marine life there, and the threat it's under. They swam with countless...
Pushing his skills and equipment to the limit, photographer Will Fortescue joins an arctic expedition in search of polar bears.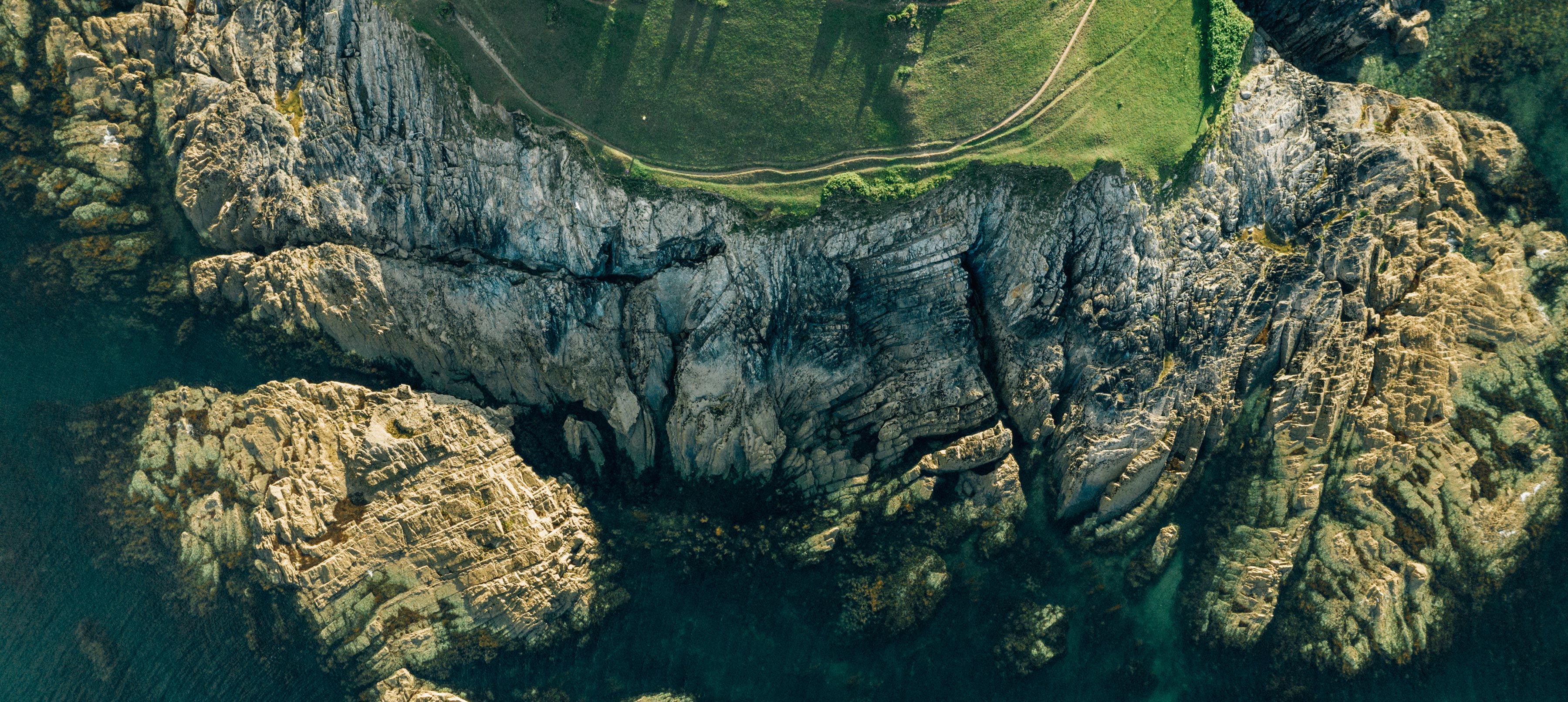 First Forays Into The Wild
Ambassador Mike Lay looks back on his first experience of 'the wild', following a river through the valley in which he grew up, and asking whether 'wilderness' may be more...
Read the Story
We interviewed photographer Nick Pumphrey to discuss his Dawn Days project, fostering creativity, and his undying love for the sea.
In this excerpt from The Book of Vanishing Species, Beatrice Forshall looks at Water, our use and misuse of it, and the vanishing beauty of Coral Reefs.
Somewhere between prose and poetry, Juliana Ribeiro contemplates the connections between creativity & the ocean.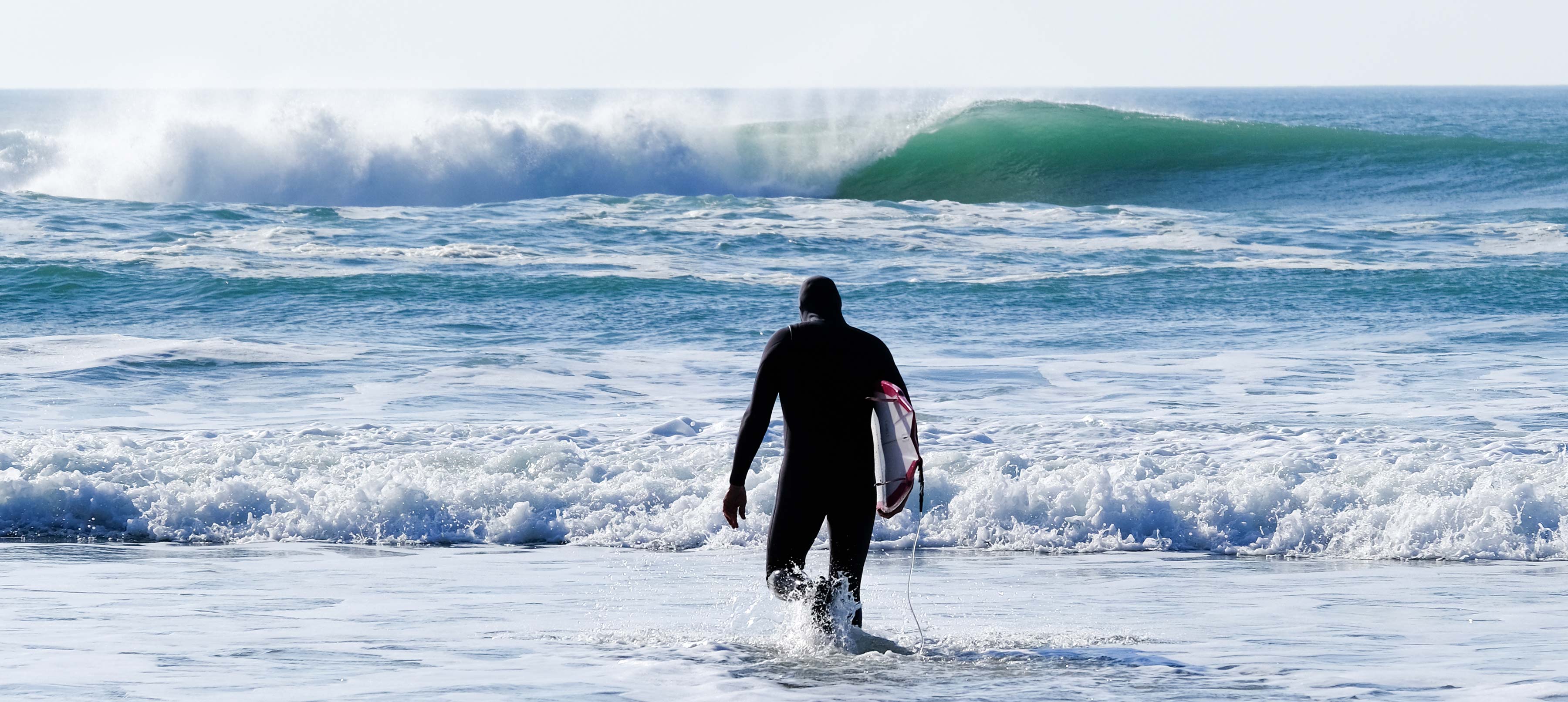 Wave Rider
An excerpt from Wyl Menmuir's new book, 'The Draw Of The Sea', examining the ebb and flow of life, through an afternoon of watching waves.
Read the Story
Determined to raise their son on travel and adventure, Ambassador Sally McGee and her partner Tom set out on a road trip through the SoCal desert.
In February 2022, three friends set off for Northern Nicaragua to explore their shared passion for coffee, surfing, and travel. Soil & Sand is a record of their journey.
We continue to follow novice sailors Lou and Tom Luddington on their maiden Atlantic voyage, picking up from Part 1 in rough seas, far from land.