Explore a gathering of curated, inspired content from a community of ocean lovers, adventurers & activists.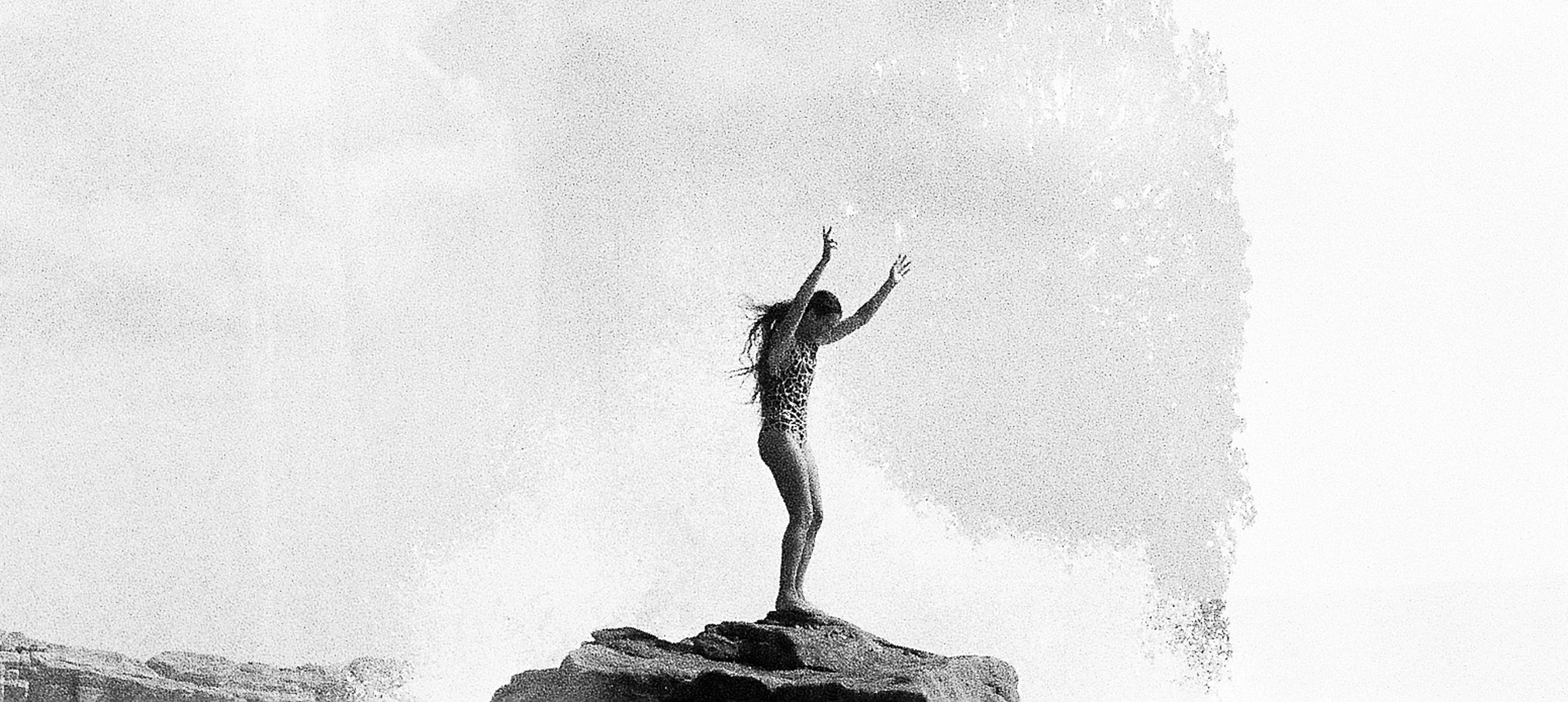 Edge Lands
Born and raised in West Penwith, Ambassador Mike Lay muses on the culture and communities that have flourished at the edges of the wild Atlantic.
Read the Story
Having sold up to become permanent liveaboards, Lou & Tom set out on their first ever Atlantic crossing. Fair sailing was predicted. The ocean did not oblige.
Most who chase big waves don't do it for fame or glory. They do it for passion. Now in his fourth Nazaré season, Fabian Campagnolo is one such individual...
With the summer in full swing and more people heading to the beach, it's important to be aware that the coast is a natural environment that needs to be respected...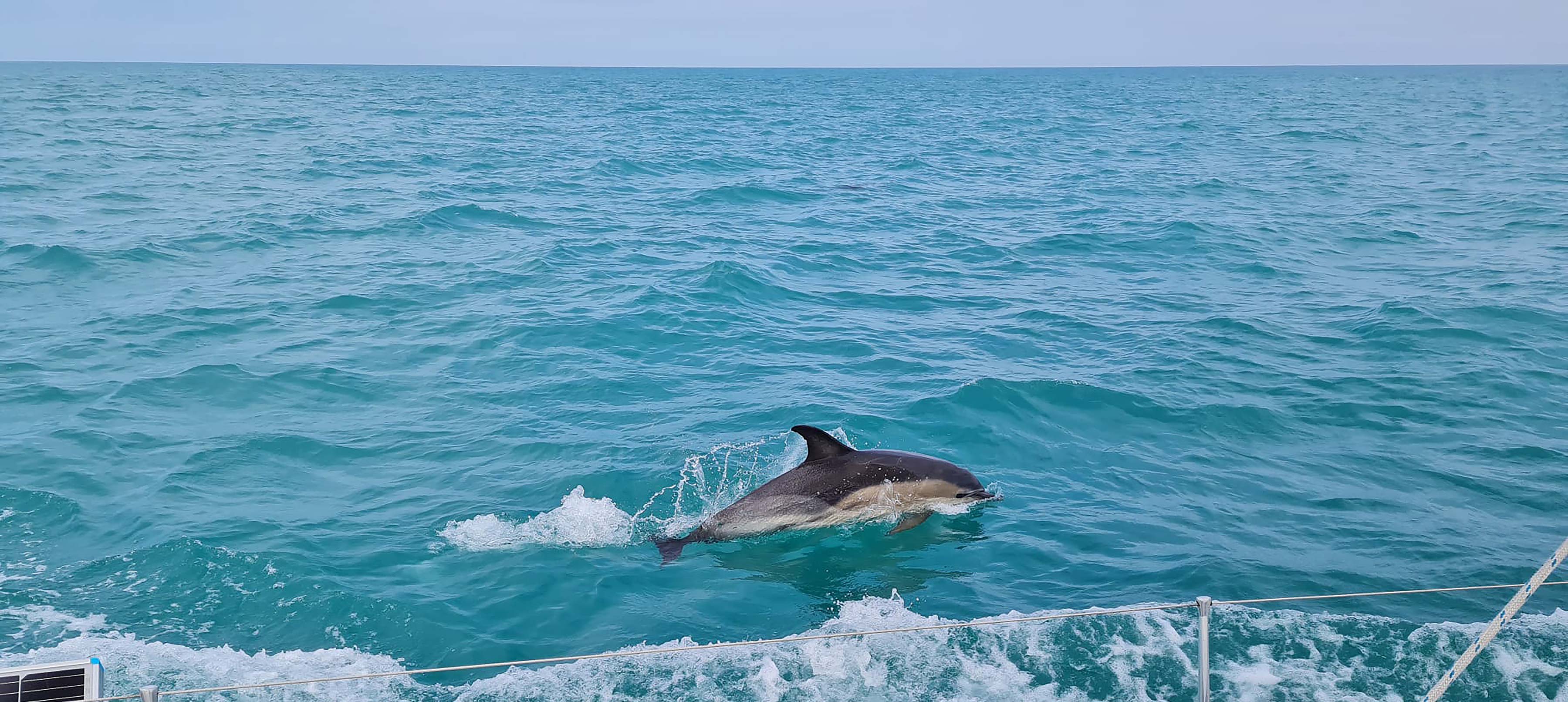 Blue Hope
Navigating from her home town of Falmouth to Milford Haven, join Dr Jo Henley on a voyage in search of ocean optimism...
Read the Story
Fresh from a Baja adventure, Beth Leighfield recounts a tale of washboard roads, nomadic surf communities and days spent surfing without seeing another soul.
In this excerpt from her new book, The Outdoor Swimmers' Handbook, OSS founder Kate Rew muses on the visceral experience of swimming in the sea.
The 8th of June is World Ocean Day, and we're taking the whole week to celebrate it, sharing exciting projects and stories inspired by the sea.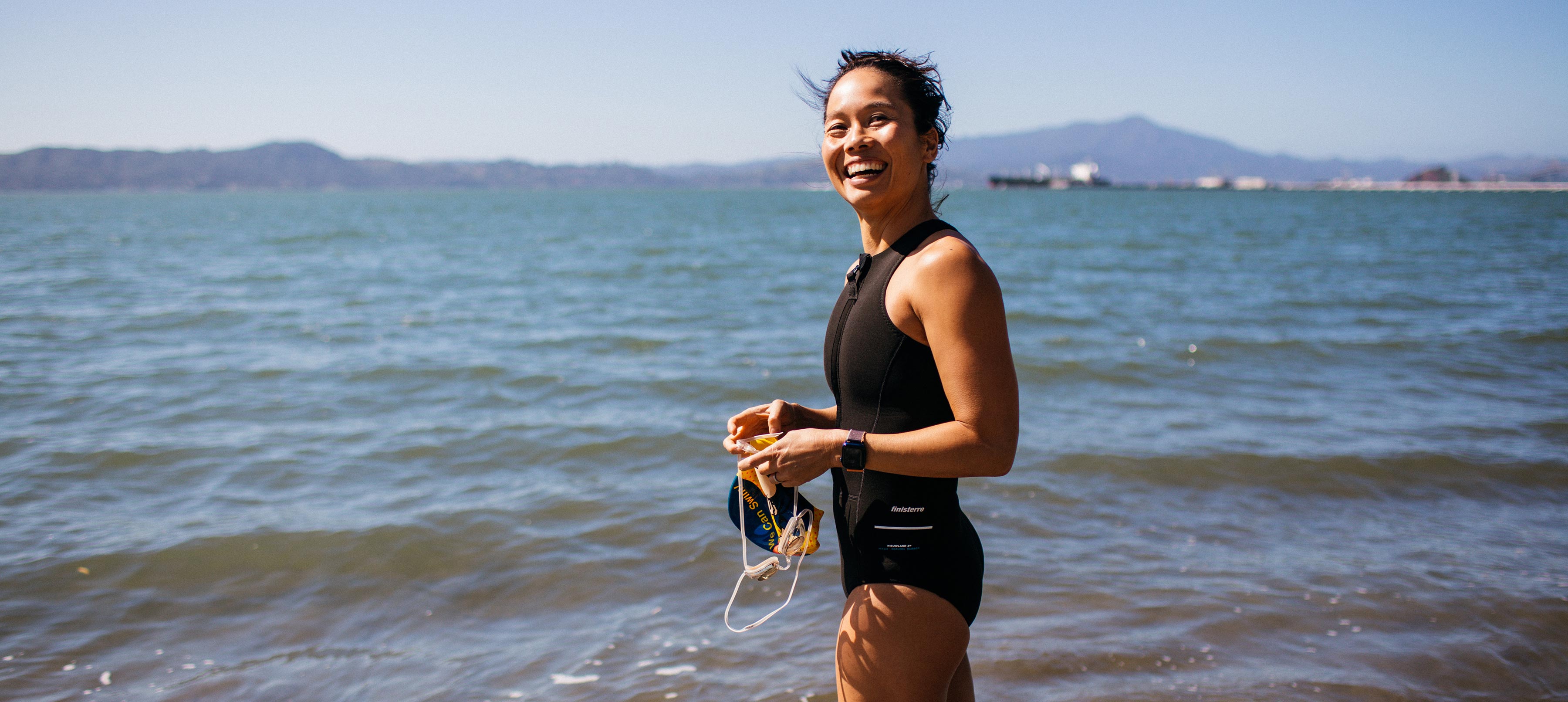 Why We Swim II
A gripping excerpt from Bonnie Tsui's 'Why We Swim', telling the story of a man who should have drowned in the cold north Atlantic.
Read the Story
After a 2 year hiatus, we've teamed up with Swim Collective to sponsor the return of the Dart 10k, Bantham Swoosh, and all-new Bantham Boomerang.
Nat Geo photographer and filmmaker Charlie Hamilton James talks about his lifelong obsession and relationship with the otters of Shetland.
Posing a powerful environmental question, Holly Bendall's sculpture, Waiting For Fish, prompts us to question where our food comes from.