Explore a gathering of curated, inspired content from a community of ocean lovers, adventurers & activists.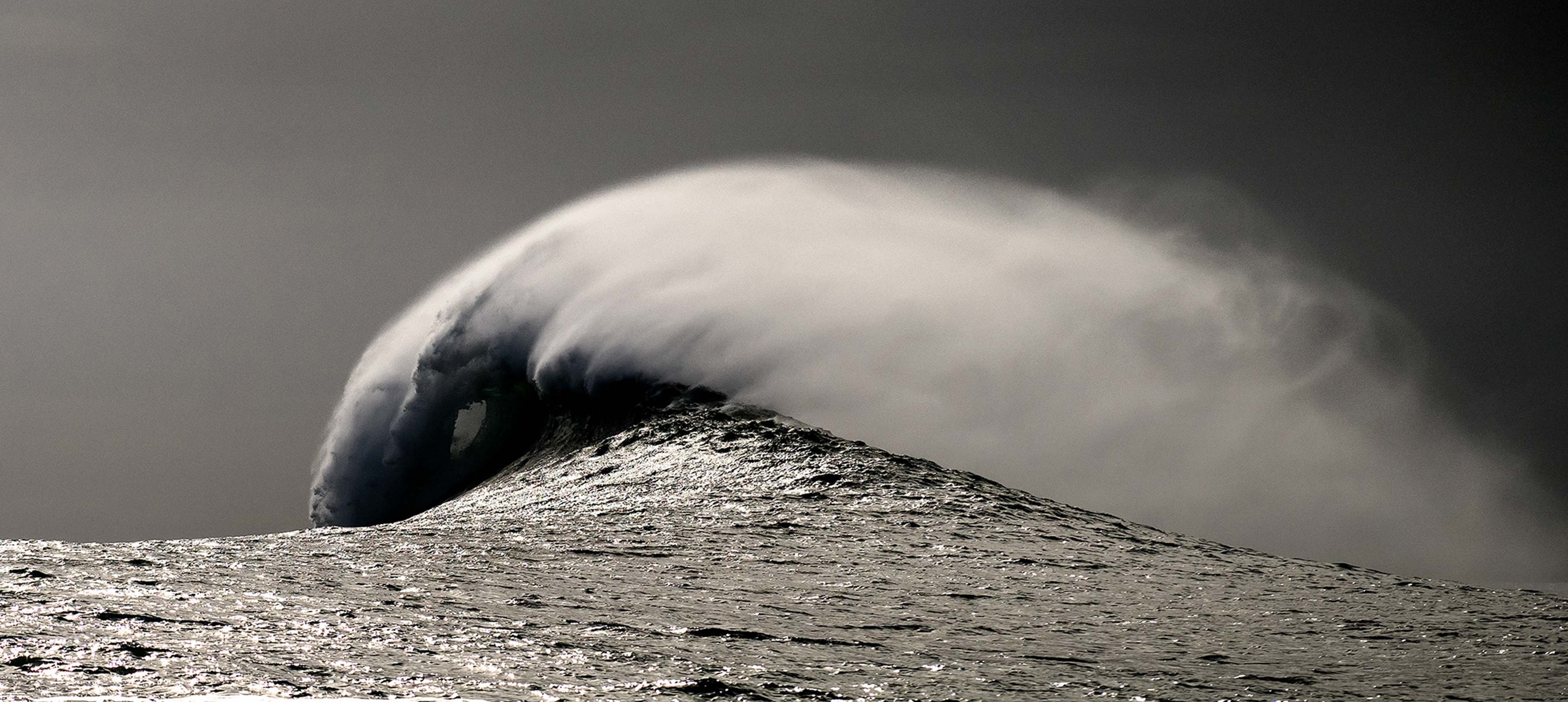 Mark McInnis: Photographer Portfolio
We take a peek at Mark McInnis' portfolio, asking about what inspired his career and the gear that enables him to ply his craft.
Read the Story
We sat down with Maddie Meddings to talk about what inspired her to pursue photography and the importance of preparing for all weathers.
Inspired by BC's enduring culture of grassroots activism, we look at 7 inspirational NGOs working to protect the land and empower communities.
Meet the Canadian freediver and surfer spreading ocean love and marine stewardship.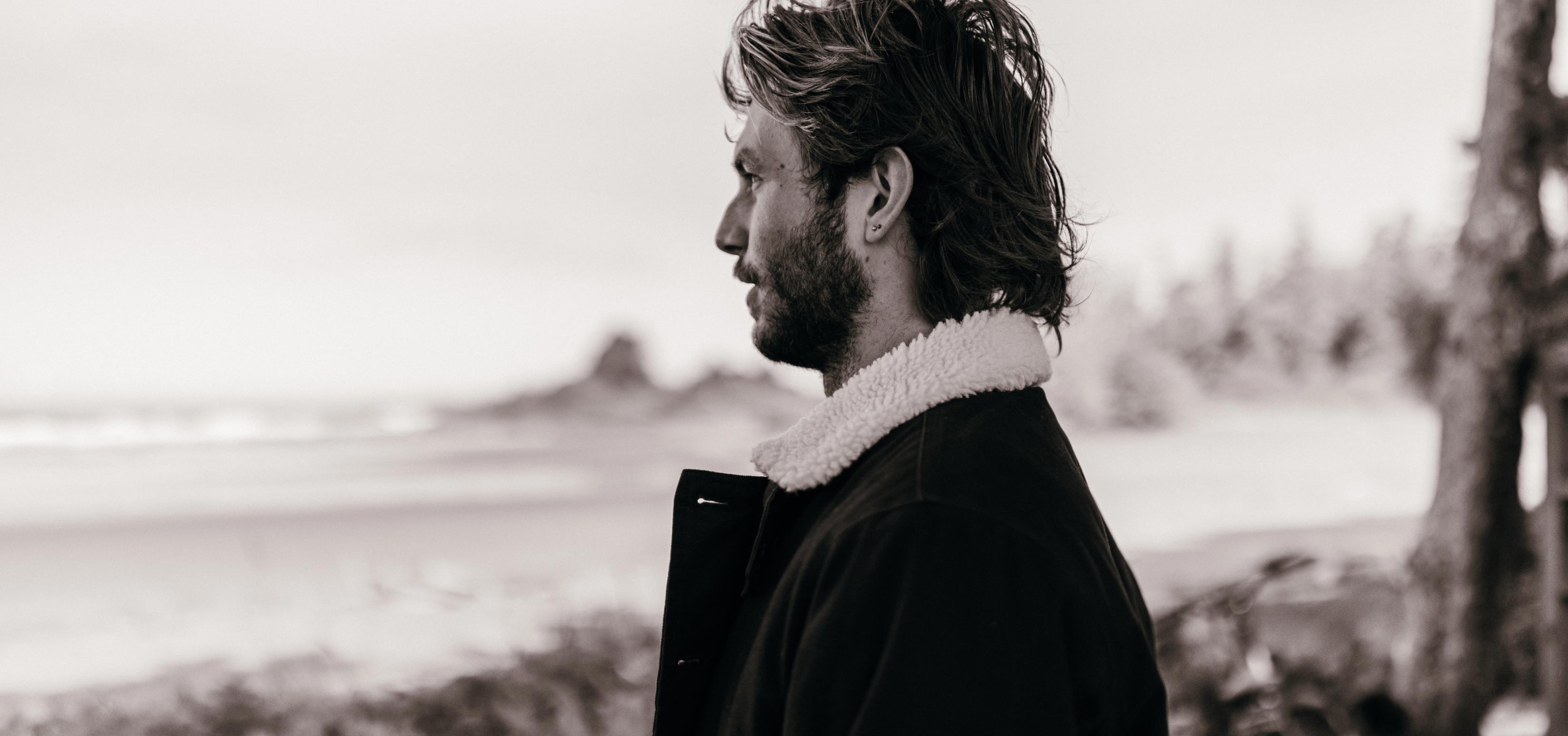 John Sweeney: Founding Coastal Queer Alliance
Surfer and hairstylist John Sweeney on uplifting Tofino's queer community one surf meet-up at a time.
Read the Story
Rachel Dickens, co-founder of Canada's Indigenous youth surf team, talks about rebuilding the youths' connection to ancestral waters and lands.
Epic lands and forest-backed shores. Our latest adventure saw us strike out for new horizons in the Pacific Northwest.
We want to acknowledge these First Peoples – past, present and future – as the original stewards of these lands and waters since time immemorial. As visitors, we honour the...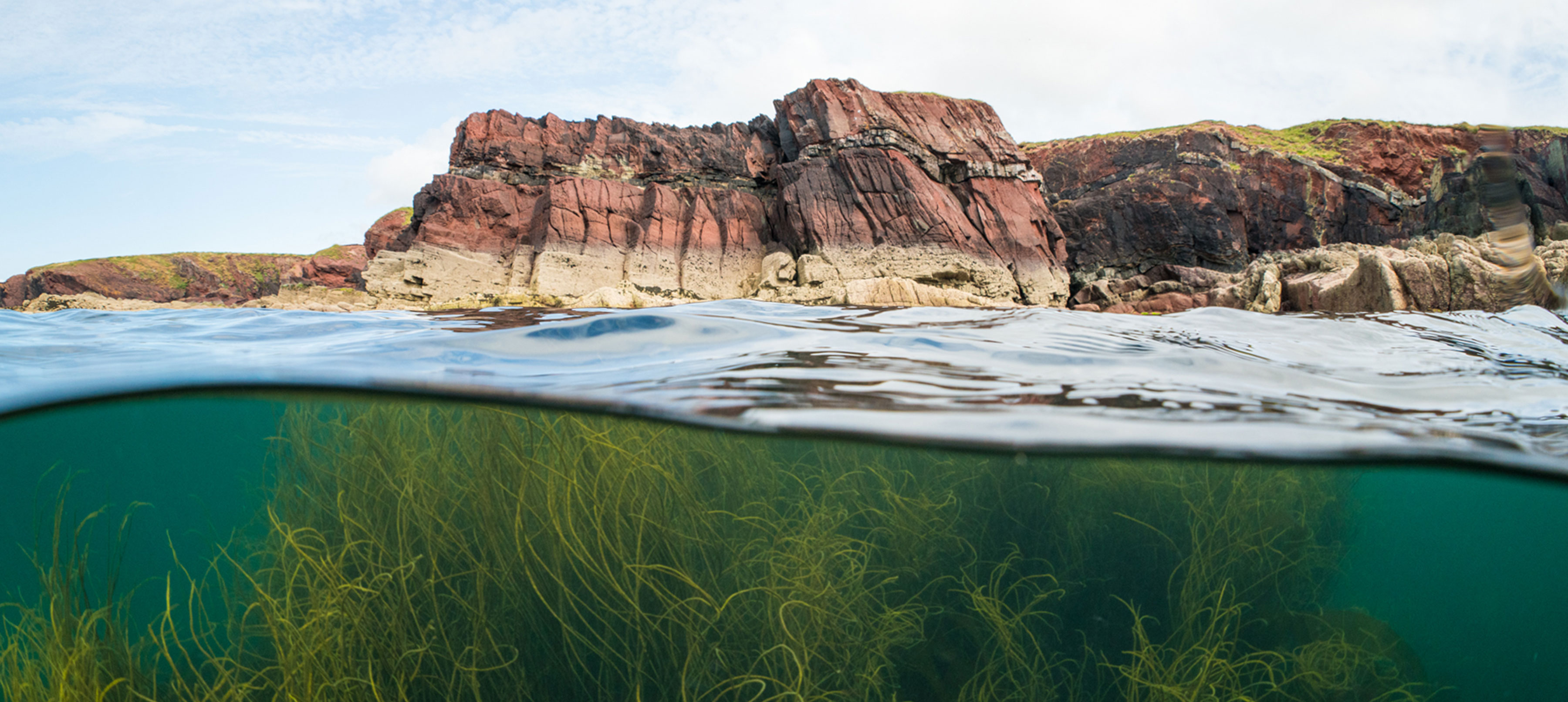 Ground Rush
Lou Luddington continues her transition back to living on land, punctuated by offshore forays to find peace amongst local wildlife.
Read the Story
LGBTQIA+ surfers Tia and Anton share their experiences, shining an uncomfortable light on aggression and microaggressions in the lineup.
We talk with freediving record holder, Nara Ishikawa, about her love for the sport, tips for beginners, and her work as a tattoo artist.
Catching up With Eshan Kali, about his love of the outdoors, his developing relationship with the sea and planning clean-ups at Everest.