Explore a gathering of curated, inspired content from a community of ocean lovers, adventurers & activists.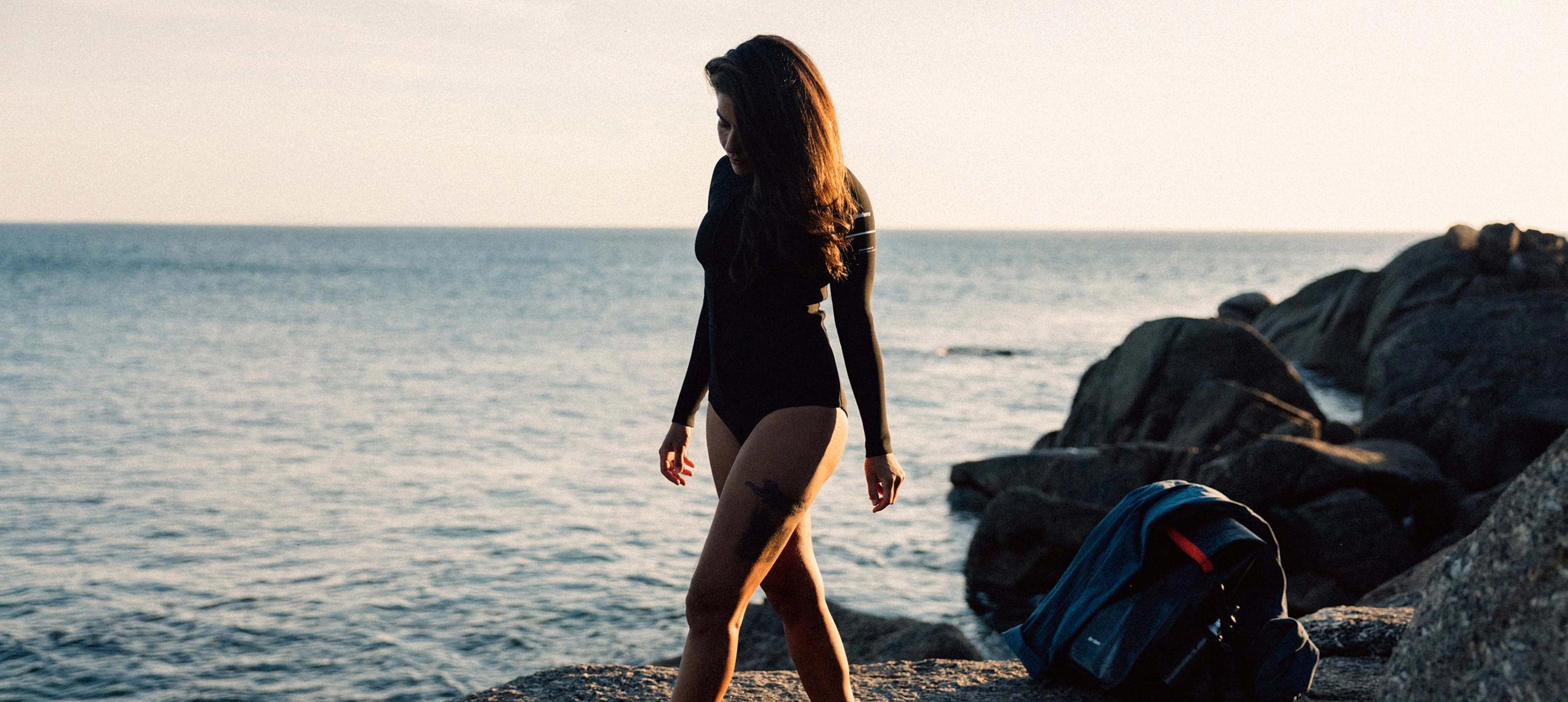 The Presence Of The Sea
Somewhere between prose and poetry, Juliana Ribeiro contemplates the connections between creativity & the ocean.
Read the Story
An excerpt from Wyl Menmuir's new book, 'The Draw Of The Sea', examining the ebb and flow of life, through an afternoon of watching waves.
Determined to raise their son on travel and adventure, Ambassador Sally McGee and her partner Tom set out on a road trip through the SoCal desert.
In February 2022, three friends set off for Northern Nicaragua to explore their shared passion for coffee, surfing, and travel. Soil & Sand is a record of their journey.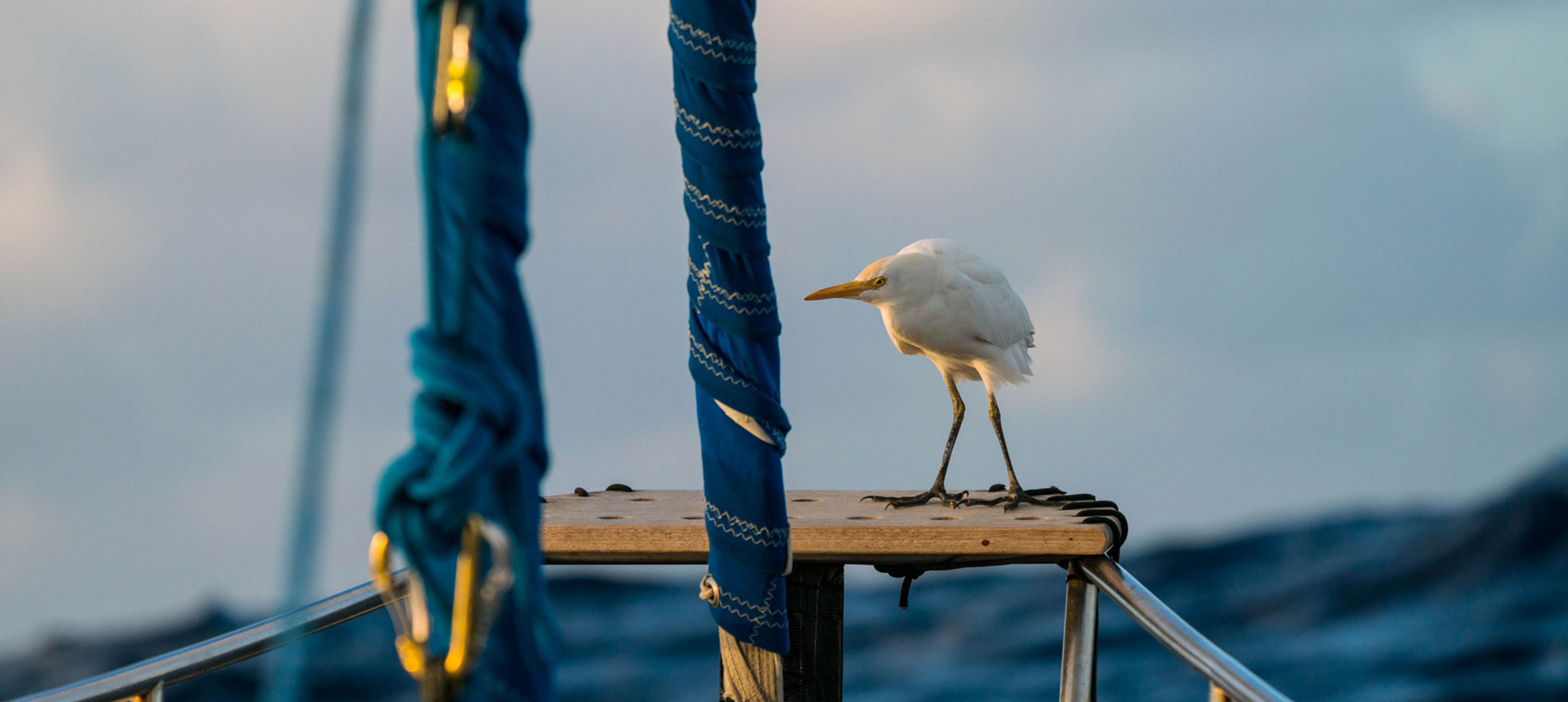 The Crossing Pt. 2
We continue to follow novice sailors Lou and Tom Luddington on their maiden Atlantic voyage, picking up from Part 1 in rough seas, far from land.
Read the Story
Born and raised in West Penwith, Ambassador Mike Lay muses on the culture and communities that have flourished at the edges of the wild Atlantic.
Having sold up to become permanent liveaboards, Lou & Tom set out on their first ever Atlantic crossing. Fair sailing was predicted. The ocean did not oblige.
Most who chase big waves don't do it for fame or glory. They do it for passion. Now in his fourth Nazaré season, Fabian Campagnolo is one such individual...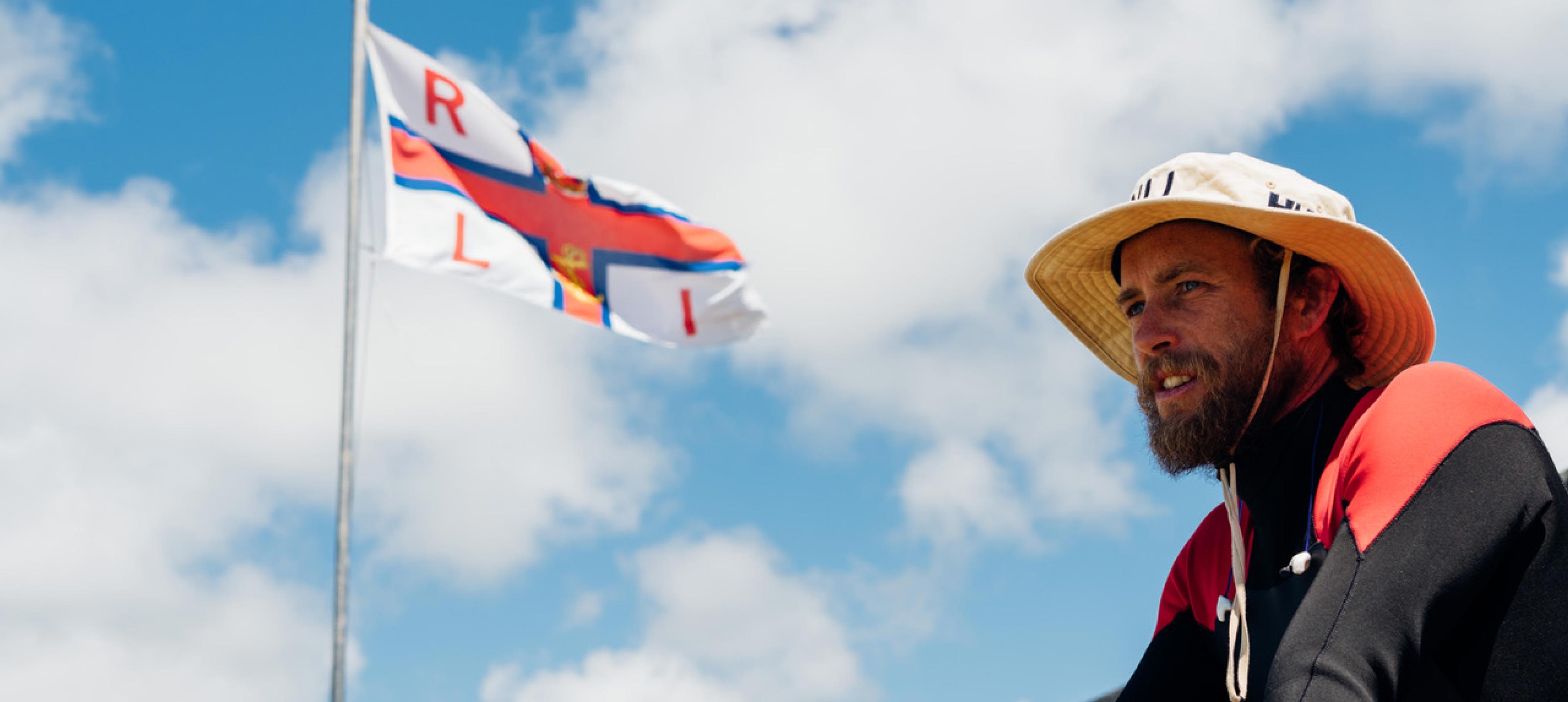 Summer Beach Safety With Mike Lay
With the summer in full swing and more people heading to the beach, it's important to be aware that the coast is a natural environment that needs to be respected...
Read the Story
Navigating from her home town of Falmouth to Milford Haven, join Dr Jo Henley on a voyage in search of ocean optimism...
Fresh from a Baja adventure, Beth Leighfield recounts a tale of washboard roads, nomadic surf communities and days spent surfing without seeing another soul.
In this excerpt from her new book, The Outdoor Swimmers' Handbook, OSS founder Kate Rew muses on the visceral experience of swimming in the sea.