Explore a gathering of curated, inspired content from a community of ocean lovers, adventurers & activists.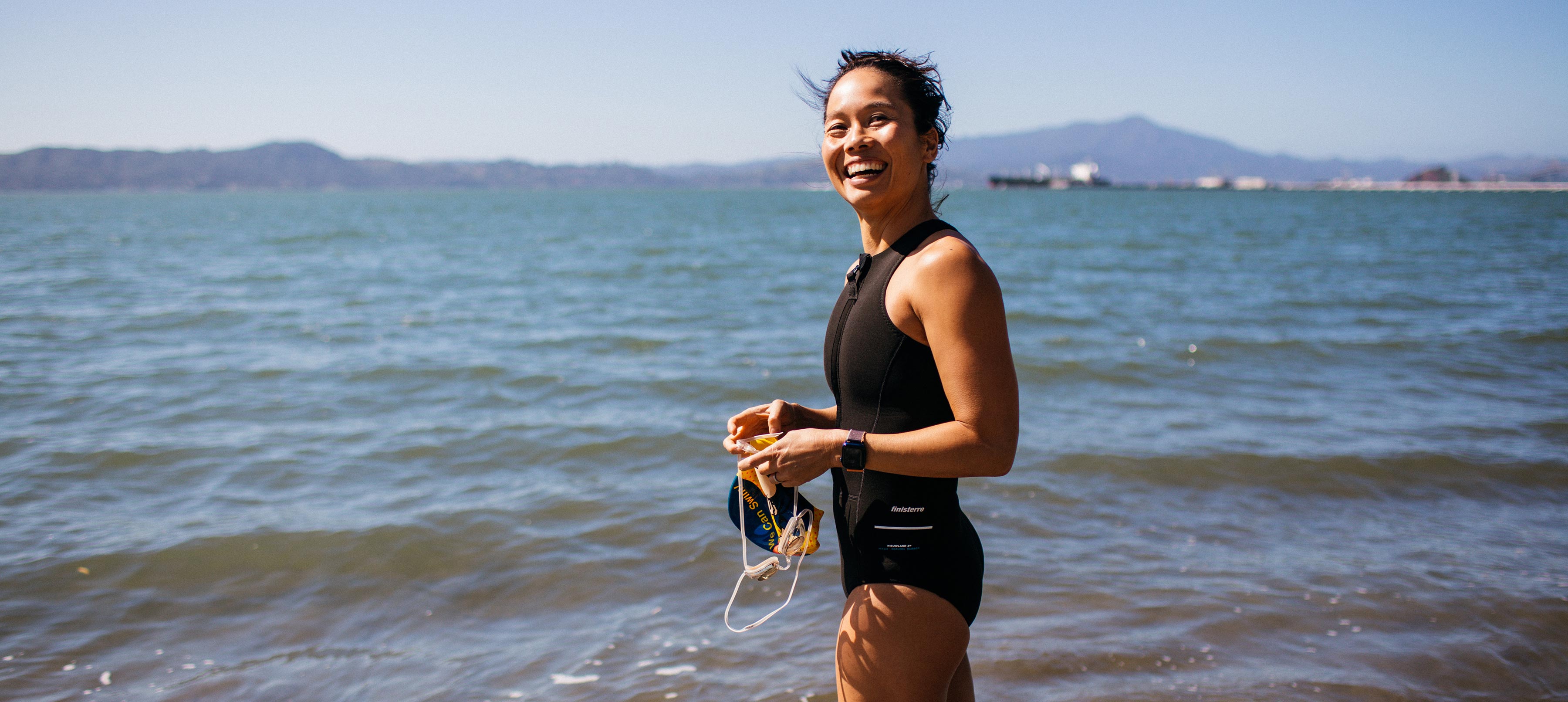 Why We Swim II
A gripping excerpt from Bonnie Tsui's 'Why We Swim', telling the story of a man who should have drowned in the cold north Atlantic.
Read the Story
After a 2 year hiatus, we've teamed up with Swim Collective to sponsor the return of the Dart 10k, Bantham Swoosh, and all-new Bantham Boomerang.
Nat Geo photographer and filmmaker Charlie Hamilton James talks about his lifelong obsession and relationship with the otters of Shetland.
Posing a powerful environmental question, Holly Bendall's sculpture, Waiting For Fish, prompts us to question where our food comes from.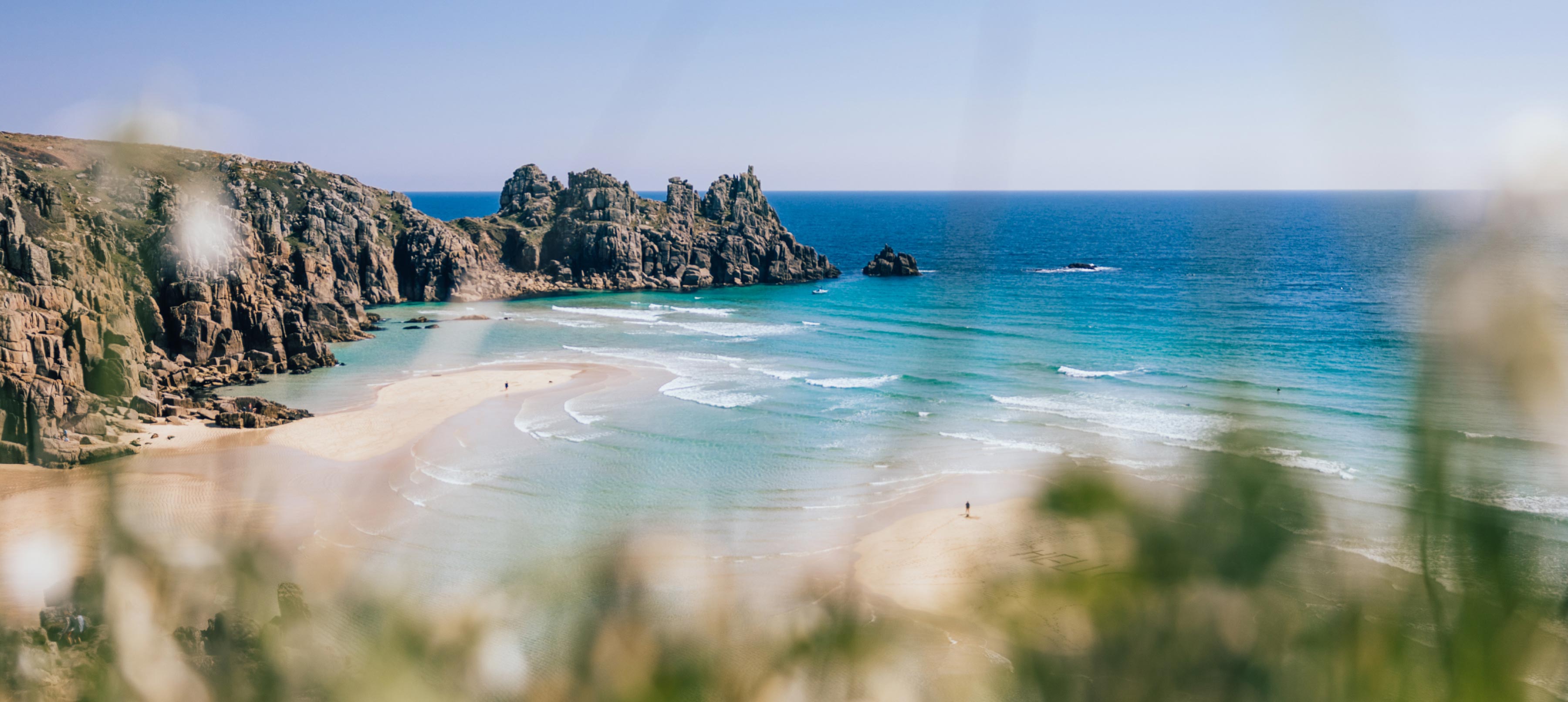 End of the Lane
Writer and frequent Broadcast contributor Pete Geall explores how increased connectivity and limitless "sharing" left a small Cornish bay not just blown out, but dangerous during a summer heatwave.
Read the Story
For Rad Dads and Finisterre's inaugural Trail Running Team, Will Harper-Penrose and Jamie Stephenson, it didn't take long to find a solution for the balancing act of parenthood and rigorous training...
Ambassador Mike Lay explores themes of circularity, from the design of systems and products to putting it into practice in the back garden.
Gaining peace and solace from time spent in green spaces, Marlon Patrice found healing in nature after the tragic passing of his son to knife crime.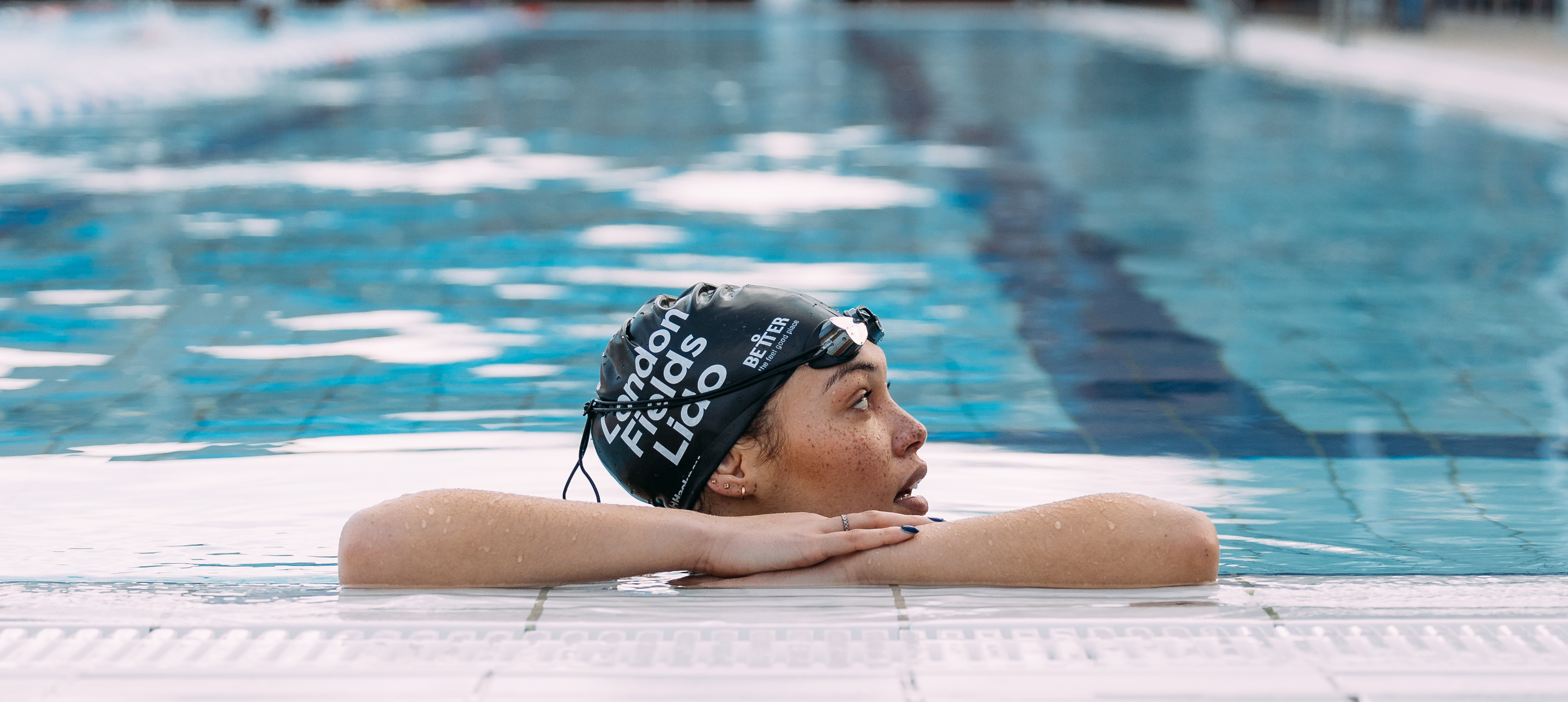 Strength In Water
Having grown up as a competitive swimmer, Seren is passionate about passing on her love of water to others. She became one of the four founders of the Black Swimming...
Read the Story
Ahead of the launch of Mickey Smith and Allan Wilson's new film Hunros Jorna, we sat down with Mickey to get his thoughts on the process.
We're proud to support the Packed With Hope campaign, donating useful supplies to children affected by the Ukraine conflict and tapping into the power of our community.
As the new season dawns, we talked to current British women's surfing champ Lucy and her partner Alex about spending time in nature and the future of responsible surf travel.