Worn by Matty, Filmer, Surfer and Music Enthusiast (1st, 2nd, 3rd, 4th, 5th and 6th pictures)
Matty is 5'10" / 178cm and is wearing a size Medium
Worn by Diogo, Surfer, Shaper and Chess Enthusiast (7th picture)
Diogo is 5'9" / 175cm and is wearing a size Medium
Worn by Matty, Filmer, Surfer and Music Enthusiast (1st, 2nd, 3rd, 4th, 5th and 6th pictures)
Matty is 5'10" / 178cm and is wearing a size Medium
Worn by Diogo, Surfer, Shaper and Chess Enthusiast (7th picture)
Diogo is 5'9" / 175cm and is wearing a size Medium
Description
Named after the UK's lightest bird, the Firecrest family is our most lightweight insulation range to date. The ideal versatile layering piece, the Firecrest Hooded Jacket can be worn over a t-shirt or jumper, and fits easily under a waterproof shell. Thin, packable and built entirely with recycled fabrics including our new 100% recycled Repreve Insulation, made with ocean bound plastics. The ideal insulation to always have at the ready, so you can take flight with freedom.
Key features
Delivery & Returns
Specifications
Care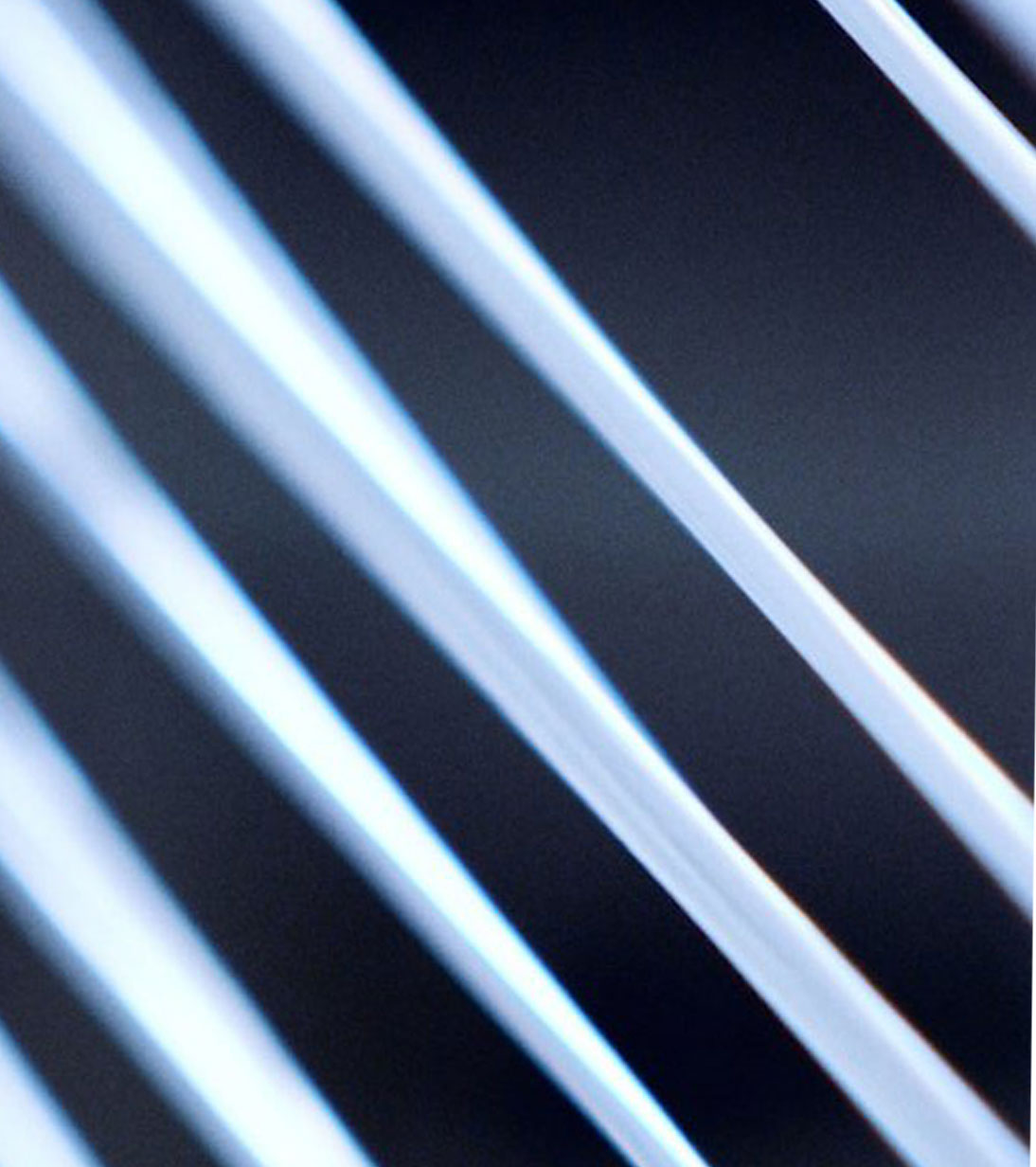 Made from: Recycled Polyester
Learn more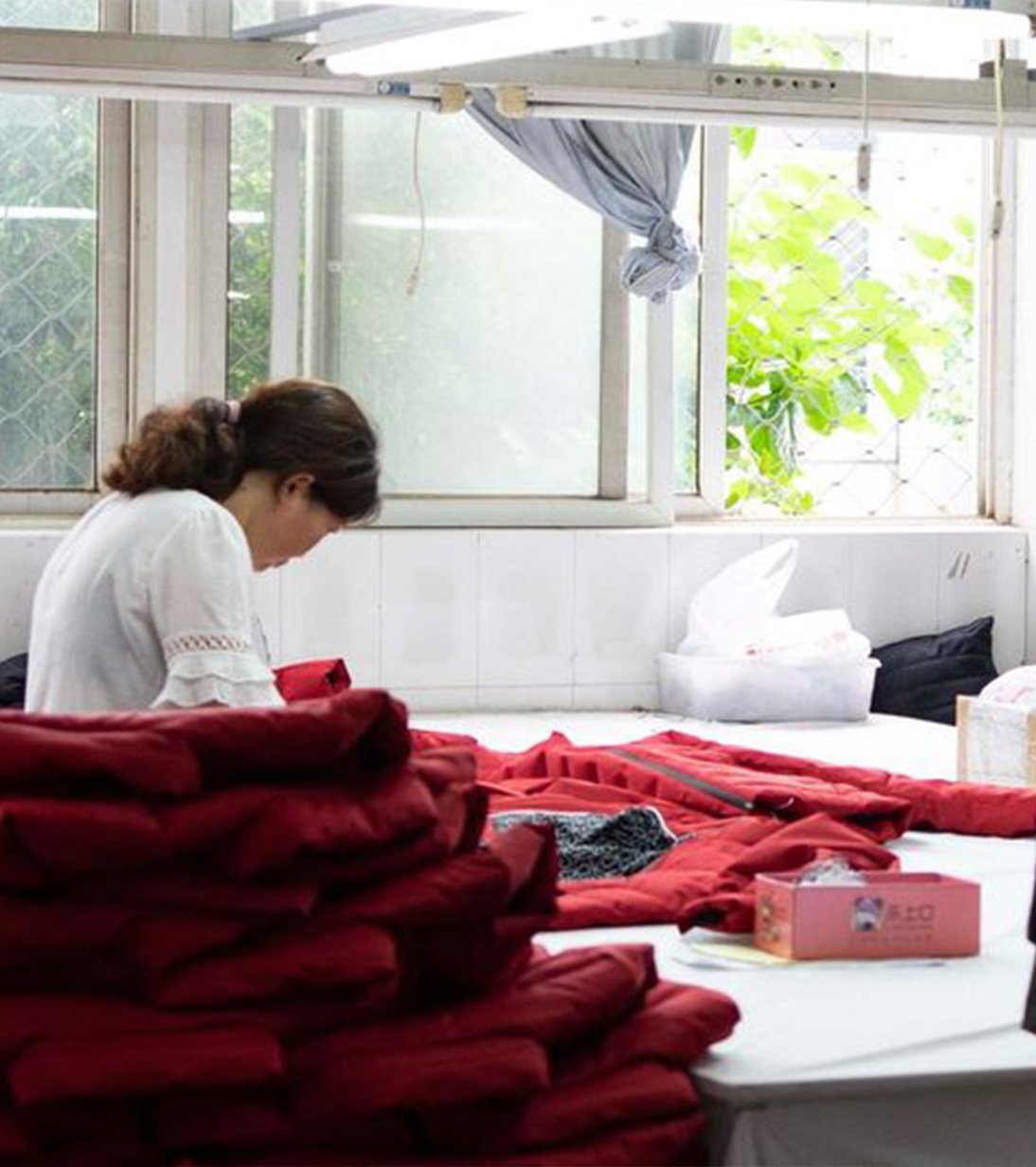 Made by: Jiangsu Sudey Garment Industrial Co., China
Learn more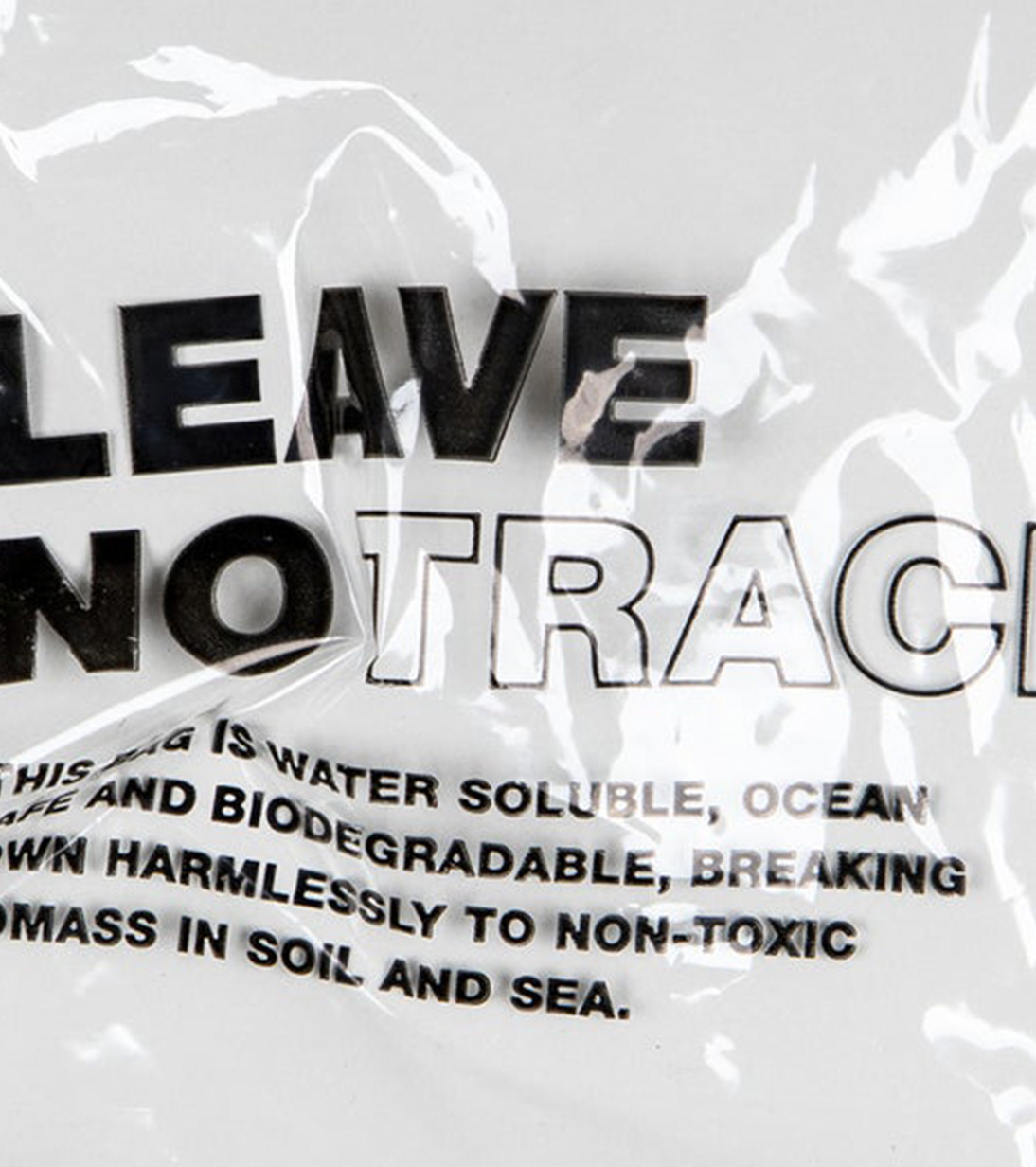 Leave No Trace Packaging
Learn more
Diamond Logo T-Shirt
This Is The Year
Explore durable, sustainably made gear to enable all your adventures.
Join The Adventure