Worn by Emma
Emma is 5'9.5" / 177cm and is wearing a size 28R
Selected colour: Black
Select size:
Free UK Standard Shipping over £100
Duty added at shipping for orders over €150
Free Delivery for orders over $205
Worn by Emma
Emma is 5'9.5" / 177cm and is wearing a size 28R
Description
Based on the cut of our popular Yarrel Overalls, these trousers retain all the same features from the waist down. Staying close to their workwear roots, we've used a heavyweight organic cotton twill fabric and finished them off with large patch pockets. Built for comfort and durability as we move closer to autumn.
Key features
Delivery & Returns
Specifications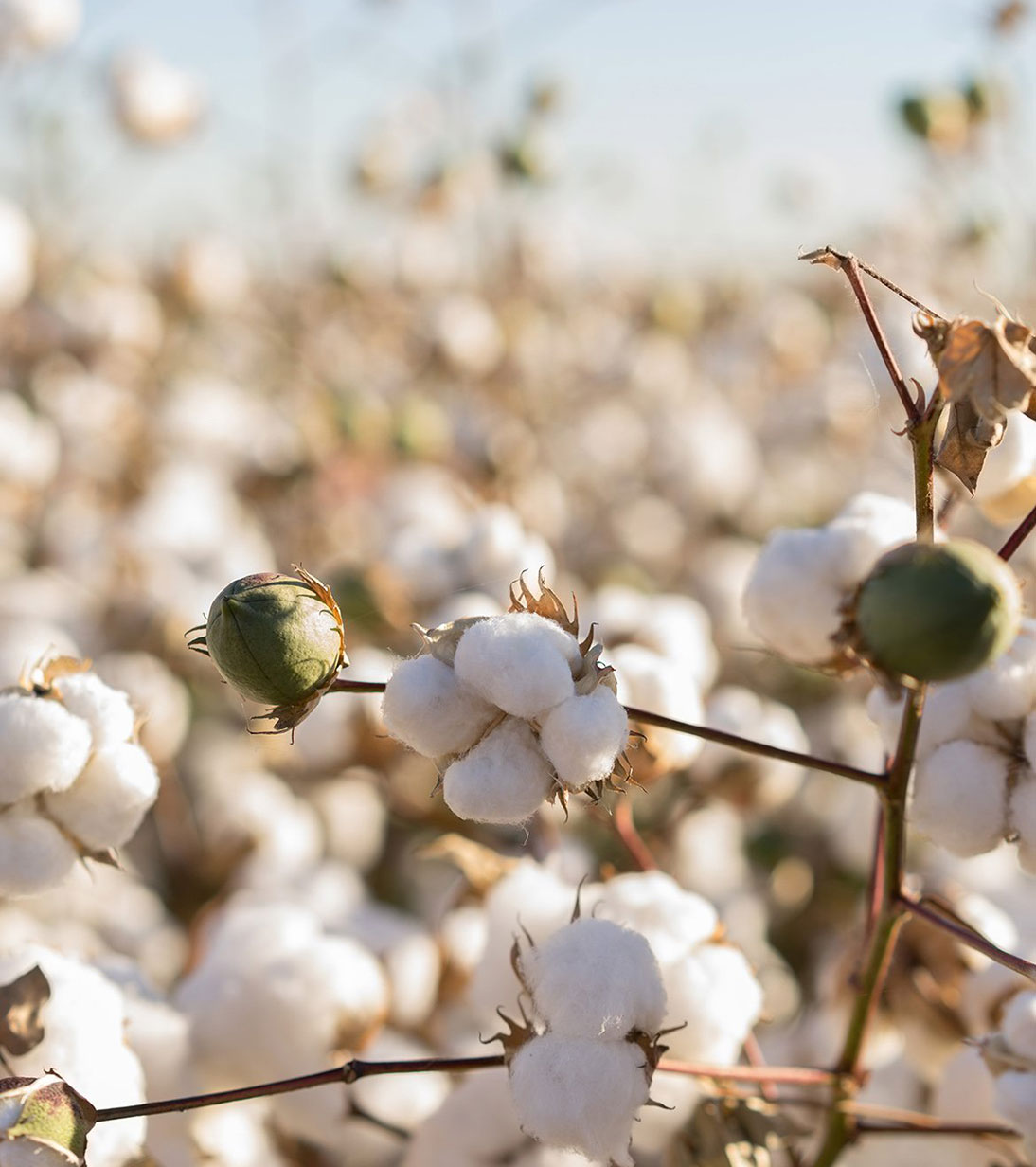 Made from: Organic Cotton
Learn more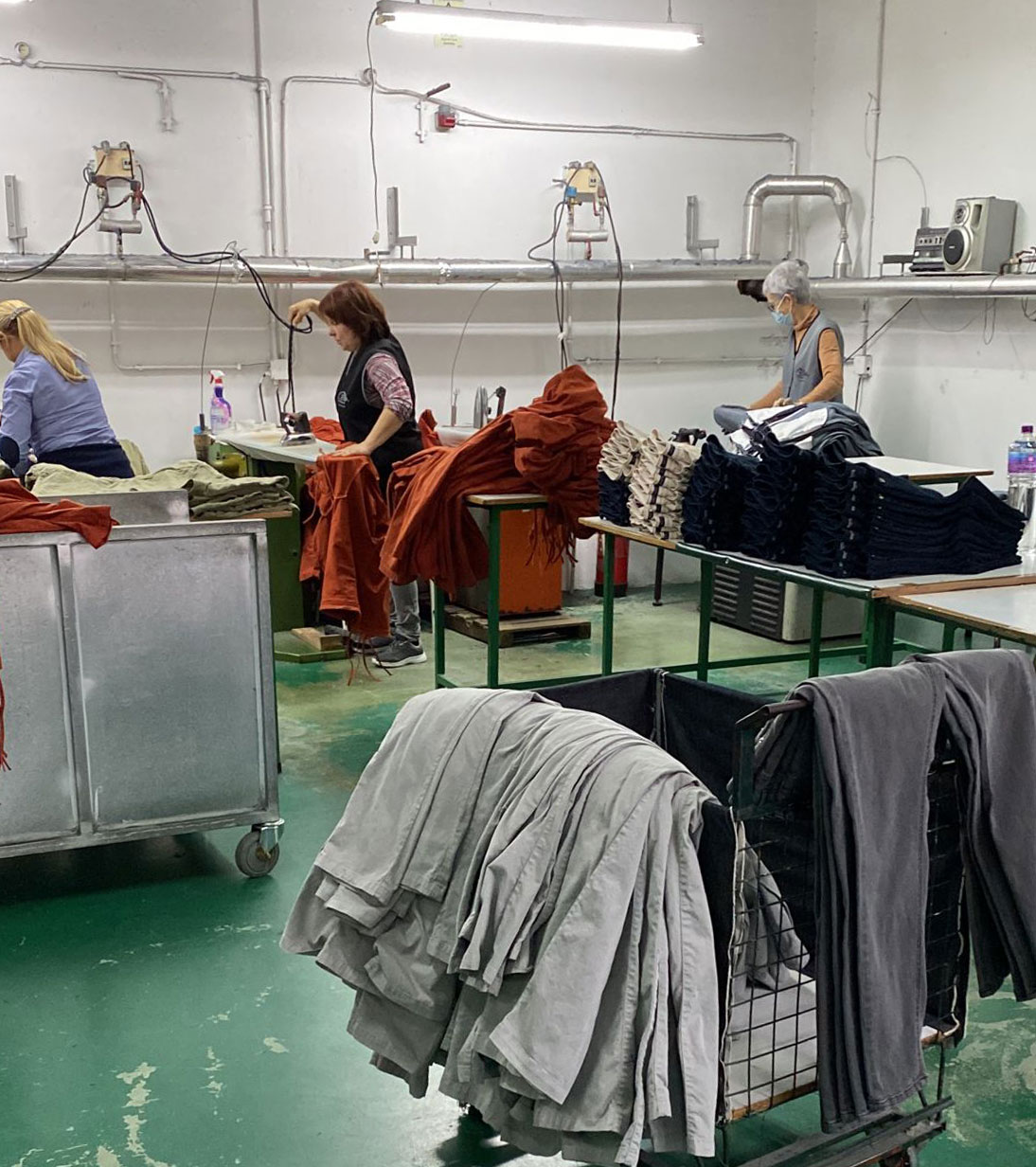 Made by: Celip, Portugal
Learn more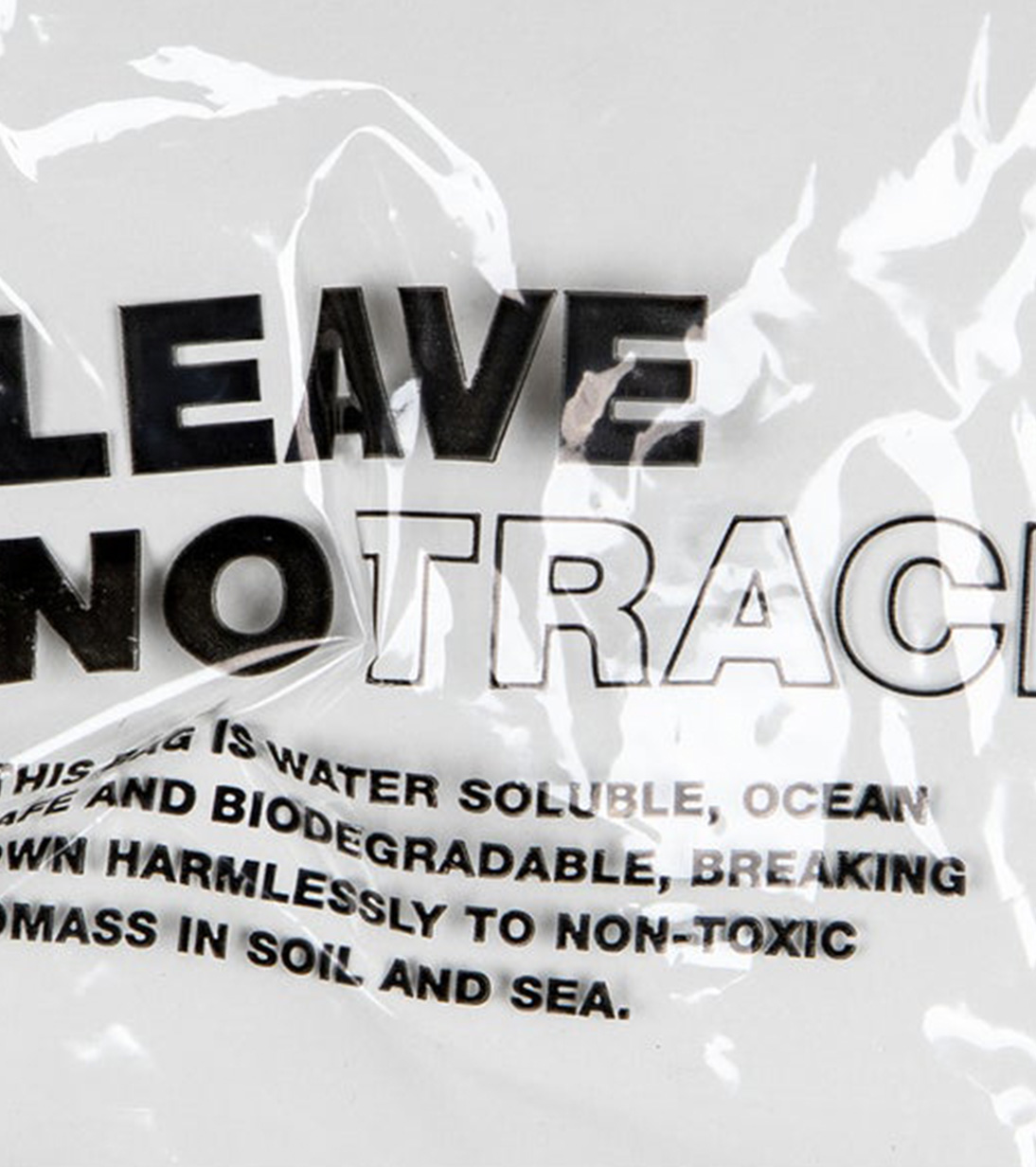 Leave No Trace Packaging
Learn more