Harlyn Logo Long Sleeve T-Shirt
Worn by Eleanor
Eleanor is 5'10" / 178cm and is wearing a Men's size Small (equivalent to a Women's size 10)
For all size equivalents please see Specifications & Care section
Worn by Eleanor
Eleanor is 5'10" / 178cm and is wearing a Men's size Small (equivalent to a Women's size 10)
For all size equivalents please see Specifications & Care section
Description
A versatile men's t-shirt that's also suitable for women, a long sleeve version of our best selling Harlyn Tee, in 100% organic cotton with a small printed chest logo. Beautiful, soft fabric in our classic, bespoke fit.
Key features
Delivery & Returns
Specifications & Care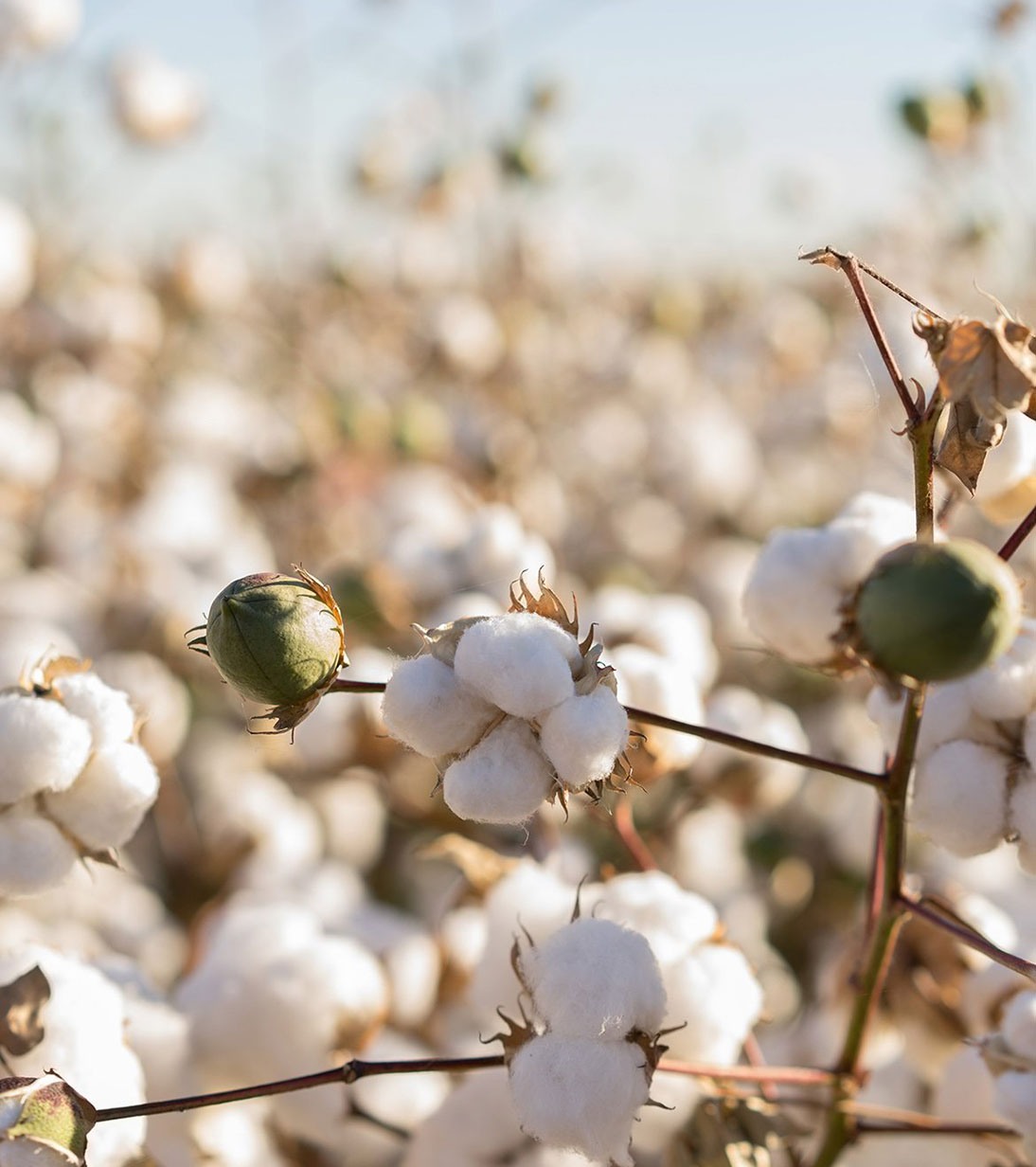 Made from: Organic Cotton
Learn more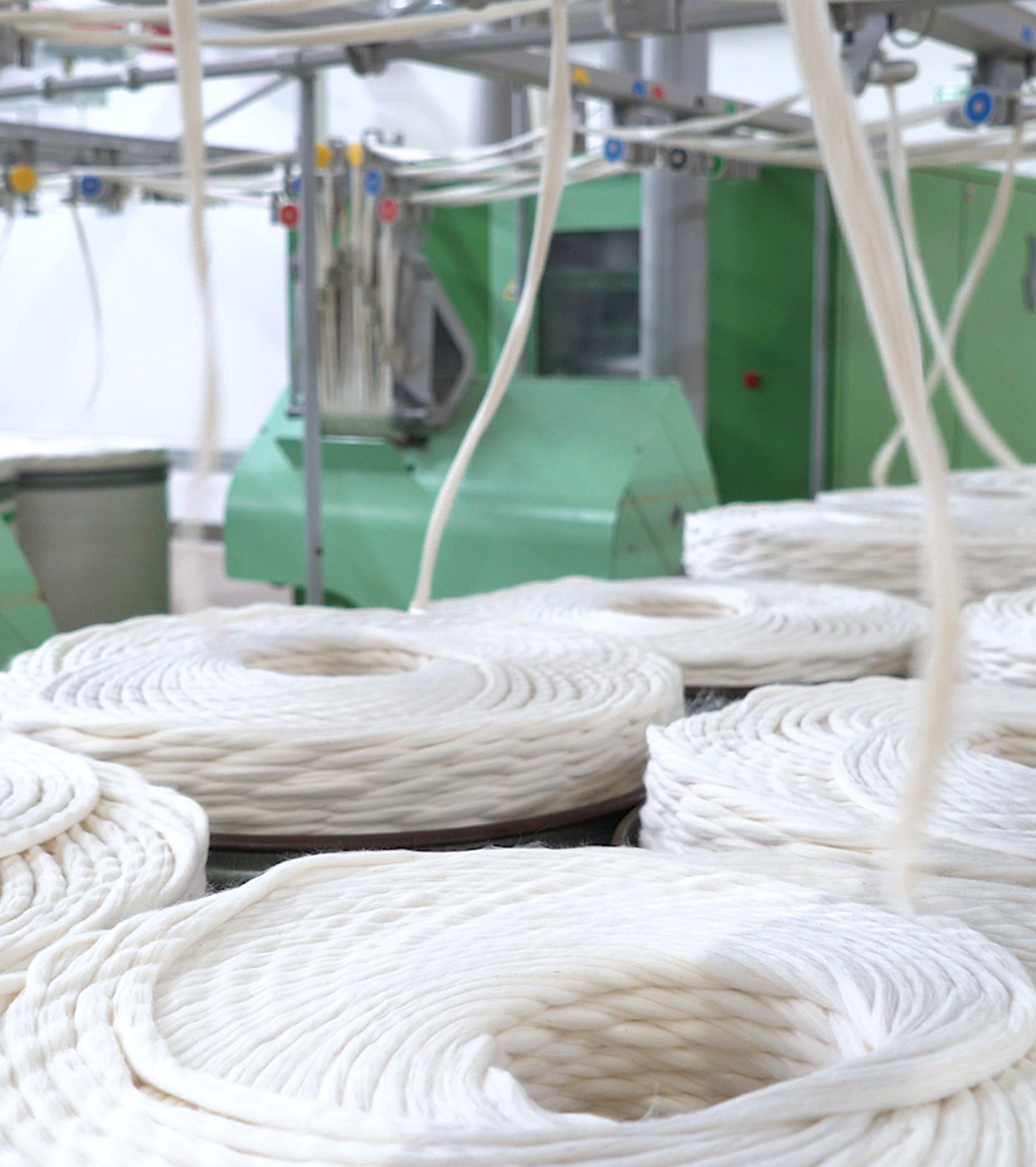 Made by: Orimpex Textile, Turkey
Learn more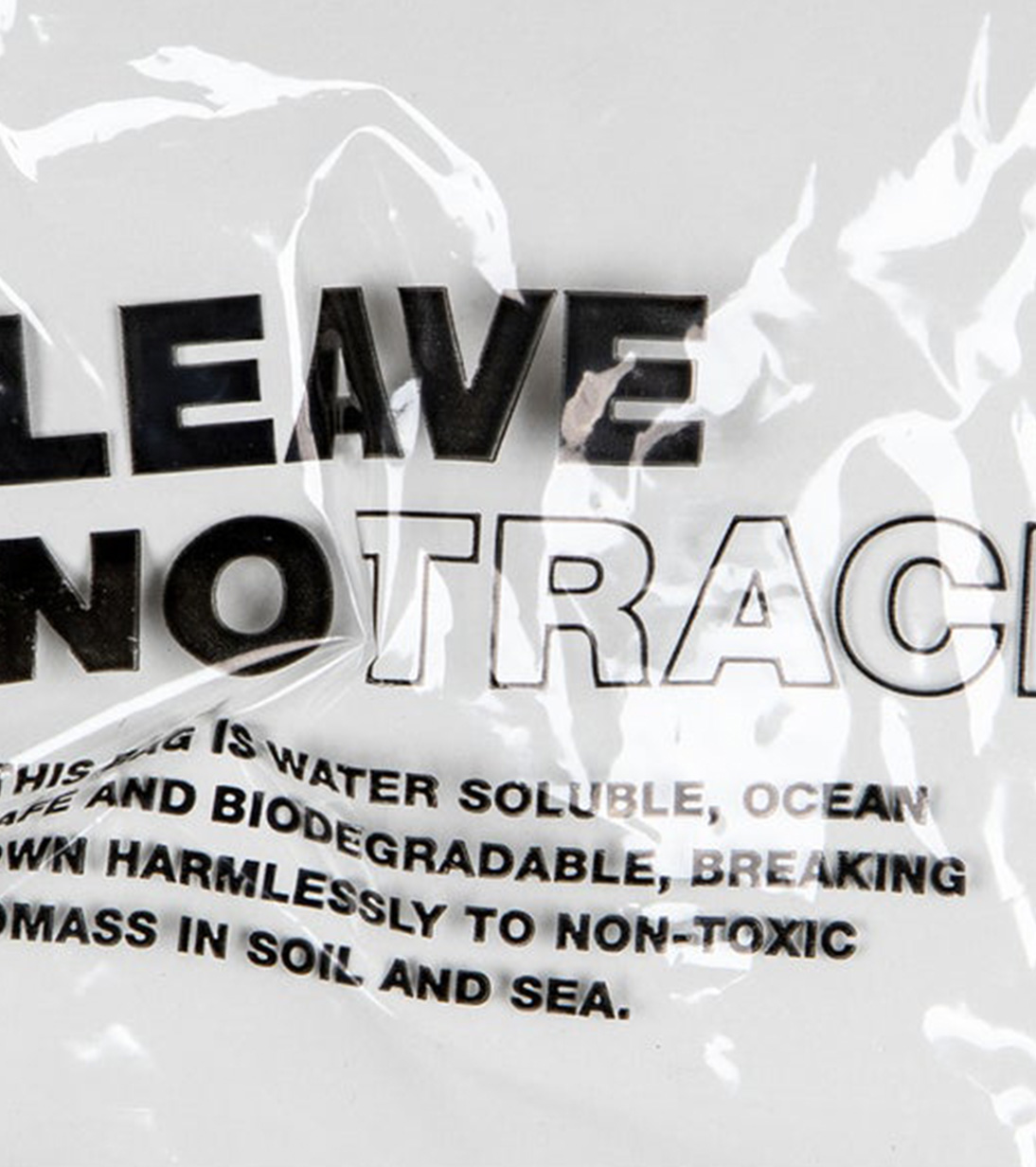 Leave No Trace Packaging
Learn more
Walker Trouser
This Is The Year
Explore durable, sustainably made gear to enable all your adventures.
Join The Adventure