Navigating Uncharted Waters
A message from founder Tom Kay...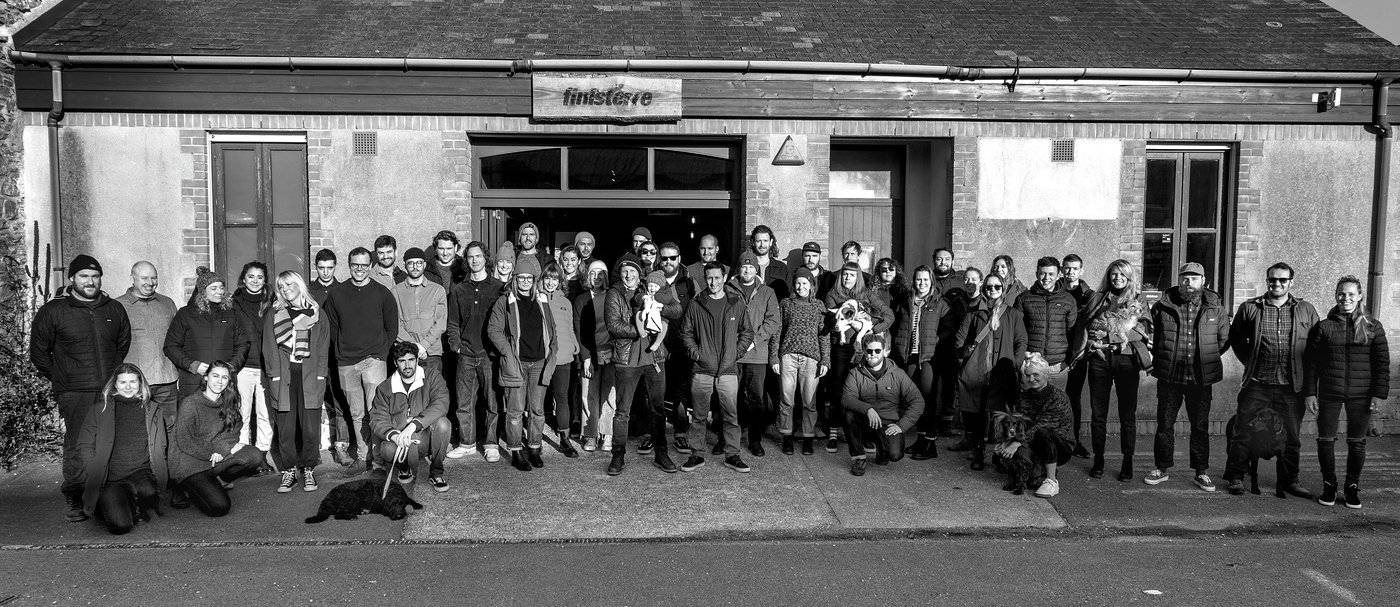 Update - Tuesday 7th April

Update - Friday 27th March

Update - Tuesday 24th March
We know these are difficult times for everyone, and we have been so grateful for the positive messages we've received from our community. Although our stores are closed, we wanted to reassure our customers that our warehouse operations and all UK deliveries are running as normal - with a range of increased safety and hygiene precautions in place. At this time we are only able to ship internationally to Germany, Netherlands and the USA. We apologise for any inconvenience and will update you as the situation changes.
To support you in this time we've also decided to extend our free returns policy to 90 days and include free uk standard shipping on all orders to give you a little more freedom.
We want to thank you for your continued support - the strength of our community is something we're extremely proud of and we believe that sticking together and checking in on one another has never been more important than it is right now. Stay safe, be kind and keep in touch with us online, as we look ahead to brighter days.
Update - Wednesday 18th March
Dear Finisterre Community,
Things are moving fast out there as we all do our bit to slow the spread of COVID-19. We're in uncharted waters right now, and it's never been more important to act together and look out for one another; the power of community is how we're going to get through it.
I want you to know that all of us at Finisterre are closely following the daily advice issued by the government and doing everything we can to keep the Finisterre crew, our customers and our wider community safe.
As part of the precautions we are taking across the business we have decided to close our shops from 5pm today, for two weeks. Our website will remain open for business so you can continue to shop online with Finisterre. For added safety, we have ramped up the depth and frequency of cleaning in our warehouse and I'll be stepping in to help if needed. The crew at Wheal Kitty HQ are all set to work at home from tomorrow too.
In the meantime, we'll be sending our regular updates to keep you inspired for the time when we can collectively embrace our coastal playground.
Wishing that you, your families and friends stay healthy. Please keep an eye out for one another.
Any questions, please don't hesitate to get in touch – myself and the team are here.
Tom Kay, Finisterre Founder