Guy Cotten | Taking The Seas By Storm
Dawn has barely broken off the coast of Finistère, but already the nets are full.
Written by Tom Baker
Images from the Guy Cotten Archives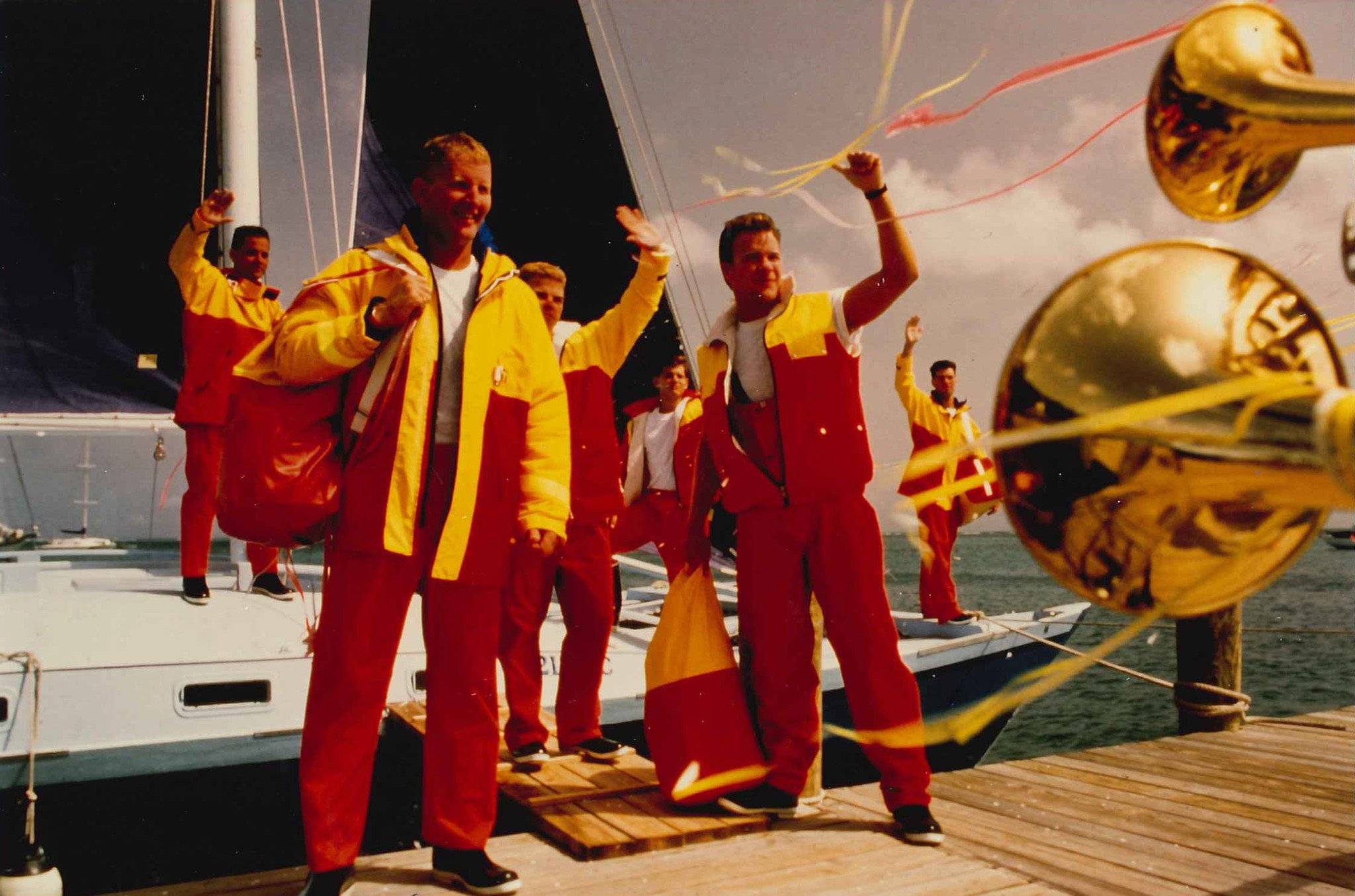 Fishermen set out in the depths of night in hope of a favourable catch – rewarded they be. These fishermen shall return again, but this mundane escapade of the seas has rendered them exhausted. Their coated cotton skins have left them heavy legged. Uncomfortable from the weight, irritated from the fit and chilled from the ware.
This was the way of the fisherman for many, it was to be accepted, but for Guy Cotten this was an opportunity. It was 1964 and together with his wife, Guy set about reinventing the way of the fisherman with polyvinyl chloride (PVC). The revolution had begun.
Using this lightweight alternative allowed Guy Cotten to maximise warmth and comfort without compromising performance. Increasing thickness at key stress points by up to three times the norm would triple the product's lifetime. Word soon began making its way around the southern docks of Finistère and sales followed close behind.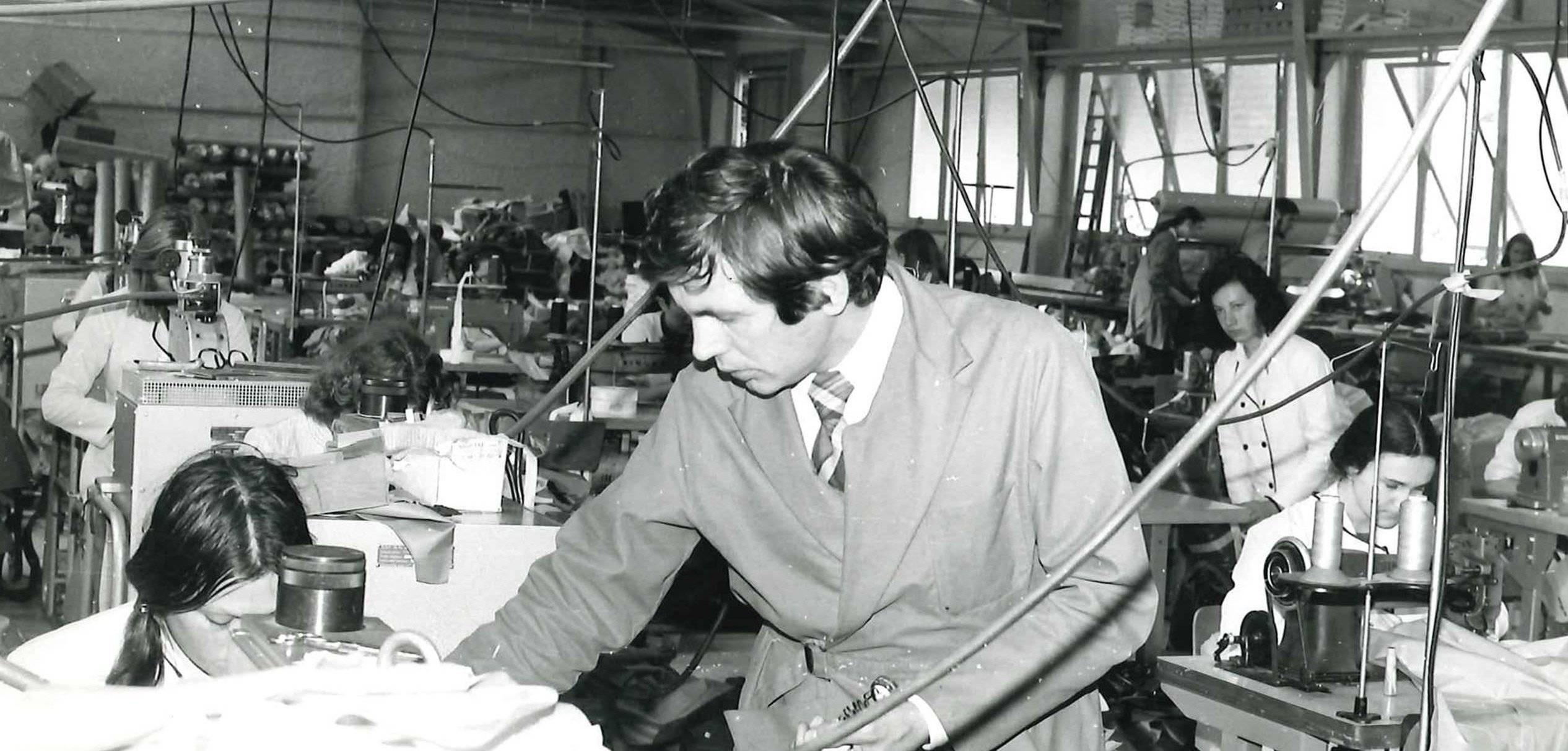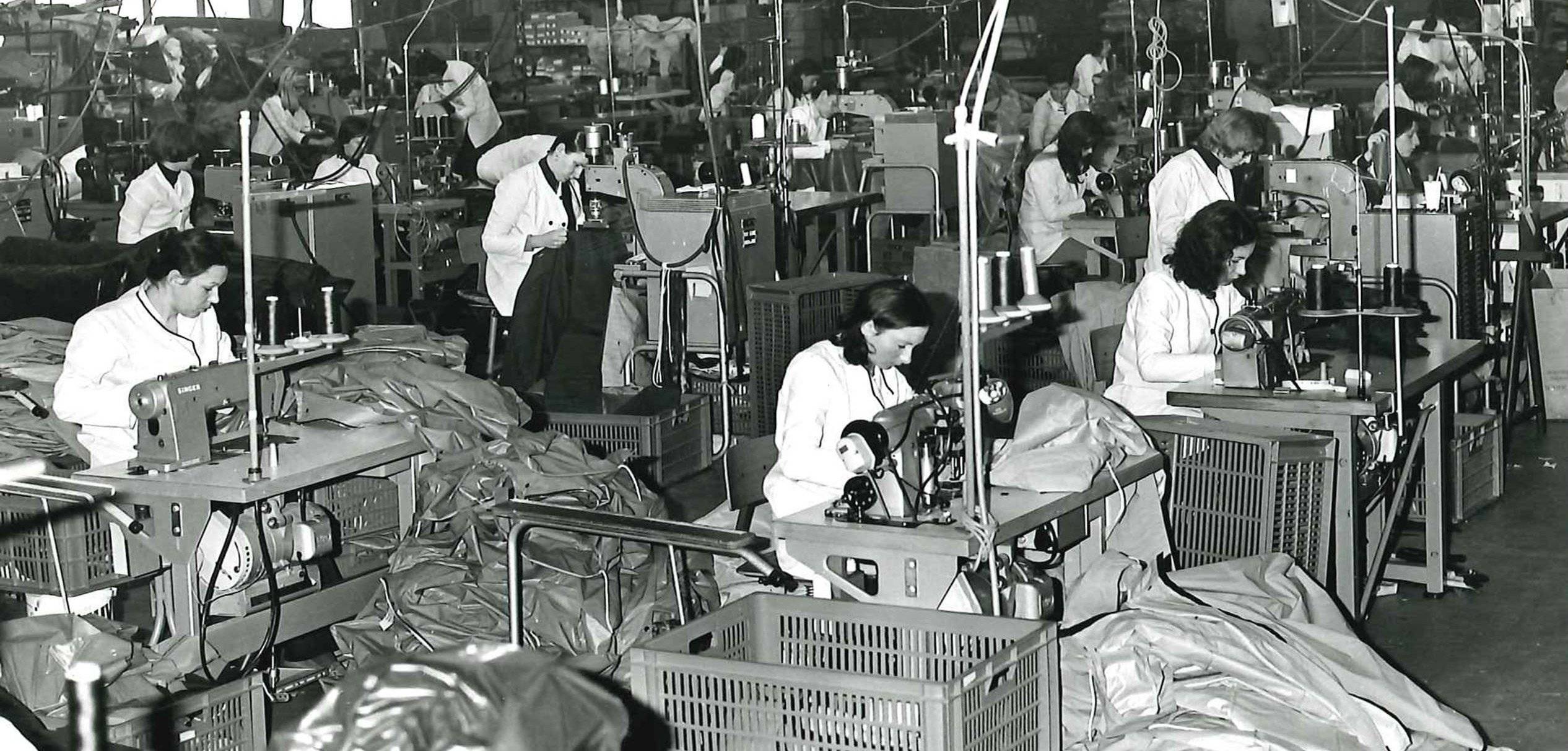 Though it wasn't until Yvon Hémery explained the limitations of sail wear that the Guy Cotten we have become accustomed to today would take shape. The Rosbras jacket, which would later form the iconic yellow man in 1974 was to be the first waterproof oilskin jacket - 600,000 would be sold.
This story of innovation would be repeated throughout the years. Guy Cotten had firmly established himself and his company as a world leader in nautical apparel. It was far more than a brand or even a lifestyle. This passion to the betterment of seafarers globally was to be encapsulated in 1982 with the introduction of Guy Cotten's slogan, L'Abri du Marin – The Sailor's Shelter.
Guy Cotten stayed a part of the company till the day he died, it remains a family business to this day and is a true testament to his years of service. On the day of his passing, a local fisherman wrote "Have a good fishing trip Guy! You haven't forgotten your Guy?"