The Shipping Forecast | Celebrating 150 Years
Finisterre, southerly 5 to 7, slight to moderate, rain later, good.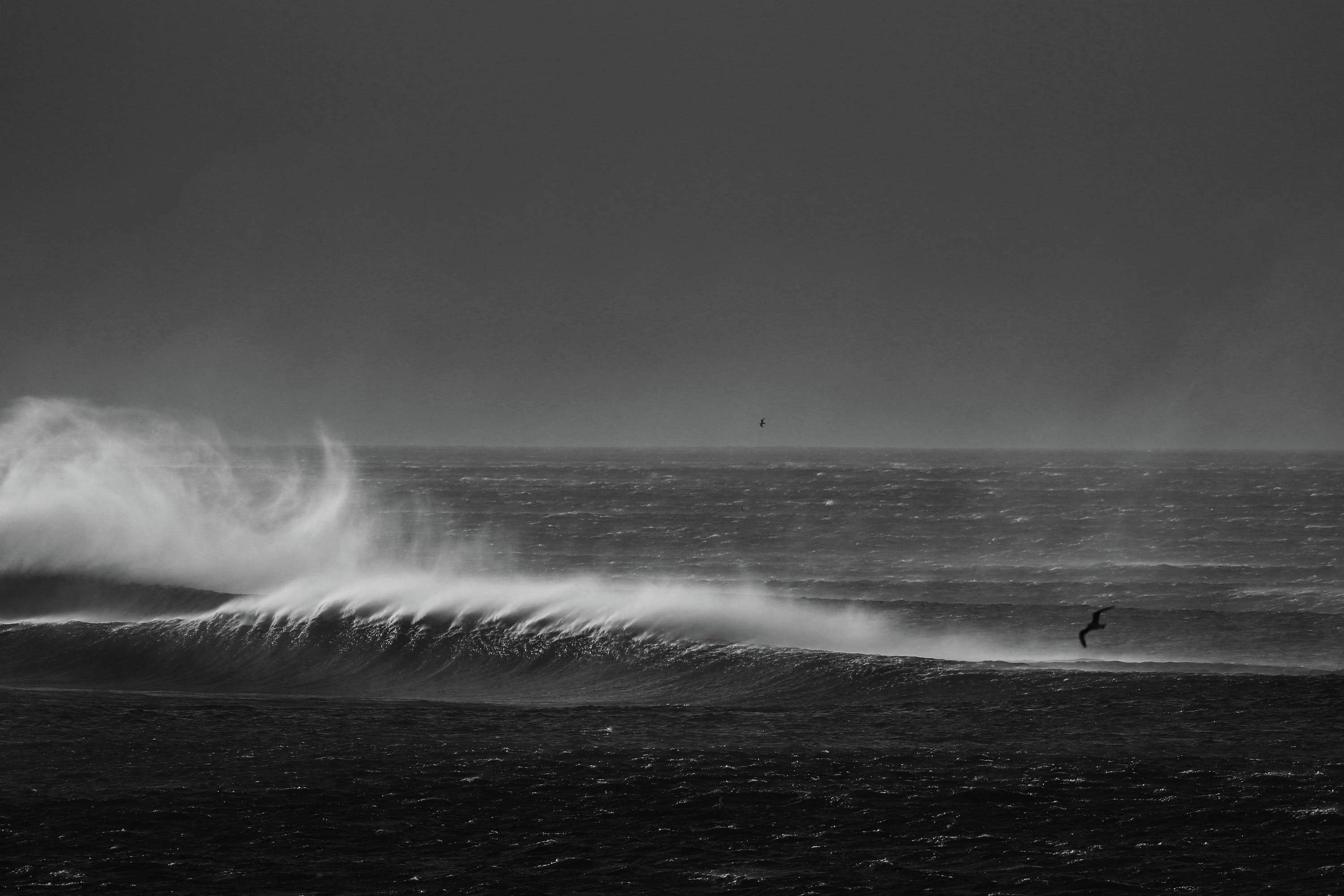 You won't find many as entrenched in the nostalgia and strange allure of the Shipping Forecast as Finisterre's founder Tom Kay. Part of our heritage, from our namesake to how we judge the tides, it's poetry of sorts for the seafarers amongst us. We take a look at the Shipping Forecast and its history.
Never more than 380 words, and always following the same strict format, The Shipping Forecast is the longest running continuous weather forecast ever made, broadcast as a public service since 1867.
Signalling the beginning and end of each day and loved by listeners far and wide, far exceeding those who rely on the information for survival, the Shipping Forecast is a quirky romantic British daily broadcast. Unchanging and inferring visual images far beyond the words themselves, the melodic incantation sound like prayers or poetry; as evocative as it is specific. The Shipping Forecast enchants those on land, usually listening safely tucked up in bed, half asleep, and ties us to our Island nation, our rich maritime history and those who are out in all weathers on our behalf, braving stormy seas and gale force winds.
"Sat in the back of my parent's car in the depths of winter with wind howling and rain lashing outside; this is one of my earliest memories. I would listen to the forecast and imagine tiny boats miles from land bravely making headway into mountainous seas. What would it be like for fishermen, sailors, captains and crews aboard these ships? Here was I, warm and safe, yet out there were seafarers in the grip of real storms. And here also was a distant, yet familiar voice offering a lifeline from land to sea – a forecast that might offer hope of relenting winds to come."
Finisterre Founder, Tom Kay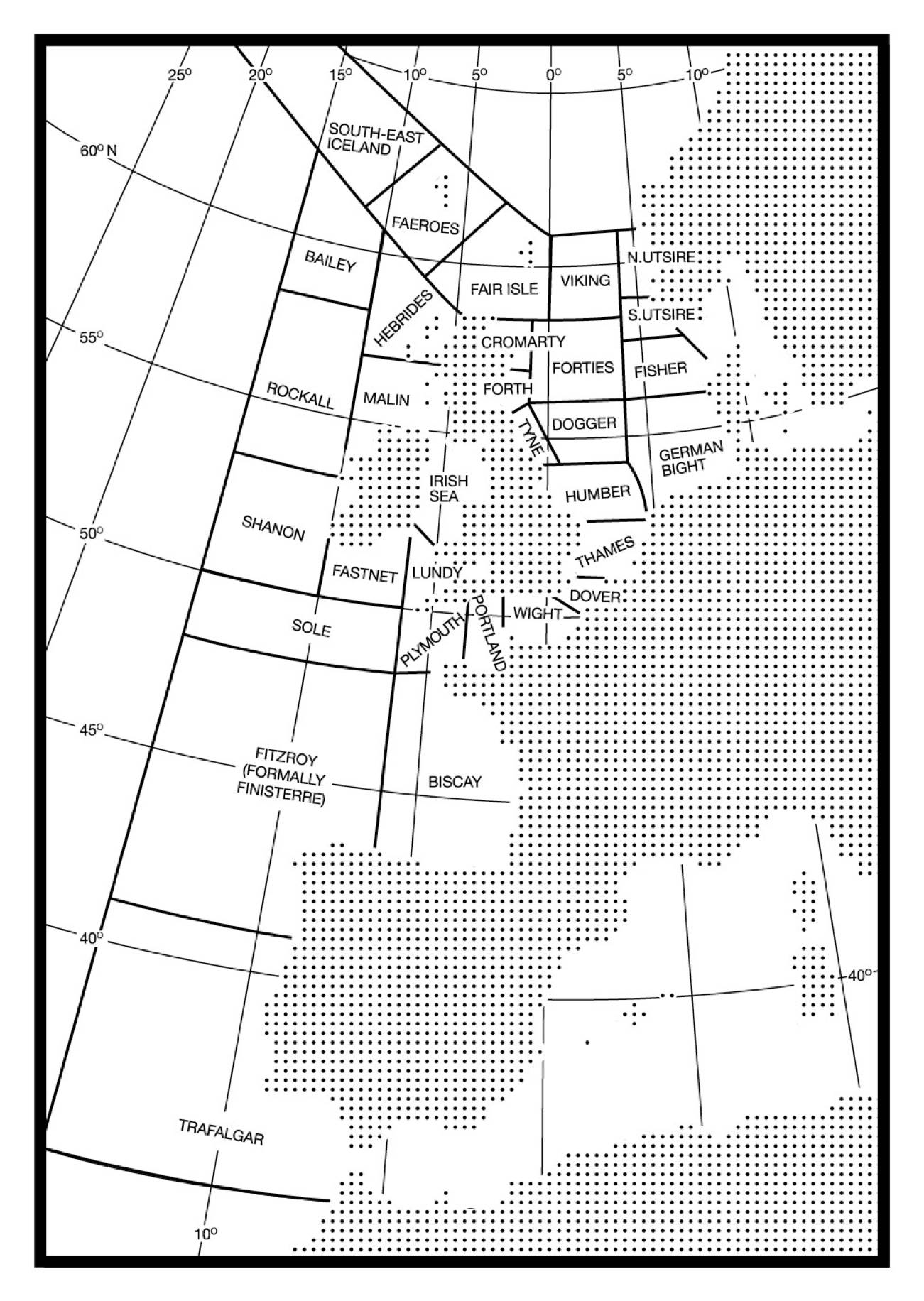 But where did it all begin? The year was 1859 and the steam clipper Royal Charter's voyage was almost at an end. Over 9000 nautical miles had been travelled, but it would be the remaining few that would cement her voyage in maritime history.
Point Lynas, on the north coast of Anglesey, was to be the beginning of her end. The wind shifted direction to East Northeast and surged to gale force shortly after – by midnight, force 12 winds were driving the Royal Charter ashore.
In the early hours of the following morning her voyage was over. The Royal Charter had lost, shattering against the rocks just shy of Moelfre. Only 29 of the 500 souls aboard that day would survive. A total 133 ships were sunk in what would be later known as the Royal Charter Storm. There was clearly a need to try and predict storms to prevent ships from leaving port straight into poor weather conditions.
Inspired by the storm's wreckage, Vice-Admiral Robert FitzRoy, Royal Naval Officer and scientist, set course to better understand the weather at sea, creating what would later become the Met Office. Across Britain, stations were built, self-reading anemometers were distributed and log books from far and wide were analysed to gather information used to form synoptic charts from which weather forecasts were formed. On Wednesday 6th February 1861, the first forecast was given, published in The Times - the first daily weather forecast. This was the birth of the Shipping Forecast which we have come to know and love. Broadcast continuously since 1867, it has survived two world wars, prevailed over a digital revolution and safeguarded countless lives at sea.
Taken on by the BBC in 1925 and reformed in 1949 after the Second World War when the volume of shipping around Britain's shores had increased, the Shipping Forecast moved to Radio 4 in 1978, where it remains today. It now covers 31 sea areas (starting with Viking in the North East, moving clockwise around the UK, finishing with Southeast Iceland) and broadcasts four times a day:

0048 – Transmitted on FM + LW. Includes an extended weather forecasts, inshore forecasts and an outlook for the day's weather.
0520 – Transmitted on FM + LW. Includes weather forecasts and inshore forecasts.
1201 – Includes weather forecasts and inshore forecasts.
1754 – Transmitted only on LW on weekdays. Transmitted on both FM and LW on weekends.