Worn by Emma (1st picture)
Emma is 5'9.5" / 177cm and is wearing a size 10
Worn by Phoebe, Surfer, Mama, Snorkeler (2nd, 3rd, 4th and 5th pictures)
Phoebe is 5'8" / 173cm and is wearing a size 10
Worn by Emma (1st picture)
Emma is 5'9.5" / 177cm and is wearing a size 10
Worn by Phoebe, Surfer, Mama, Snorkeler (2nd, 3rd, 4th and 5th pictures)
Phoebe is 5'8" / 173cm and is wearing a size 10
Description
We've taken our bestselling knitted cardigan and created a stylish jumper that retains all the softness, warmth and luxury feel of its forerunner. Perfect for keeping warm outdoors or at-home lounging, it's modern oversized shape envelops you with unbelievable comfort. Knitted in a super soft felted wool blend. Available here in dark olive green.
This product is made with CiCLO®; an innovative solution that accelerates the safe breakdown of plastic fibres in soil and sea, ultimately reducing fugitive microplastics in the environment.
Key features
Delivery & Returns
Specifications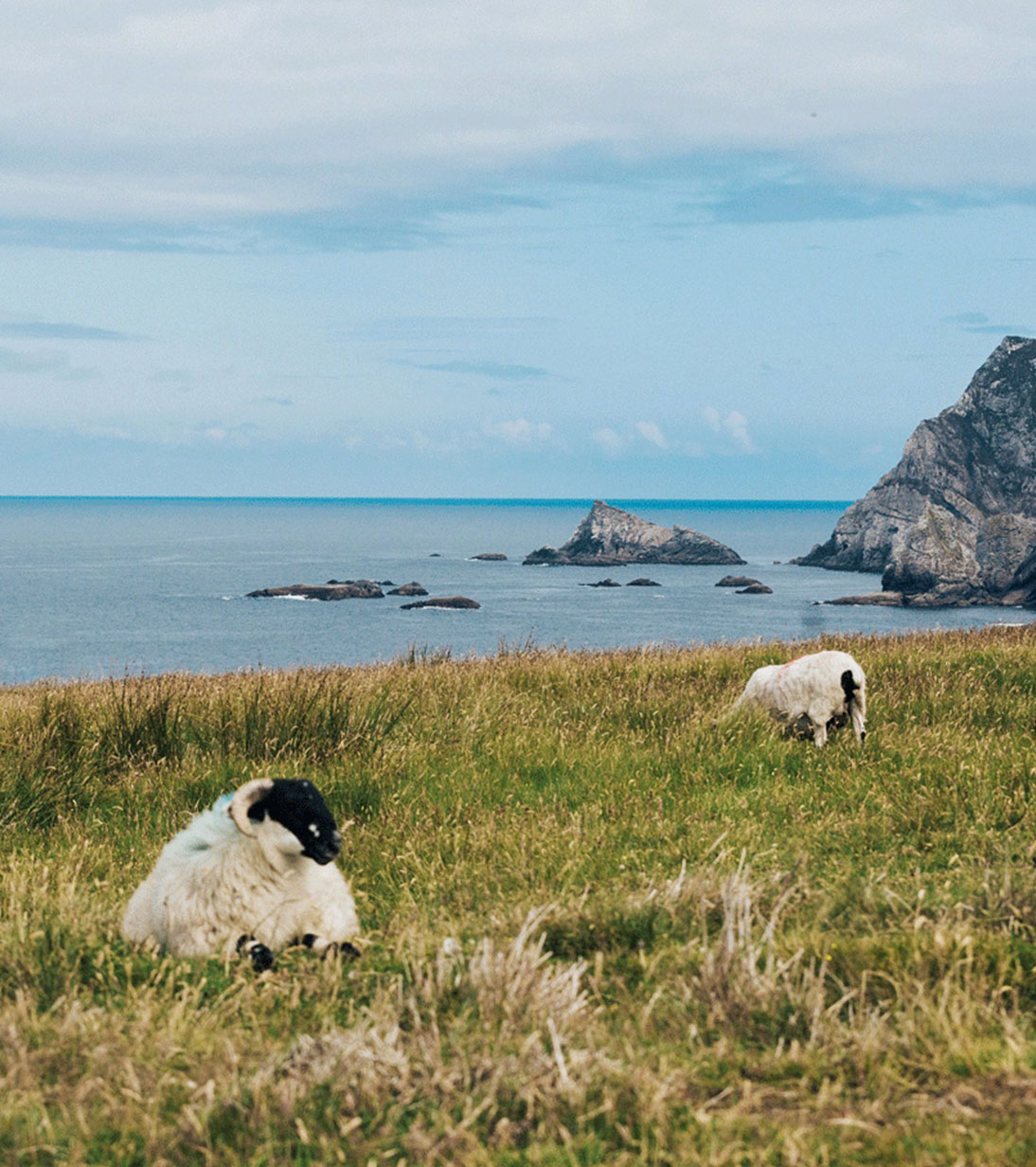 Made from: Wool blend
Learn more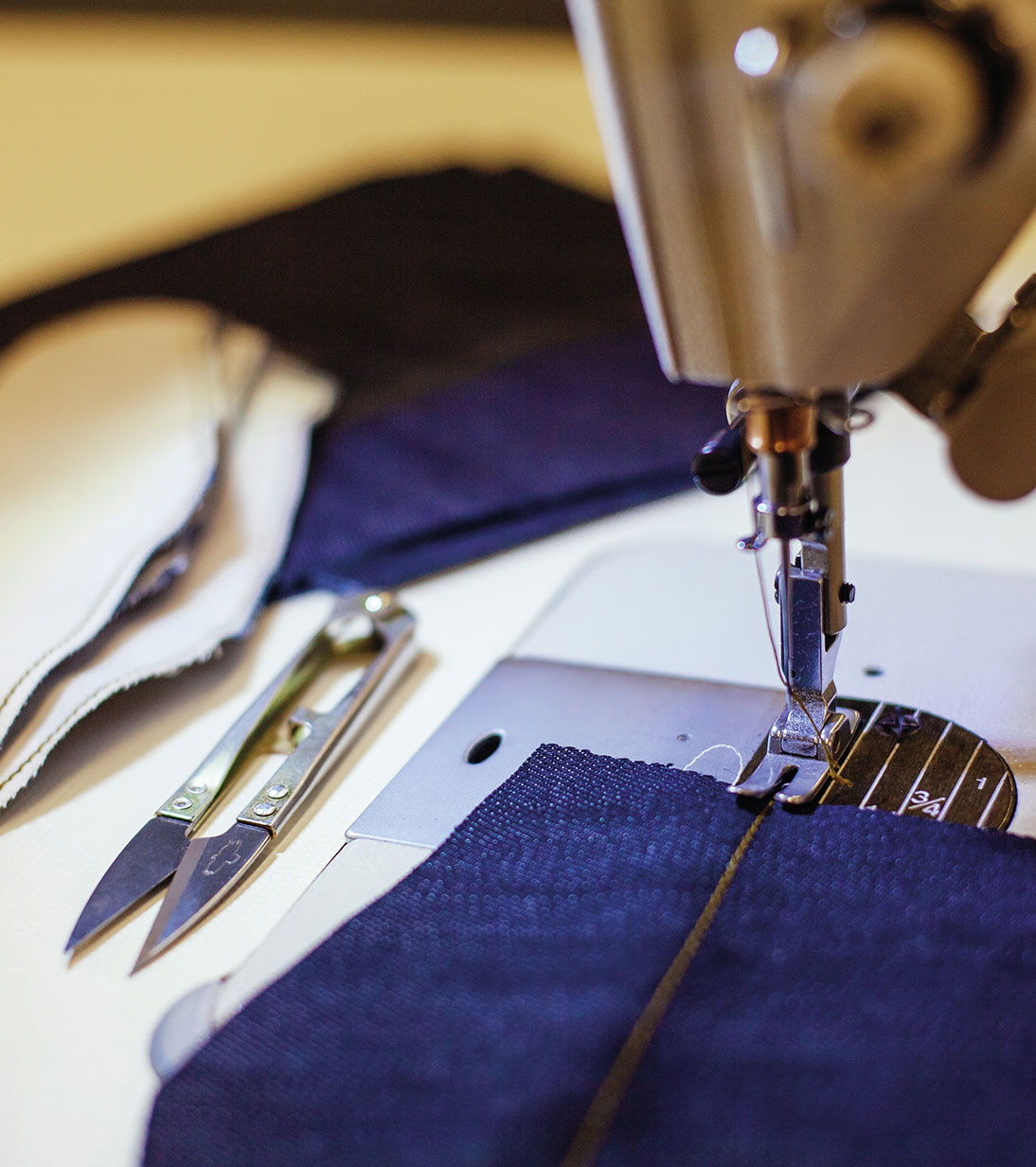 Made by: Zhejiang Springair, China
Learn more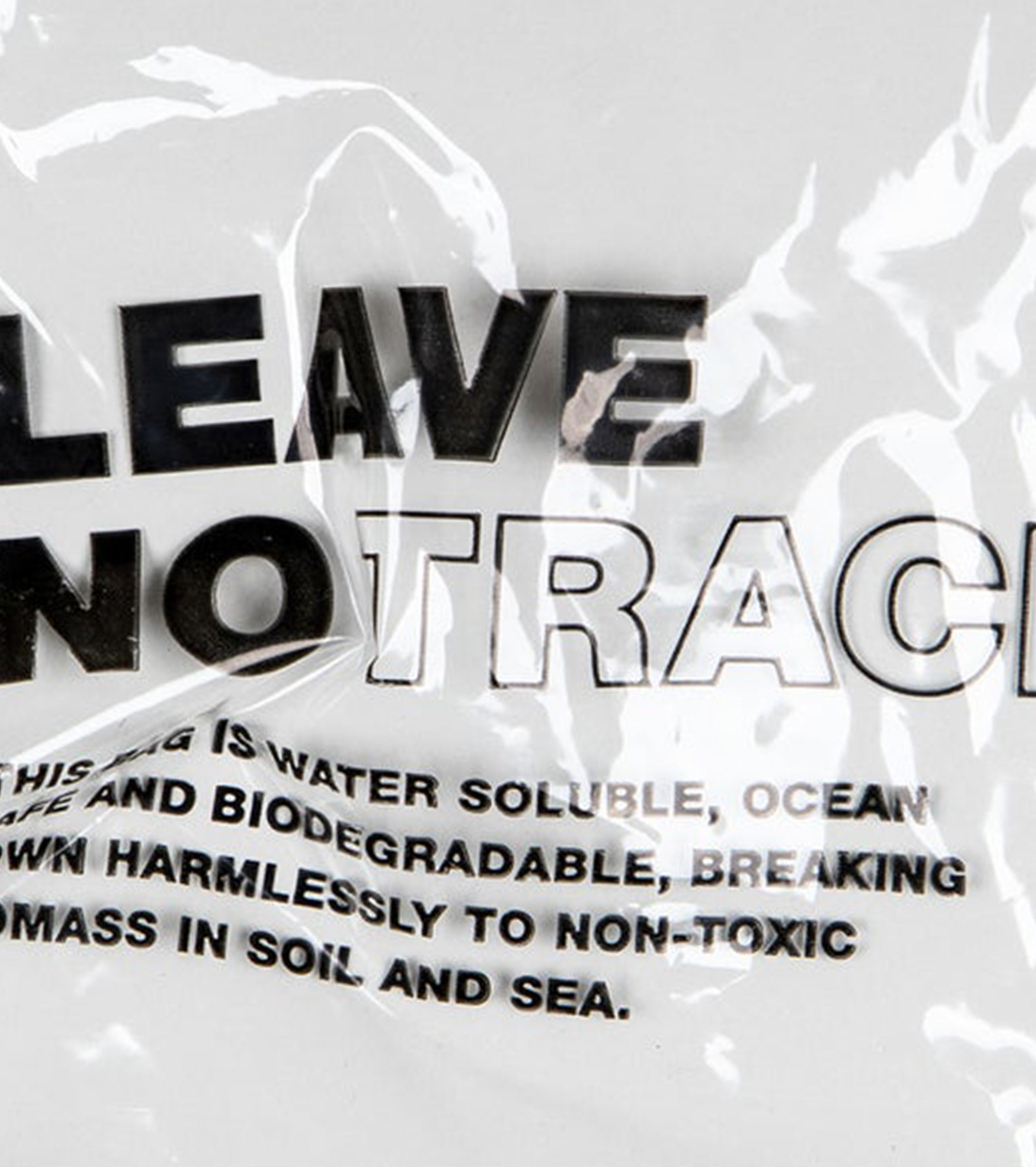 Leave No Trace Packaging
Learn more
This Is The Year
Explore durable, sustainably made gear to enable all your adventures.
Join The Adventure